Pics from Our Members
Let's delve in to the Latest Pics files and see what GreatBirdPics have been shared with us.
First off a gorgeous picture of a Black-fronted Tern from New Zealand by none other than our Rebecca Bowater.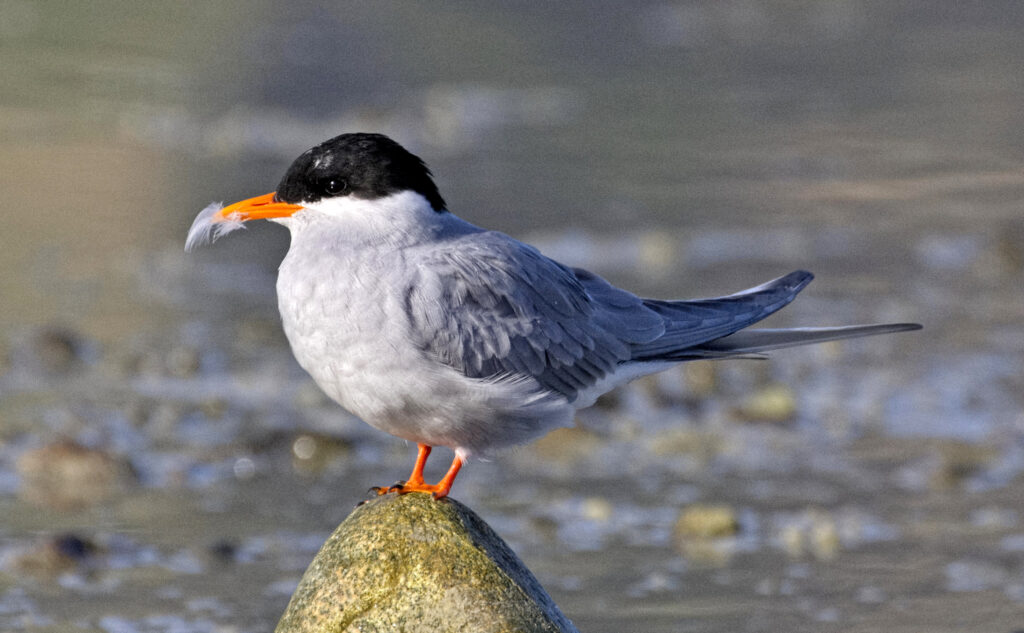 Here's a look at a rare Townsend's Solitaire that Birder2011 shot in cold weather.  It took her two trips out to the remote location to get the shot.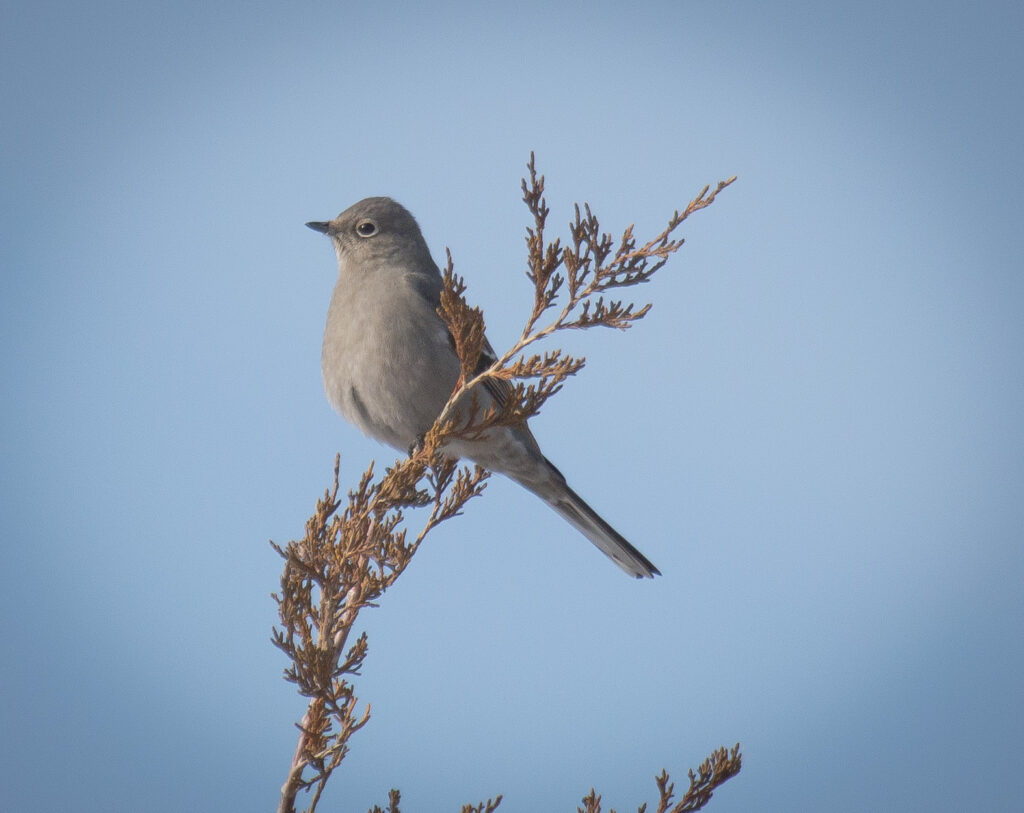 LinLark keeps adding Lifers to her yard.  Here's a tough-to-identify Sharp-Shinned Hawk she had there recently.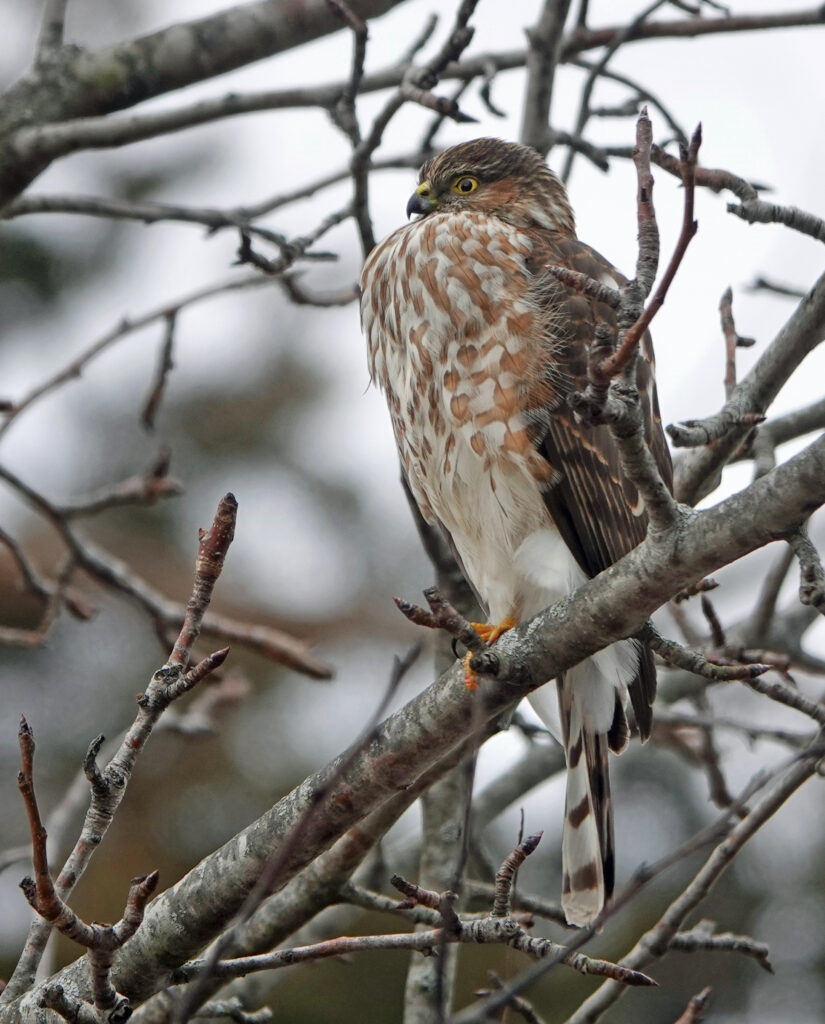 Next, an interesting one from Rebecca again – a North Island (New Zealand) Saddleback.  Note the little pink whisker of feathers by its bill.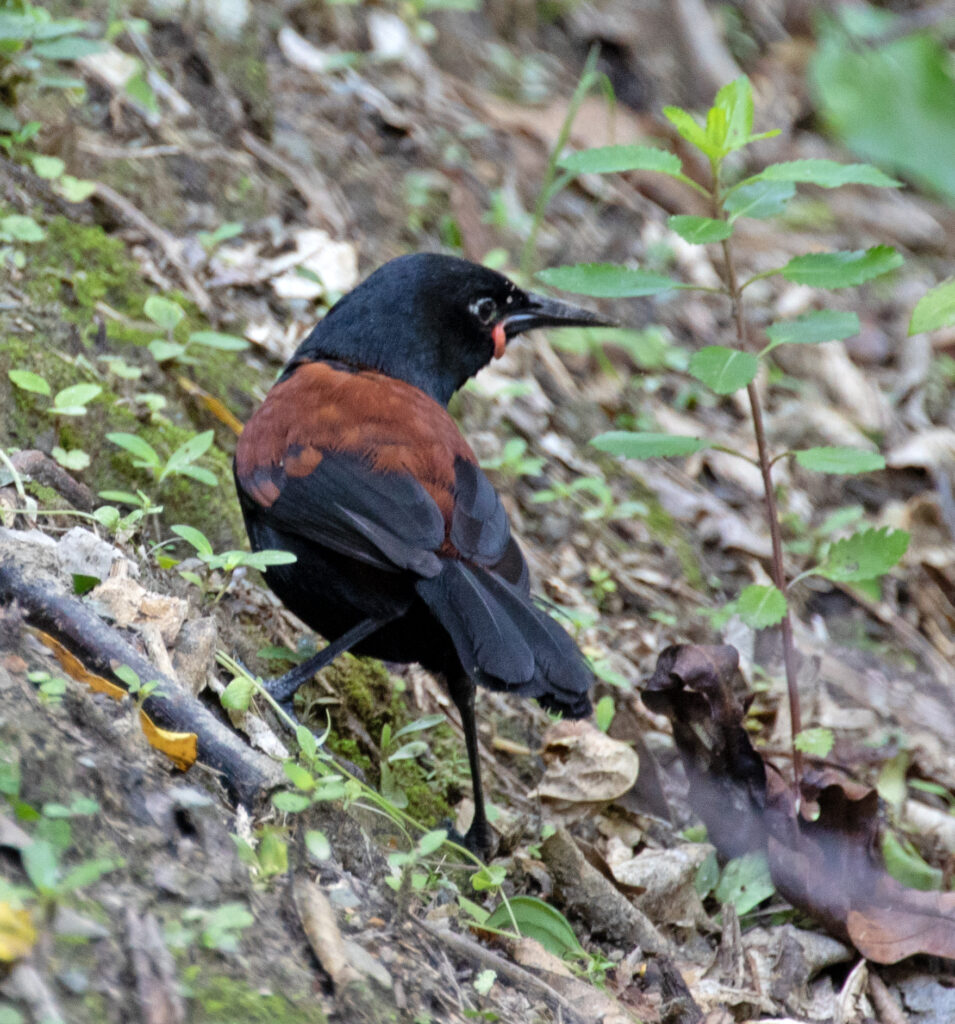 Finally one from HMead2108 when he was in Texas recently.  A very interesting shot of a Black-necked Stilt on the water.  A perfect reflection!
Stay Safe.  Go Birding.  Take Pics.  Share Here.  Repeat.  
Mike  
---
If you would like to learn more about GreatBirdPics.com Click Here.  Members can post their own great bird pics, create an online gallery of their works, and receive emails like this one about bird photography.