Good Morning GreatBird Pics Members!
Scheduled to arrive in Sax-Sim Bog yesterday (got this email ready last Saturday).  Hope we made it!  Reports on our adventure next week.
We get Avocets migrating through Chicagoland every spring and fall but they are rarely in full breeding plumage.  Wolfbird found this male in breeding plumage down in Texas.  Nice one!
Stopping the action in a hummingbird's wings take a very fast shutter speed.  Wolfbird cranked his up to 1/4000 of a second to get this Broad-billed hummer.  Great shot!
The common Mallard can still yield some uncommonly good photos.  This this one by LinLark for example.  Standing on the blue ice staring at the camera makes this a GreatBirdPic!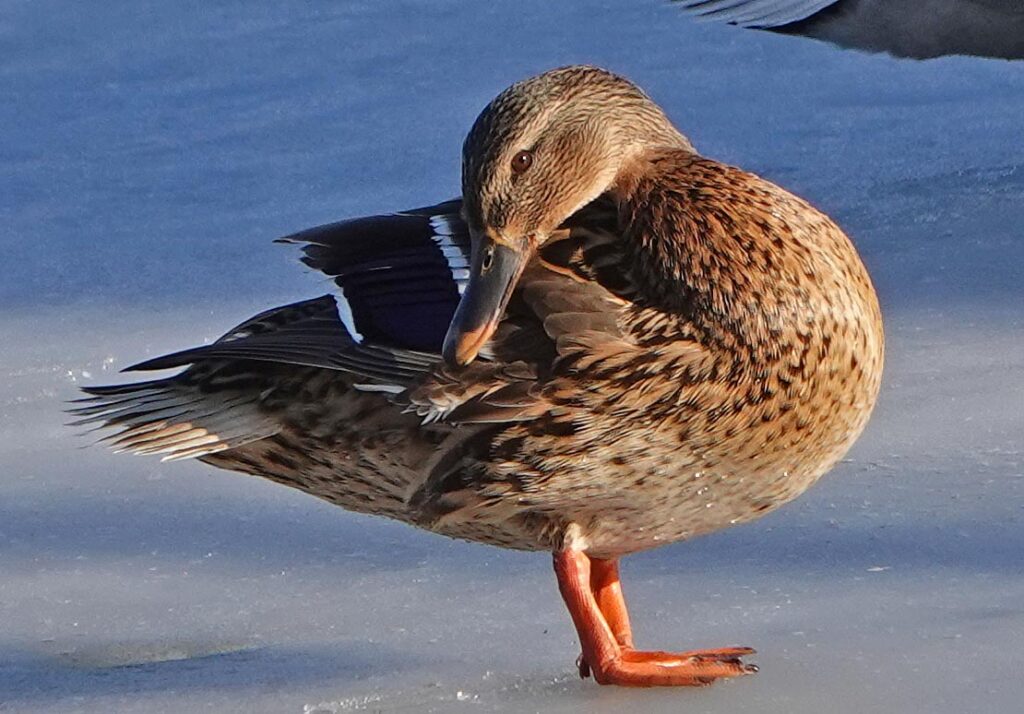 The American Crow is often overlooked as a photographic subject.  It's hard to capture all the details in an all-black bird and they are so common in some places they are taken for granted.  In Chicagoland the West Nile Virus kill many of them but they are not starting to make a comeback.  Bathed in blue, this shot is great Birdmand!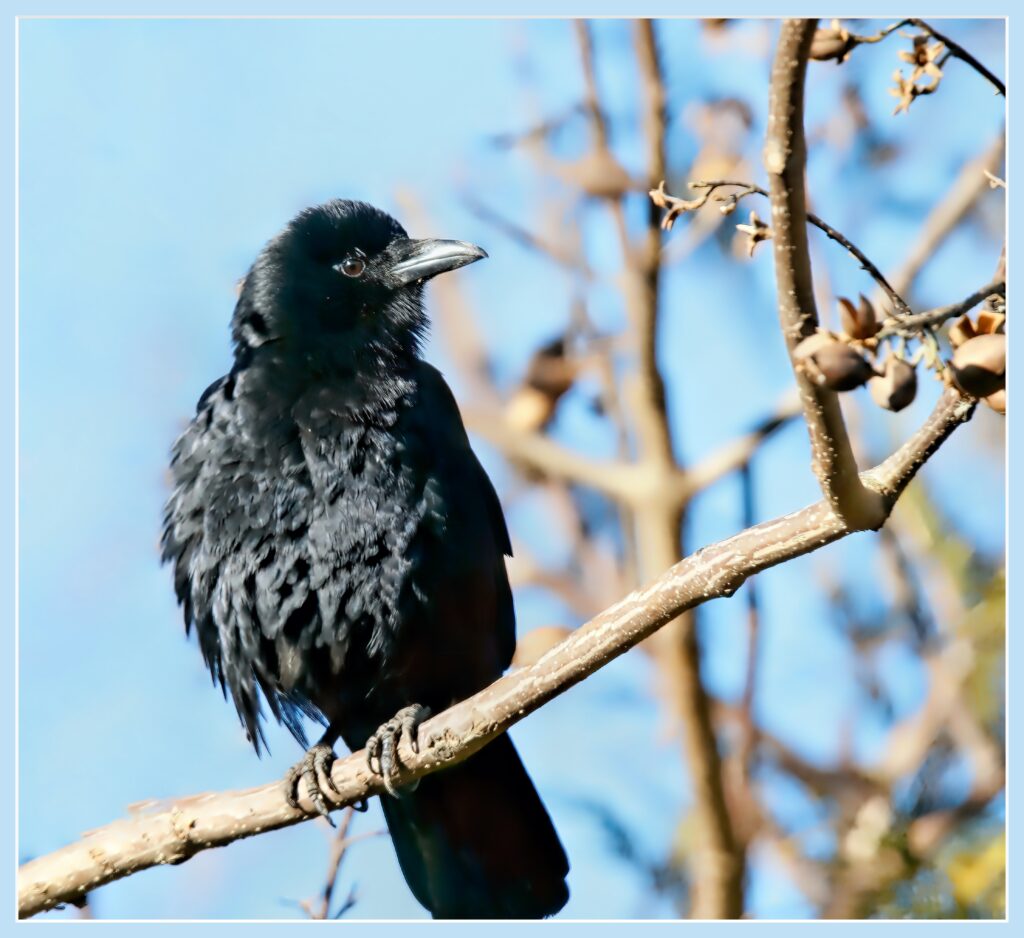 That's it for now.  Lots more beautiful bird pictures in the Latest Pics section.
Stay safe.  Go birding.  Take pics.  Post here.  Repeat.
Mike
PS  If you like beautiful bird pictures and want to see thousands more or even post your own on GreatBirdPics click HERE to find out about our site.