Greetings GBP Members!
I hope is all is well with you and yours – gone out and done any birding lately?  Some of our members have and they've shared some great photos.  Let's take a look:
Let's start out with a beautiful Indigo Bunting from Emil Baumbach.  These dark blue birds are tough to photograph be he did a great job of capturing all the detail.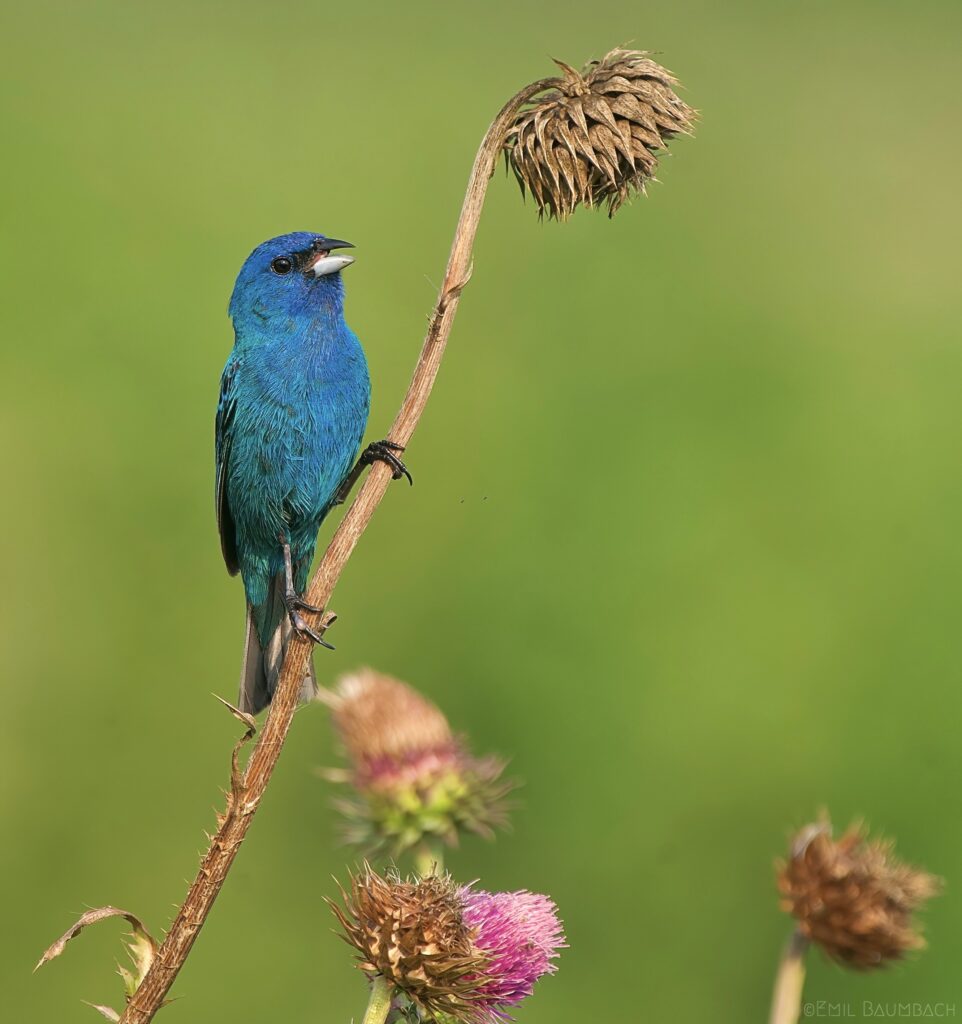 Ronald Zigler describes how he got this shot of a Cedar Waxwing in his Description.  GreatBirdPic for sure!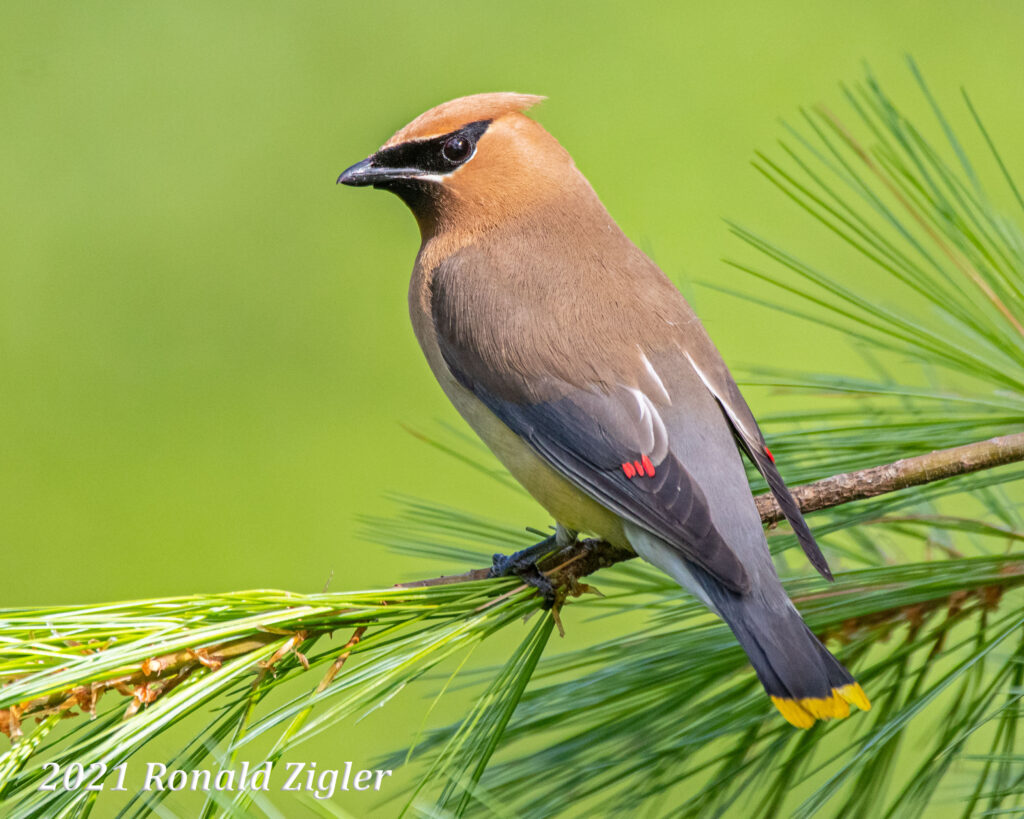 We all have a fascination with hummingbirds.  How can they flap their wings so fast?  Bird photographers enjoy the challenge of getting a good shot of a hummer, like this Ruby-throated Hummingbird from Emil Baumbach.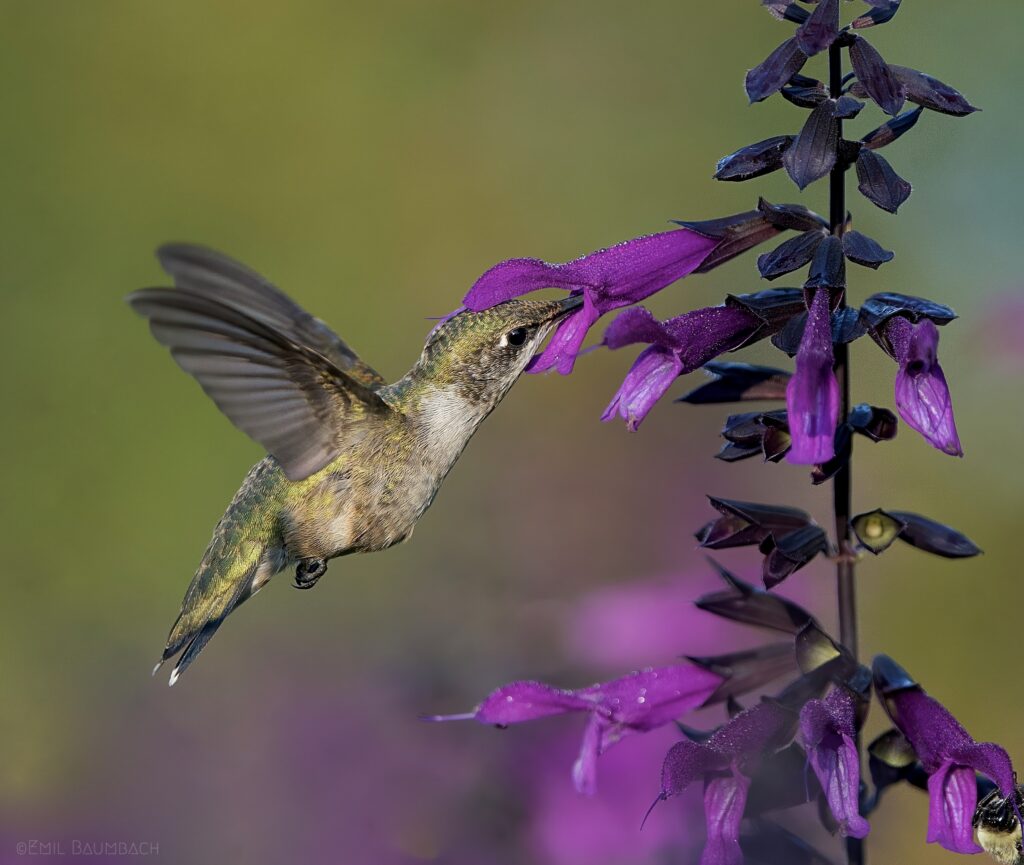 LinLark submitted a great pic of an Eastern Bluebird sitting atop a stump.  Nice one!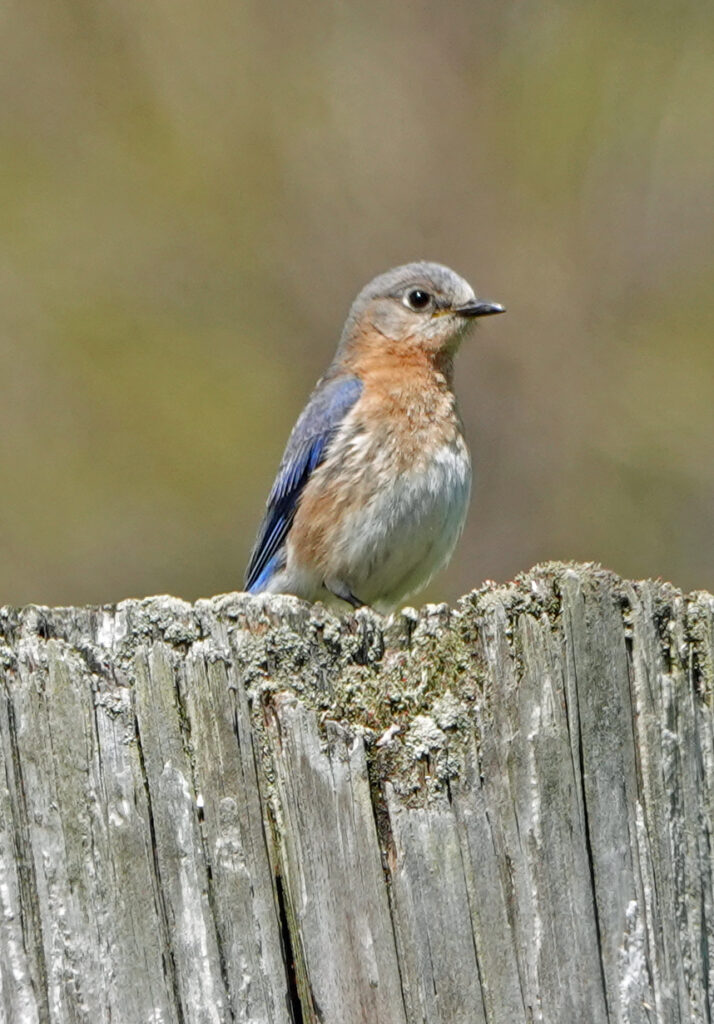 Stay Safe.  Go Birding.  Take Pics.  Share Here.  Repeat.
Mike
---
If you would like to learn more about GreatBirdPics.com CLICK HERE.  Members can share their own Great Bird Pics, communicate with other members, and receive regular emails about bird photography.