Pretty Bird!  Pretty Bird!
We can feel the Spring in the air!  More birds are around – each day we get at least FOY (First of Year) species.  Yesterday it was the Double-crested Cormorant.  Who knows what tomorrow brings?  Today brings new pics from our members.
First off is this picture of a Yellow Warbler from Galapagos looks quite different than the Yellow Warbler we are used to in the States.  This one has a bright red cap – a subspecies of the Yellow Warbler.  Thanks, Rebecca!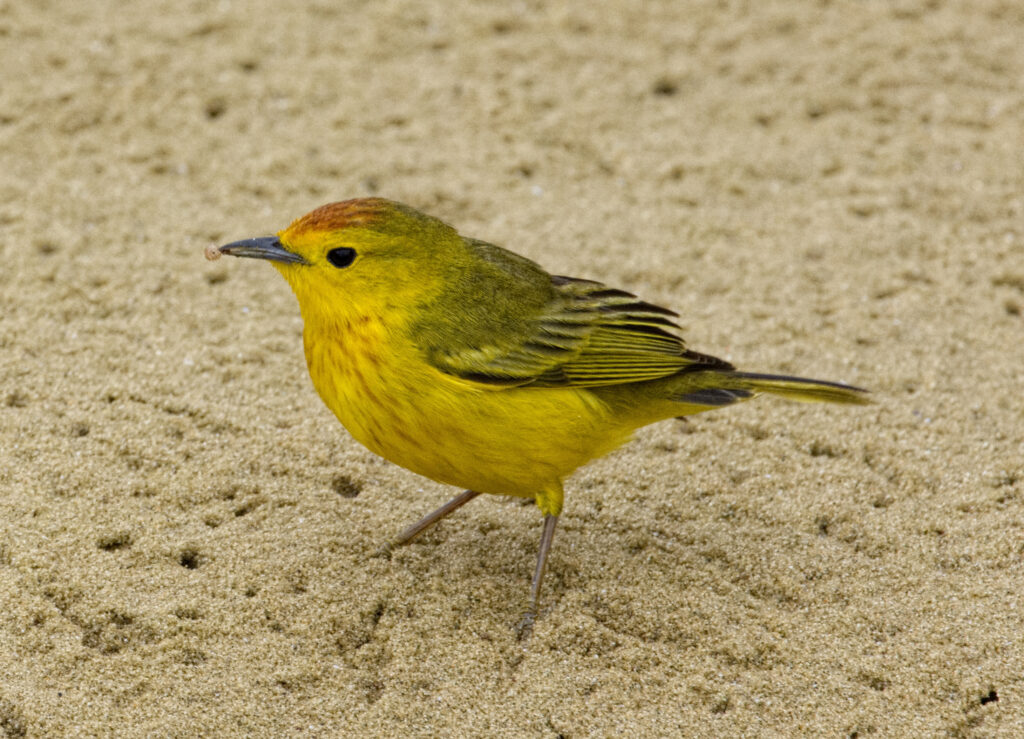 Birdman captured this moody picture of Trumpeter Swans flying by.  We were talking just last night about the time we were golfing and a swan flew right at us and gradually rose to fly just over our heads – the size of that bird and the sound of the huge wings stroking through the air is something I'll never forget.

I couldn't believe it the first time I saw it – Penguins at the Equator!  The Galapagos Penguin actually lives in the Galapagos Islands.  Rebecca provides us with a look at a couple of them.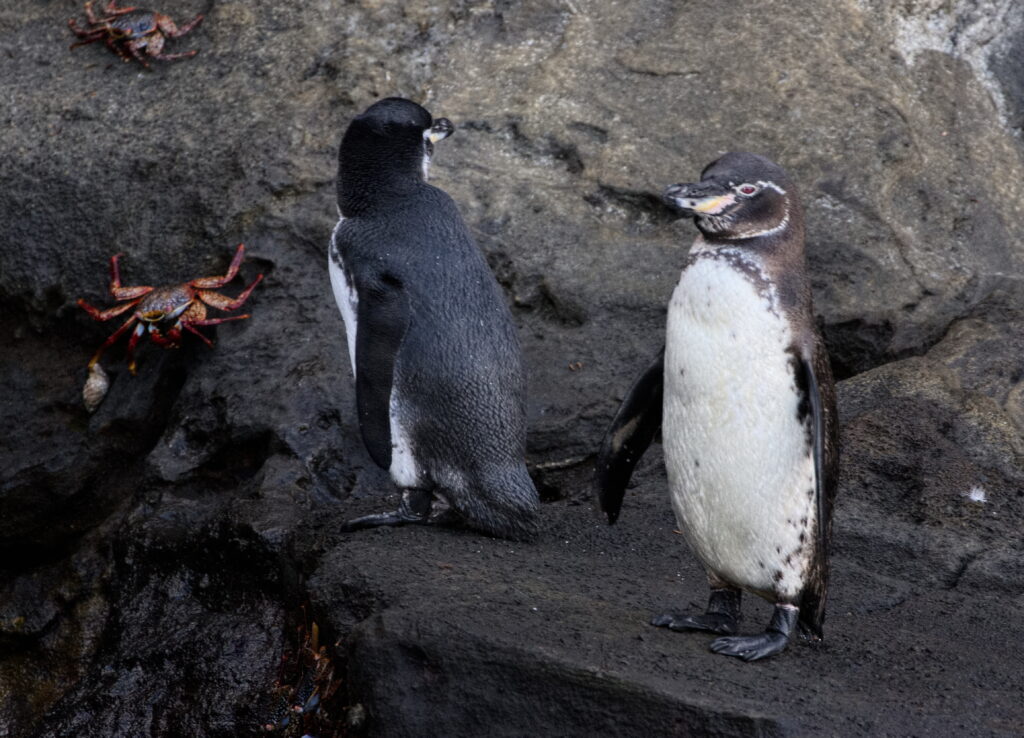 I like the lighting on this Mourning Dove.  There were a number of them hunkered down on the ground and on limbs in a thicket on a cold January day.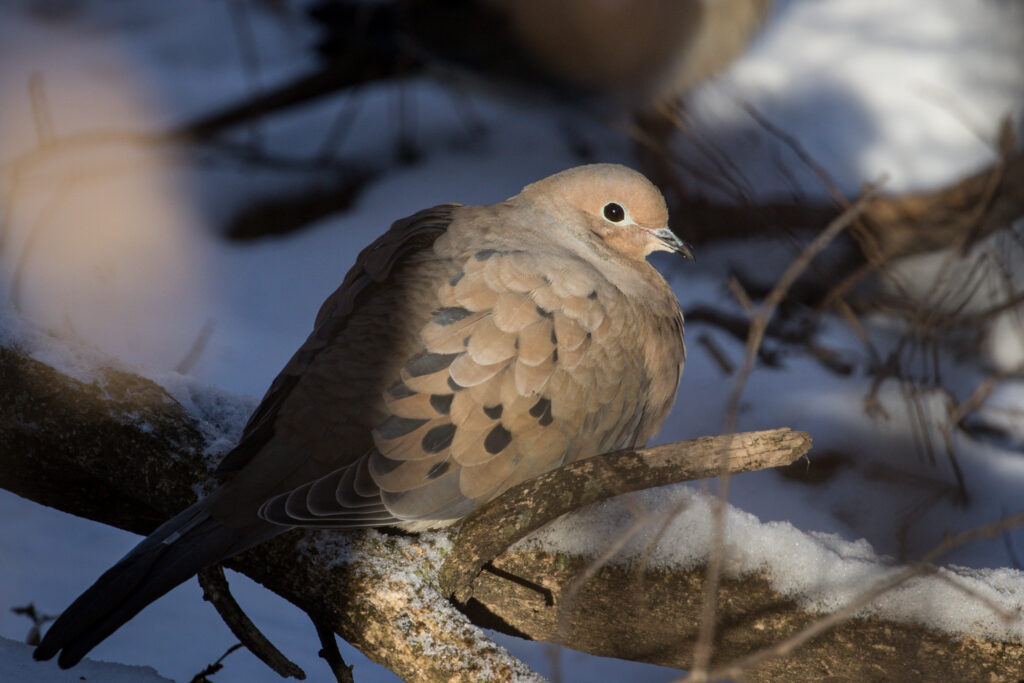 Stay Safe.  Go Birding.  Take Pics.  Post Here.  Repeat
Mike
---
If you are just visiting and would like to know more about GreatBirdPics.com CLICK HERE.  Members can post their beautiful bird images, create a webpage of their images, make comments on other's pics, and receive regular emails about birding and bird photography.  It's free with no ads.