Pretty Bird!  Pretty Bird!
Once again we showcase some beautiful images submitted by our members. Check these out:
LinLark has a nice, sharp picture of a House Finch which she calls "boring."  Do you agree?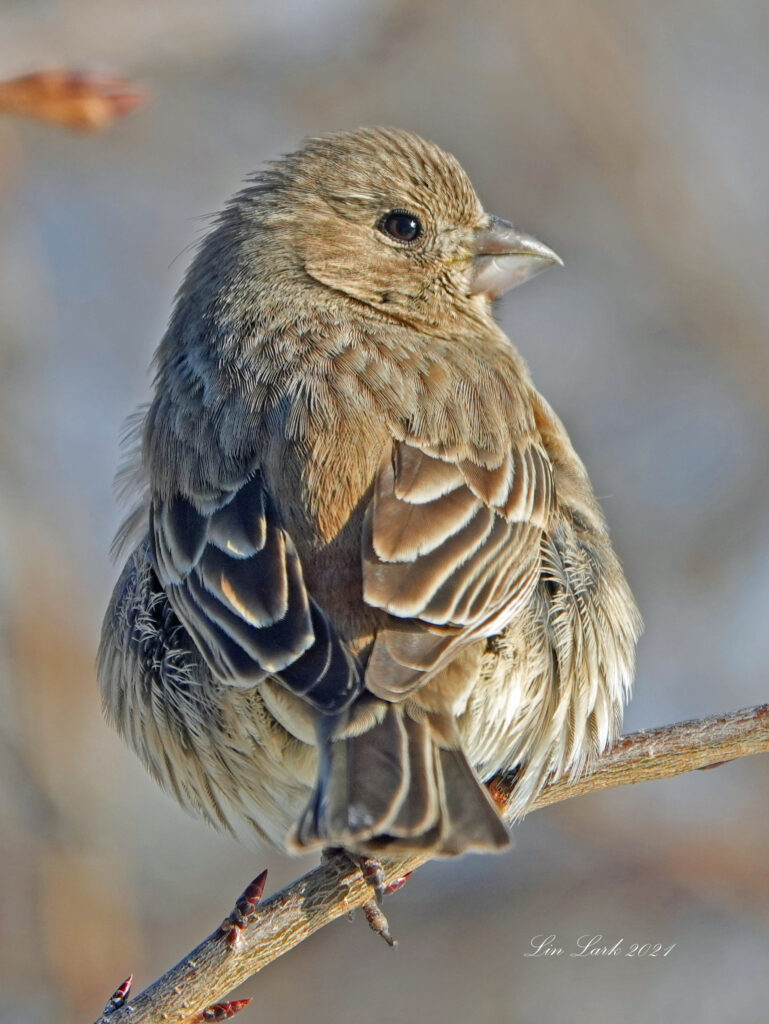 Birdman got what I've been searching for this spring – a Northern Flicker.  Great shot!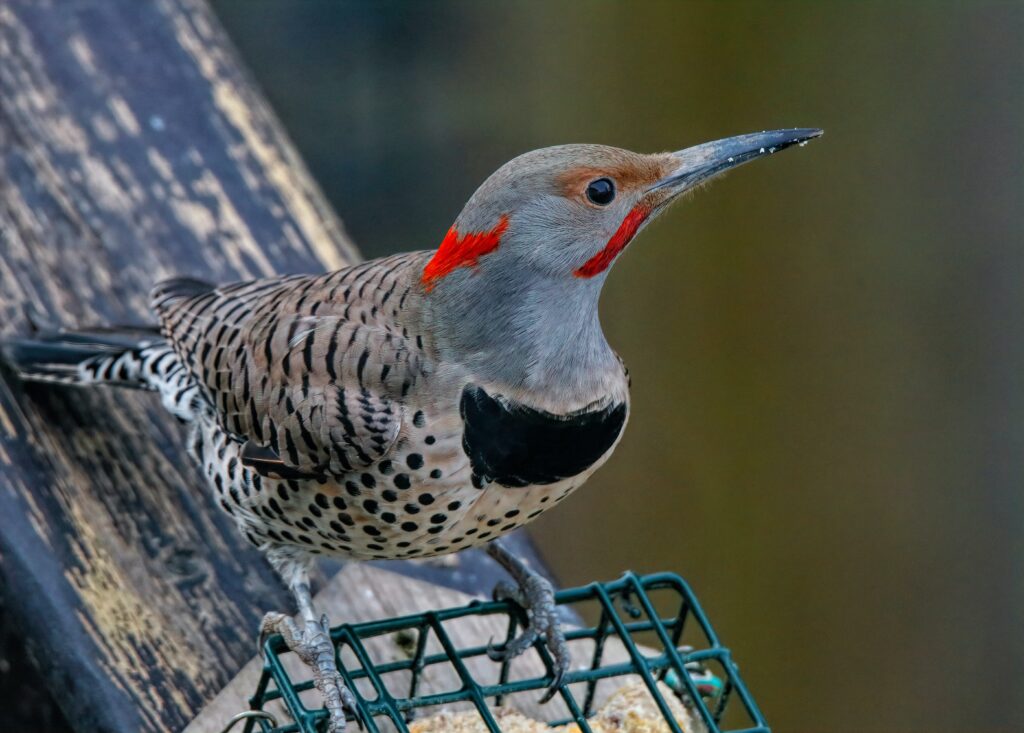 Wolfbird joins the fun with this shot of a Snow Bunting, one of my favorite winter birds.
Wolfbird again, this time with a great show of an American Pipit.
Stay Safe.  Go Birding.  Take Pics.  Share Here.  Repeat
Mike
---
If you'd like to learn more about GreatBirdPics.com CLICK HERE.  As a member you can upload your GreatBirdPics, comment on others' pics, and receive regular emails about bird photography and birding.