Pretty Bird!  Pretty Bird!
Flocks of birds keep showing up in our Latest Pics section and I don't want to get too behind in featuring them.  Let's take a look at what's recently hatched:
I like to take panoramic pics of birds on the beach, just like this one of Red Knots (and others) from Rebecca Bowater (I got it right this time!).

Here's a rare one for the midwest – a Lesser Goldfinch from Birder2011.  Commonly seen in Central America, this was the first Lesser Goldfinch seen in Illinois.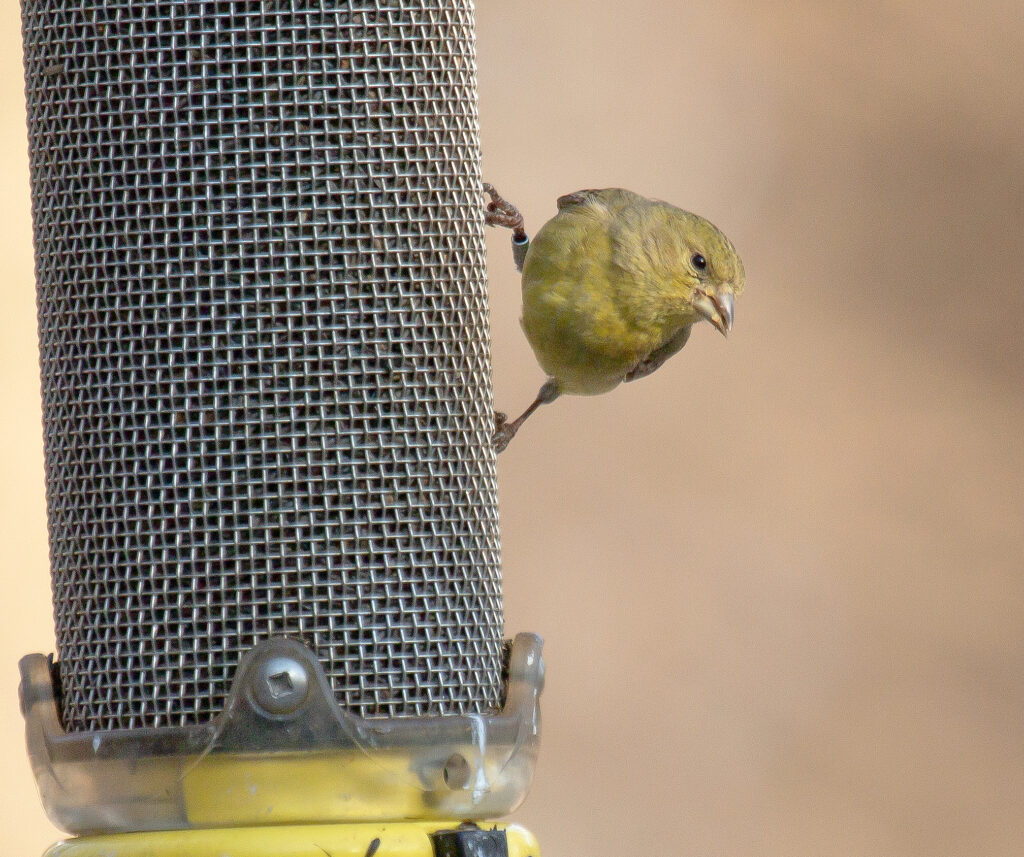 Sometimes we overlook the obvious.  Gurineb didn't when she spotted a couple of Canada Geese (who spotted her).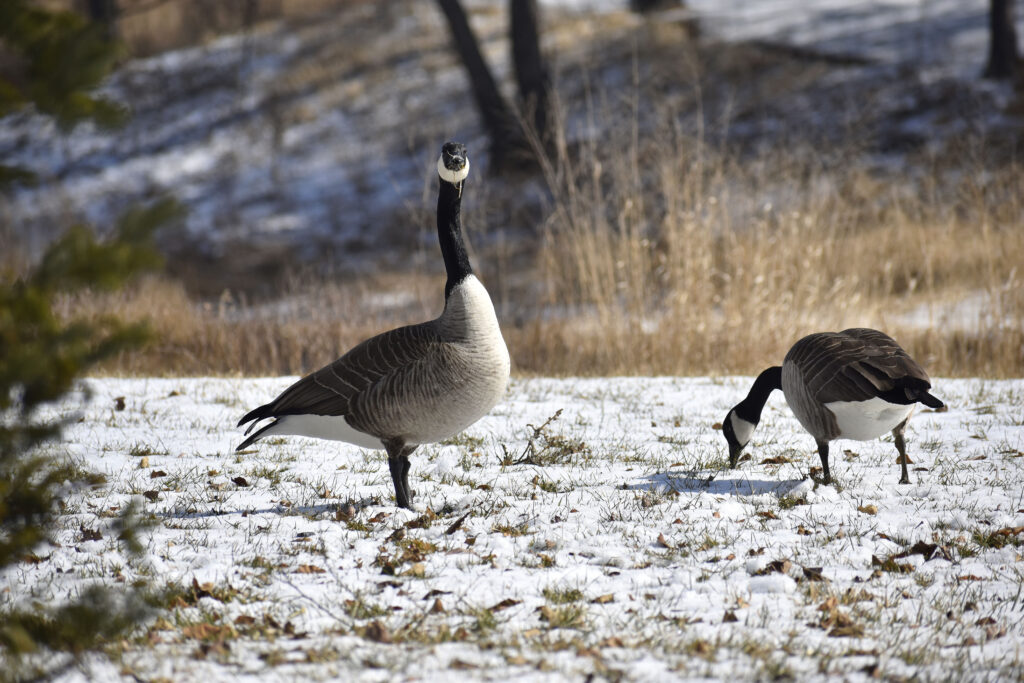 Asteinmann (and his lovely wife) must never be home.  It seems like he posts pics from a different country every other week!  Here's one of some American Flamingos taken in Turks and Caicos.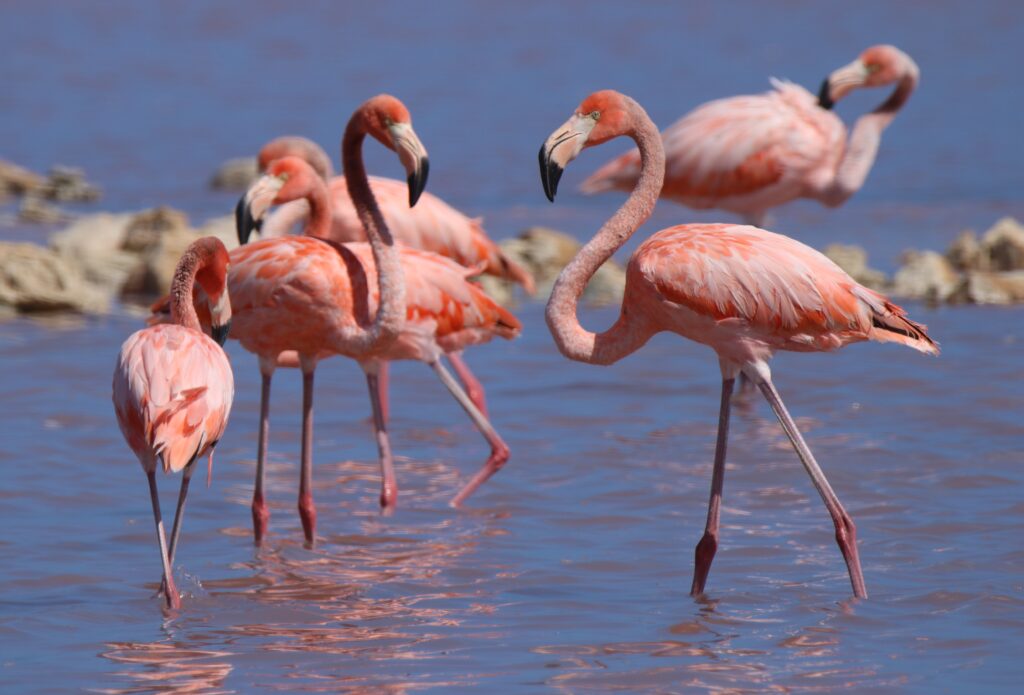 While we're down there in Turks and Caicos, take a look at this White-tailed Tropicbird Asteinmann took!  Wonderful BIF shot!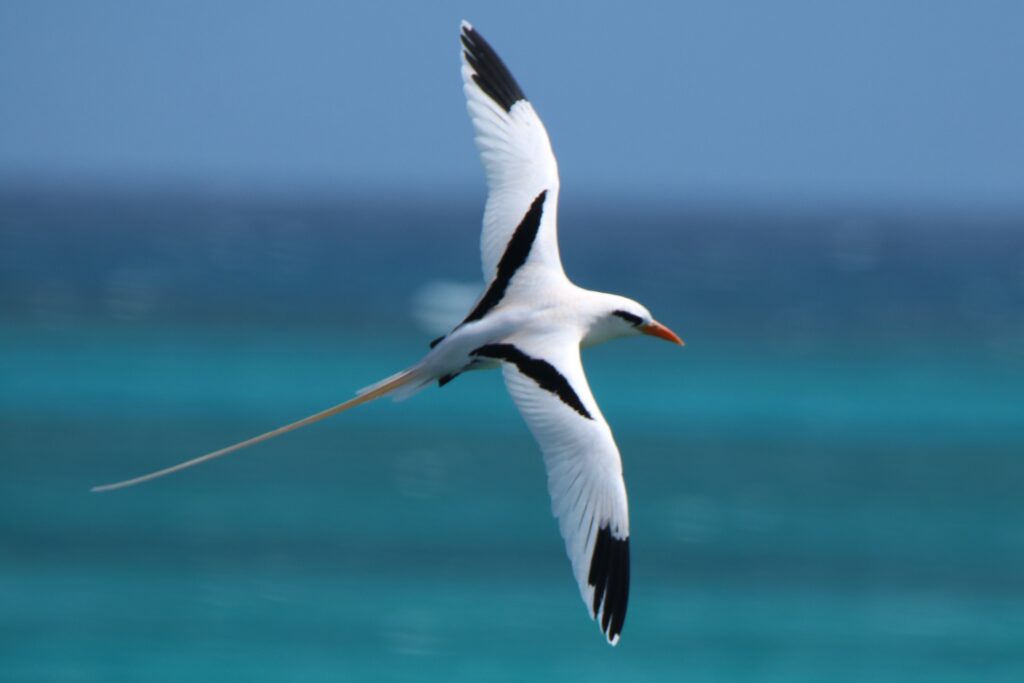 Stay Safe.  Go Birding.  Take Pics.  Share Here.  Repeat.
Mike
---
If you would like to learn more about GreatBirdPics Click Here.  Members can post their own great bird pics, create an online gallery of their works, and receive regular emails like this one about bird photography.