Good Morning GreatBirdPics Members!
Do you know of many sporting events that involve birds?  Perhaps Falconry comes to mind, but have you ever heard of Vinkensport?  This is a competition regularly held in the Flanders region of Belgium in which the competitors bring their Chaffinches to the event in a box.  A timekeeper gives the signal to begin and then each time the Chaffinch sings its complete song a chalk mark is made on the ground.  After an hour the one bird that made the most complete songs wins!  If you would like to learn more about Vinkensport CLICK HERE to read about it on Wikipedia.  Below is a picture of a Chaffinch Rebecca took in New Zealand – I'm guessing they were brought there by European breeders.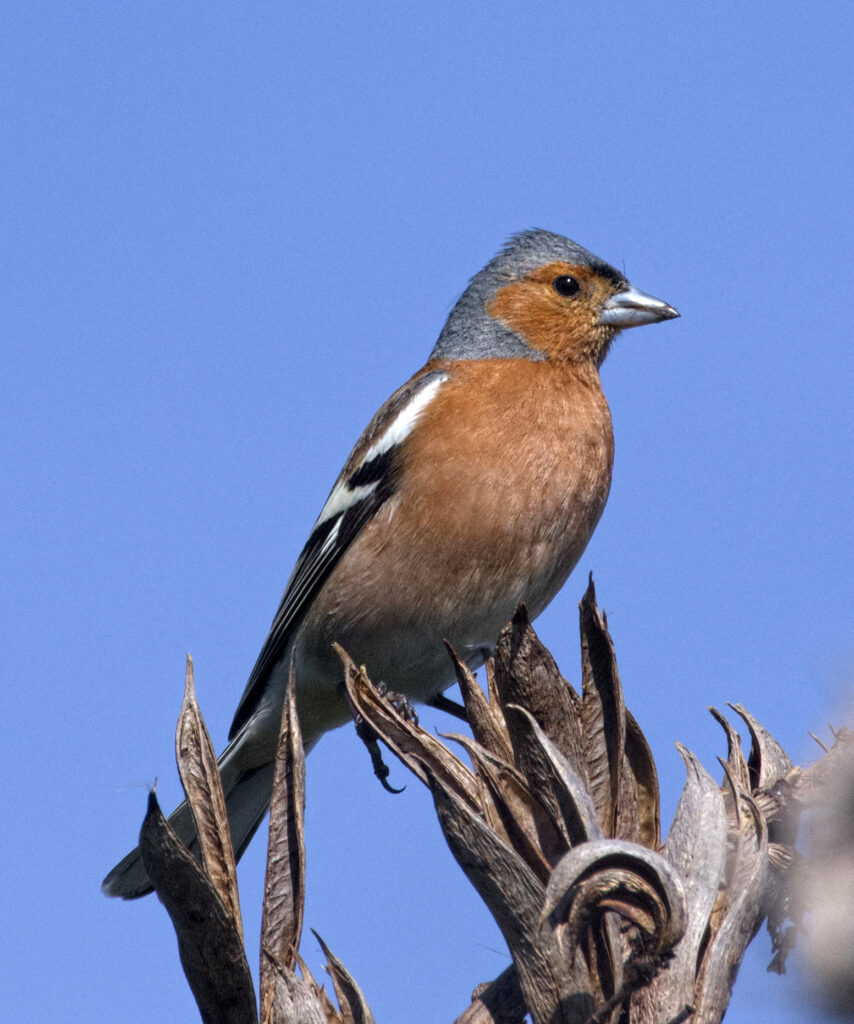 Ever just look at a picture and think, "That's an Award Winner!"?  Well look at this Hooded Merganser by Bajadreamer and you'll understand what I mean.  Really – just enter this in a bird photography contest! Now!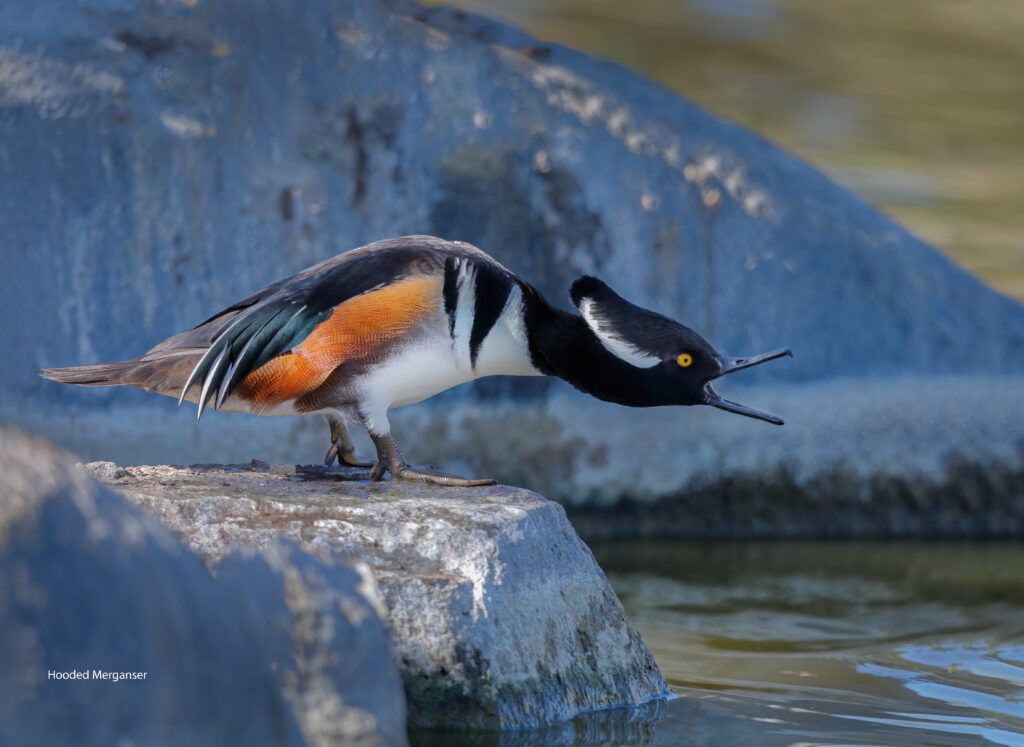 Perhaps this next one is an award winner, too!  Birder2011 has this shot of a Goldfinch that is both sharp as a tack but shows the softness of the body.  GreatBirdPic!  PS – Speedy Recovery!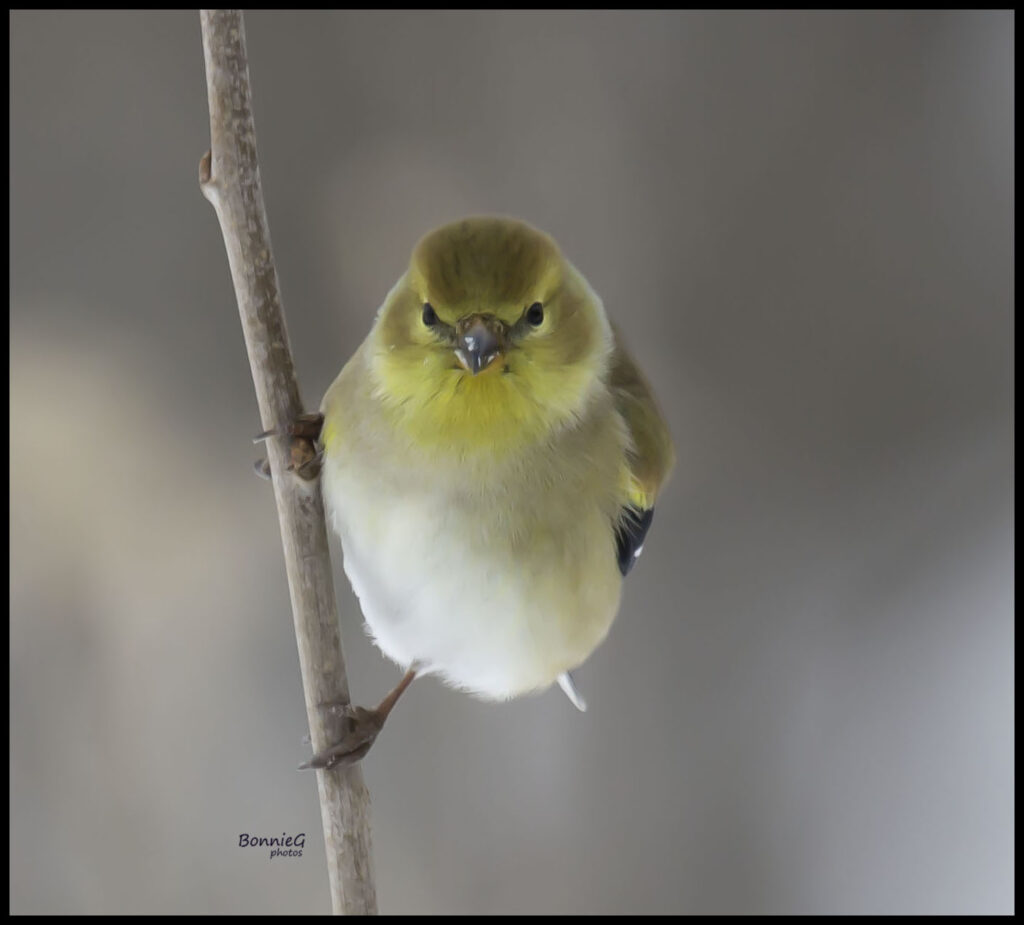 Rebecca "The Traveler" is now posting pictures from her trip to Costa Rica about a year ago.  She has been posting so many great pics lately – you might want to check her most recent pics by CLICKING HERE.  This Chestnut-colored Woodpecker caught my eye.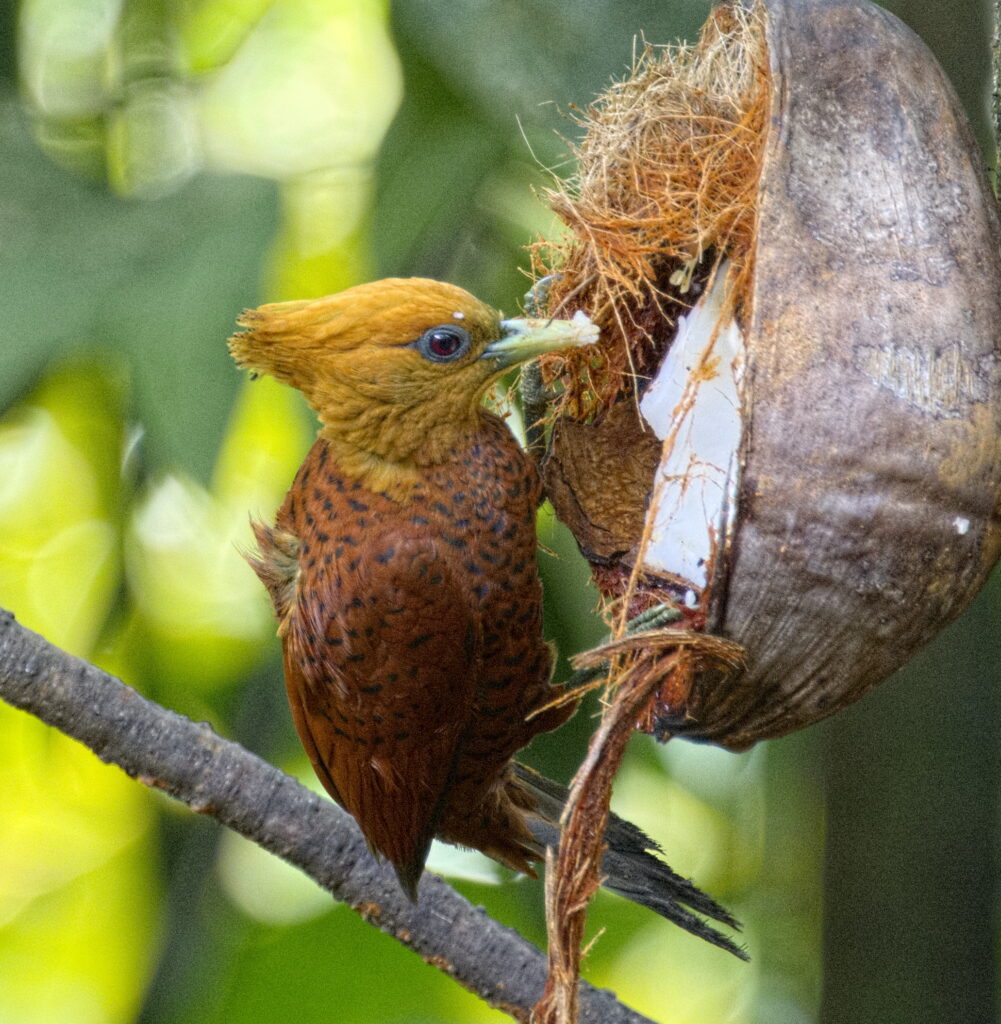 LinLark caught this Coopers Hawk about to… well I'll leave it up to your imagination!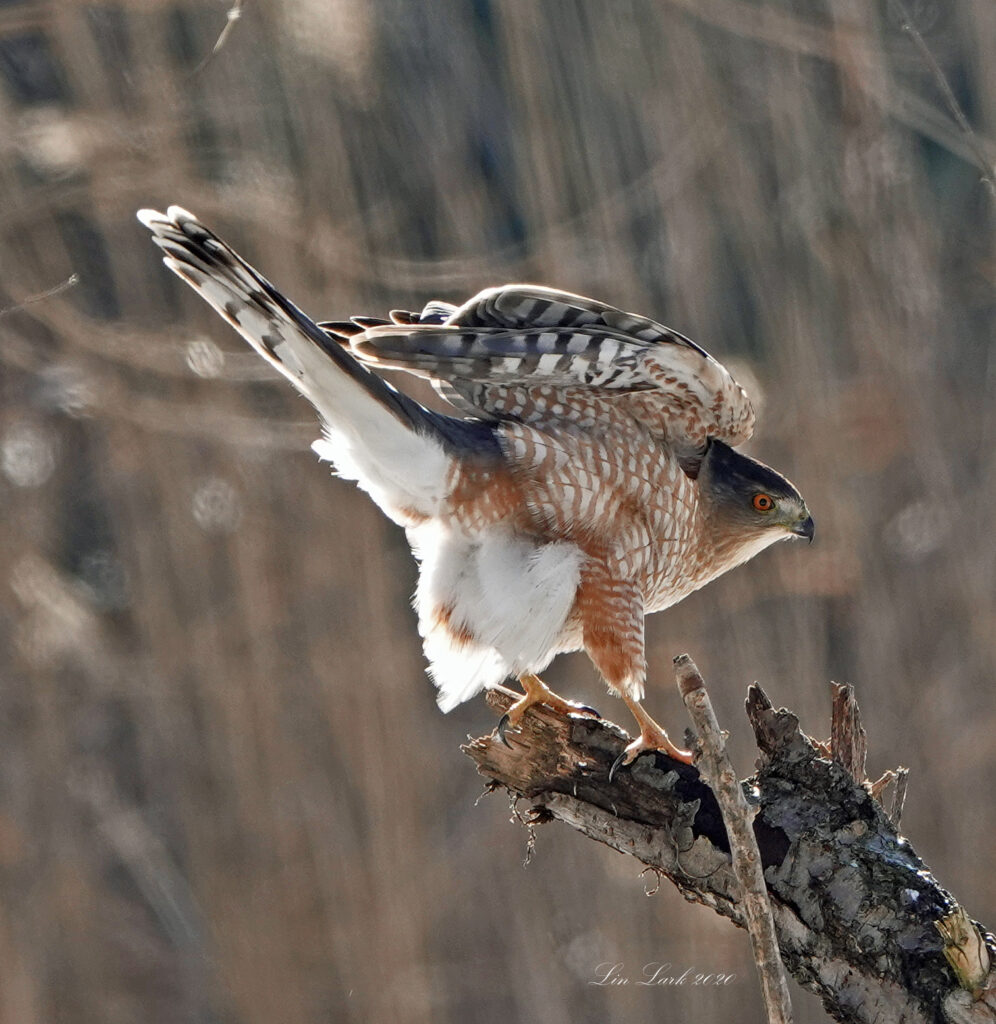 So many great pics out there – thanks for sharing them here.
Stay Safe.  Go Birding.  Take Pics.  Share Here.
Mike
PS – If you are visiting this site and would like to learn more about GreatBirdPics CLICK HERE.