Red is the Color of the Day
Today we have some featured pics from our members that involve red, even if if the bird isn't (currently) red.  Read on:
Redpolls seem to be a popular subject around the midwest recently.  They breed up in the Arctic Circle and migrate down into Canada for the winter and usually make it as far south as Chicagoland.  Curiously, they just showed up here in the past month – which means they were farther north for the coldest parts of winter.  Emil Baumbach captured this male and entitles his picture "Red, White, and Blue."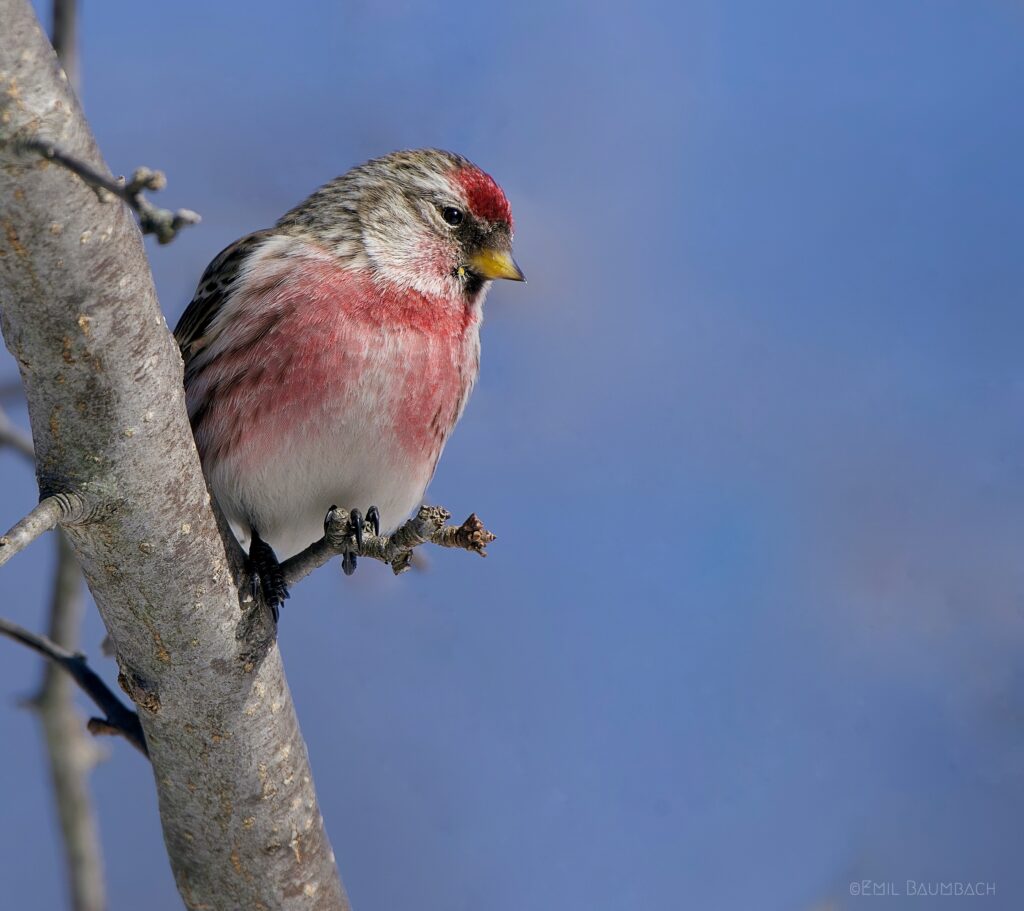 Emil again, this time in Florida.  Love the color around the eye of this Reddish Egret.  Click on the pic and read Emil's description of how they find food – very interesting.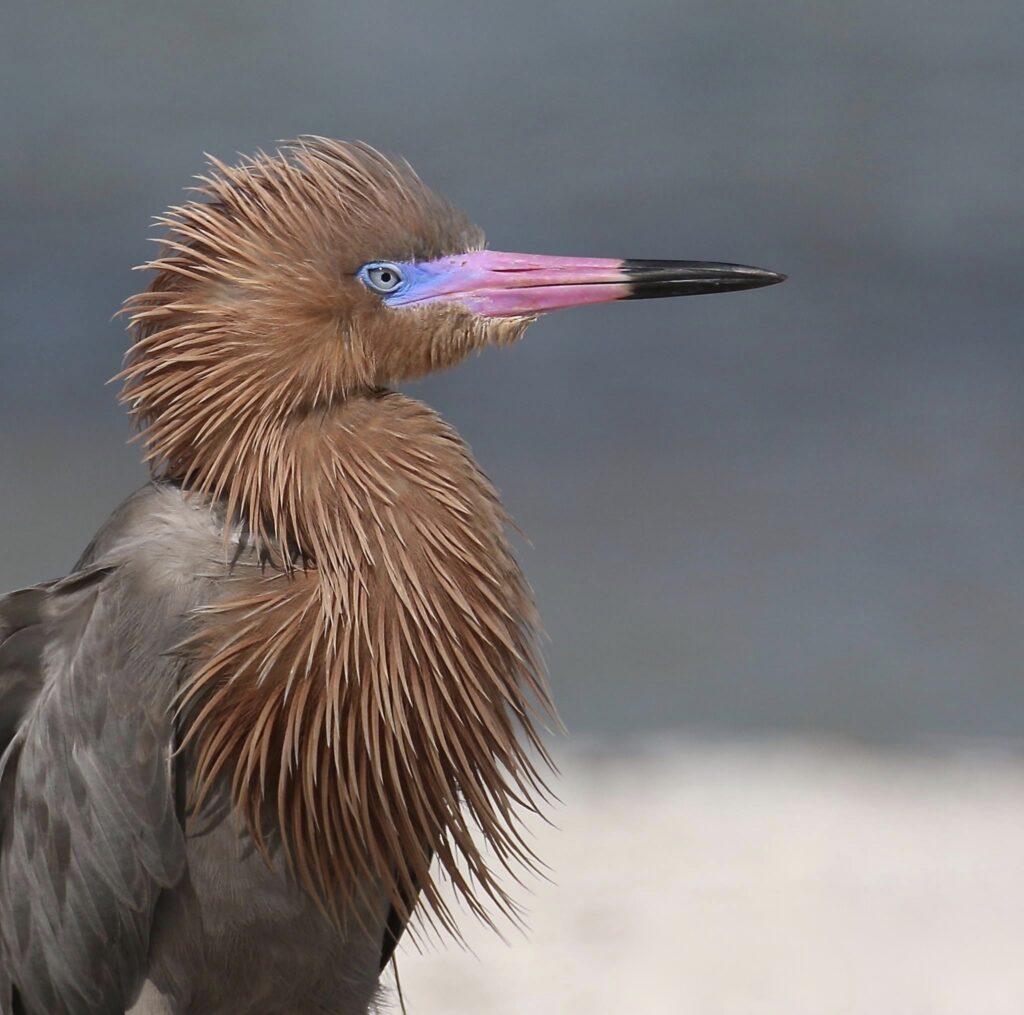 Asteinmann was out to the same same cemetery we went to to see the White-winged Crossbills.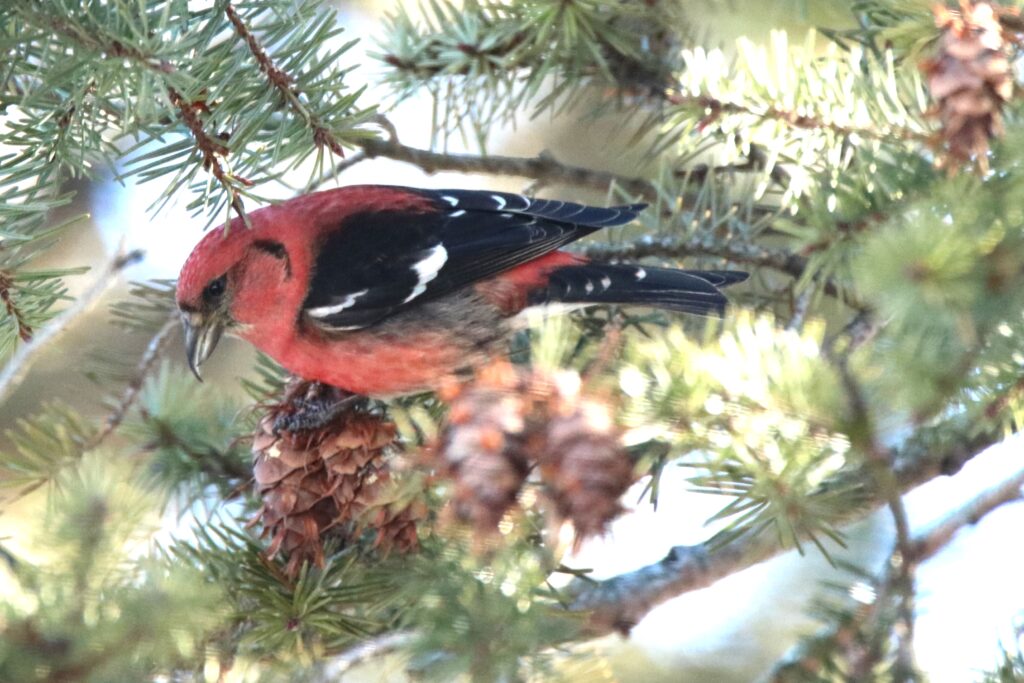 Finally a trickster – do you know what kind of bird this one is (hint: remember our red theme today)?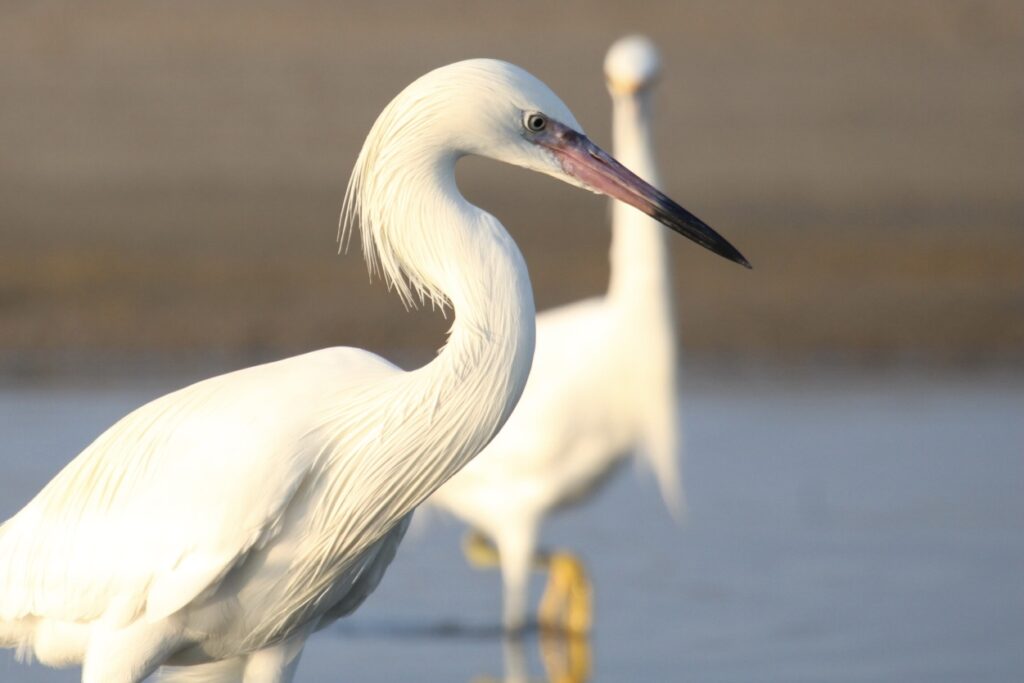 Did you identify it as a Reddish Egret?  HMeade2108 got this pic and said that it is a white morph of the same species as our second picture of the day.
Stay Safe.  Go Birding.  Take Pics.  Share Here.  Repeat.
Mike
---
If you would like to learn more about GreatBirdPIcs Click Here.  Members can post their own great bird pics, create an online gallery of their works, and receive regular emails like this about bird photography.