Lots of new bird pictures coming in lately.  Let's take a look at some of them:
Jtboland took some time off in Florida and walked the beach (sounds nice after getting some more snow here the other day).  This is a great shot of a Willet: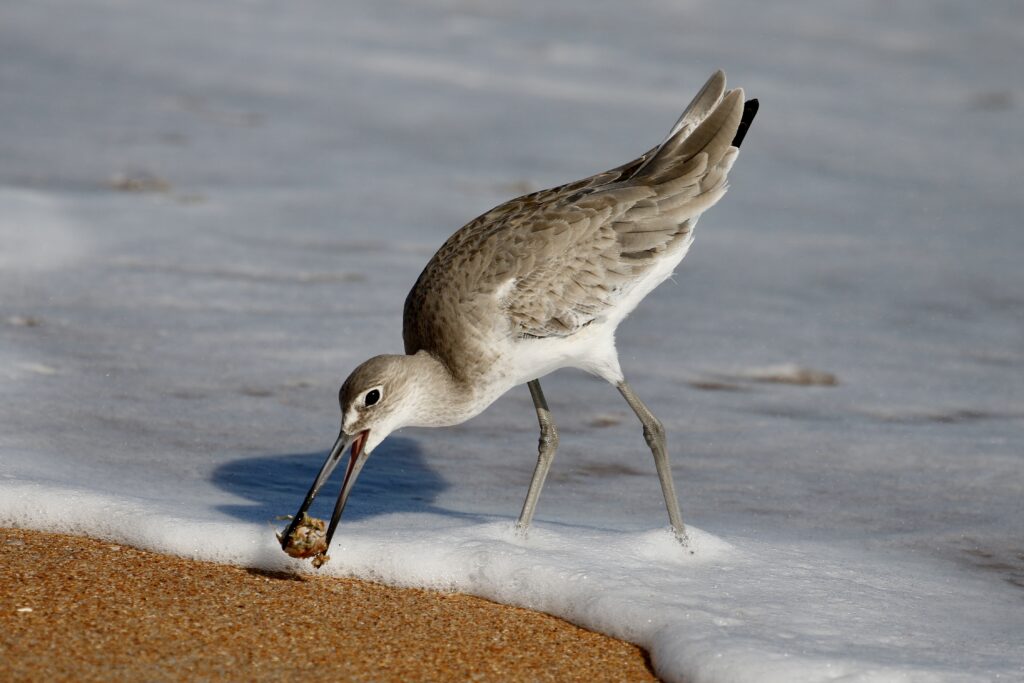 Birdman captured a Black-capped Chickadee perfectly.  It is so hard to get any definition on the eyes of these little guys and he did a great job: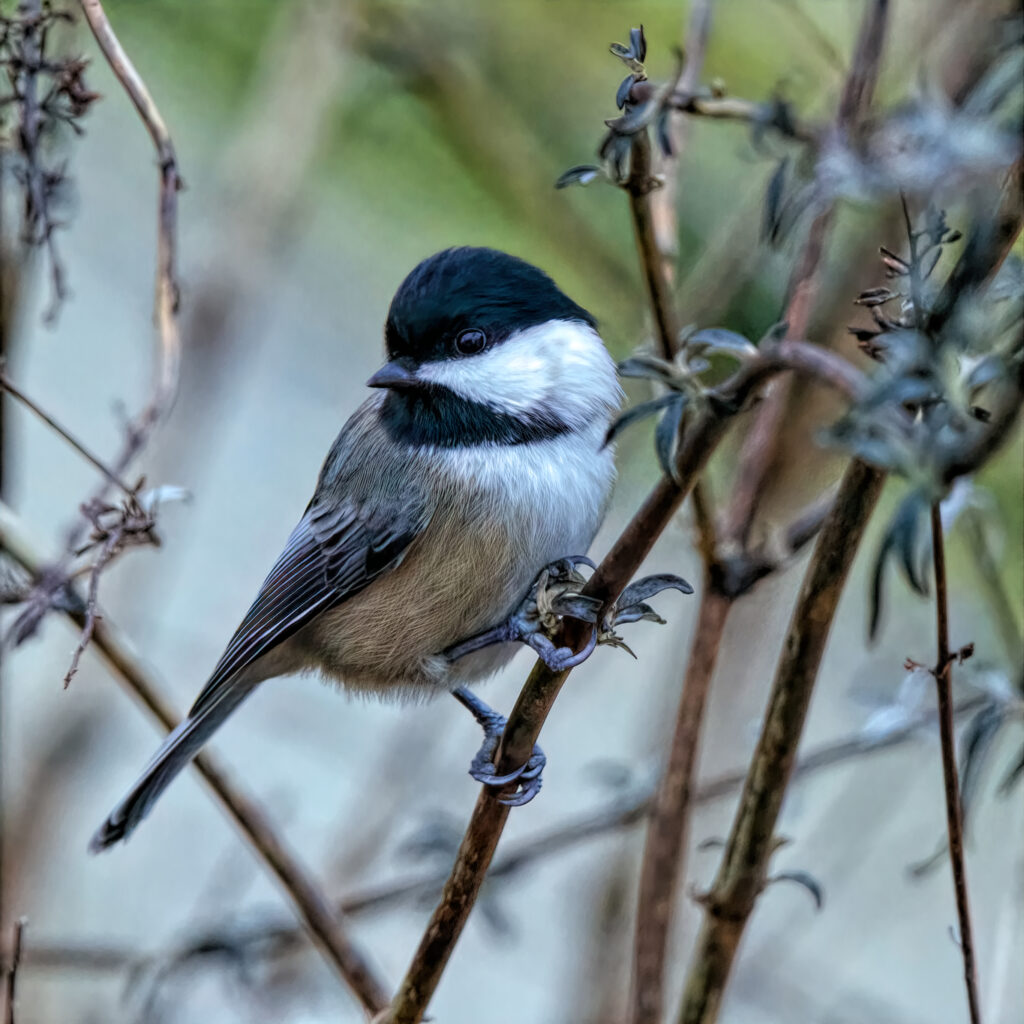 Rebecca was in the Galapagos Islands and took lots of pics of the boobys there.  Here's a great shot of a Blue-footed Booby with chick: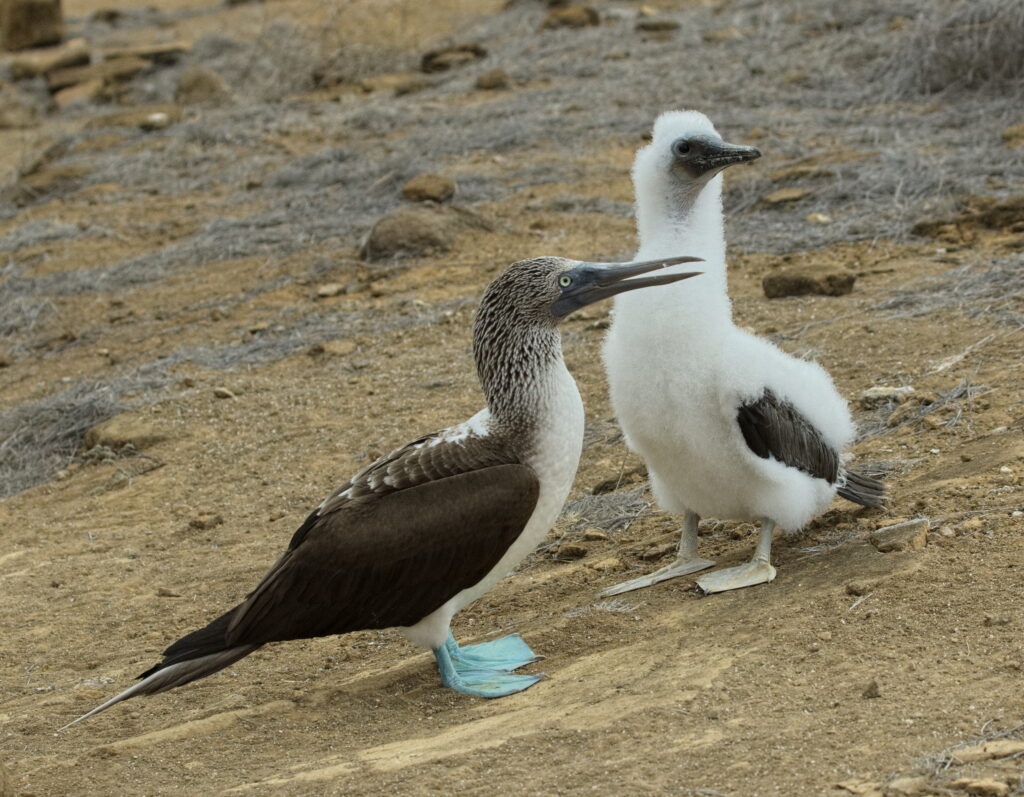 Hope you had a great weekend and are looking forward to the week.
Stay Safe. Go Birding. Take Pics. Post Here. Repeat.
Mike
---
If you would like to learn more about GreatBirdPics.com CLICK HERE.  Member can post their own GreatBirdPics, interact with other members, and receive regular emails about bird photography and birding.