We have lots of new pics coming in all the time.  Let's take a look at some of them.
John Weisgerber first hear then saw this Great Horned Owl in his backyard.  Great Yard Bird!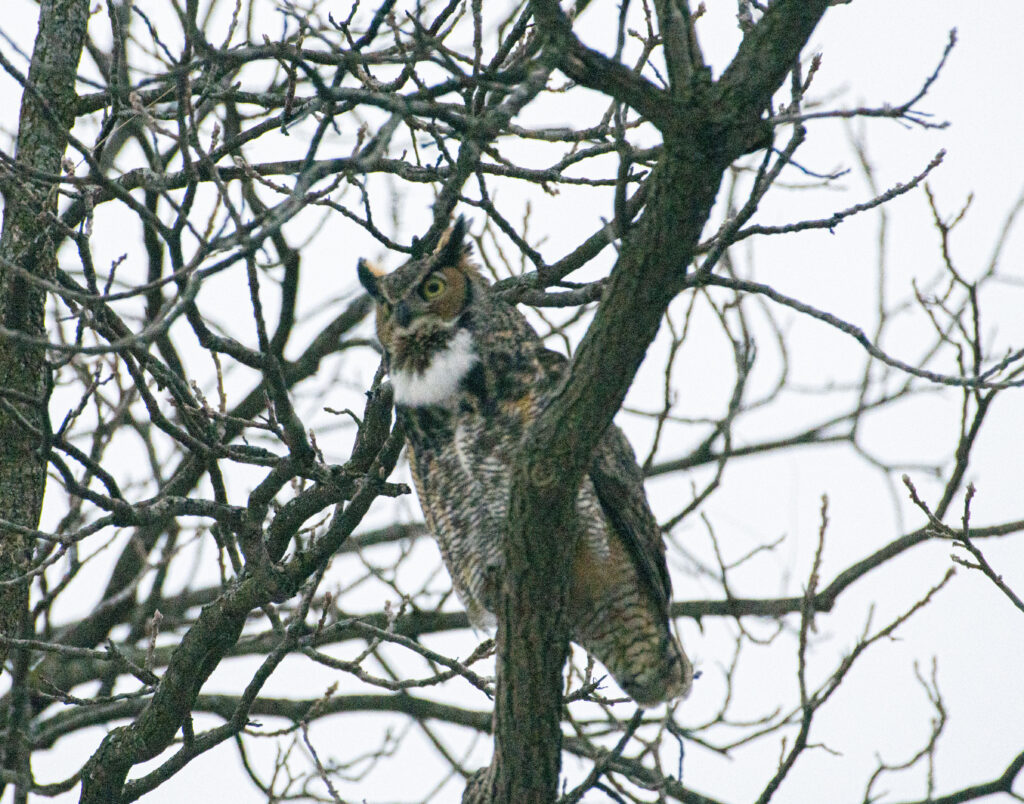 Bajadreamer was out and about and caught a California Scrub Jay.  If I hadn't read the information I would have said it was a Florida Scrub Jay – both very similar.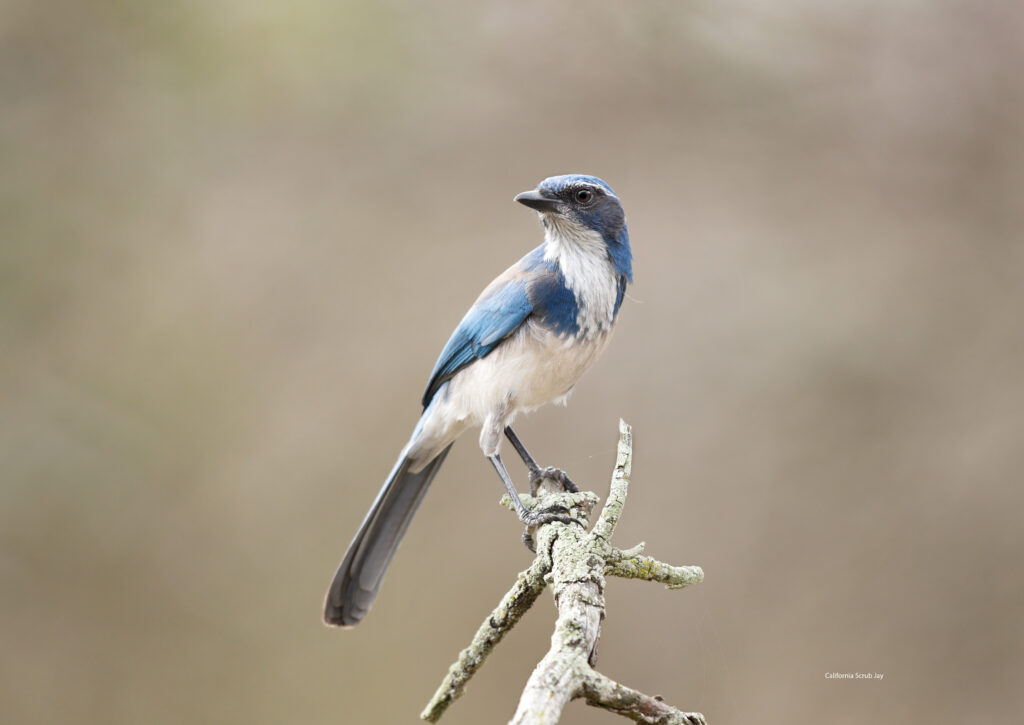 While on the beach in Florida JTBoland found a Brown Boobie.  According to Sibley's it is quite rare to find them on land in Florida.  Congrats!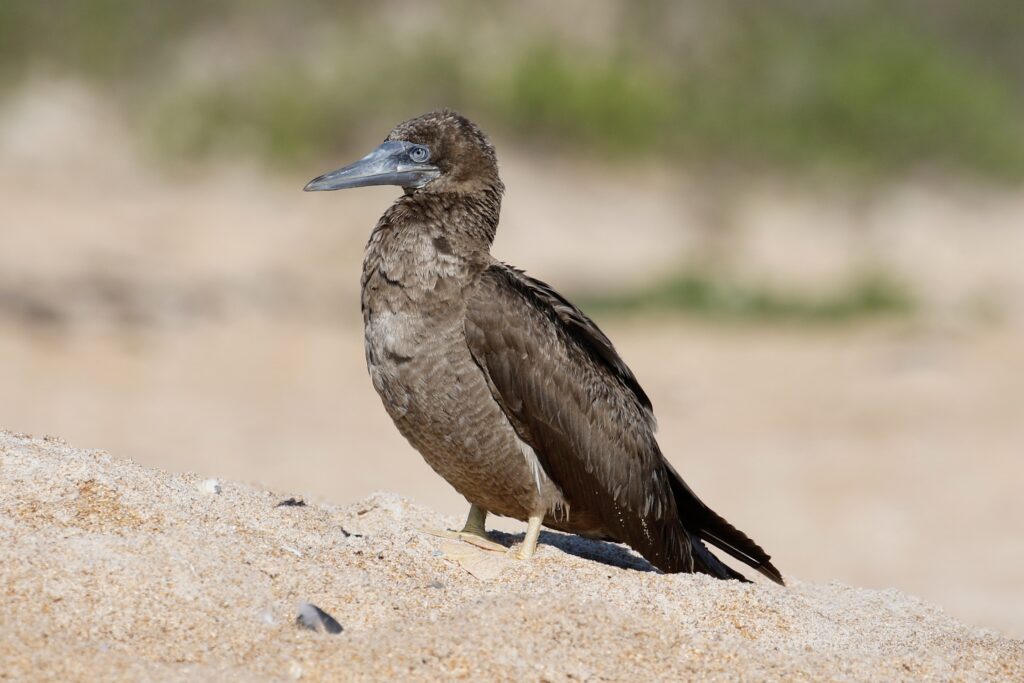 Stay Safe. Go Birding. Take Pics. Post Here. Repeat.
Mike
---
If you would like to learn more about GreatBirdPics.com CLICK HERE. Members can post their own GreatBirdPics, interact online with other members, and receive regular emails about topic posted on the site.