I love bird pictures!  Especially ones as good as these!
Rebecca took lots of pic of hummingbirds while in Costa Rica.  Here is one well-named; a White-necked Jacobin: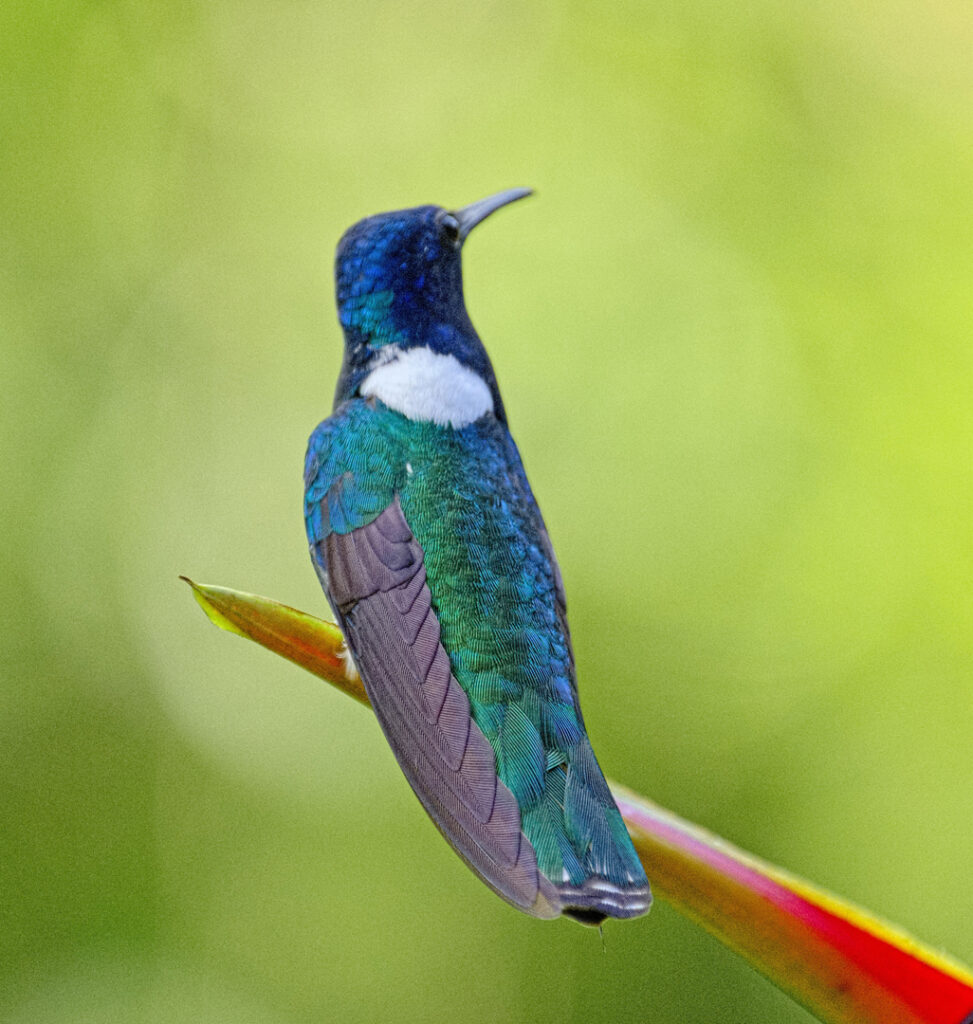 How about a Crowned Woodnymph!  I had to include it just because of its name: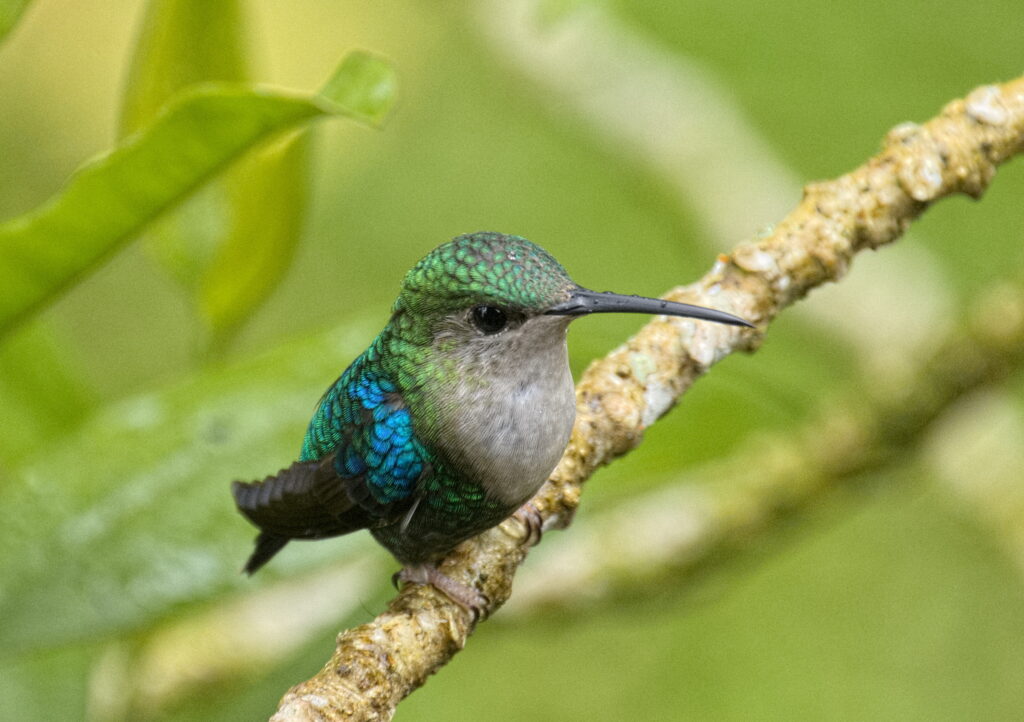 We'll give Rebecca a break and move on to Birdman.  He submitted this gorgeous shot of a female Canvasback: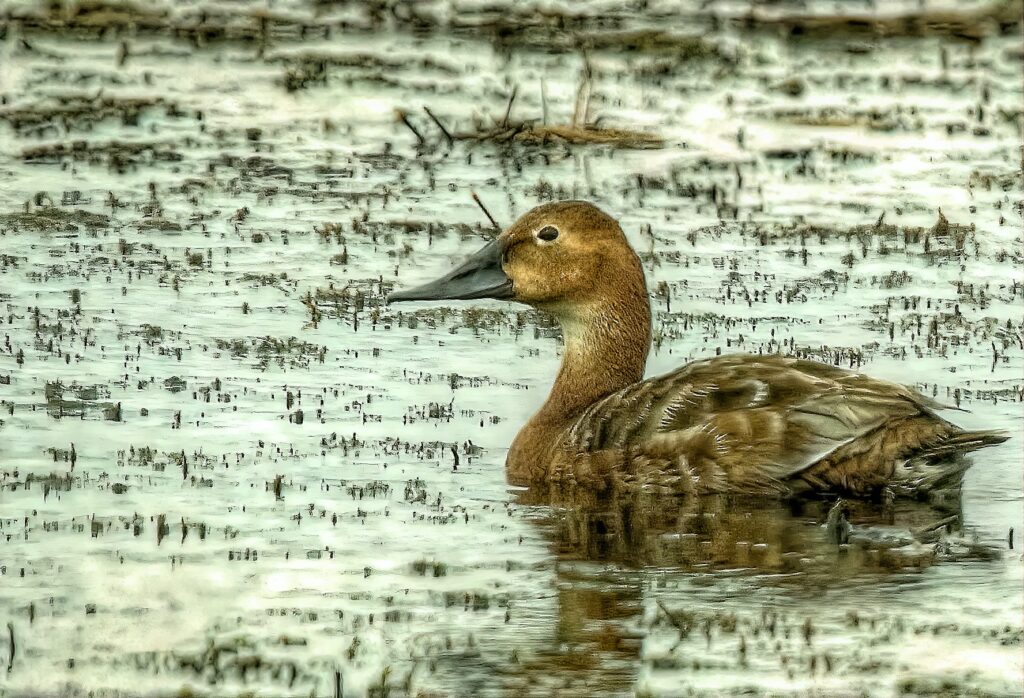 That's all my clicking finger can take for now.  Hopefully it will be restored by tomorrow.
Stay Safe. Go Birding. Take Pics. Post Here. Repeat.
Mike
---
If you would like to learn more about GreatBirdPics.com CLICK HERE.  Members can post their own GreatBirdPics, interact with other members, and received regular emails about bird photography and birding.