There's a New Kid in Town
I love new members who jump right in and start posting pictures so I REALLY LOVE asteinmann!  He did more than jump in – he must be staying up late at night uploading pictures; in the last six days since he joined he has posted 427 pictures!  I've met asteinmann and his wife several times on bird trails and they are one of the few couples that bird together.  Let's take a look at some of his GreatBirdPics:
There's nothing common about this Common Loon pic: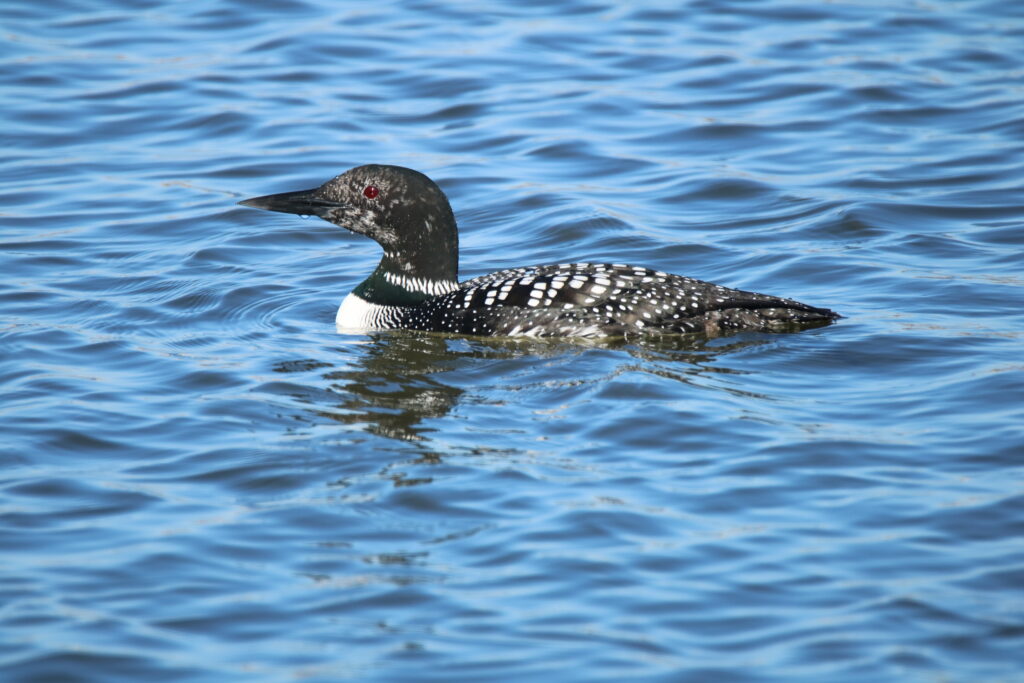 Asteinmann has traveled abroad to many countries in search of birds.  Here's a pic of a Long-billed Corella from Australia: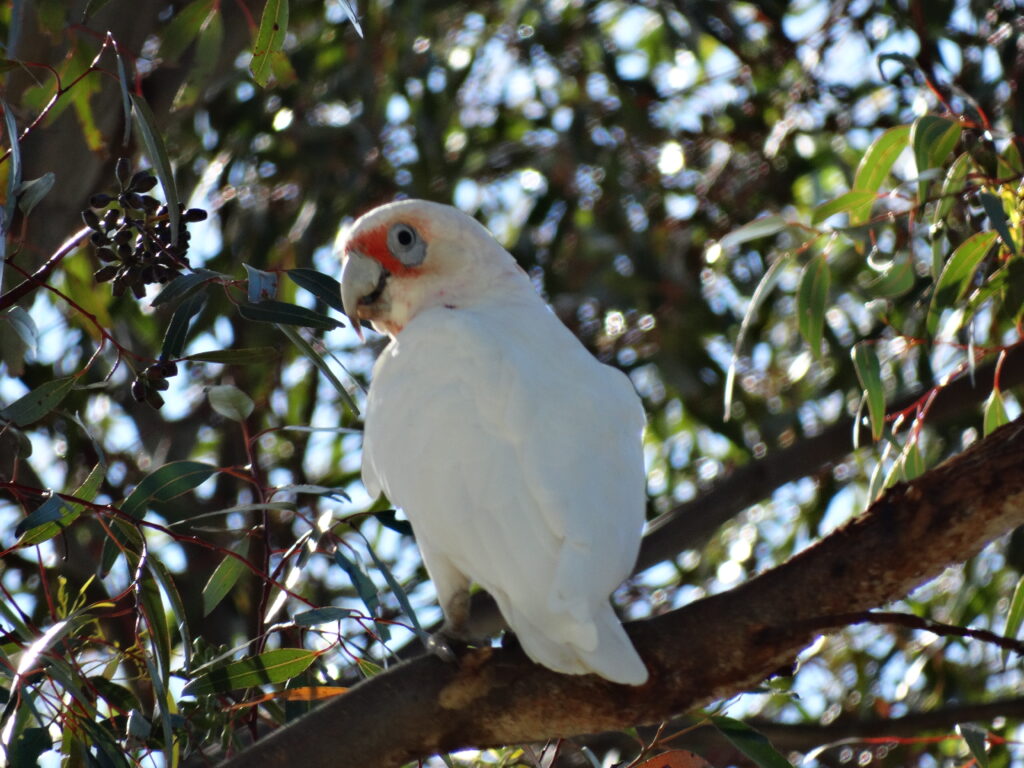 Never been to Trinidad and Tobago but asteinmann has!  How about a Purple Honeyeater: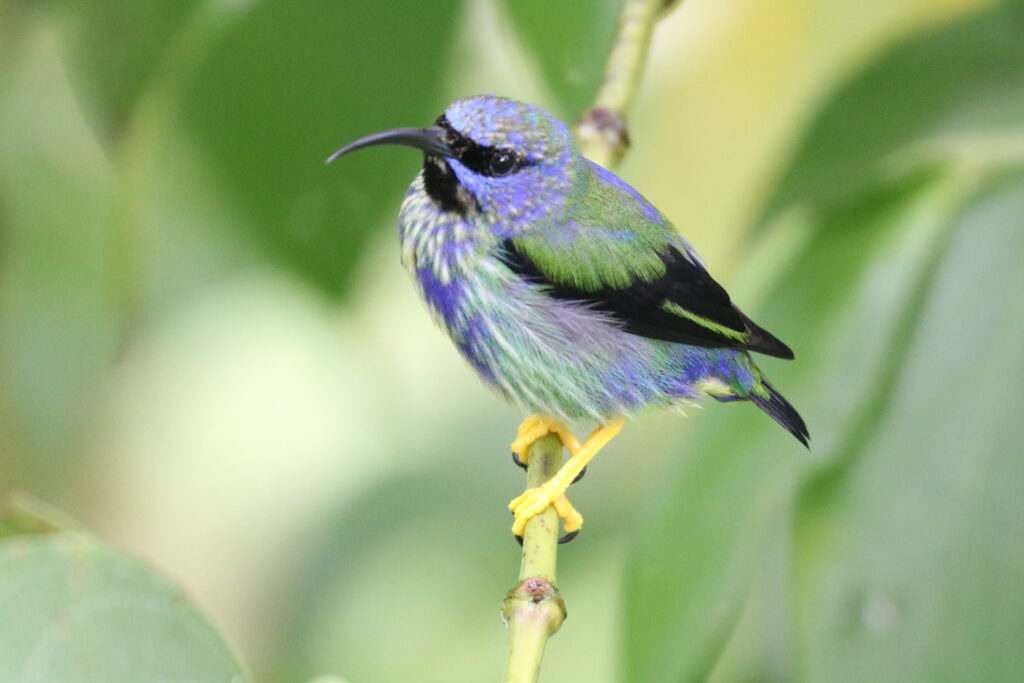 I don't believe we have any bird pics taken in Panama – until asteinmann posted 34 of them.  Here is a Common Black Hawk: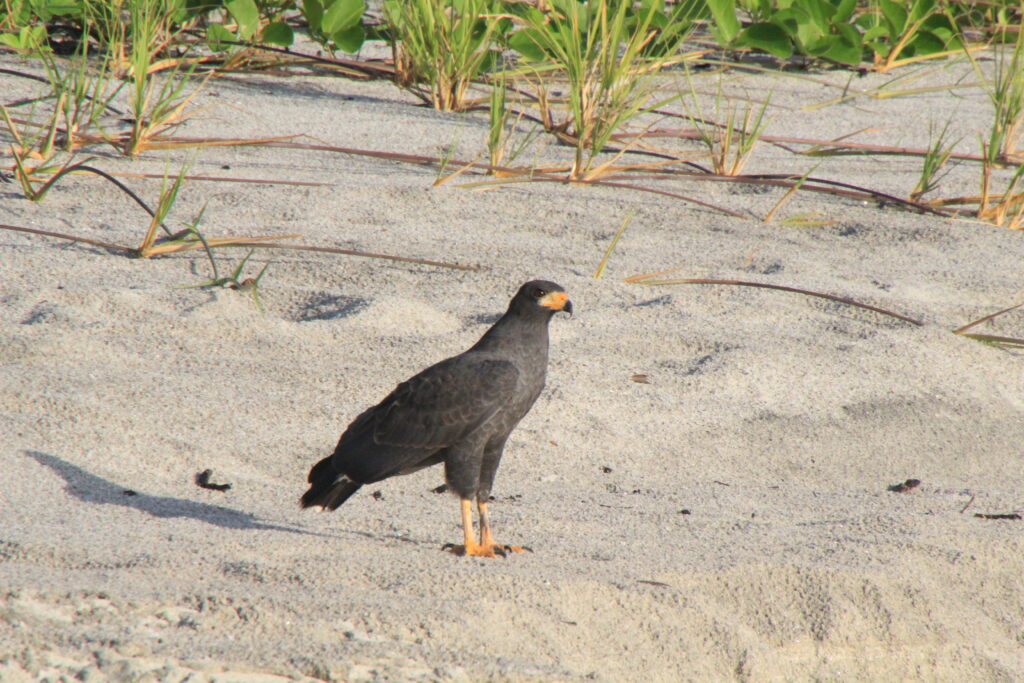 If you'd like to view all of asteinmann's pics go to his My Flock.
Stay Safe.  Go Birding.  Take Pics. Post Here.  Repeat.
Mike
---
If you'd like to learn more about GreatBirdPics CLICK HERE.  Members can post their GreatBirdPics, comment on others' pics and receive regular emails about bird photography.