Pretty Bird!  Pretty Bird!
I can't believe how many new pictures have been coming in!  Thanks to all who have been posting.  Here are some of my favorites:
Rebecca caught this Silver-throated Tanager just right.  Such beautiful yellows: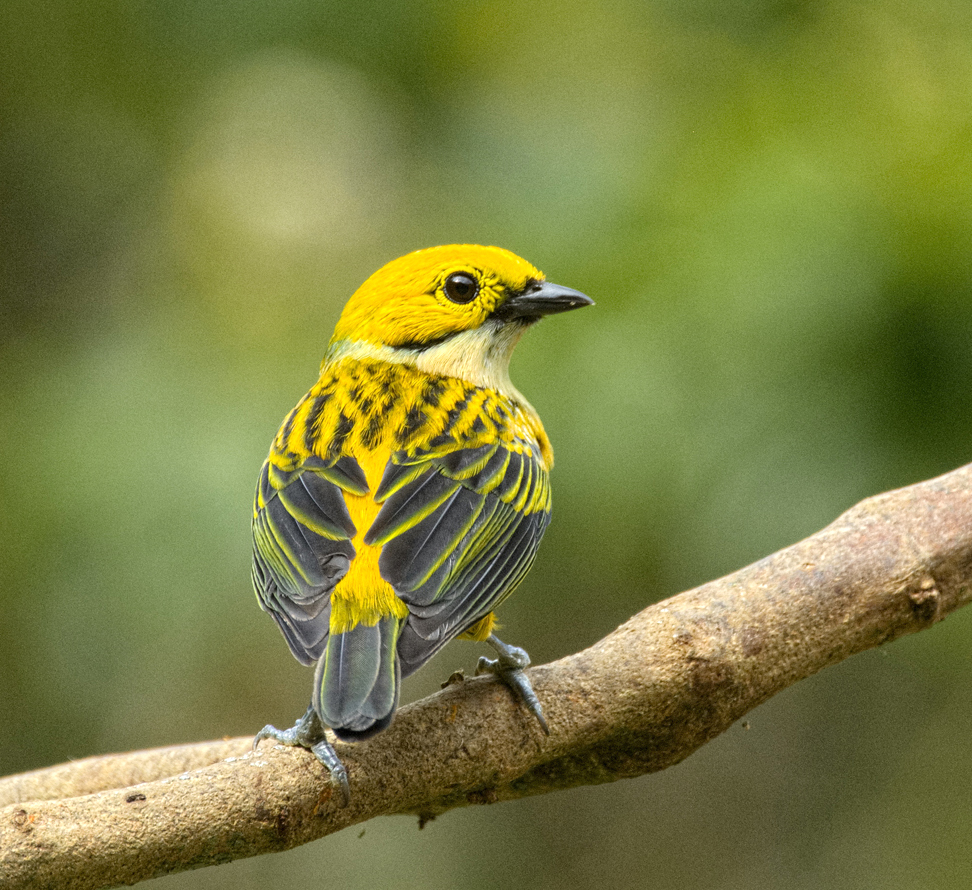 Asteinmann posted this unusual-looking sparrow.  The name says it all – Stripe-headed Sparrow: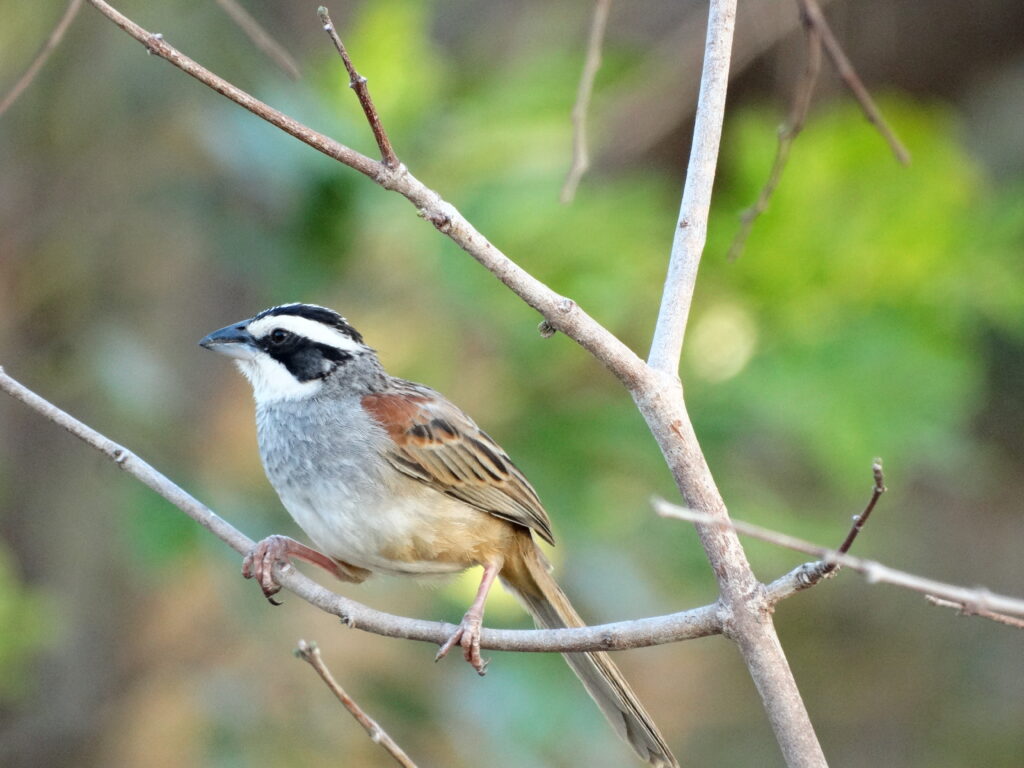 Here's another from asteinmann – a juvenile Black-crowned Night Heron: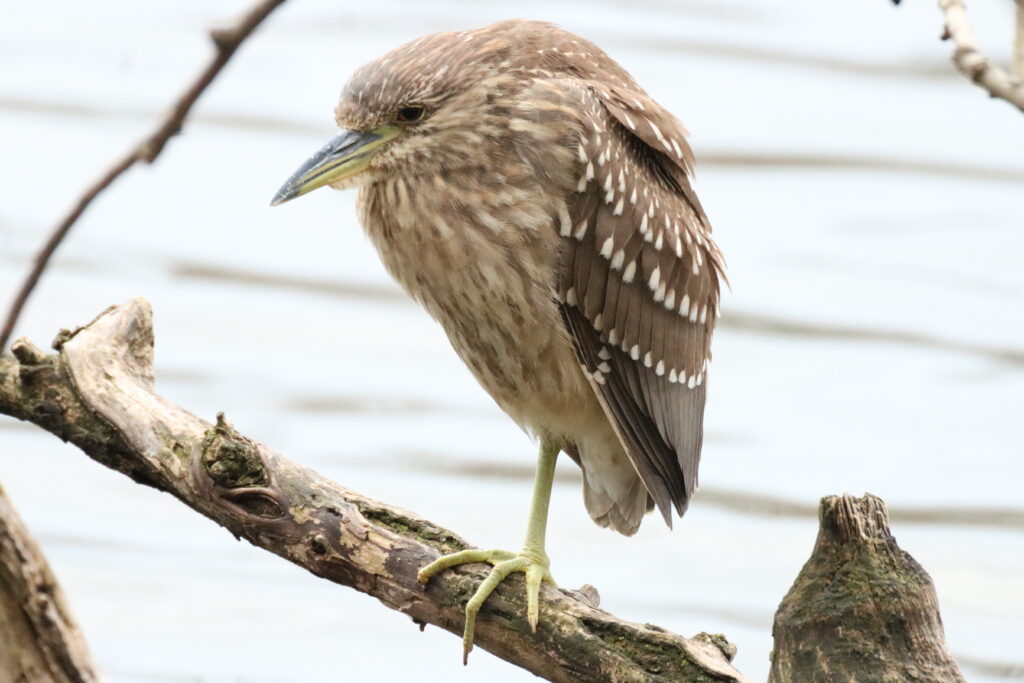 OK, just one more then off to work you go.  How about this Crested Oropendula from asteinmann: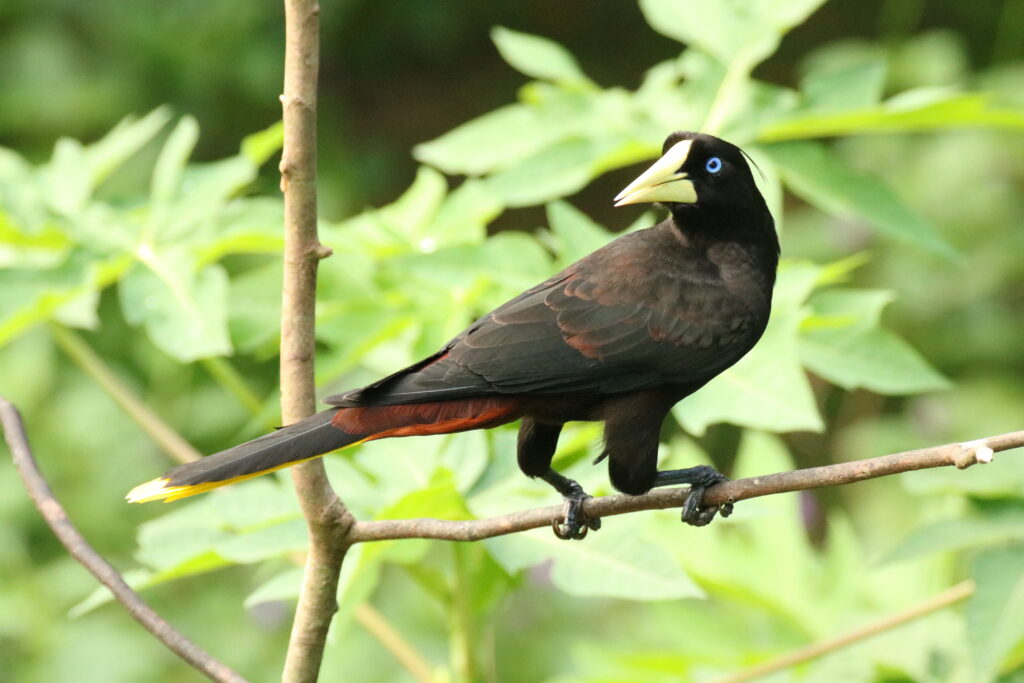 Stay Safe.  Go Birding.  Take Pics.  Post Here.  Repeat.
Mike
---
If you'd like to learn more about GreatBirdPics.com Click Here.  Members can post their own GreatBirdPics, comment on other's pics, and receive regular emails about bird photography.