Our members share their pictures from near and far – it makes me want to travel again (after I finish processing all my Panama bird pictures).  Take a look!
Cgeorge was in Madrid, Spain and shared his shot of a Great Tit.  He says it was difficult to get a picture of one that showed its eyes – like a Chickadee back home.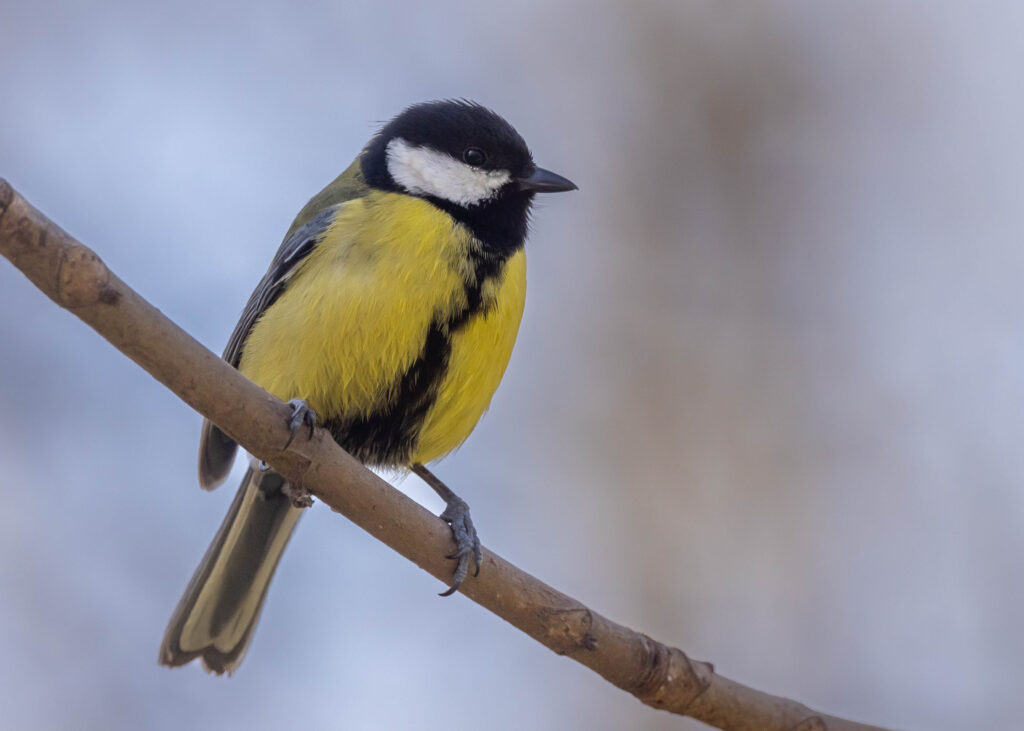 Berginc4 was recently in Belize (not far from Panama).  He's been sharing several beautiful bird pics from there – this one of a Lineated Woodpecker stood out.
Some think of Texas as a different country so I'll include it in this world-tour of birds.  Brian Stephan was there and captured one of my favorite warblers – a Hooded Warbler.  Hoping it's coming my way soon as it migrates north.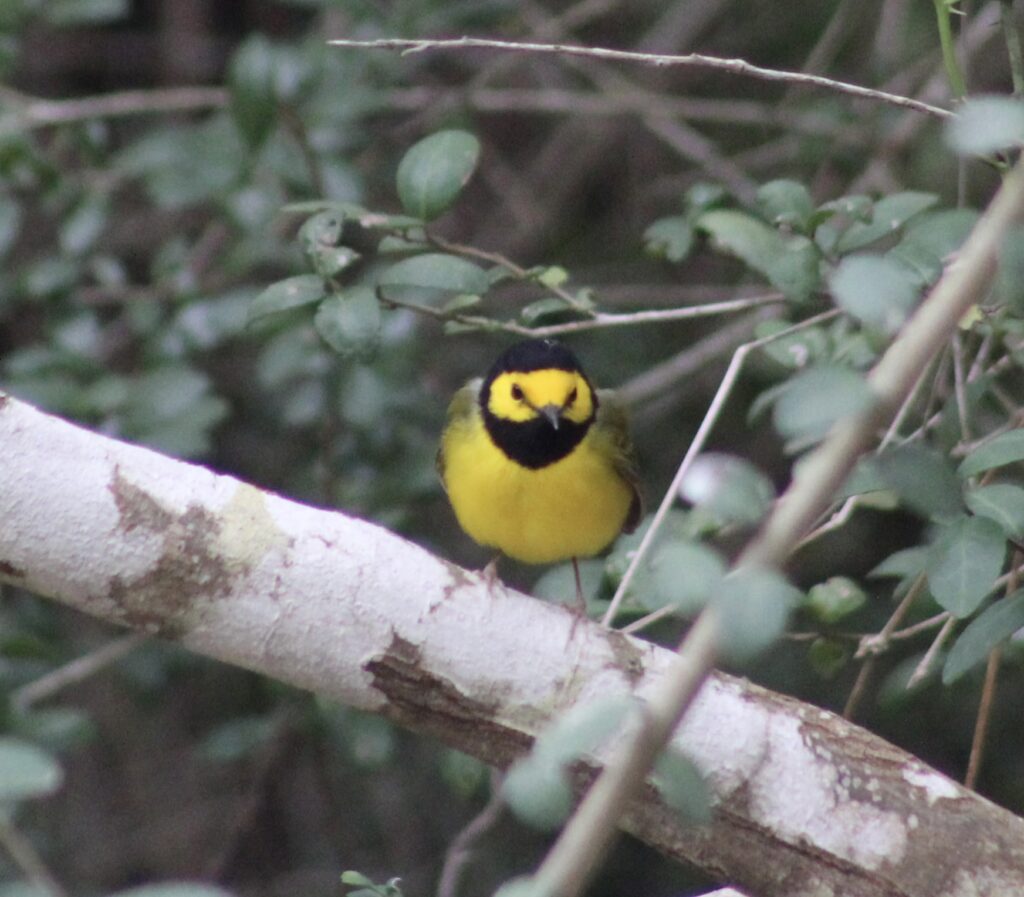 ---
If you enjoy seeing beautiful pictures of birds from around the world and reading about them Click Here to sign up for our mailing list.  Members can post their GreatBirdPics and learn more about bird photography techniques.