See The Pretty Birds!
Here we go checking out some of the recent GreatBirdPics submitted – thanks to all who send in pics.  You can view all the latest pics when you CLICK HERE.
First off today from the jungles of Costa Rica Rebecca shares her pic of a Collared Aracari.  Great shot!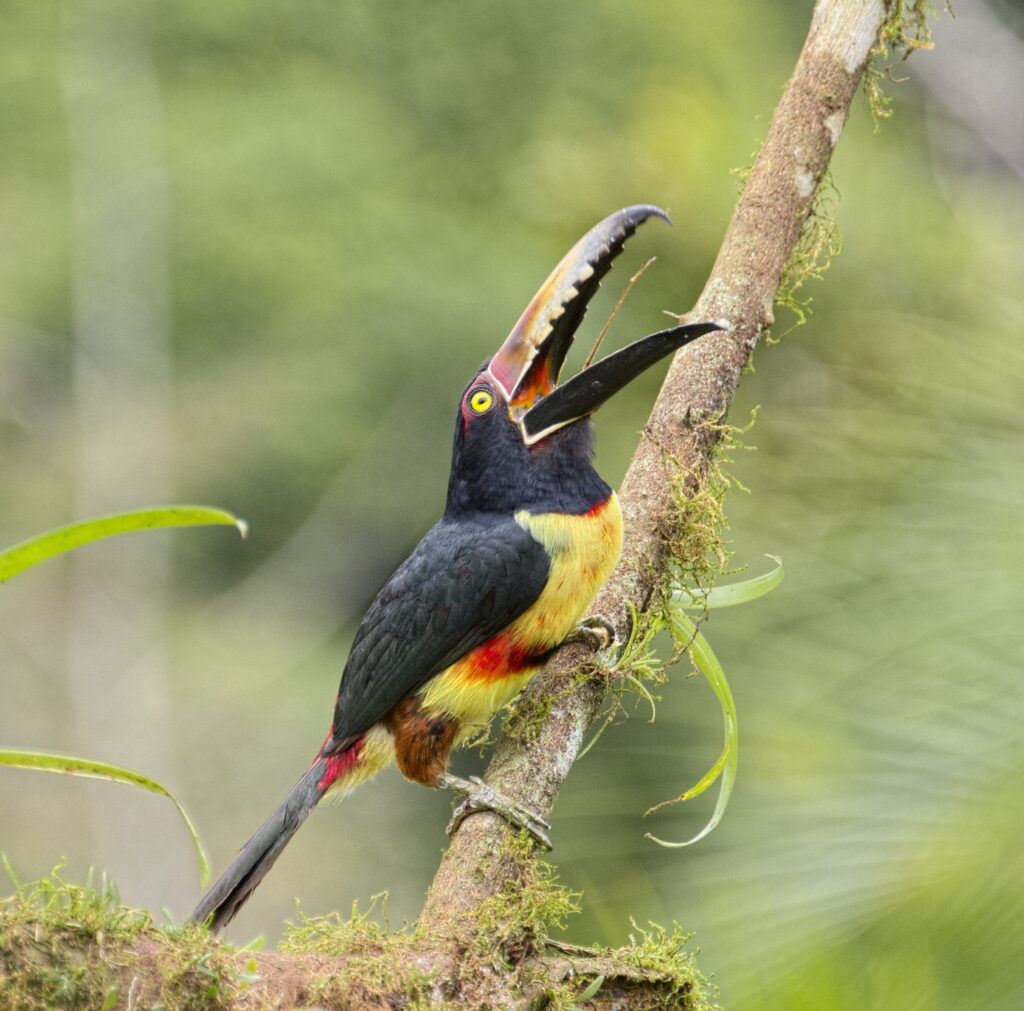 Look at all the pretty colors!  It's like the Golden-hooded Tanager flew through a rainbow on the way in.  Great bird, Rebecca!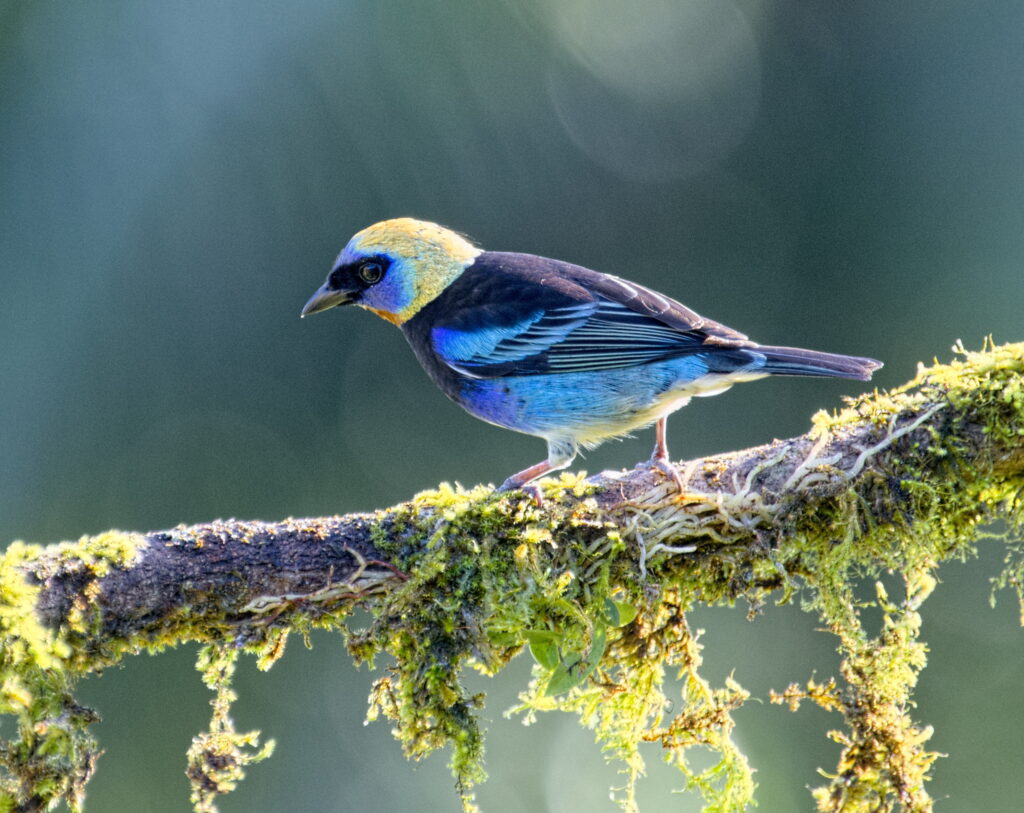 You can't get any redder than this Vermillion Flycatcher Birder2011 shot in Big Bend Texas.  Big Bend is on our short list of birding places to visit.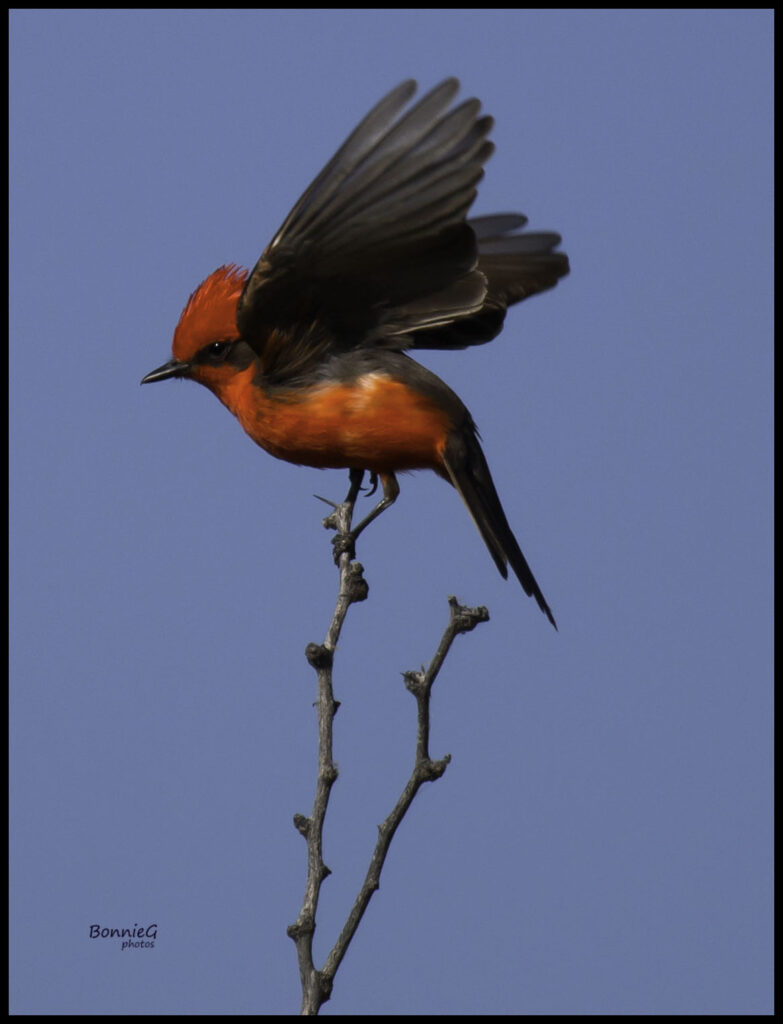 Check out this last one – look carefully on where this Galapagos Mockingbird is perched!  I don't think it is Rebecca's.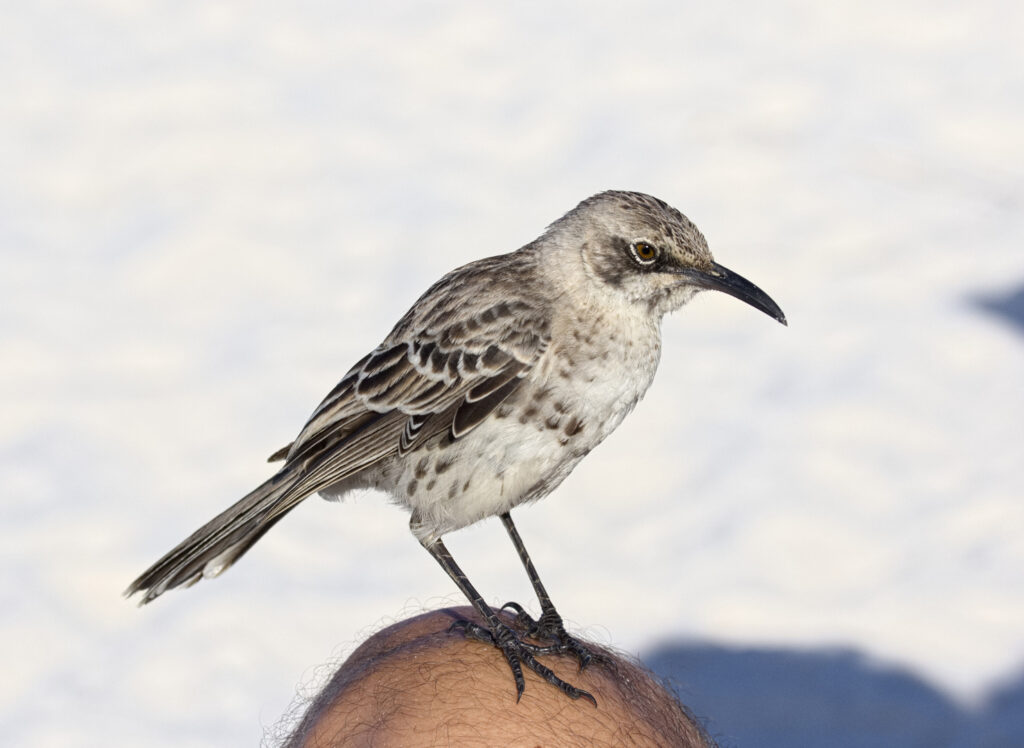 We traveled the world today: Costa Rica, Galapagos, and Texas.  Hope you enjoyed the trip!
Stay Safe. Go Birding. Take Pics. Share Here. Repeat.
Mike
---
PS If you're just visiting here and would like to know about GreatBirdPics.com just CLICK HERE.