Pretty Bird!  Pretty Bird!
Well I guess one advantage of the pandemic is we don't have to pay our taxes today – postponed to May 17th.  Whoo-hoo!  So instead of filling out your tax forms at the last minute take a look at some bird pics submitted byo our members:
LinLark left her backyard to go to Ryerson Woods to get this picture of a Phoebe sitting on a park bench.  Great pic!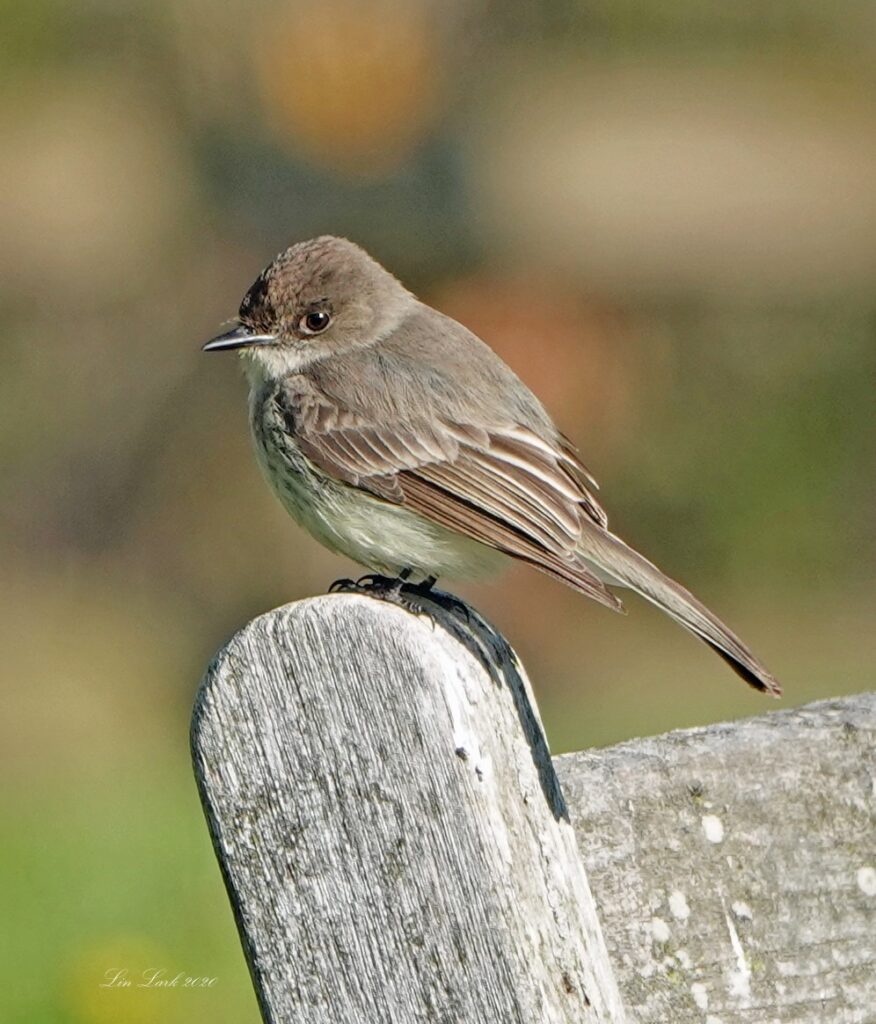 John Weisgerber traveled near and far to find a Greater White-fronted Goose.  He finally did and it was very cooperative:
Osprey60 captured a great shot of a Swamp Sparrow – perched on a swamp cattail!  Very appropriate – great shot, too!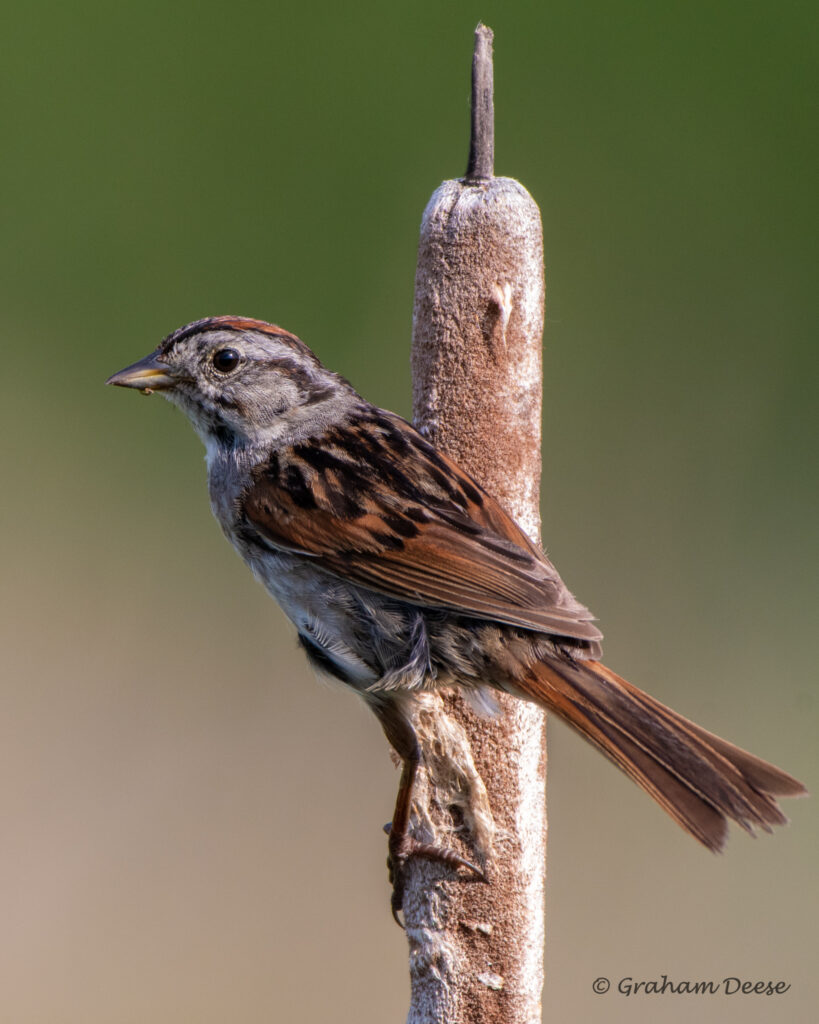 Osprey60 submitted this eye-catching shot of a Carolina Wren.  Look closely at the dark green background and the fluffed out bird (perhaps just bathed?).  Great shot all around!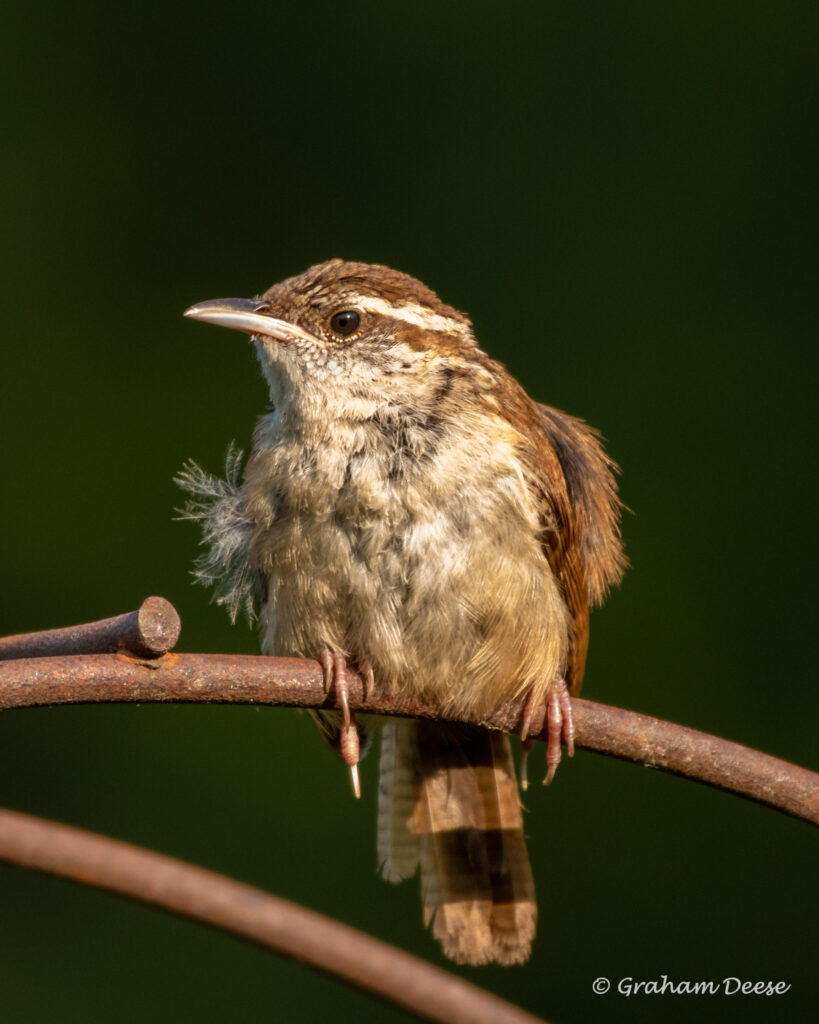 Asteinman continues to work around-the-clock uploading his vast collection of bird pics to the site – now over 1300!  His fingers must hurt from all that typing and clicking (I know my do some times).  I'll feature more of his pics soon but in the meantime you can check out his pics by CLICKING HERE.  Enjoy!
Stay Safe.  Go Birding.  Take Pics.  Share Here.  Repeat.
Mike
---
If you would like to learn more about GreatBirdPics.com CLICK HERE.  Members can share their GreatBirdPics, interact with other members, and receive regular emails about bird photography.