We bumped into member asteinmann on the trail the other day and I thanked him for uploading so many of his pictures onto our site.  He's only been a member for a little over a month yet he has shared 1,377 pictures from 21 different countries!  That's a world traveller.  He said that he has finished uploading the bulk of his pictures, finishing with some from Scotland.  In tribute to his efforts today we focus on asteinmann's body of work.
We start of with a great pic of a Black-crowned Night Heron he recently took.  Remember this guy because I will share why he (and other members) were there recently.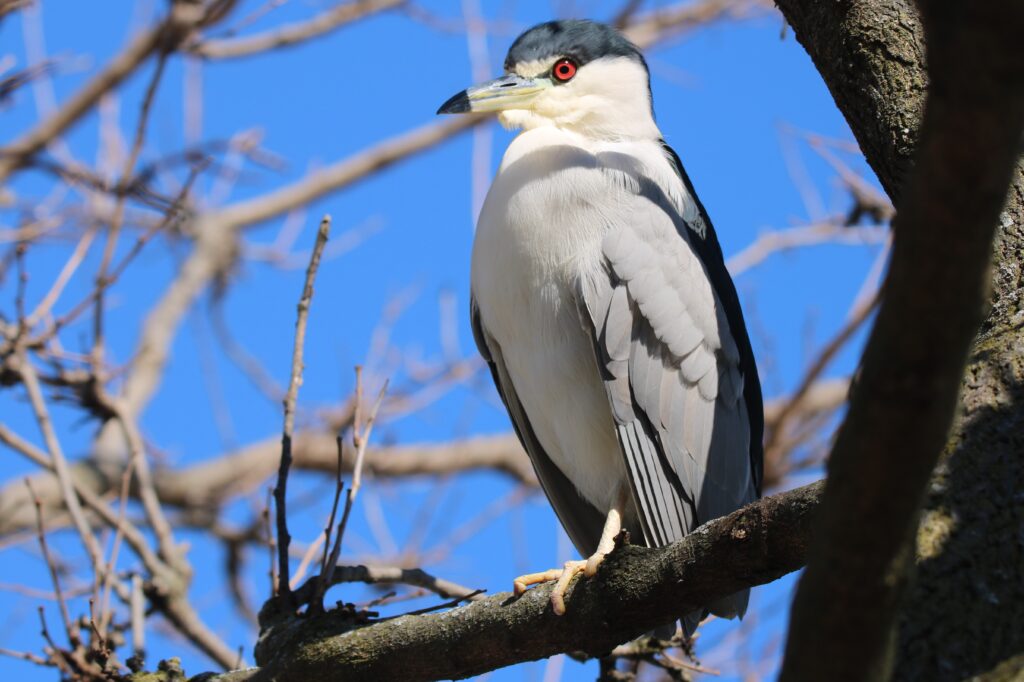 While in Ireland on a tourist trip, not a bird trip, he couldn't help himself and took this beautiful picture of a European Robin: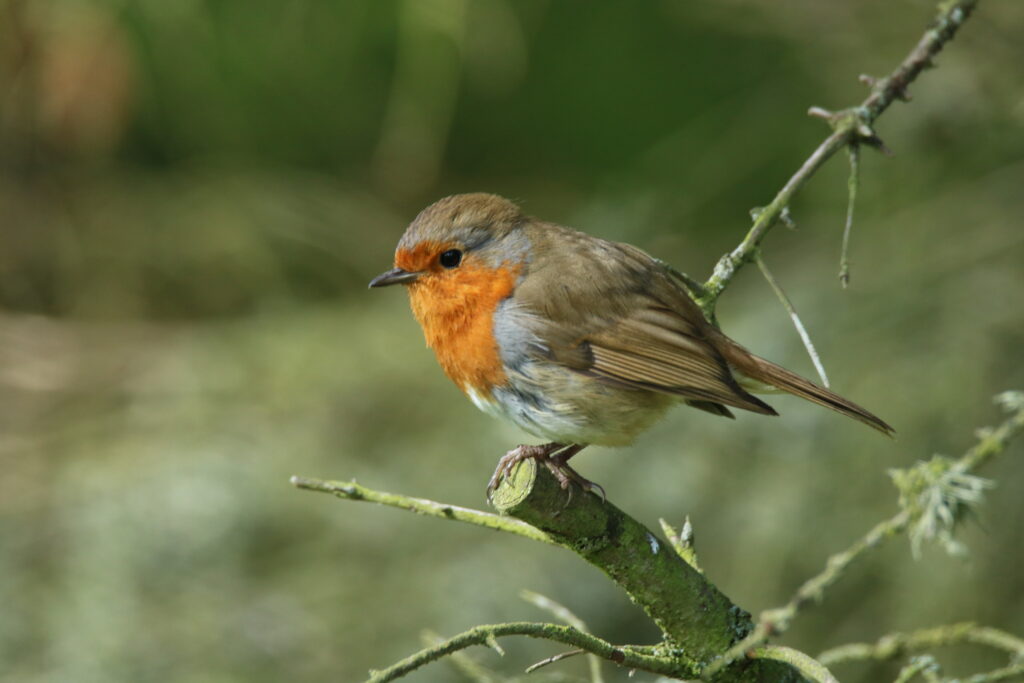 How about from his trip to Guatemala – a beautiful Pale-billed Woodpecker: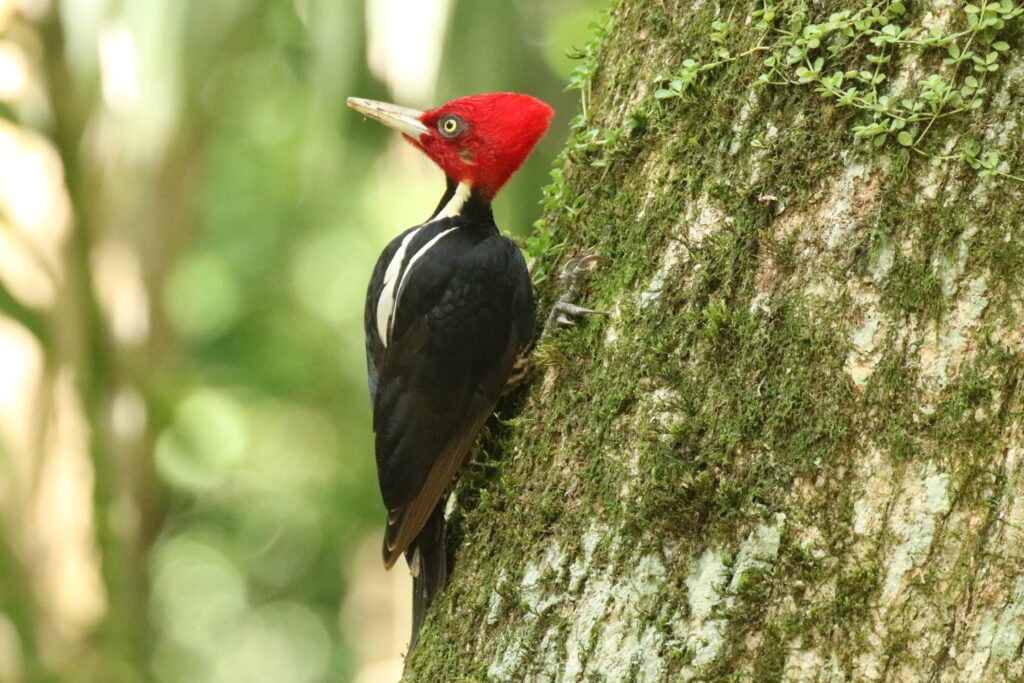 From Italy, a Great Crested Grebe.  Look carefully and then say, "Aw, cute!"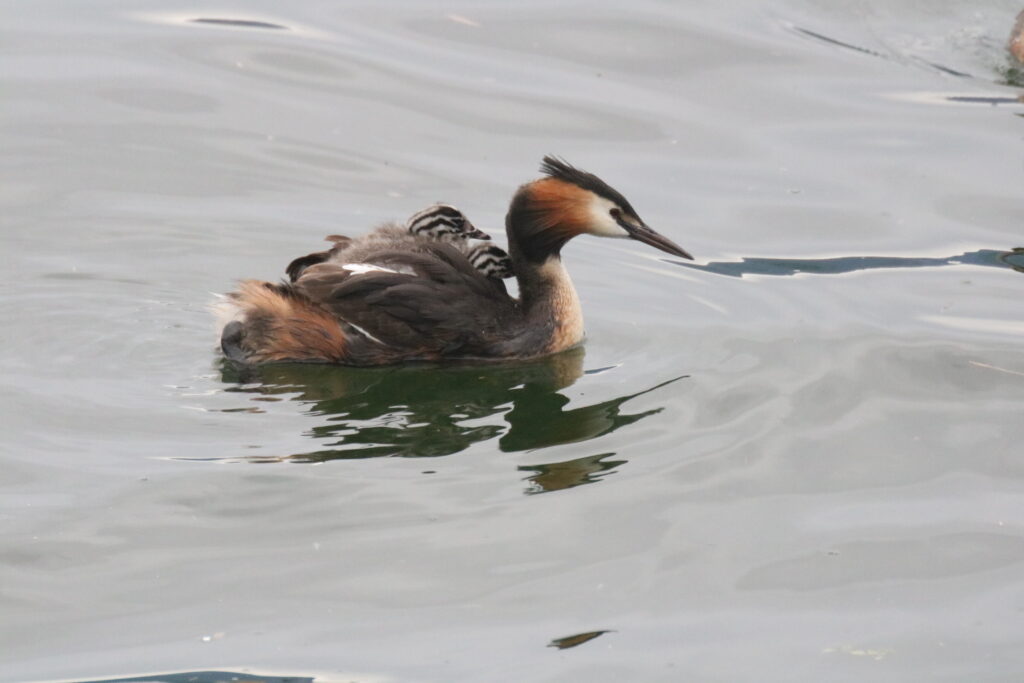 Let's end our world travels through asteinmann's eyes with a look at a Little Egret in Aswan, Egypt: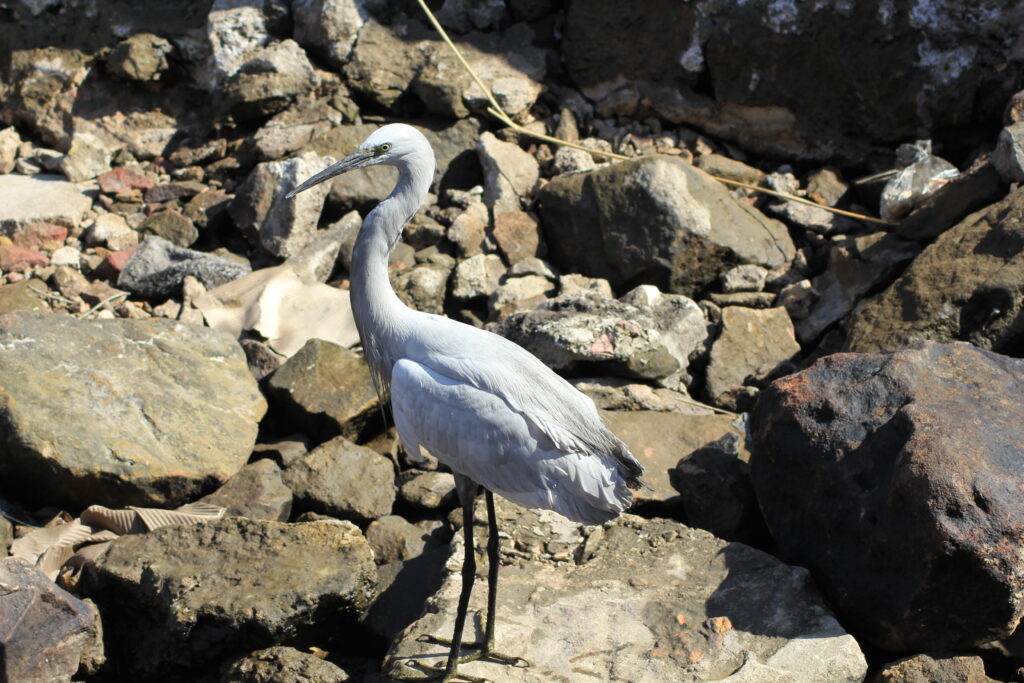 Thanks asteinmann for sharing your bird images from around the world!
Stay Safe.  Go Birding.  Take Pics.  Share Here.  Repeat.
Mike
---
If you would like to learn more about GreatBirdPics.com CLICK HERE.  Members can share their own GreatBirdPics, communicate with other members, and receive regular emails about bird photography.