On to 6,000!
Well sometime in the past day or two, and without any fanfare, GBP surpassed 5,000 pic!  I'm guessing asteinmann entered the 5,000th one as he's been posting a lot of pics – he's on a mission!  Sometimes some gems get lost in the sand so I want to highlight some GreatBirdPics for you.
First off Bajadreamer has captured a Black-necked Stilt about to touch down in water.  Not only is the picture of high-quality Bajadreamer provided an interesting Description for us to enjoy (oh, and also check out where it was taken):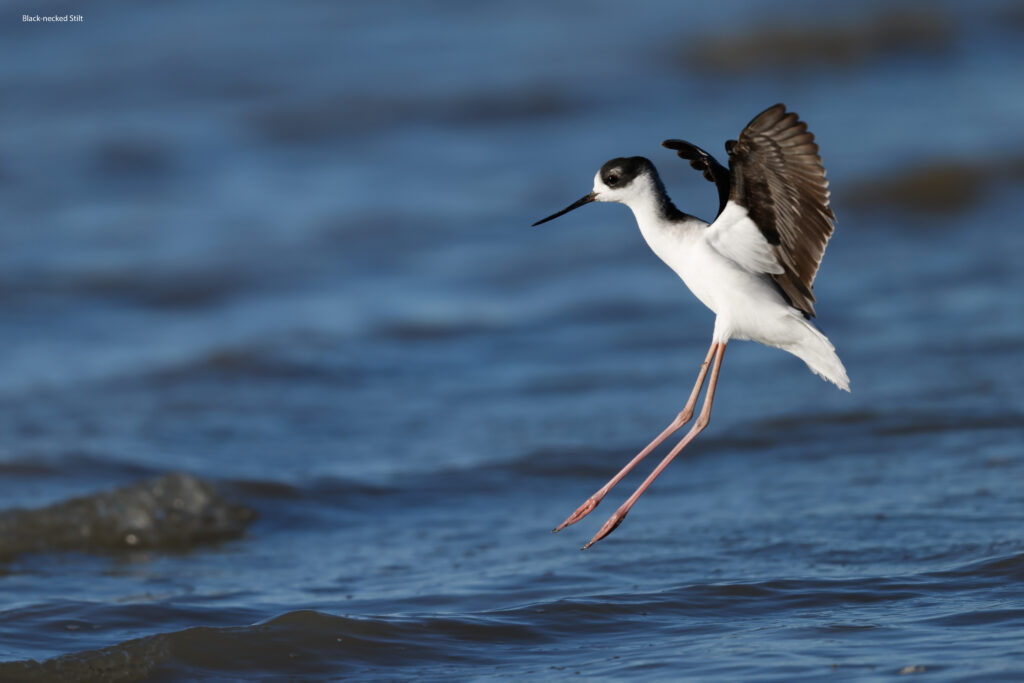 Heck I can't even pronounce this one from asteinmann.  Violaceous Euphonia from Trinidad and Tobago.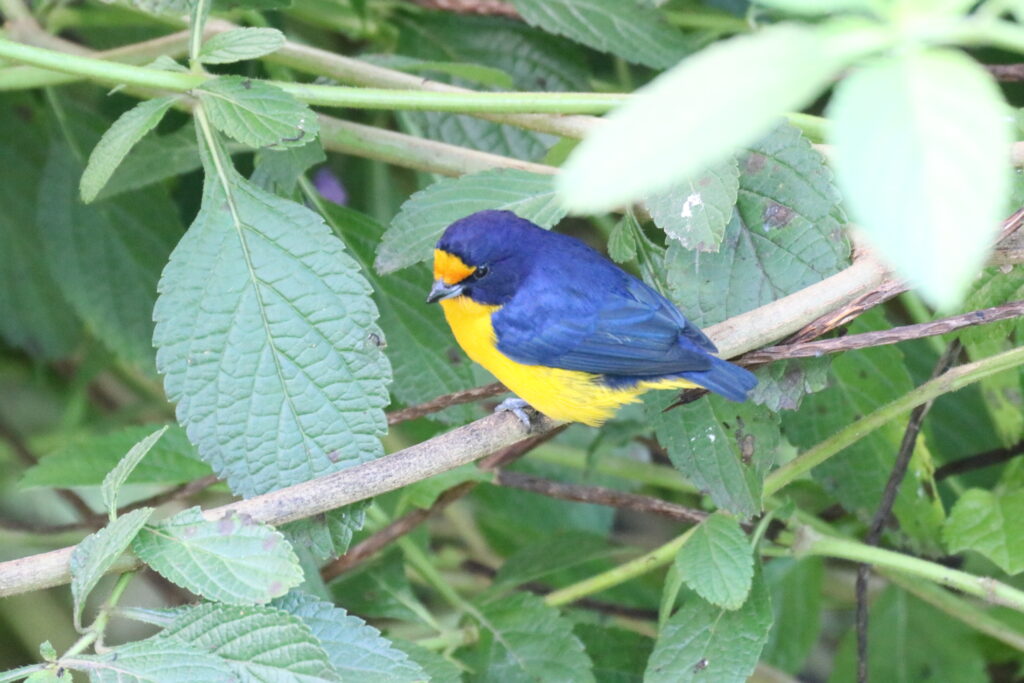 Rebecca Bowater must know I can't resist a reflection picture (Narcissus complex?) so I had to include this one of an Australian Shoveler: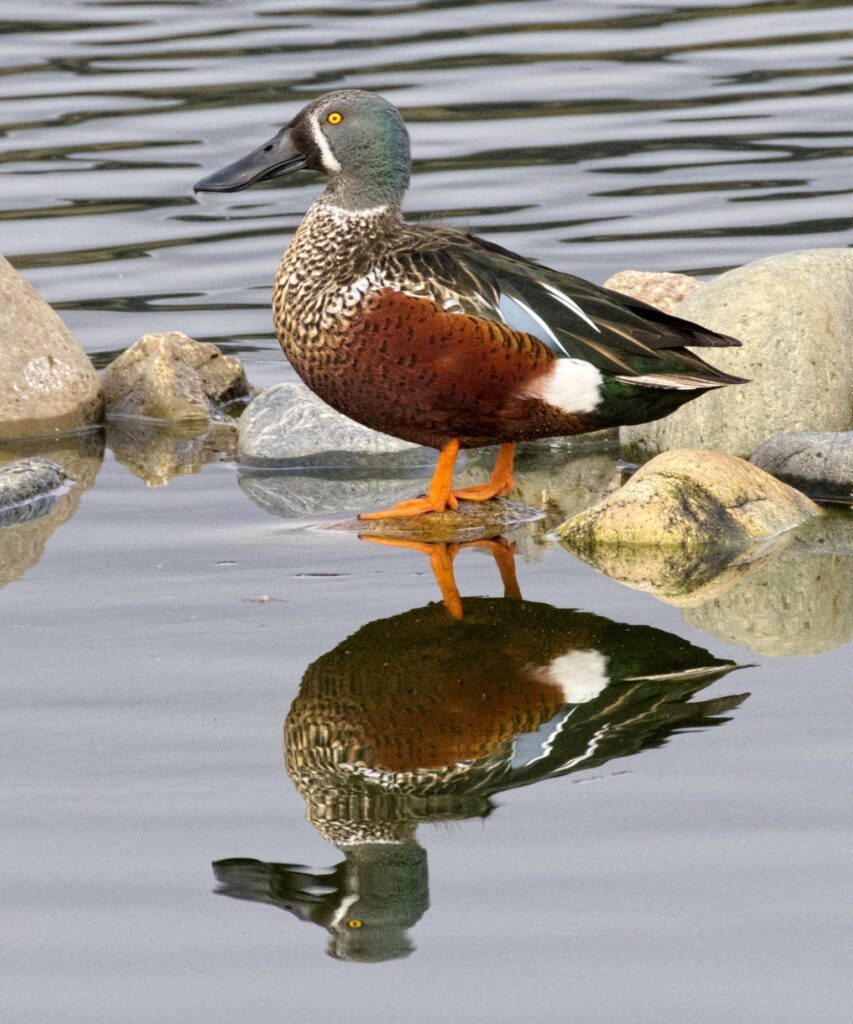 LinLark says she's only had one of her pictures – this one of a Red-headed Woodpecker – ever published.  Well I think this counts as a second.  And it demands more – GreatBirdPic!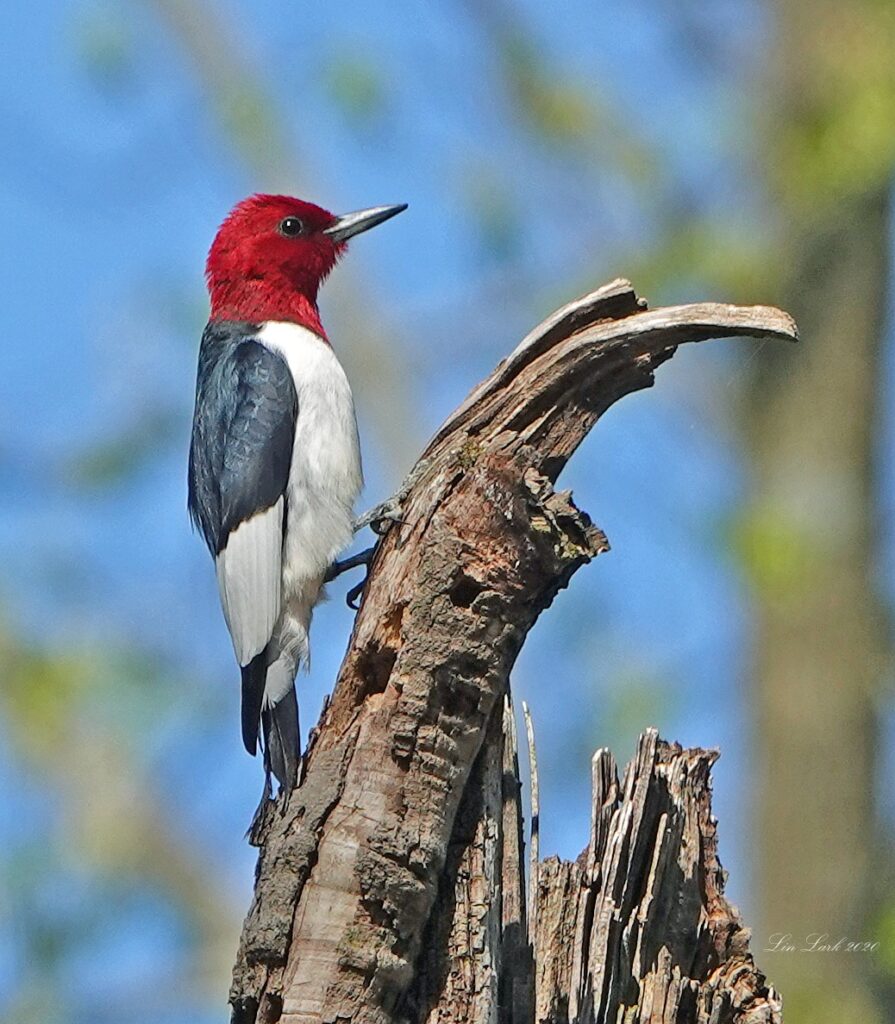 I'm on a roll so one more before you go off and have a great Easter weekend.  I love the wide view (and reflection) of this Mallard from Birdman:

Stay Safe.  Go Birding.  Take Pics.  Post Here.  Repeat.
Mike
---
If you would like to learn more about GreatBirdPics.com Click Here.  Members can post their own GreatBirdPics, make comments on other's pics, and receive regular emails about bird photography.