Pics continue to come into the site worth taking a look at.  Thanks to all who share their GreatBirdPics with us!
First off from Emil Baumbach who captured a Yellow-bellied Sapsucker all fluffed out.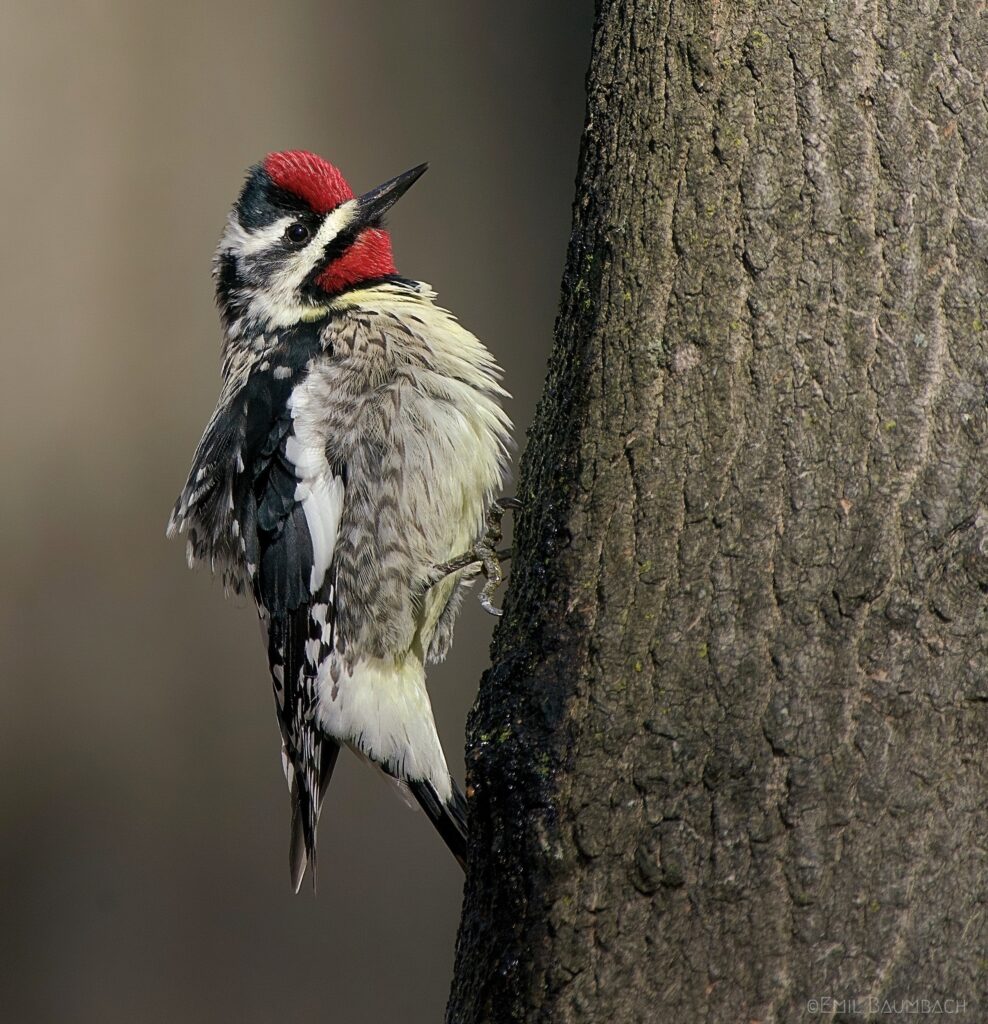 JamesD was by the Mississippi River and found a number of American White Pelicans flying about.  Here's a nice shot of one as it soars overhead.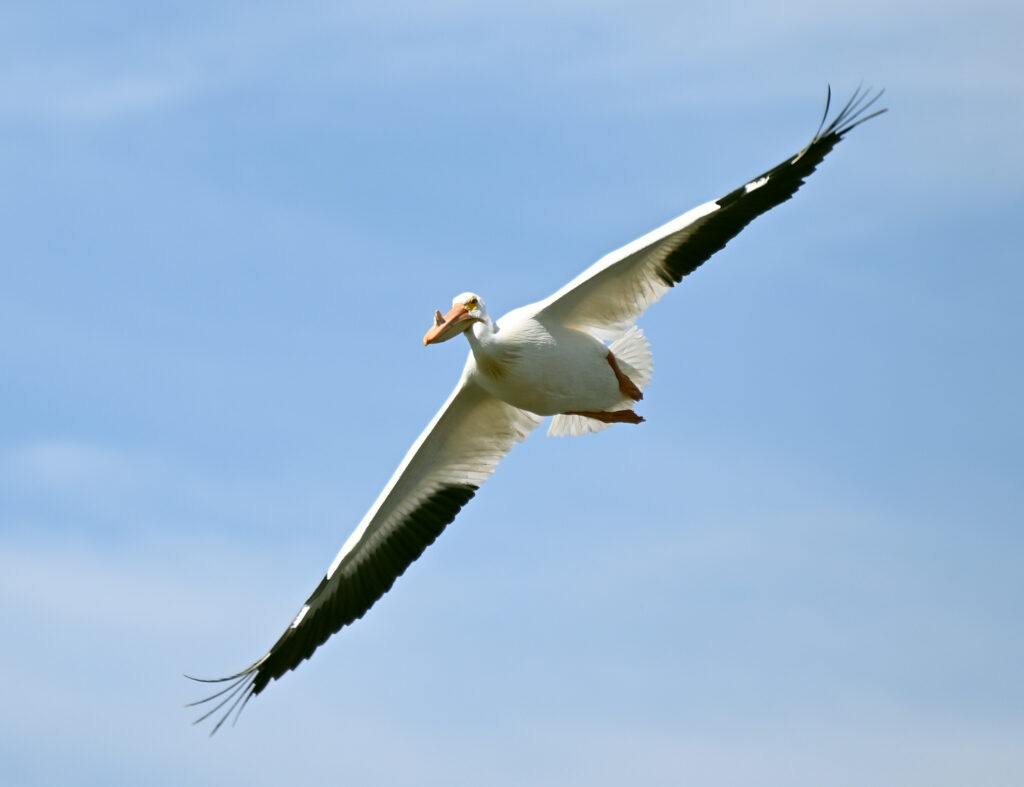 The male Harlequin Duck in breeding plumage is one beautiful bird!  Asteinmann provides us with a look.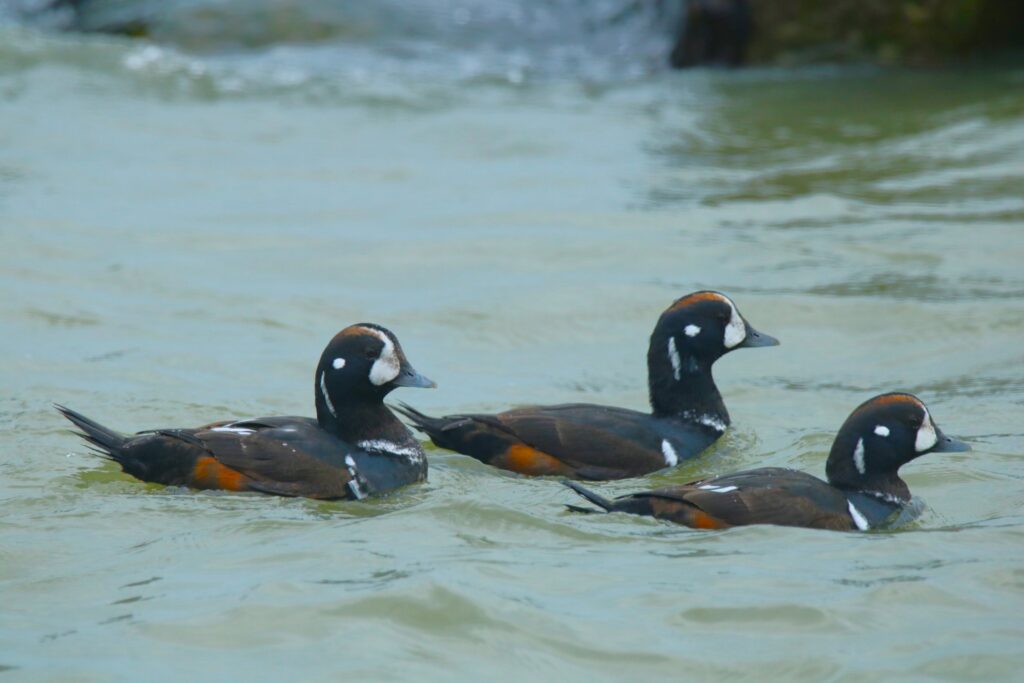 ---
If you enjoy seeing beautiful pictures of birds from around the world and reading about them Click Here to sign up for our mailing list.  Members can post their GreatBirdPics and learn more about bird photography techniques.