Pretty Bird!  Pretty Bird!
Greetings and salutations!  I hope all of you are well.  We have had a slow start to warbler season here but hopefully we'll get more of them soon.  The few I've seen I've had a tough time photographing – I'm out of practice catching those bouncing beauties.  To tide us over here are some pics from our members!
I've always wondered why they called them "Double-crested Cormorants."  "Where's the crest?" I wondered.  Well asteinman posted a couple of pictures that showed me – I've never noticed the crests on either side of the cormorant's head before: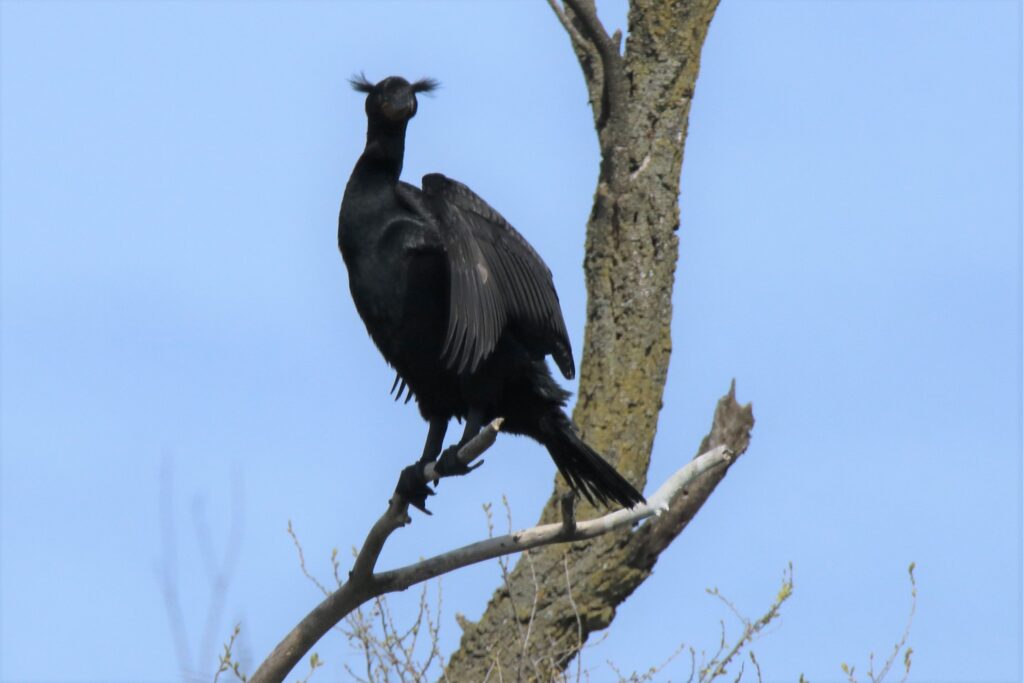 Soon after asteinman's pic LinLark posted another Double-crested Cormorant, from her backyard pond, showing the crest: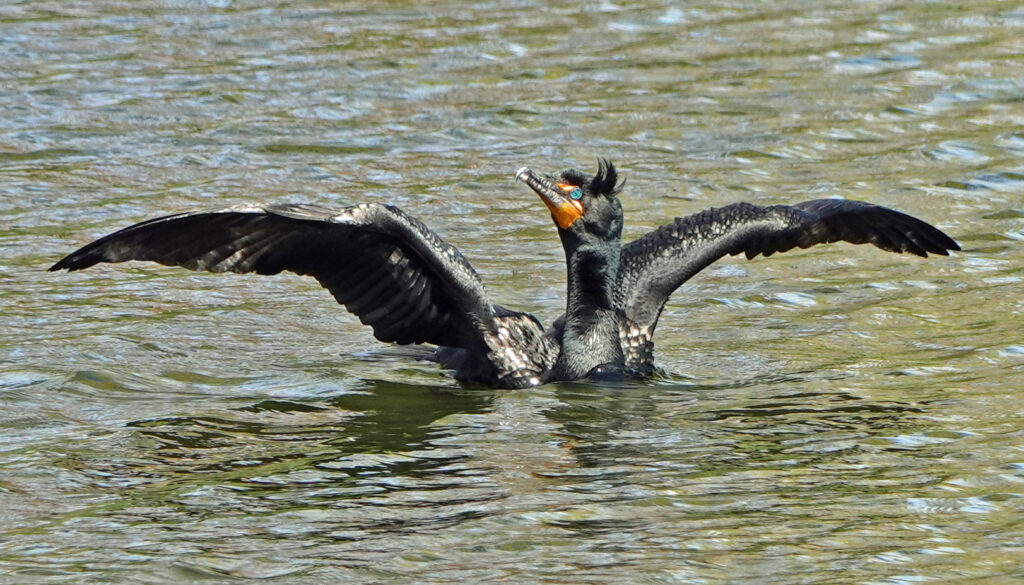 Emil Baumbach writes that he has been stalking the same Great Blue Heron for, "the last few days".  I wonder how many pics he took before sharing this one?  Hundreds?  Such perseverance.  No matter how many, he selected a great pic to share with us.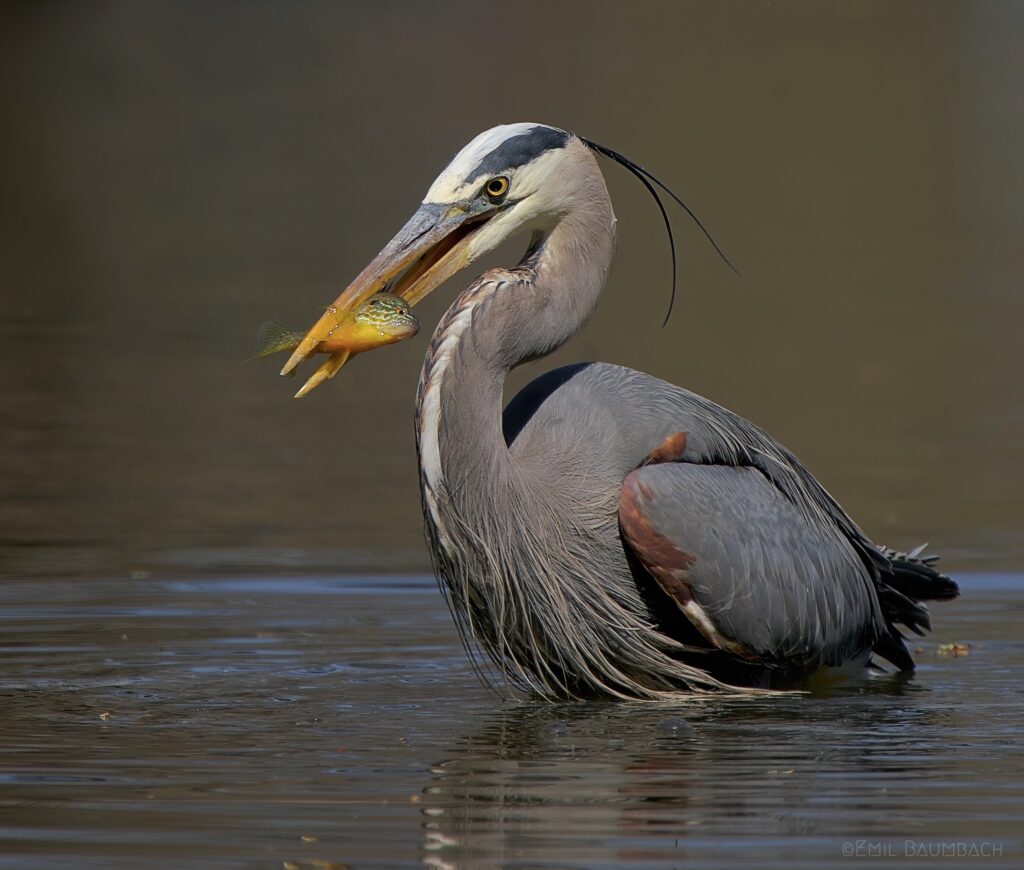 We need some more GreatBirdPics!  Send them in so we can all enjoy them.
Stay Safe.  Go Birding. Take Pics. Post Here.  Repeat.
Mike
---
If you would like to learn more about GreatBirdPIc.com CLICK HERE.  Members can post their own GreatBirdPics, communicate with other members, and received regular emails about bird photography.