Pretty Bird! Pretty Bird!
It's an irruption of beautiful bird pictures!  Take a look:
Birder2011 continues to upload interesting birds. This one, of a Fish Crow, is well done considering the difficulty of photographing a all-black bird:
Birdman flies in from Canada with a great composition with a Dark-eyed Junco.  Great shot, Birdman!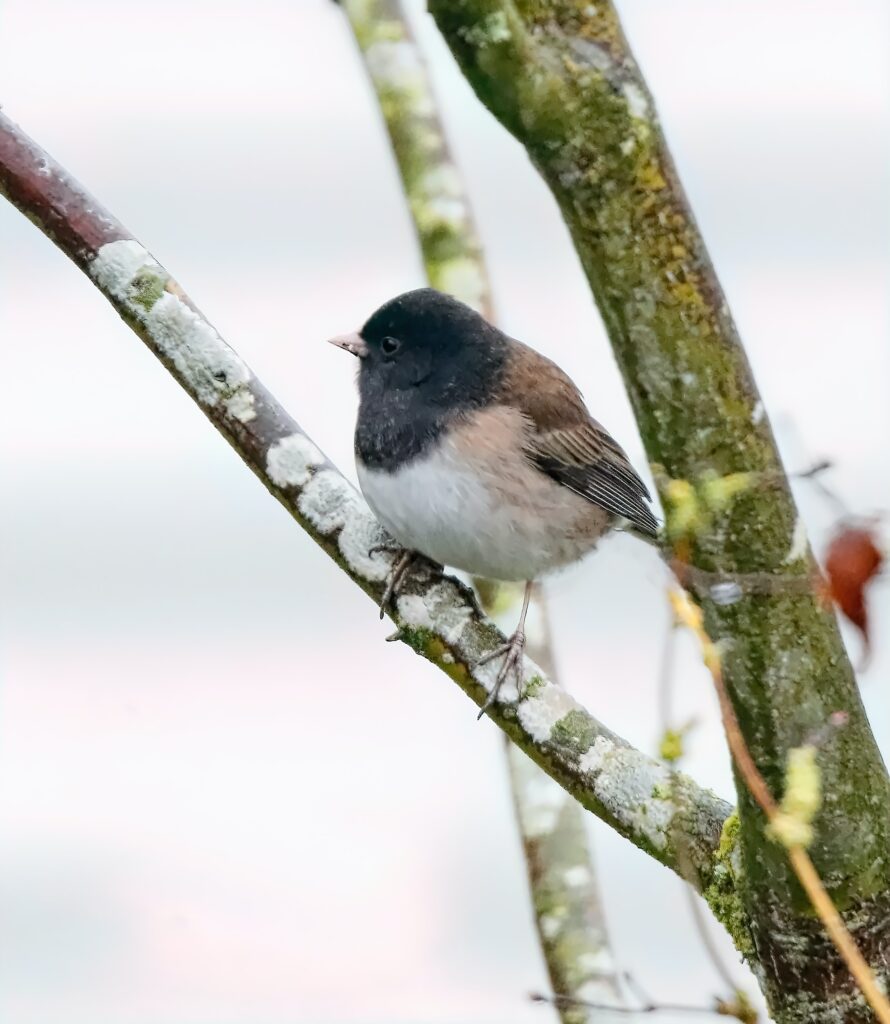 John Weisgerber spotted this Yellow-shafted Flicker – a sure sign of spring for him: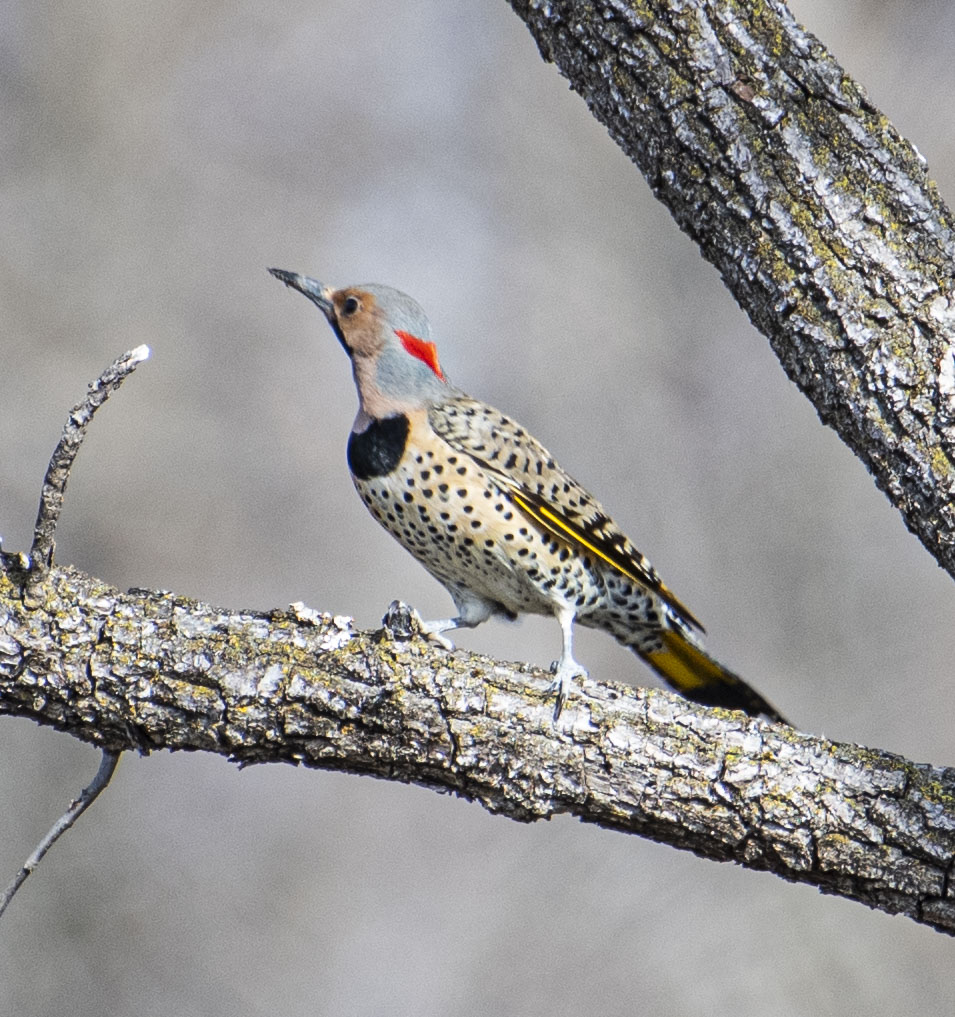 Osprey60 was laying on his stomach to get this picture of a Dunlin on the beach in Massachusetts.  There's commitment to your craft!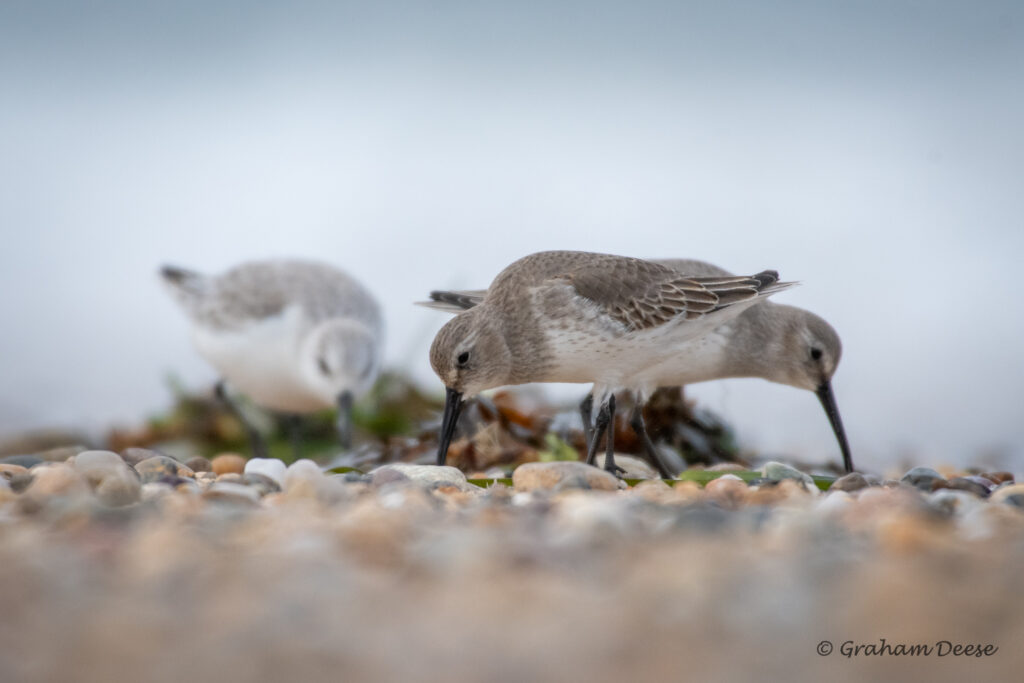 Stay Safe.  Go Birding.  Take Pics. Post Here.  Repeat
Mike
---
If you would like to learn more about GreatBirdPics.com CLICK HERE.  Members can post their own GreatBirdPics, make comments on other's pics, and receive regular emails about bird photography.