It's Getting Warm Out – Here's Some Penguin Pics
So it's starting to warm up here, which means its starting to cool off in Antarctic.  Rebecca Bowater was there in January a few years ago and took some pics of the Penguins living there.
First off a couple of Adelie Penguin Pics: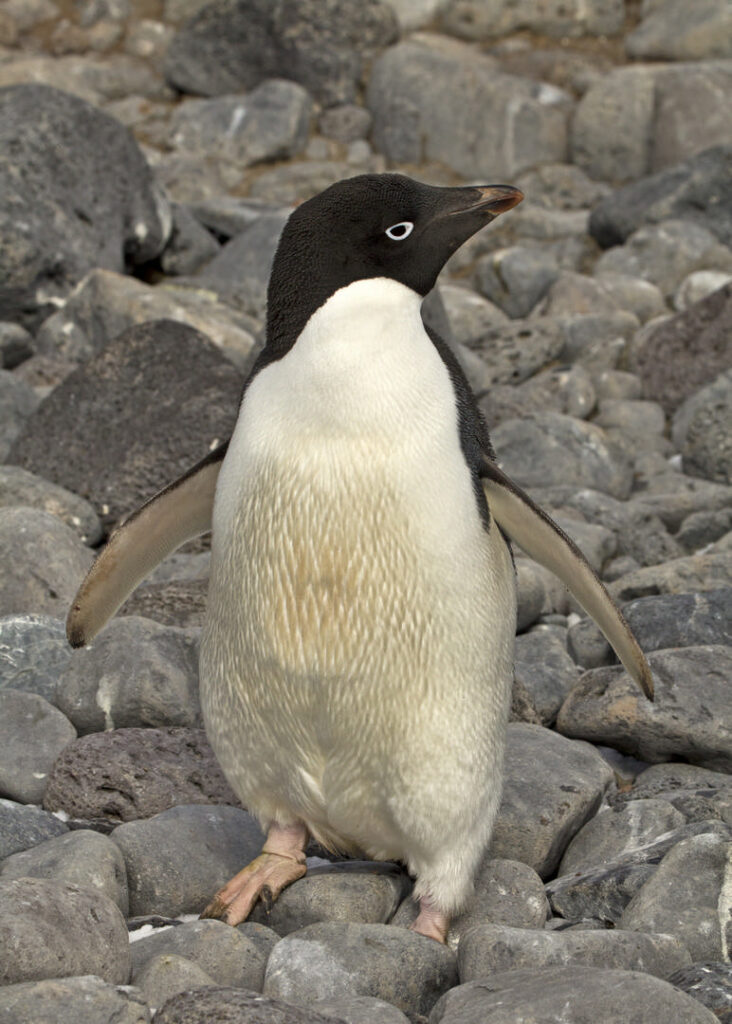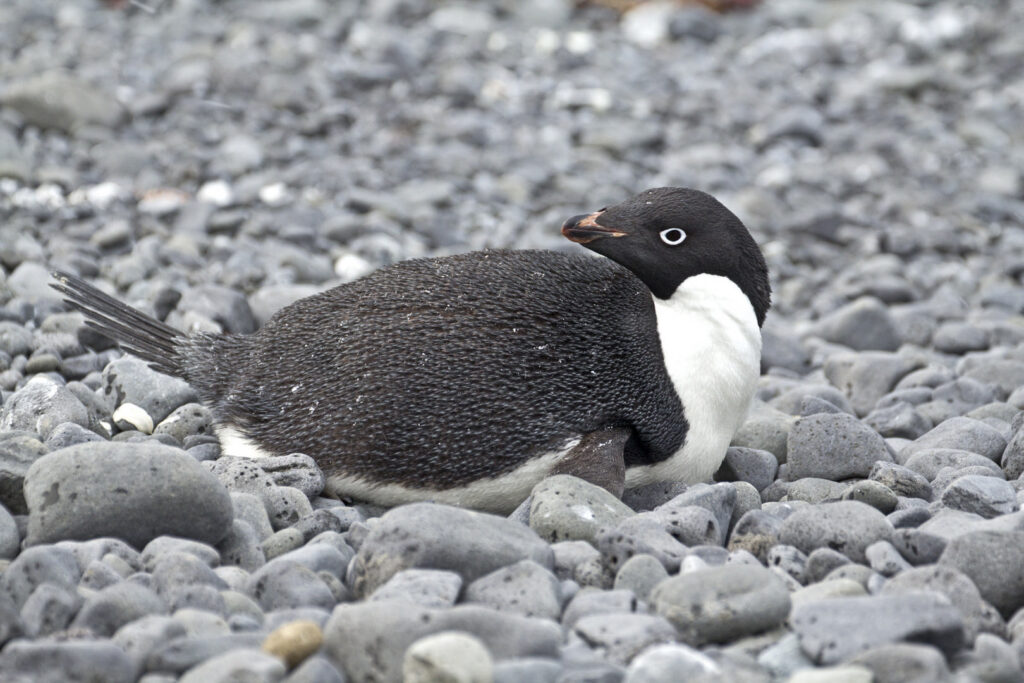 Now a Chinstrap Penguin – apt name don't you think?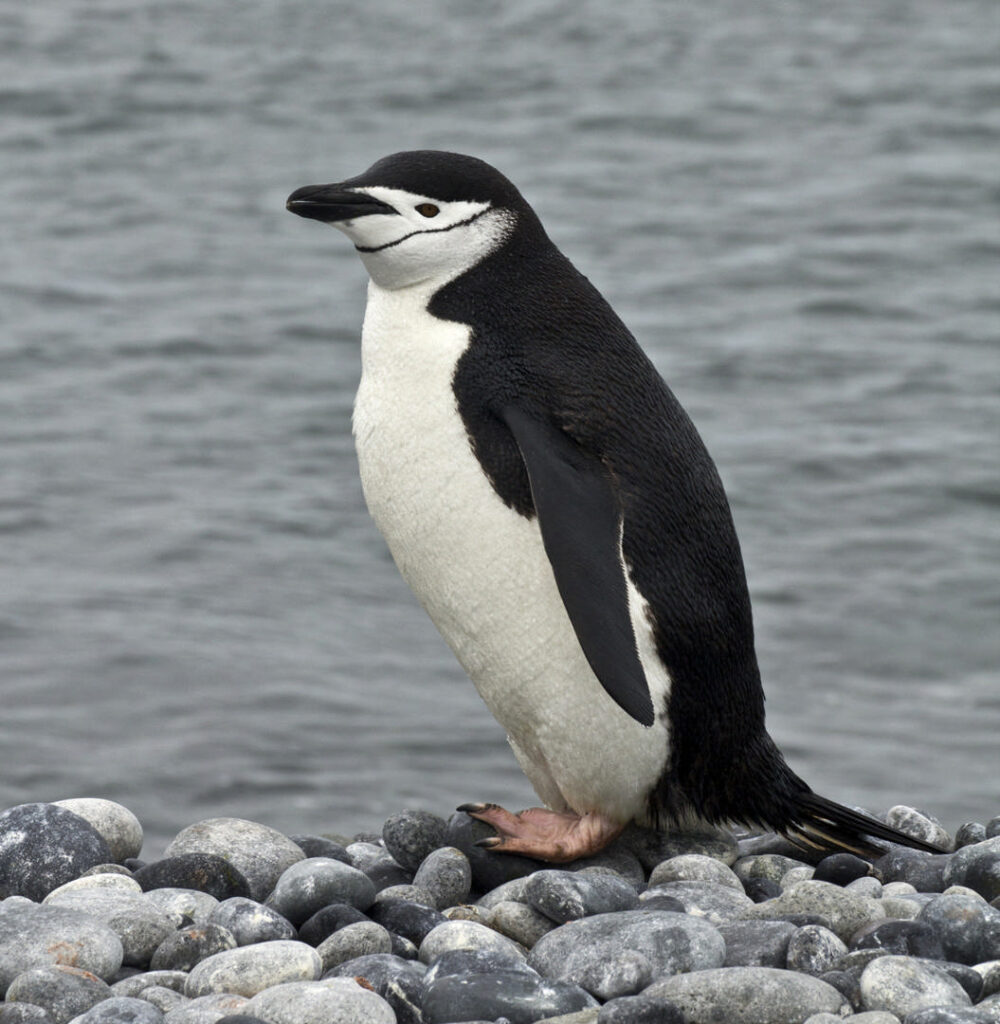 Although not Antartica the Falkland Islands also have penguins.  Here's a couple of Gentoo Penguins calling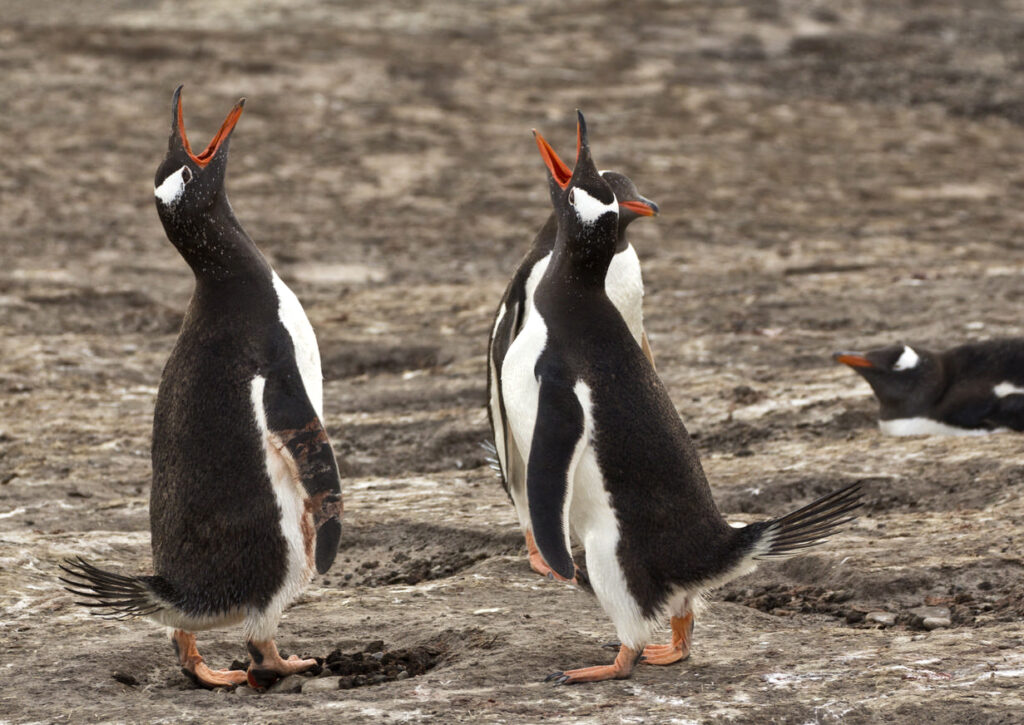 Hope these cooled you off!
Stay Safe.  Go Birding.  Take Pics.  Share Here.  Repeat.
Mike
---
If you would like to learn more about GreatBirdPics.com CLICK HERE.  Members can communicate with others, post their own GreatBirdPics, and receive regular emails about bird photography.