You Don't See That Every Day
It's nice to have a wide variety of recently submitted pics to choose from and feature.  Today I picked some that are uncommon or rare in their area.
We start today with a pic of a Snowy Plover by Emil Baumbach (continued speedy recovery!).  We came upon them in California on a beach by the dozens.  It was quite rare to have one show up on the beach in downtown Chicago.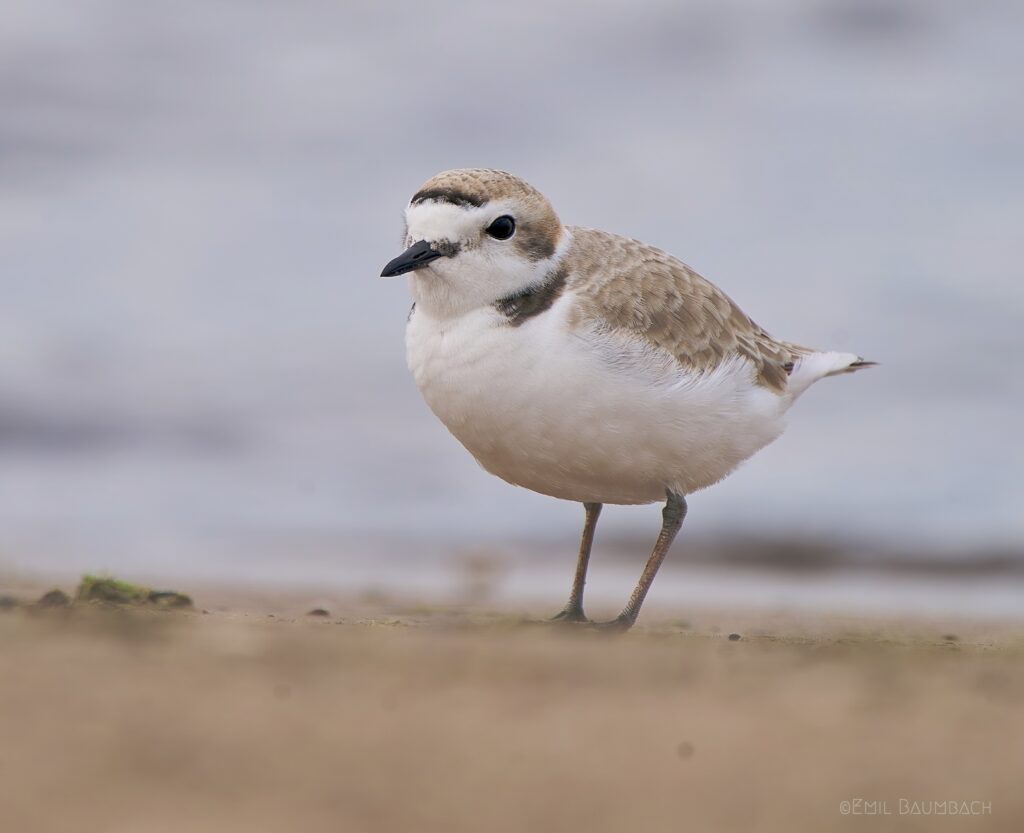 Franzdom sent in a picture of a Muscovy Duck in North Carolina.  I've tried to send reports of these into eBird, only to have them rejected.  We only see the domesticated version of the Muscovy here in the states; you would have to go south to Mexico to see a wild one.  The domesticated version is prettier, though.
Remember this past winter and many of our members posted pictures of Redpolls?  They were infrequent visitors in past years but came down in large numbers in 2022 (sometimes called an irruption).  This year we had had some great looks a Cerulean Warblers, which are tough to find, and Asteinmann was on the spot getting a picture of one.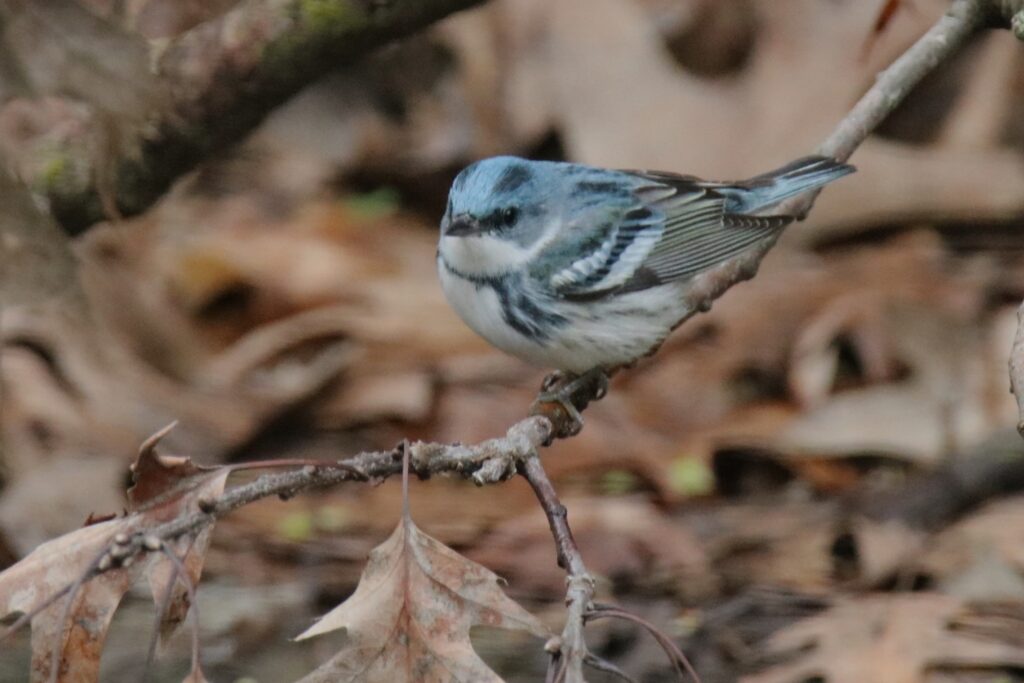 Here's a bird never seen in the U.S. – because it lives in New Zealand!  Rebecca Bowater submitted this pic of the cute little Tomtit flitting around in the forest on the South Island.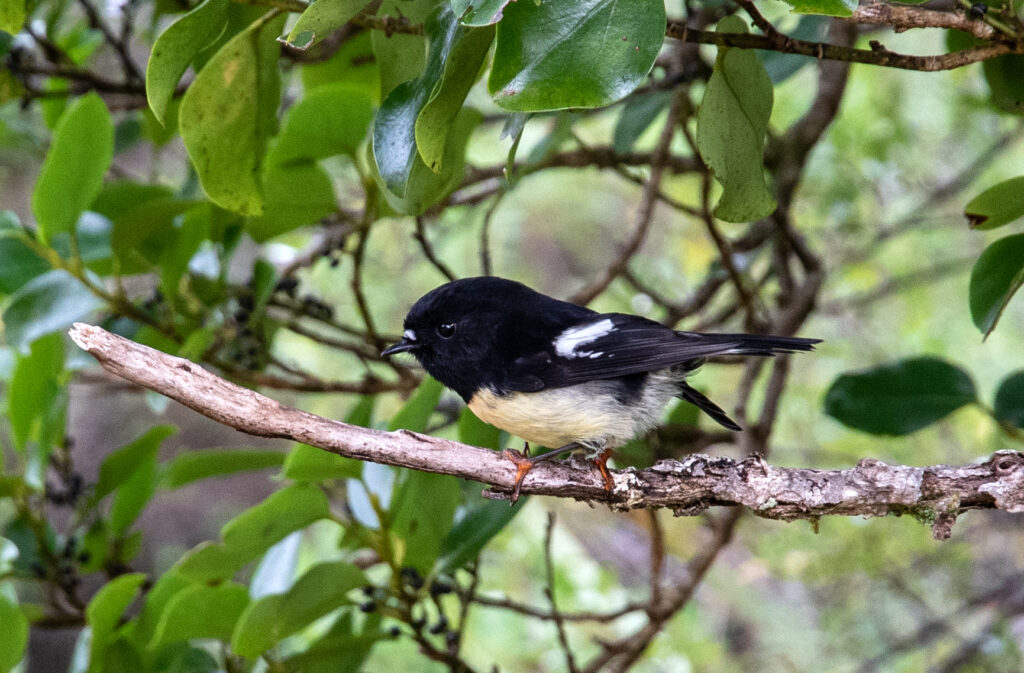 Go Birding.  Take Pics.  Share Here.  Repeat.
Mike
---
If you would like to learn more about GreatBirdPics Click Here.  Members can post their own great bird pics, create an online gallery of their works, and receive regular emails like this.