BIF Is Best
I have a weakness for BIF shots and was pleased to see several of them posted lately.  Take a look:
We start out with a Rufous Hummingbird taken by franzdom while in Colorado.  Note he used 1/2000th of a second to stop action of the wings.  Well done!
This next one is an "almost a BIF" shot as Osprey60 captured a Tree Swallow just as it was about to take off.  Very captivating to anticipate the action for the viewer.  Also note the detail in the head and eye – it is very hard to capture on a Tree Swallow.  Taken at 1/1600th of a second.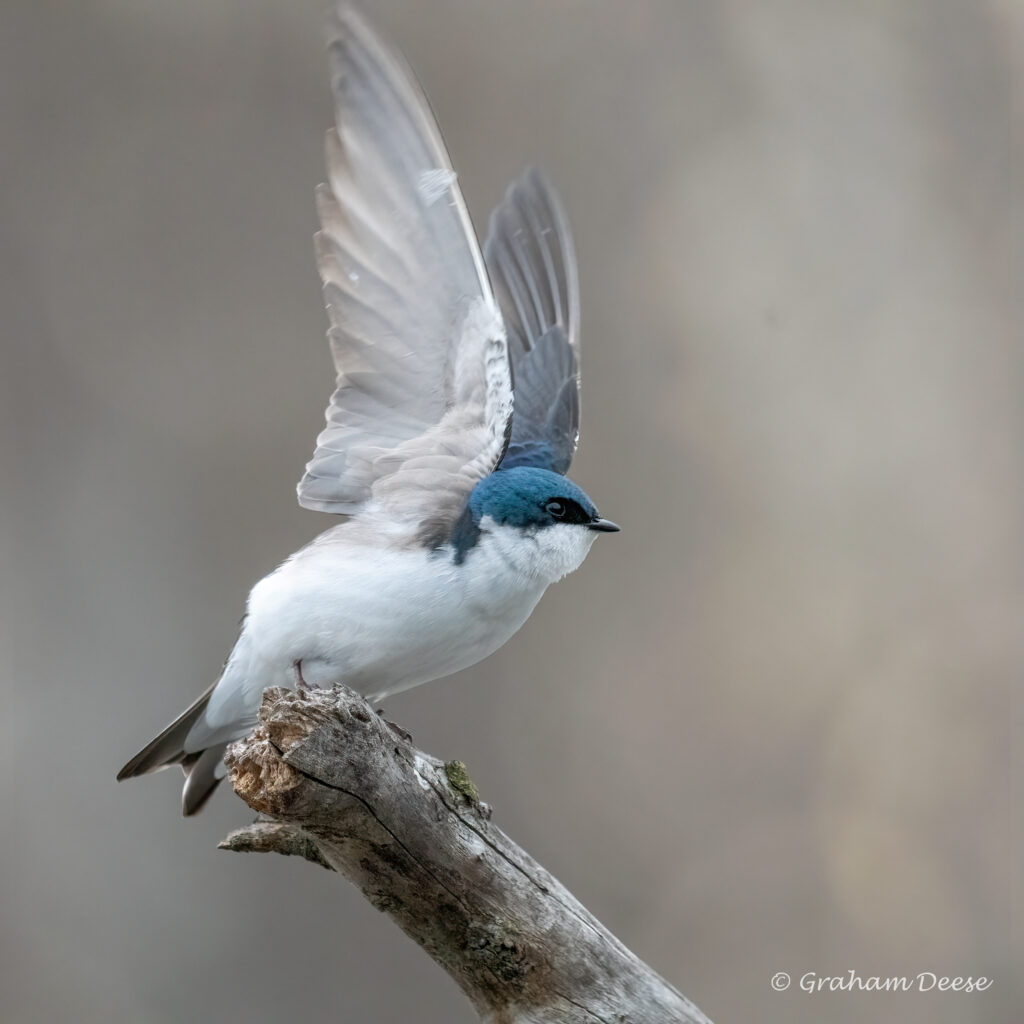 Here's another one by Osprey60, and this time it is a real BIF shot.  Purple Martins are tough to capture in flight so click on the pic and read his description of how he accomplished it.  I wonder how many shots he took to get this one?  Taken at 1/3200th of a second.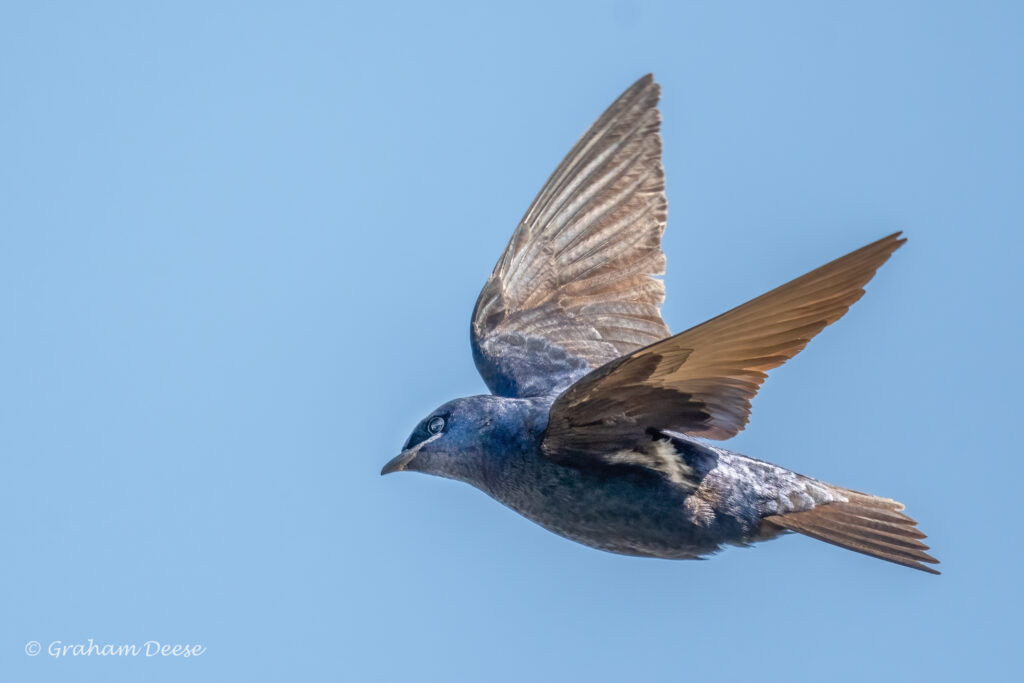 Bajadreamer sent some GreatBirdPics in from California recently including this one of an American Wigeon.  It's not going to take off but is doing an "after bath wing flap" which is a type of preening.  Many waterfowl do this and you can get some interesting pictures, like this one.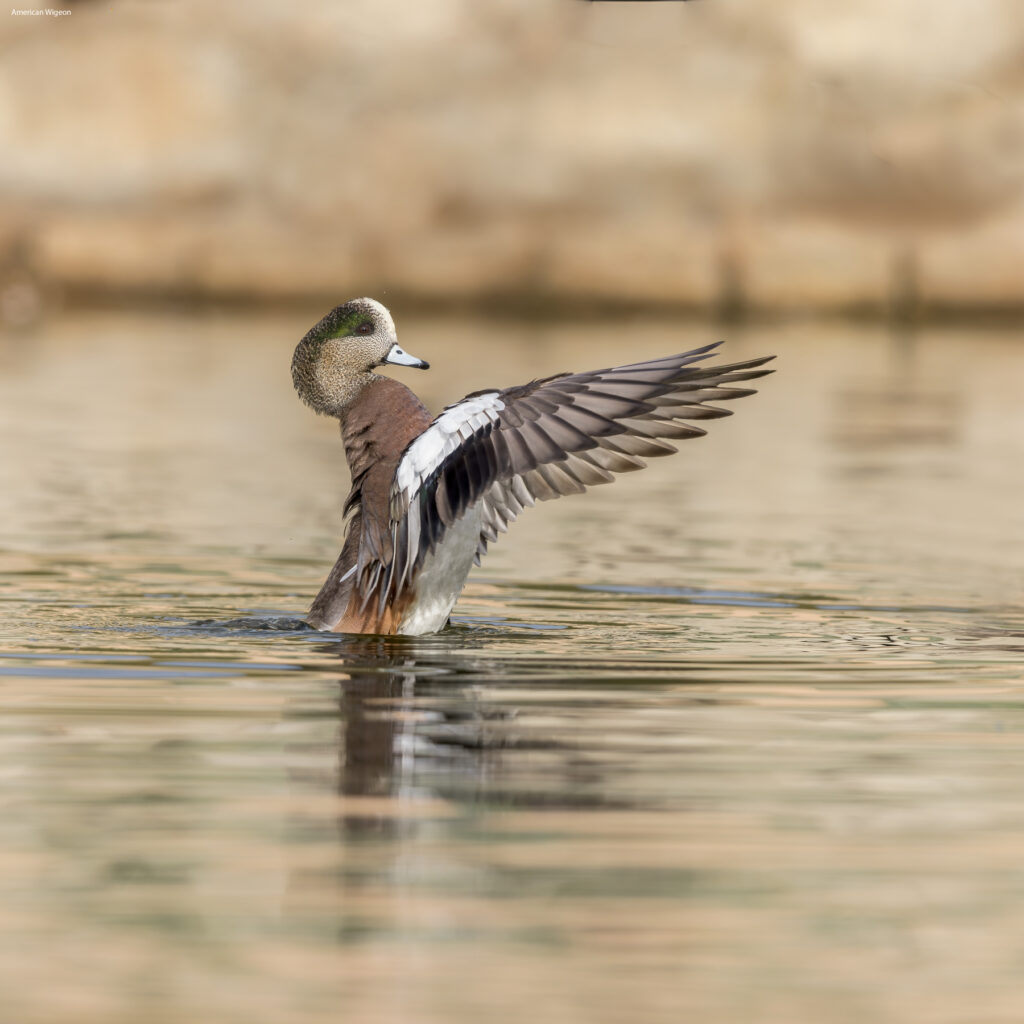 Go Birding.  Take Pics.  Share Here.  Repeat.
Mike
---
If you would like to learn more about GreatBirdPics Click Here.  Members can post their own great bird pics, create an online gallery of their works, and receive regular emails like this.