Before getting to some of recently shared photos I want to welcome our three newest members:  MuskyMike from LaGrange, IL, derog53 from Eugene, Or, and cwayj from Niles, IL.  I hope we see some of their GreatBirdPics on the site soon (hint. hint. nudge. nudge)!
Let's start out today's Showcase with a backyard bird from mikeaff.  A Broad-winged Hawk dropped in for a visit.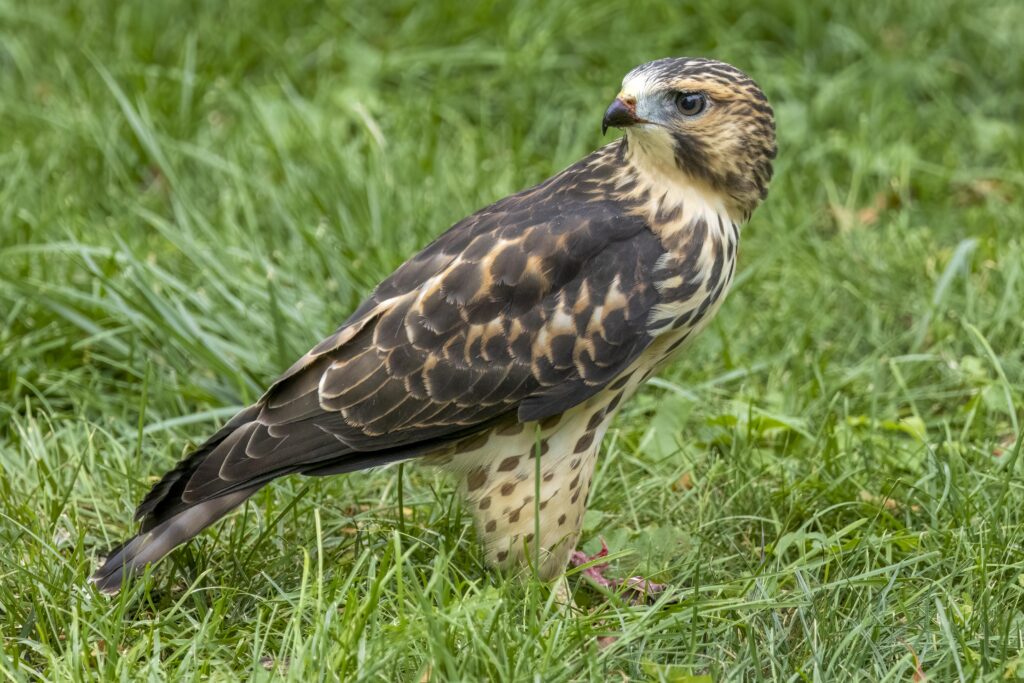 Tis the season… for Canada Geese goslings!  JamesD had to stretch out the width of his frame to display all 12 geese on the pond.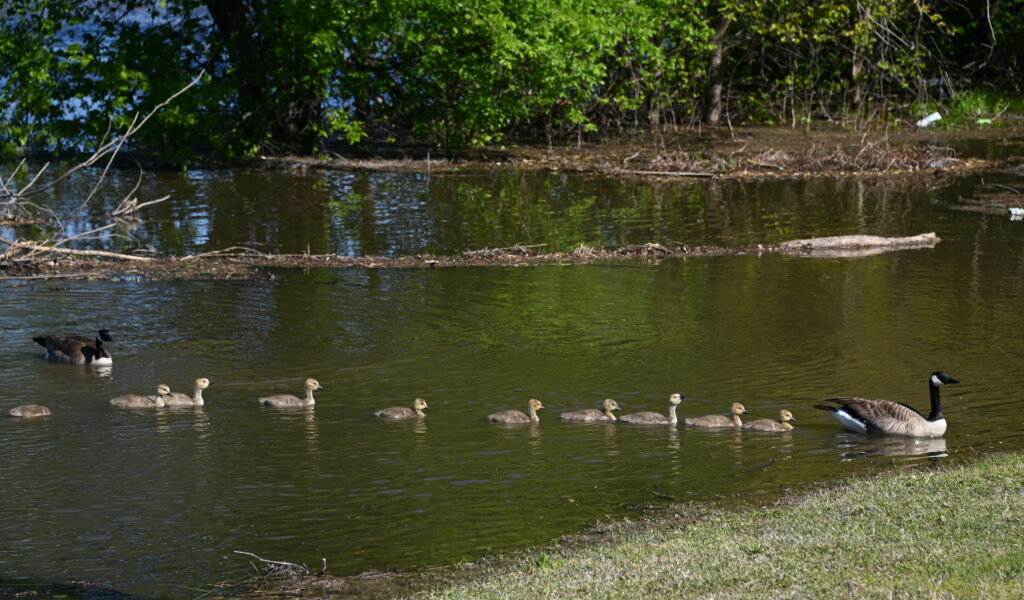 Birder1959 has been posting a lot of Lifers lately – congratulations!  Here's a Magnolia Warbler Lifer he recently posted.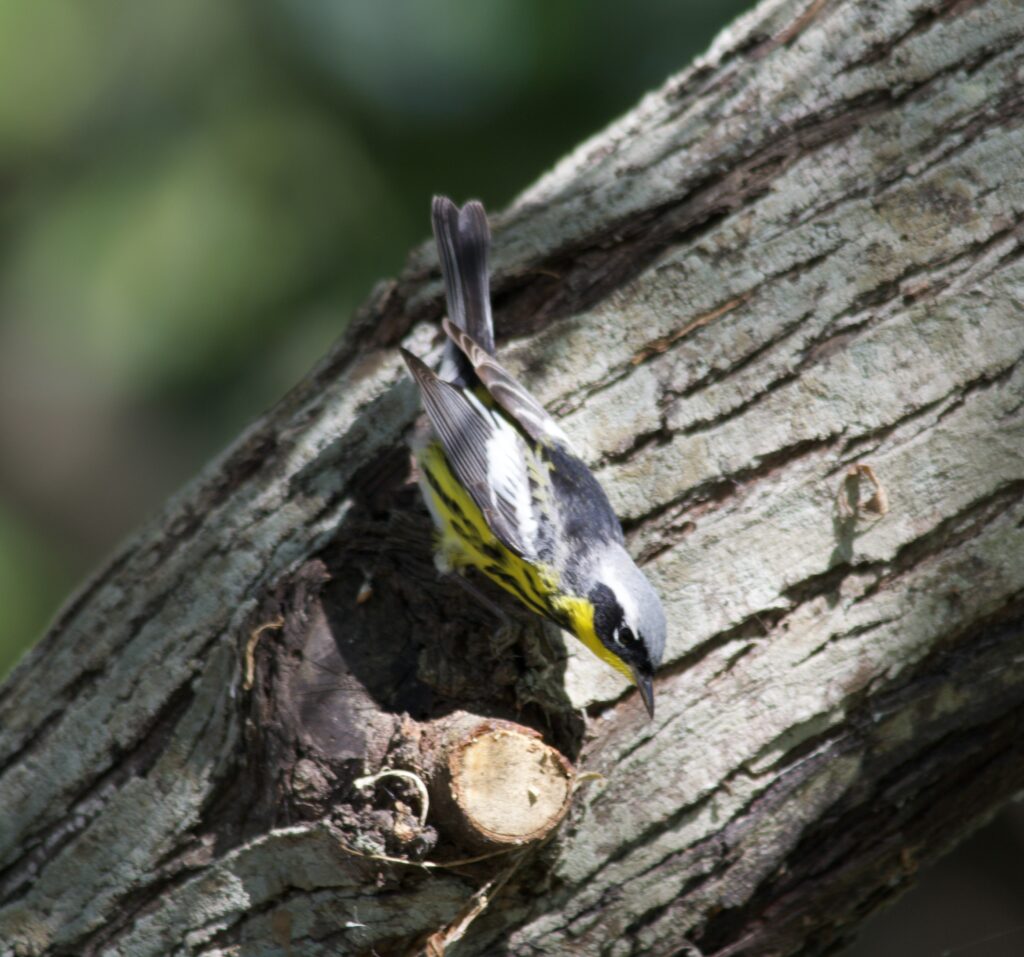 I love the bright red of a Scarlet Tanager, and evident kpmac does too!  Thanks for the colorful pic.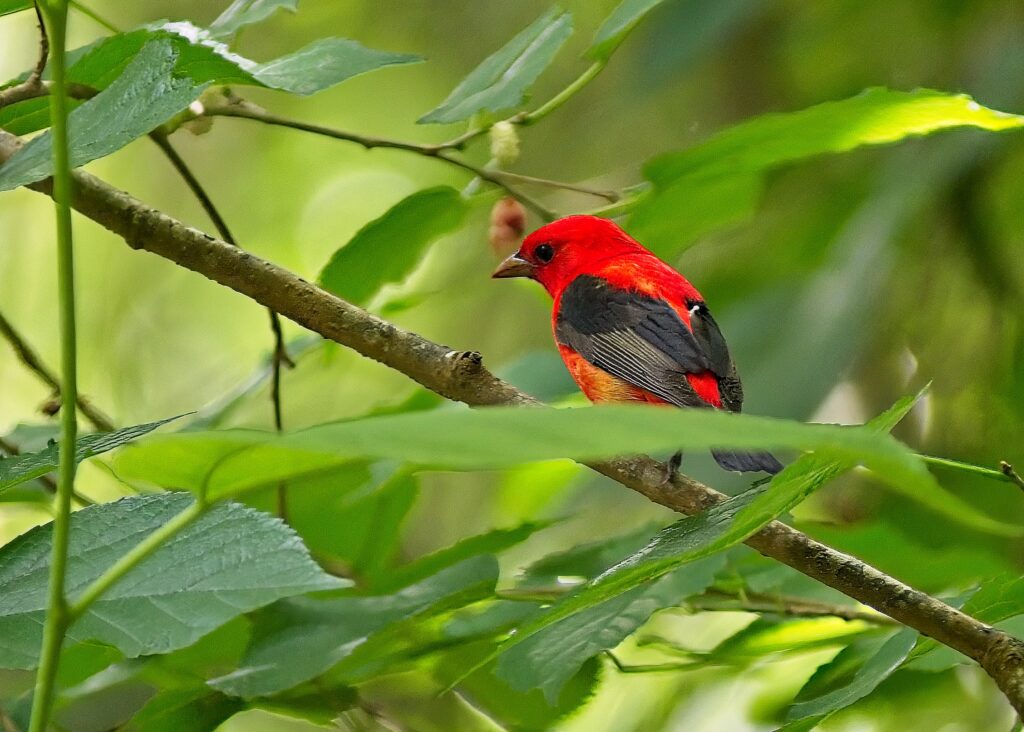 ---
If you enjoy seeing beautiful pictures of birds from around the world and reading about them Click Here to sign up for our mailing list.  Members can post their GreatBirdPics and learn more about bird photography techniques.