Pretty Bird!  Pretty Bird!
The quality of our member's pics are just great lately.  Check these out:
LinLark continues to please us with her outstanding photographs.  Take a look at this White-throated Sparrow in her backyard.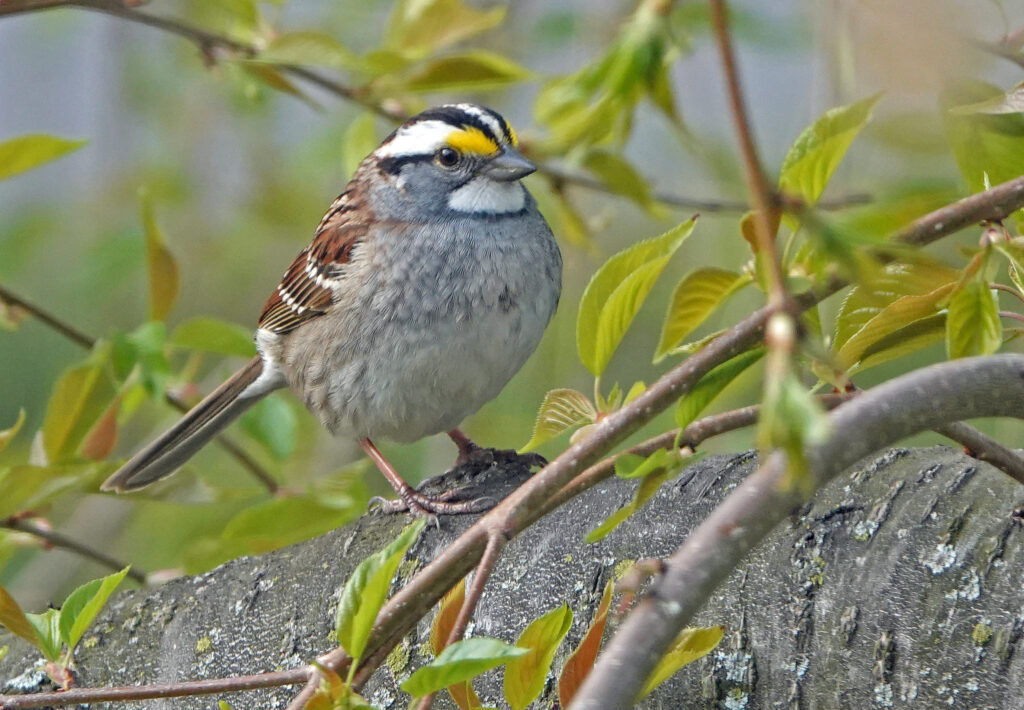 KayakingNc shows off his camera skills with this Spotted Sandpiper along the side of the lake.  Great pic!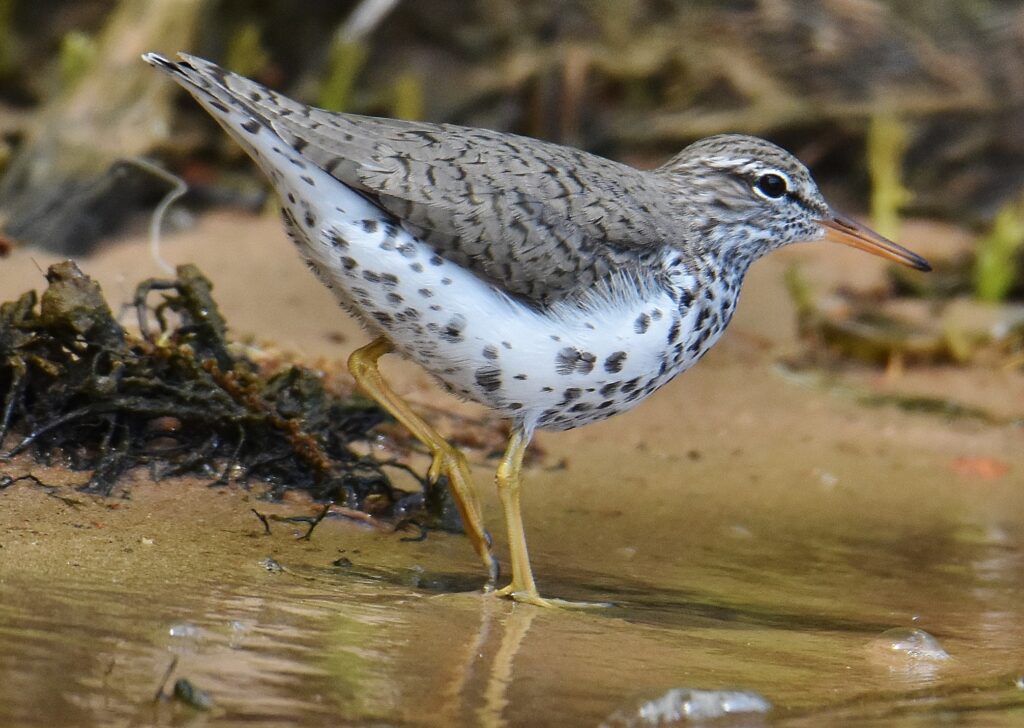 Birdman captured this lovely pic of a Steller's Jay.  I love the multi-colored background on this one.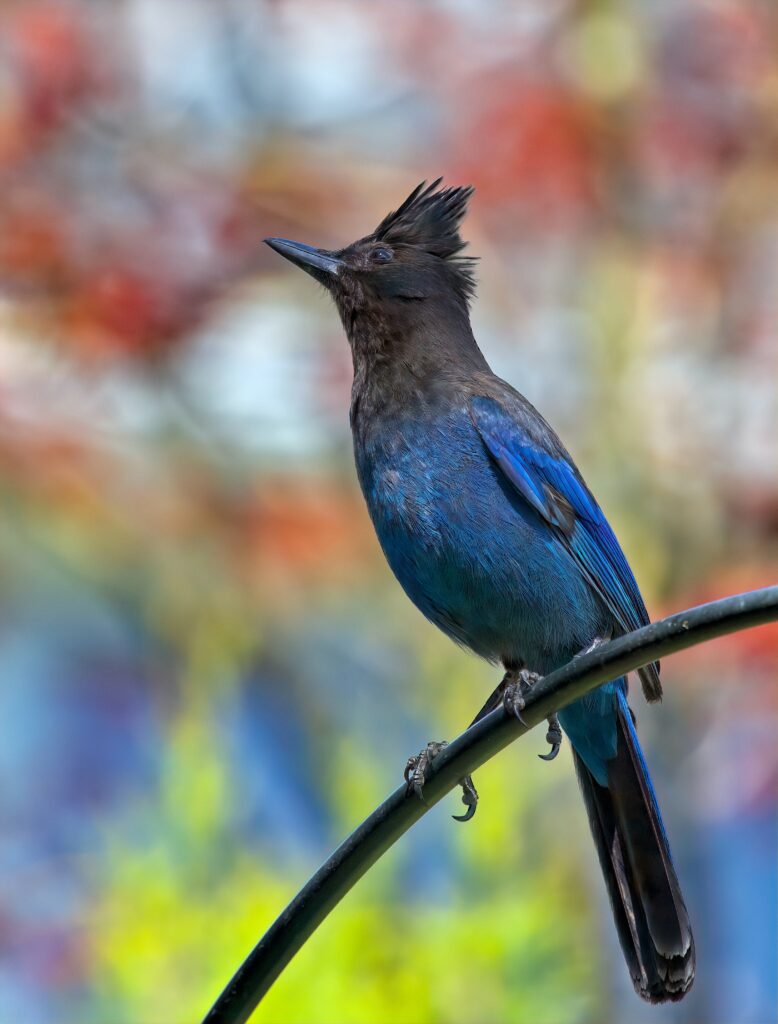 One of our newest members MelinaG has been sharing some very interesting photos with us.  I love this one of two Blue Jays discussing politics.  GreatBirdPic!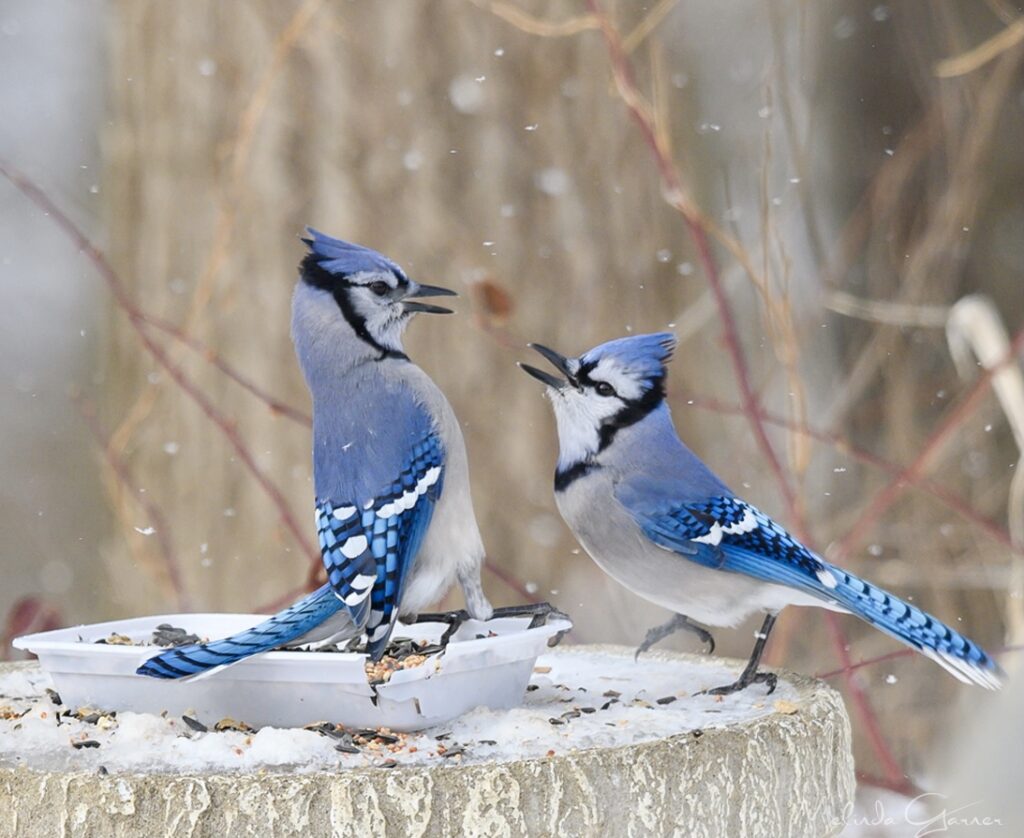 Spoiler Alert for Tomorrow's GBP Notes – They Came Back!
Stay Safe.  Go Birding.  Take Pics.  Post Here.  Repeat
Mike
---
If you would like to know more about GreatBirdPics.com CLICK HERE.  Members can post their beautiful bird images, create a webpage of their images, make comments on other's pics, and receive regular emails about birding and bird photography.  It's free with no ads.