Reflections on Bird Pics
I don't know why but I really enjoy seeing pictures of birds in water with their reflection showing.  It's like double the pleasure, double the fun!  I guess some of our members agree by the looks of it.
John Weisgerber caught this Black-necked Stilt just as it was taking a step in the water.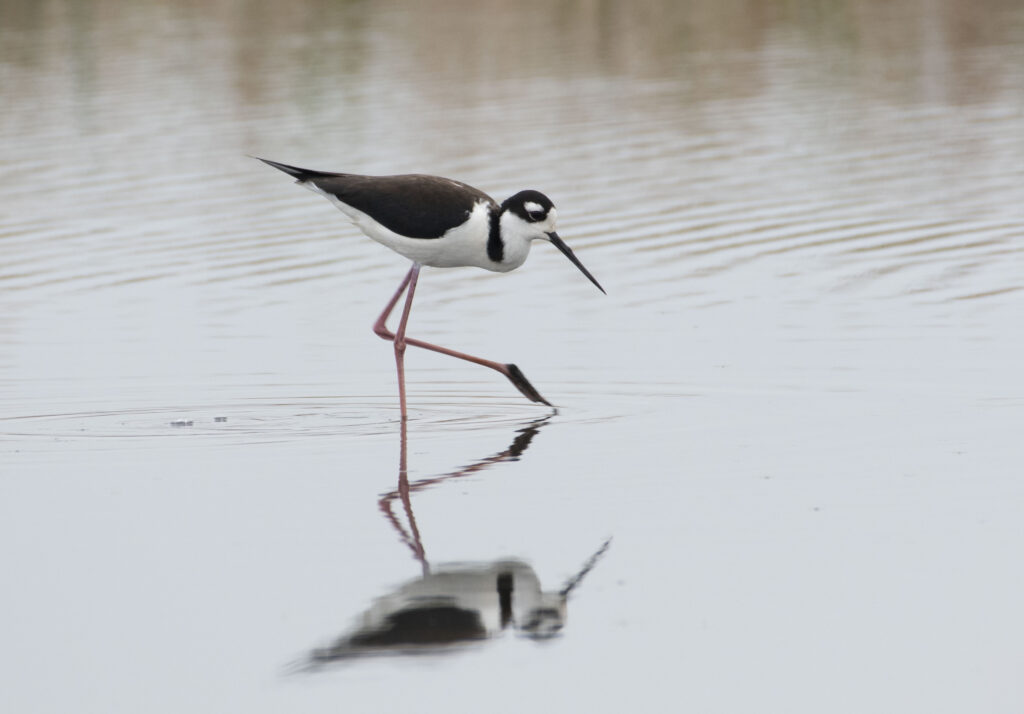 Here's a similar-looking bird, a Pied Stilt feeding in New Zealand from Rebecca Bowater, feeding chin deep.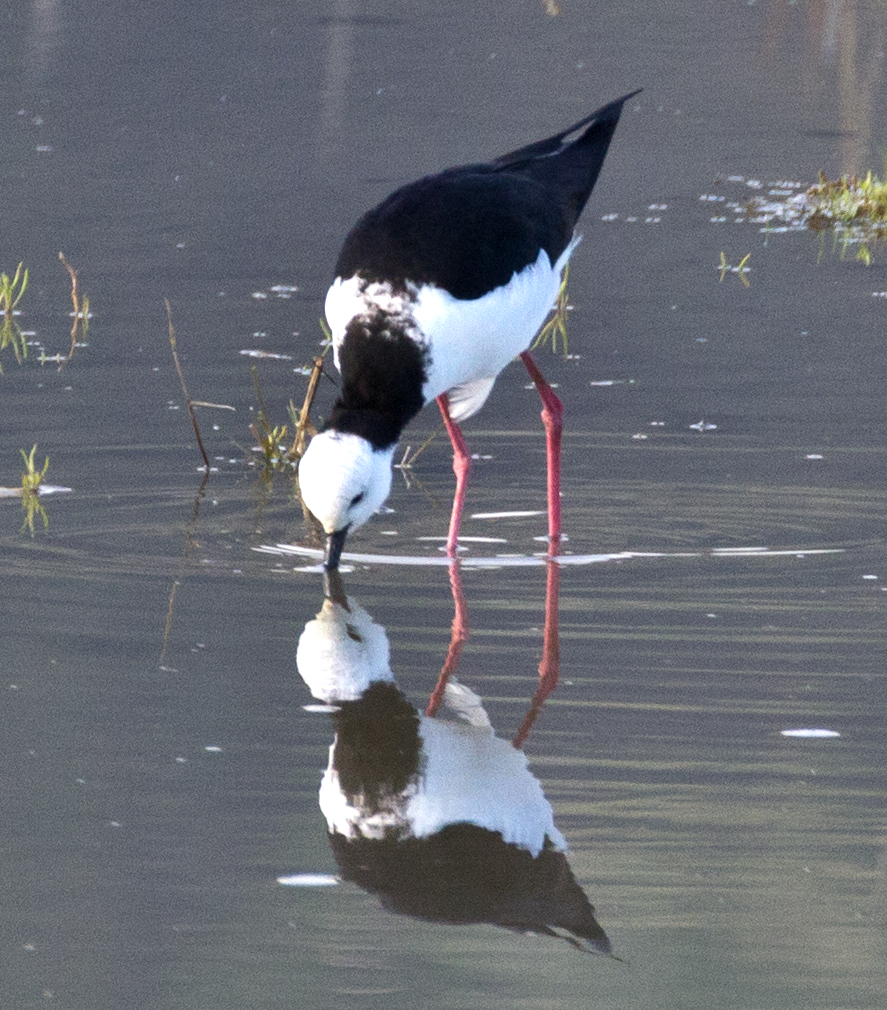 Here's a shot of a rare (for Chicagoland) Marbled Godwit by Birder2011 as it forages for food in the reeds.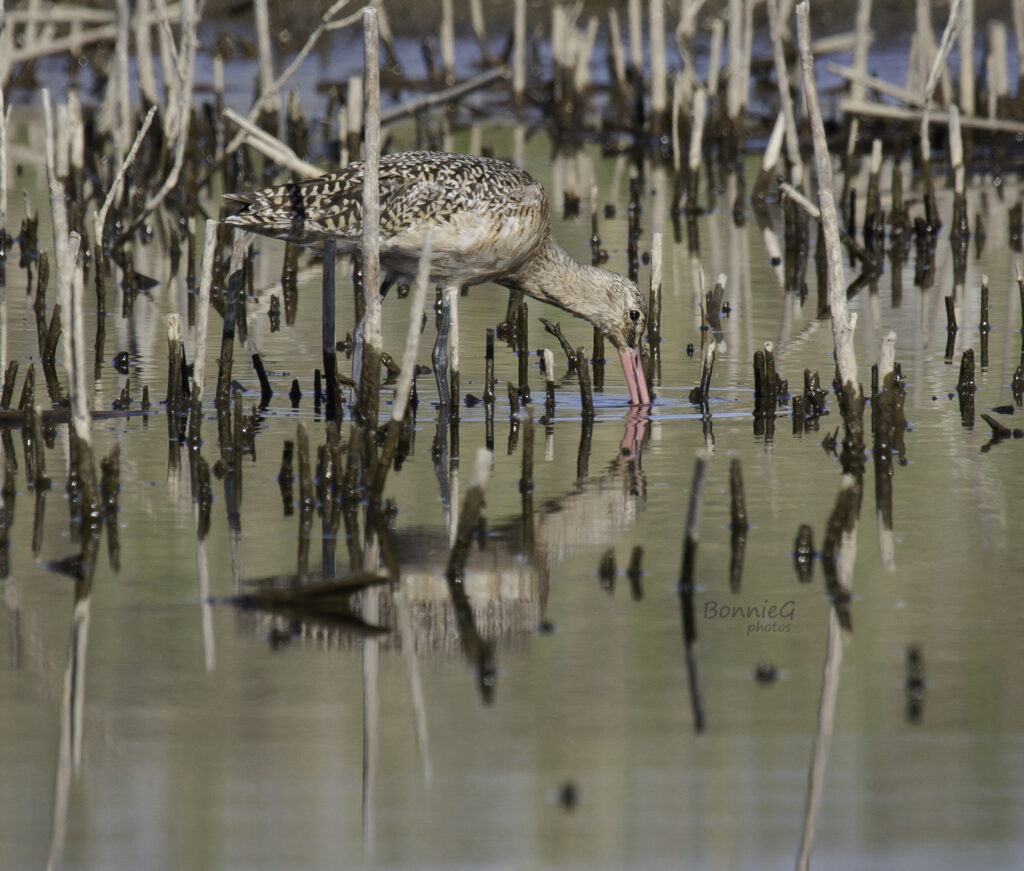 How about another one from John Weisgerber, a Pectoral Sandpiper standing on one leg?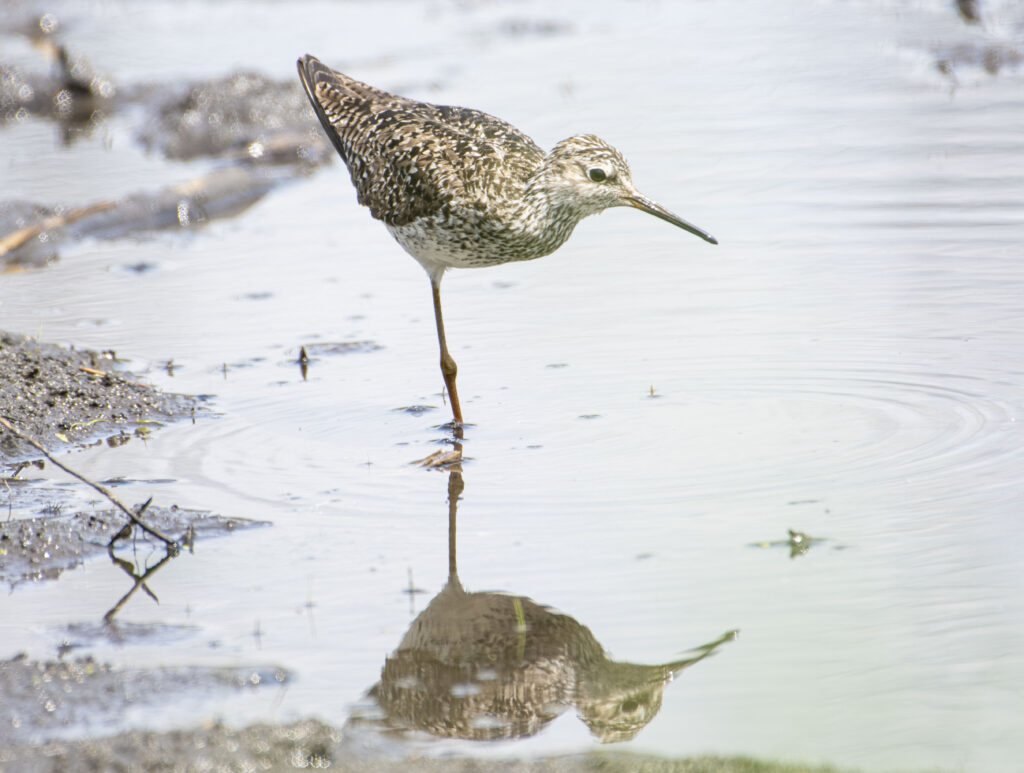 How about one more – a Roseate Spoonbill in the Texan marsh with reflections of the bird and of the sun on its body.  Good one Osprey60!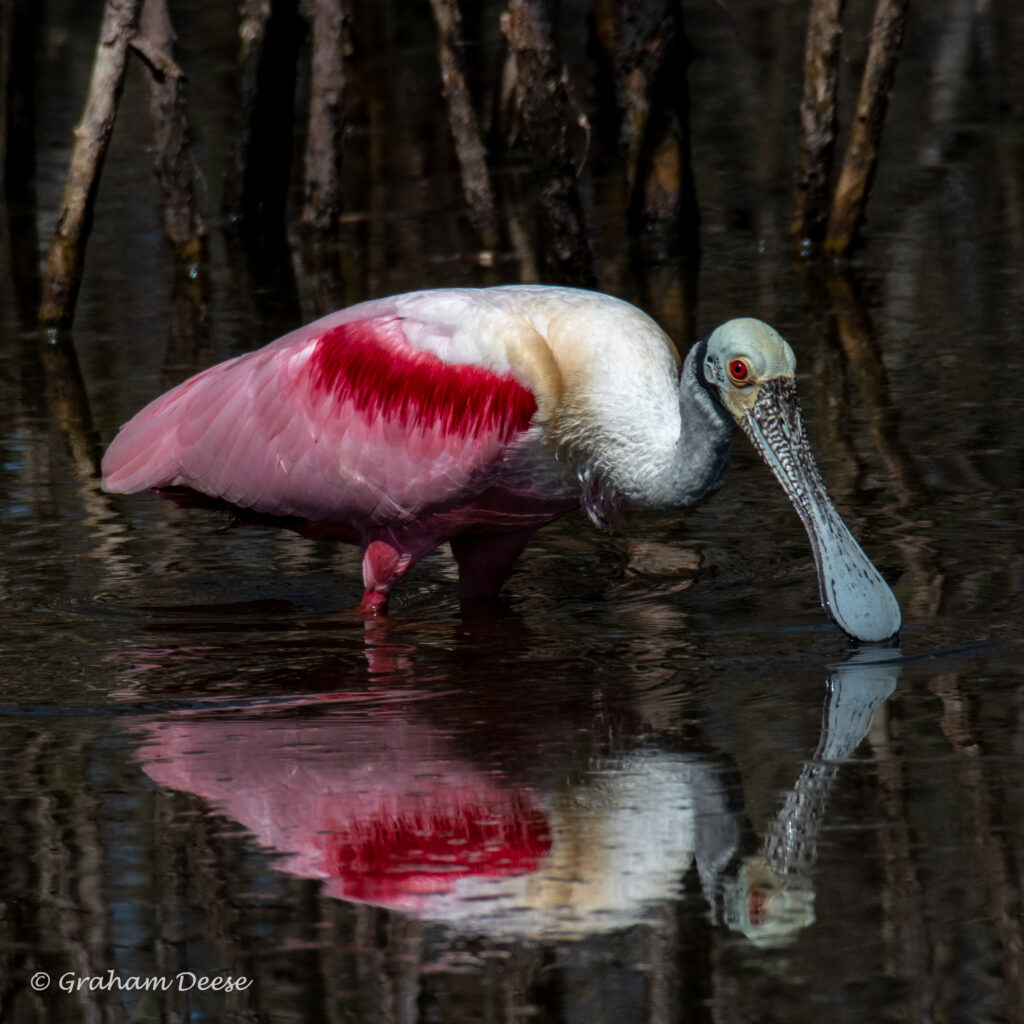 Stay Safe.  Go Birding.  Take Pics.  Post Here.  Repeat
Mike
---
If you would like to know more about GreatBirdPics.com CLICK HERE.  Members can post their beautiful bird images, create a webpage of their images, make comments on other's pics, and receive regular emails about birding and bird photography.  It's free with no ads.