From the Archives
Our members have continued to share some of their best pictures.  Take a look:
How cool is this shot!  Birder2011 took this shot of a Cardinal only to have another one right behind it flapping its wings.  A very captivating effect.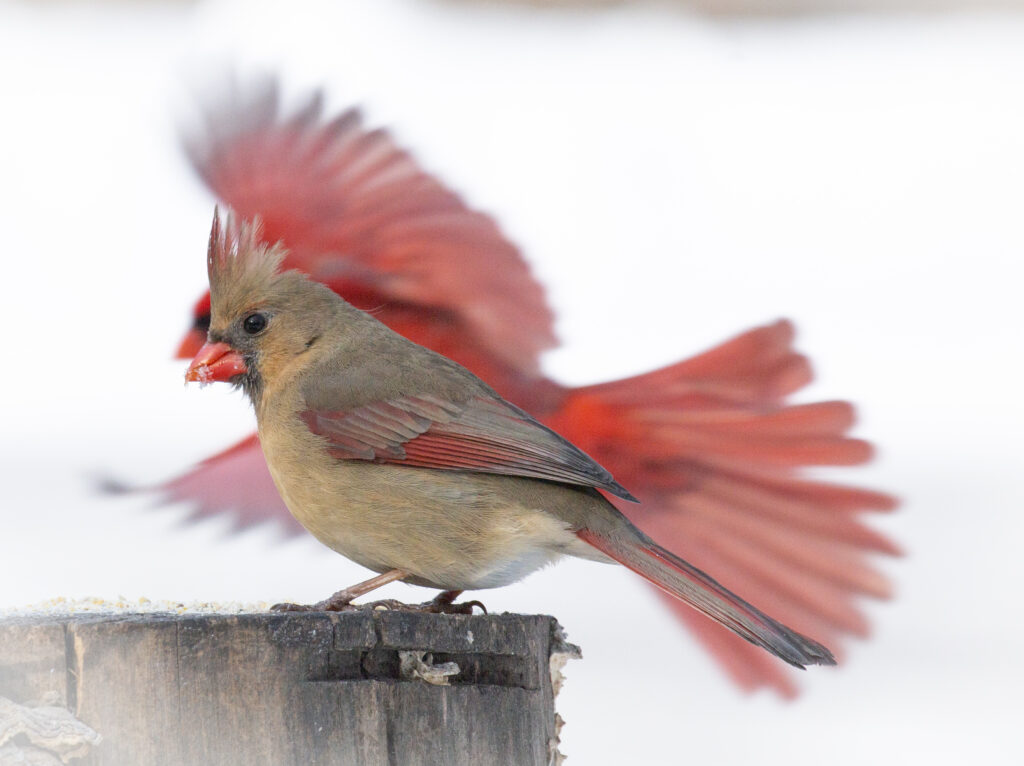 Even the most common birds can be photographed beautifully, as exemplified by Emil Baumbach's shot of a male Mallard.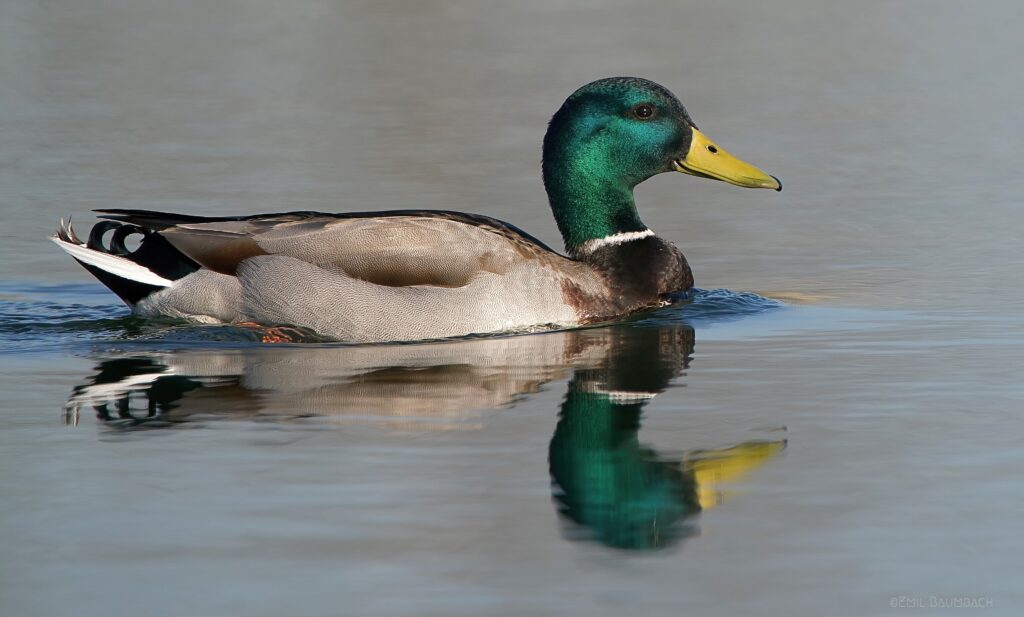 Randall28 shows off his photography skills with this picture of a Green Heron.  Why is it call "Green?"  Anyone know?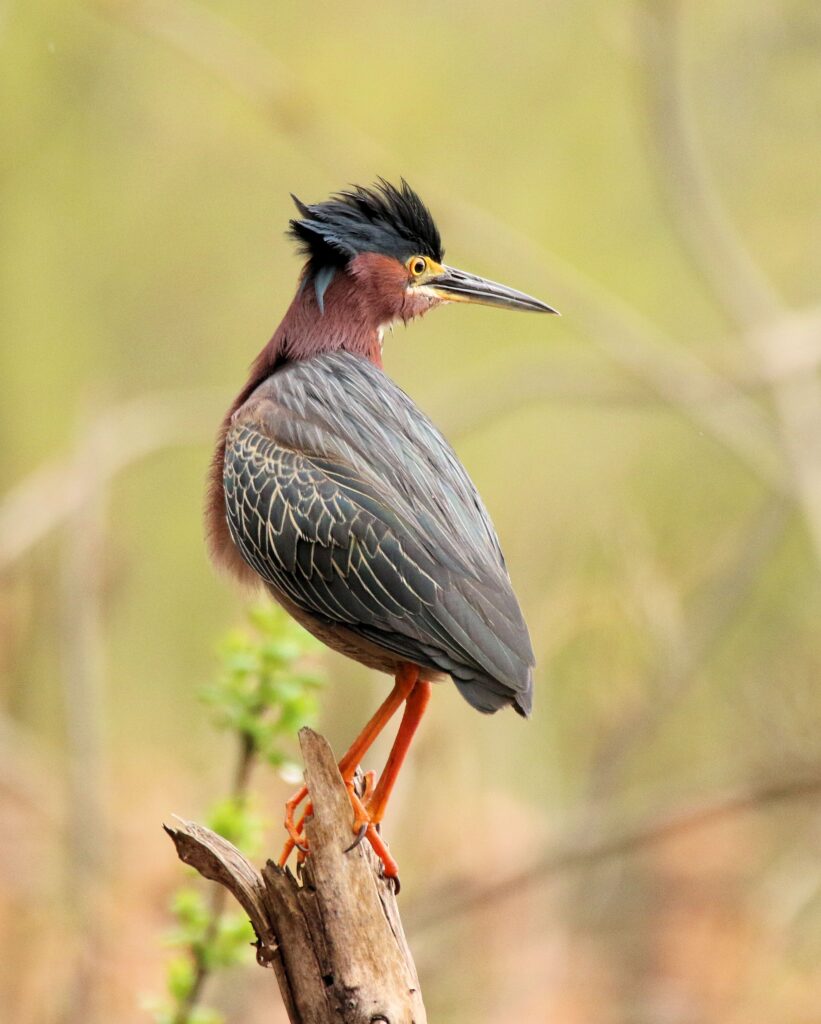 Franzdom caught another common species beautifully.  Take a close look at it and notice all the colors and textures on this Mourning Dove.
Stay Safe.  Go Birding.  Take Pics.  Post Here.  Repeat.
Mike
---
If you would like to learn more about GreatBirdPics Click Here.  Members can post their own great bird pics, create an online gallery of their works, and receive emails like these on a regular basis.