Happy Last Day of May!
To celebrate the last day of the month we focus on birds with a splash of color.  Enjoy!
LinLark includes some interesting facts about the Baltimore Oriole in her description of this beautiful pic.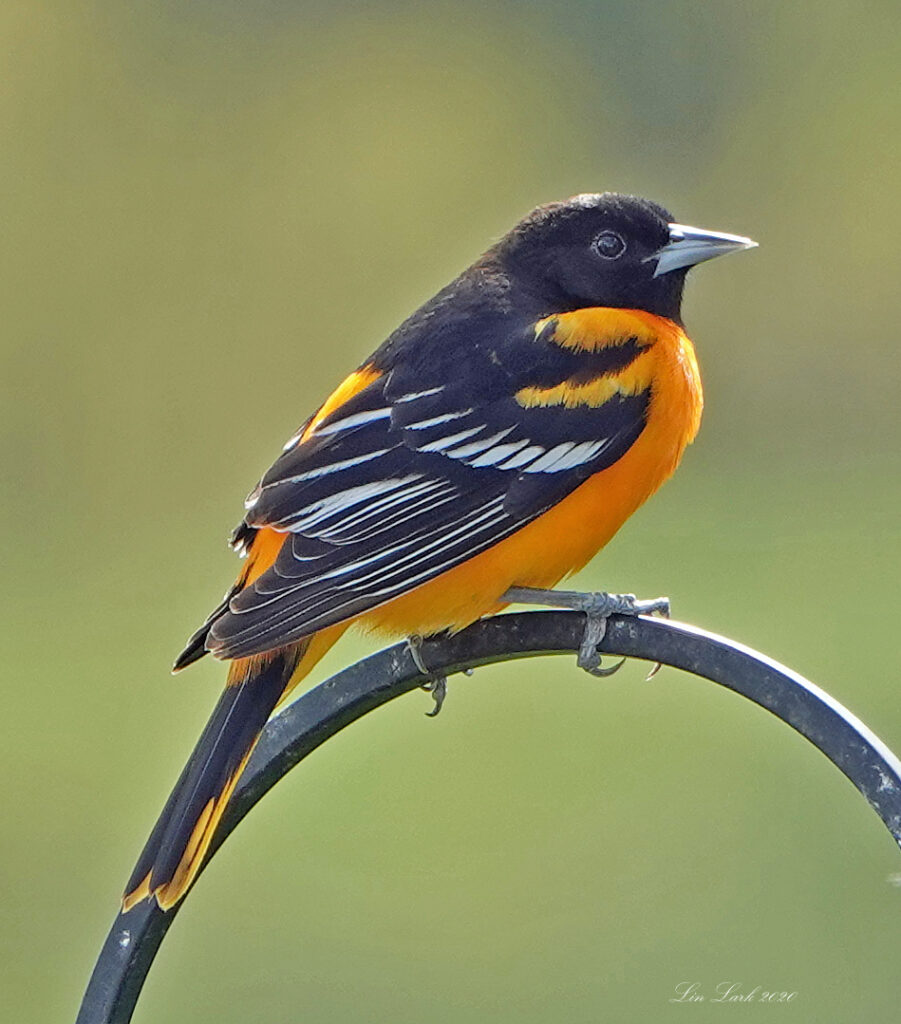 How about purple flowers and a yellow bird with a black patch on its head? Wonderful capture Birdman!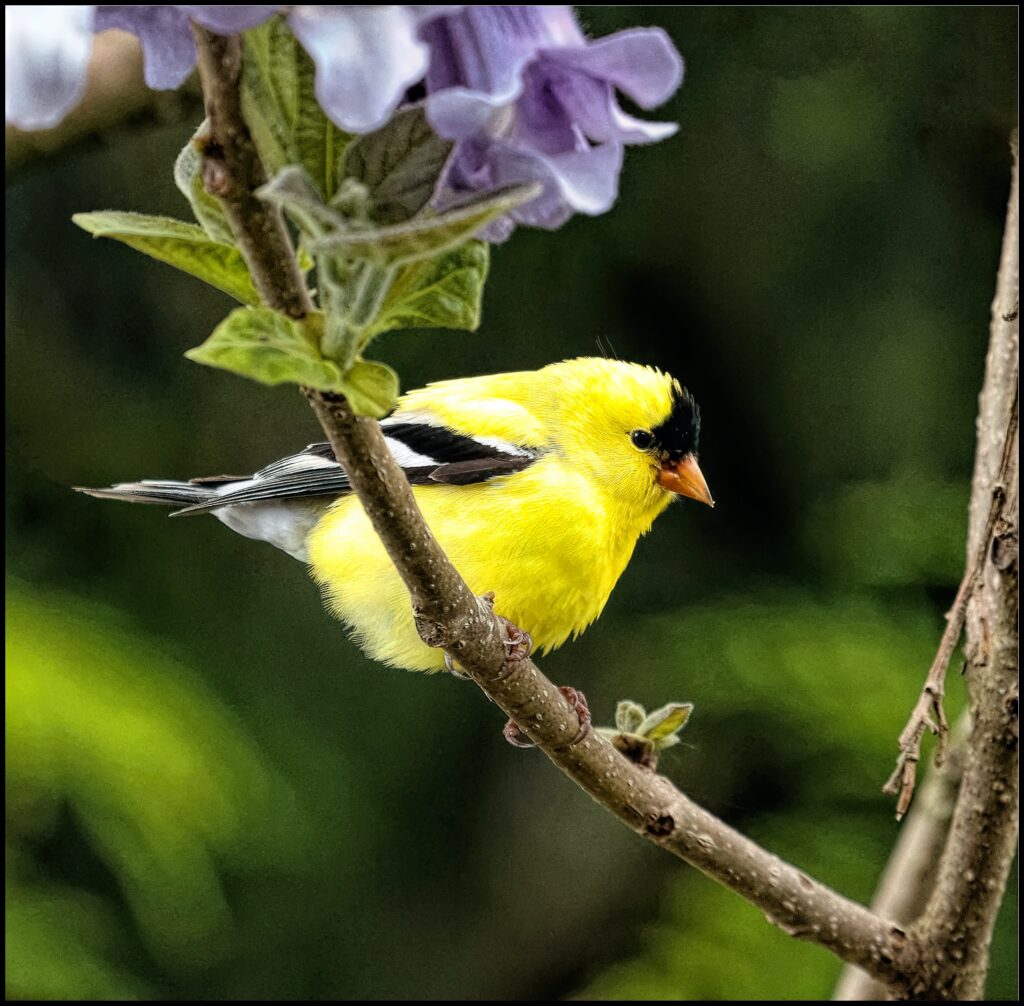 Emil Baumbach found this House Finch in a dark corner of the woods with the sunlight just hitting the bird, illuminating its brilliant red head.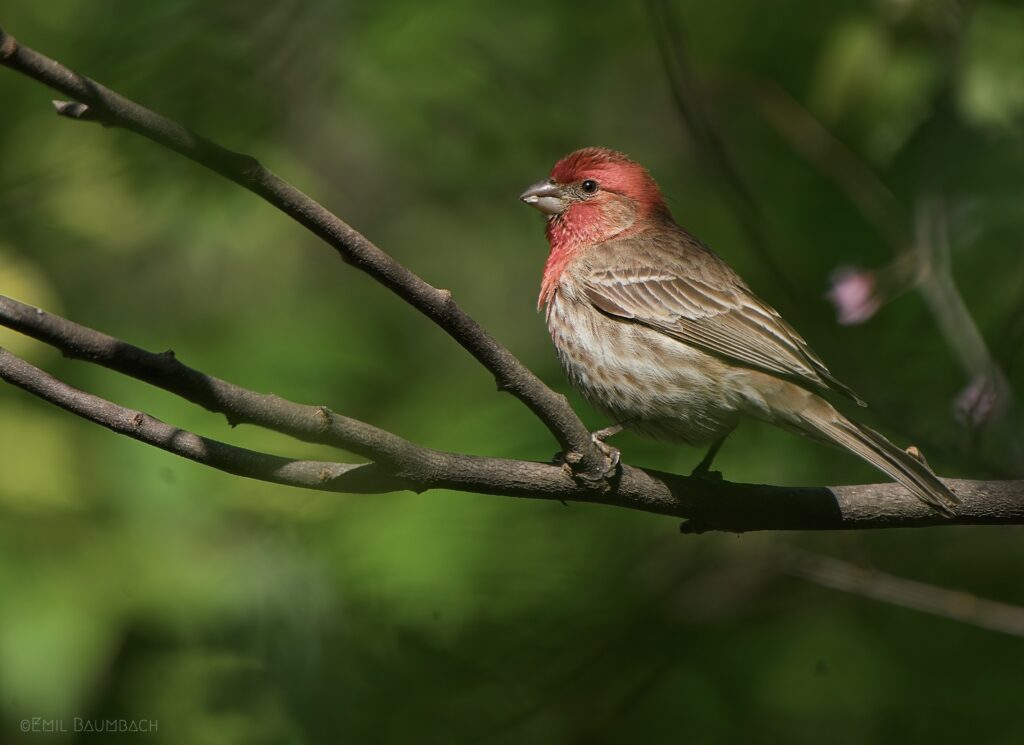 Here's a smash of color – a Silver-Eye sitting on a Metrosideros Tree.  Rebecca Bowater has done it again!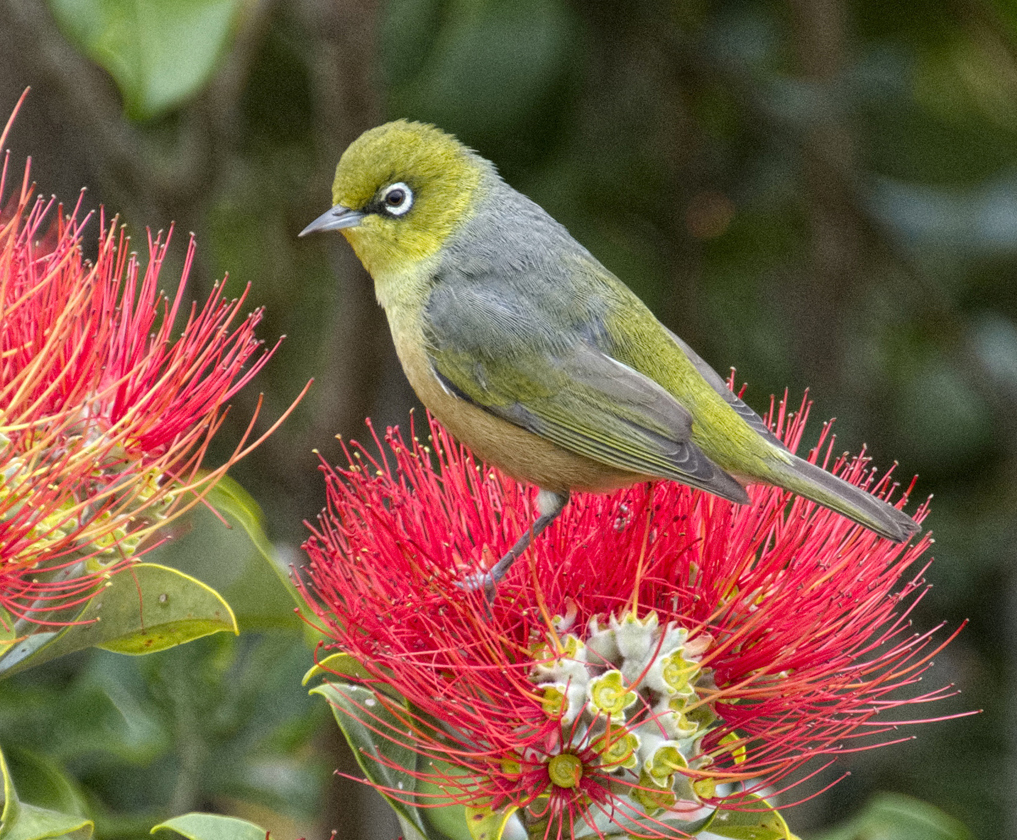 MelindaG captured these two male Rose-breasted Grosbeaks colorfully kissing or fighting in mid-air.  Great pic!
That's all my eyes can take for now.  Hope these pics got you off to a great start today.
Stay Safe.  Go Birding.  Take Pics.  Share Here.  Repeat.
Mike
---
If you would like to learn more about GreatBirdPics.com CLICK HERE.  Members can post their own GreatBirdPics, communicate with other members, and receive regular emails about bird photography.