Pretty Bird!  Pretty Bird!
Another Monday morning – let's go birding (and take your camera)!  Here are some shots our members posted recently.
Some pics just look great – like this White-throated Sparrow LinLark submitted.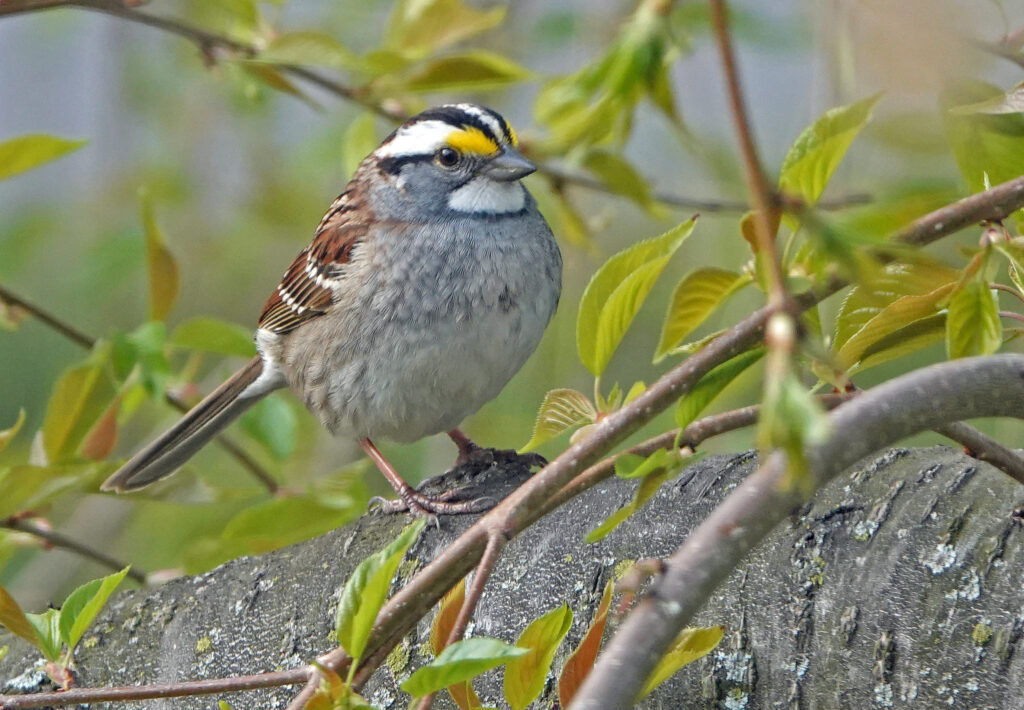 LinLark was on a roll recently.  Here her Golden-winged Warbler gracing her backyard: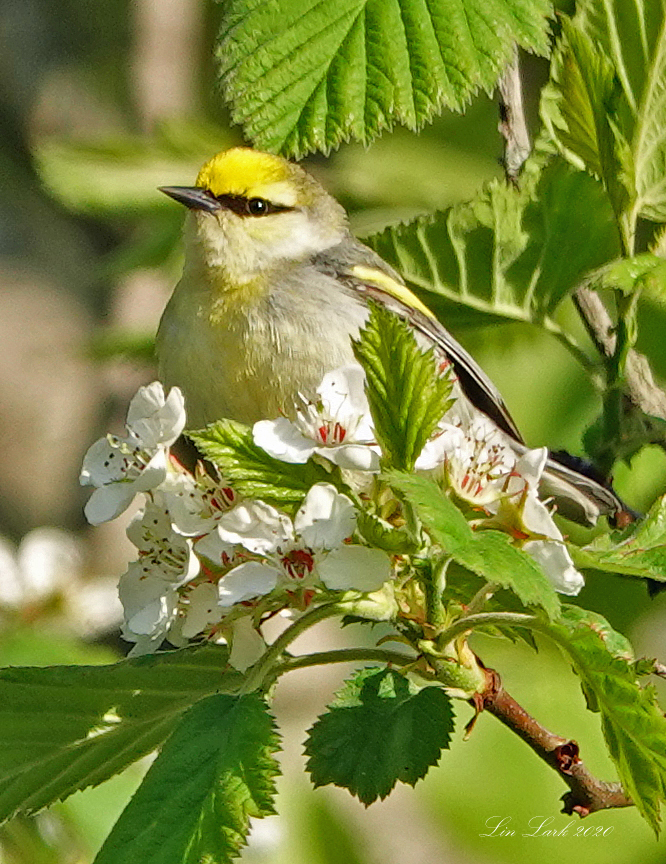 Back to our sparrows – a White-crowned Sparrow to be exact.  Nicely captured, LinLark!
Here's a fun one to end our day's pics.  John Weisgerber caught this Bald Eagle scratching that itch.  Watch out with those claws!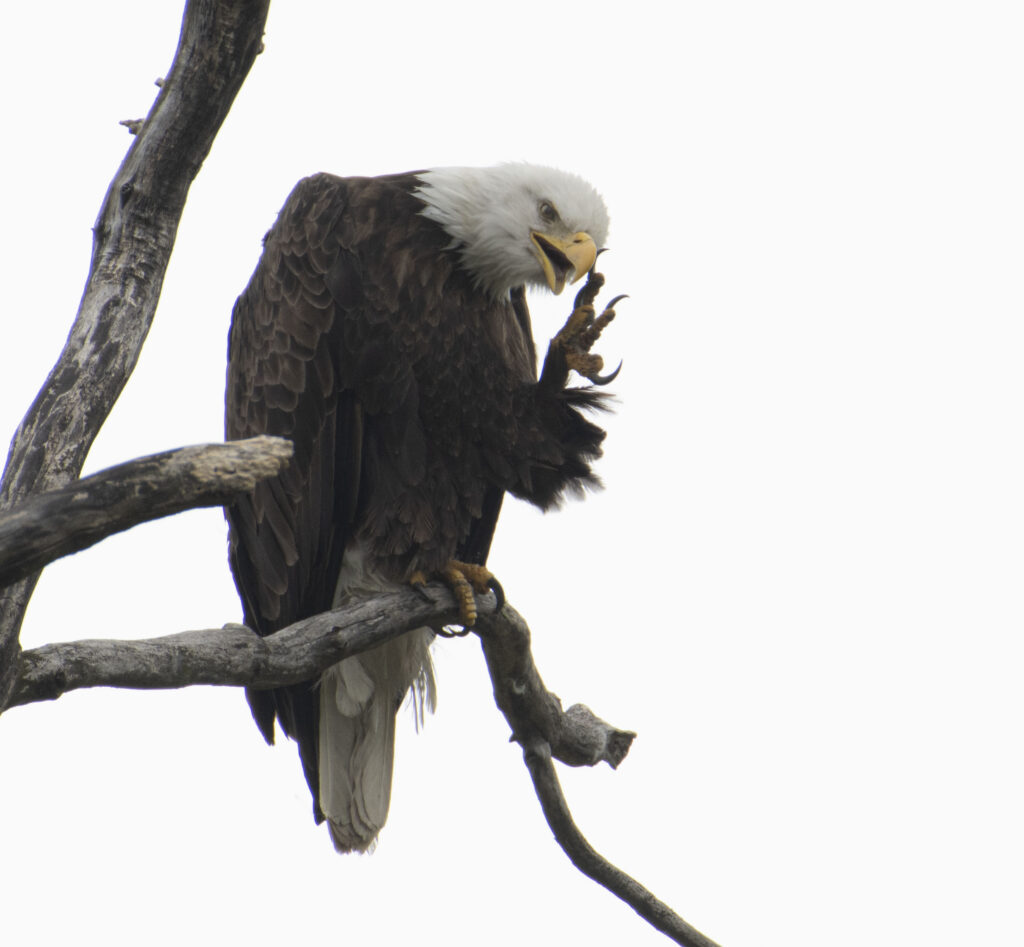 Stay Safe.  Go Birding.  Take Pics.  Post Here.  Repeat.
Mike
---
If you would like to learn more about GreatBirdPics.com click HERE.  Members can post their own GreatBirdPIcs, communicate with other members, and receive regular emails about bird photography.