We begin today's Showcase with an "Aww… so cute!" pic.  LinLark captured a closeup of a Canada Goose Gosling on top of mom.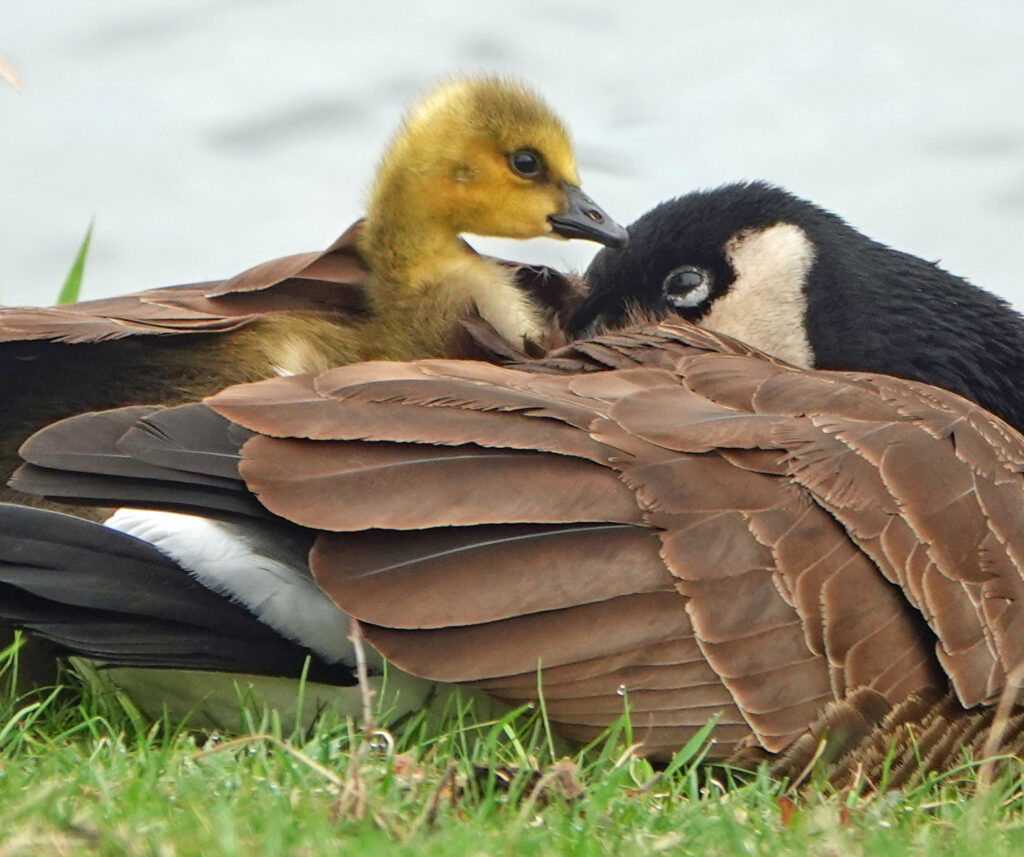 Emil Baumbach hunkered down in the weeds a long time but his patience paid off as a rare Hudsonian Godwit came wandering up to him.  Click the pic to read more.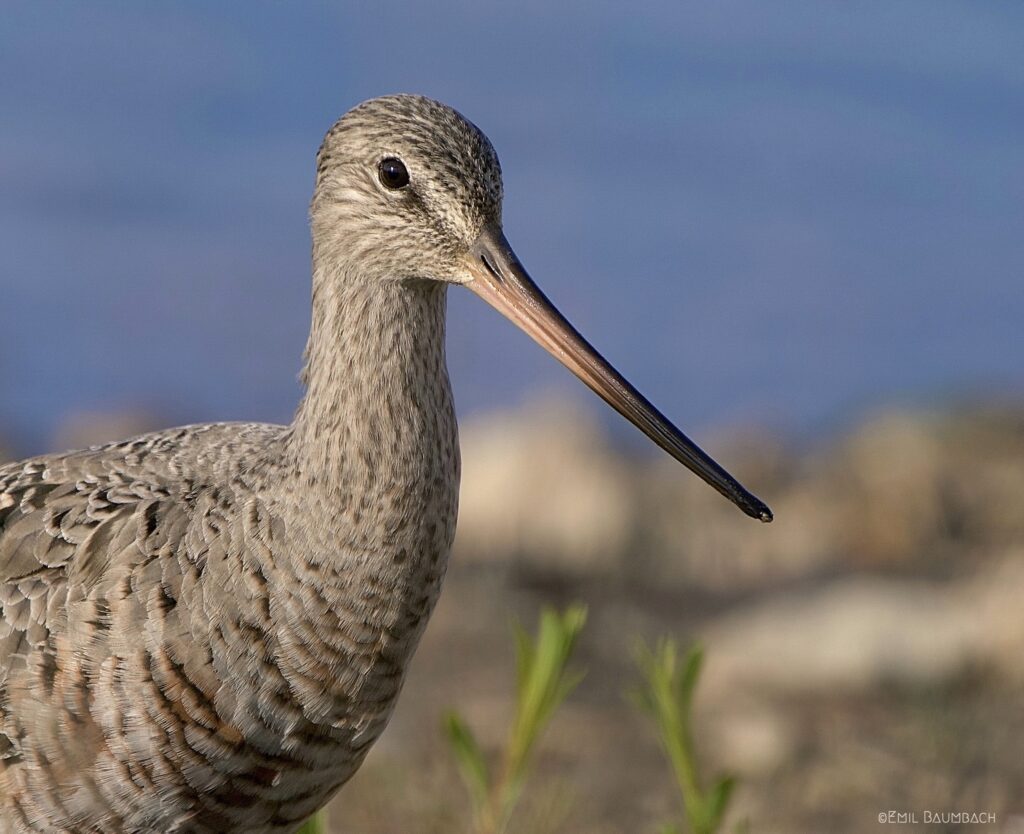 Purple Finches are hard to find in Chicagoland but Mike Affinito had one in his backyard!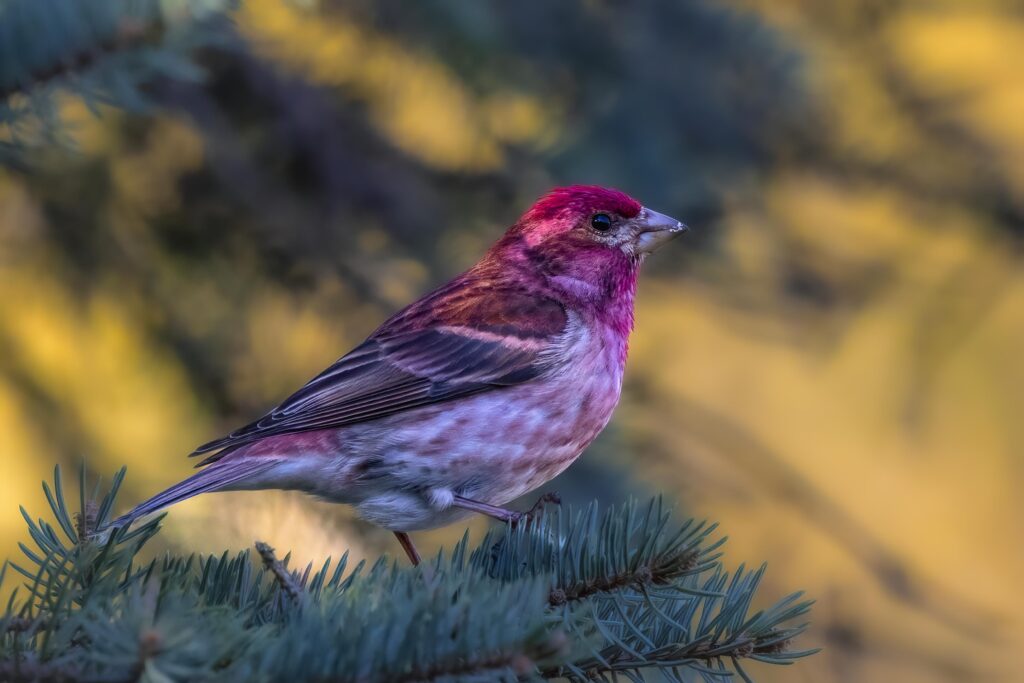 Here come the warblers!  Spring migration is upon us and soon warblers of all kinds will be here.  Asteinmann gets us started with this great pic of a Yellow-rumped Warbler.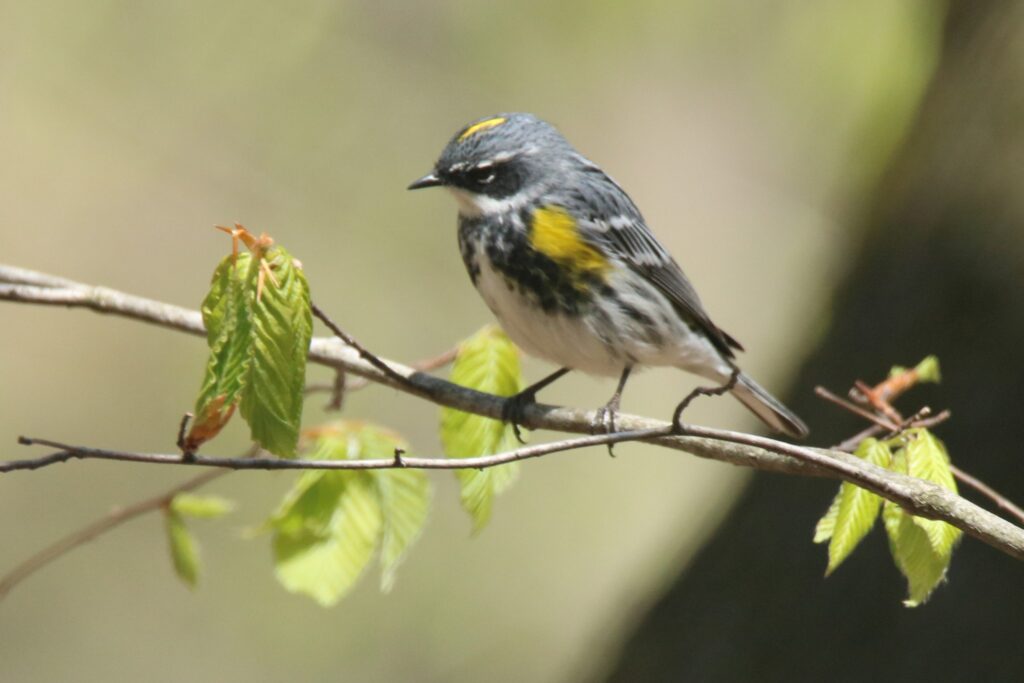 ---
If you enjoy seeing beautiful pictures of birds from around the world and reading about them Click Here to sign up for our mailing list.  Members can post their GreatBirdPics and learn more about bird photography techniques.