Pretty Bird!  Pretty Bird!
Remember how I was complaining about a lack of migrants this spring?  Well they're here!  There are all sorts of warblers, sandpipers, and others to keep up out there searching for long periods of time.  Here are some great pics from some of our members.
It is quite hard for a camera to attain focus on a bird flying in front of foliage like this one of the Great Blue Heron.  Great pic, LinLark!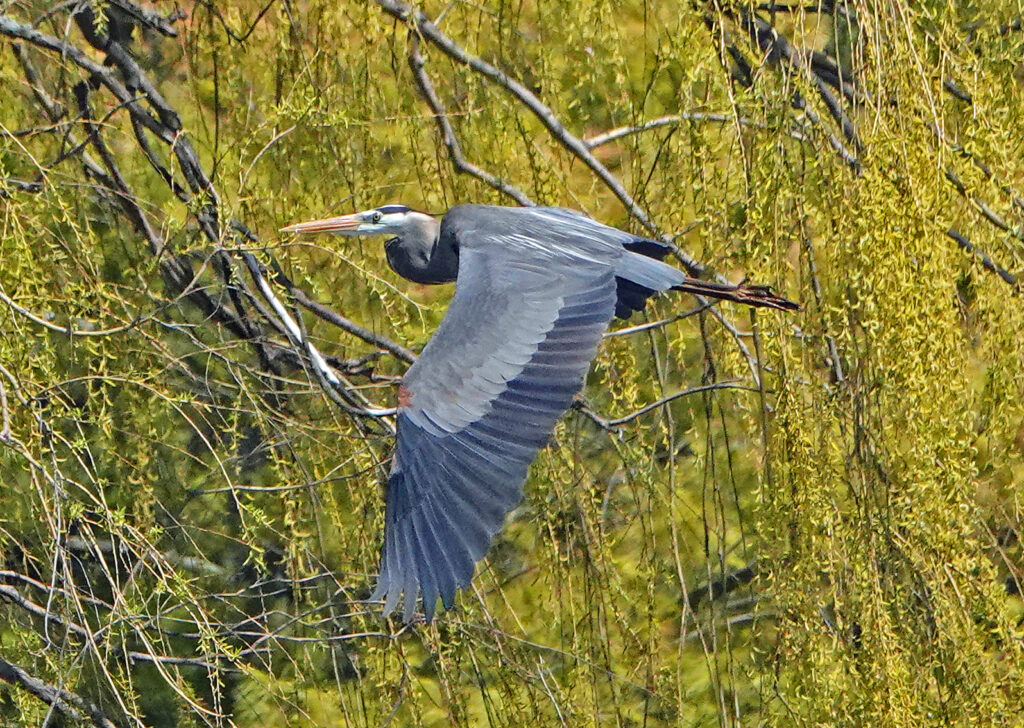 Many of us went out to see this rare Ruff.  They migrate through a flyway west of Illinois and breed way up  in the most northern reaches of Canada.  Glad you found it John Weisgerber!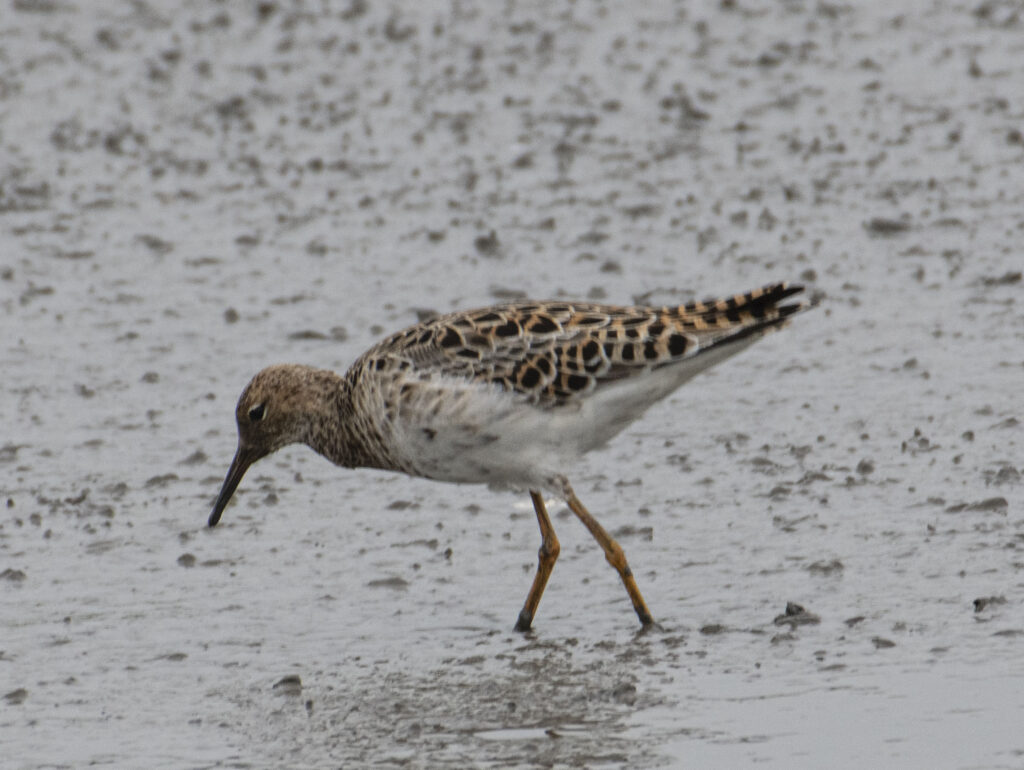 Hi there, Rebecca!  Our NZ naturalist caught this Sacred Kingfisher perched, looking for a crab.  Love those kingfishers!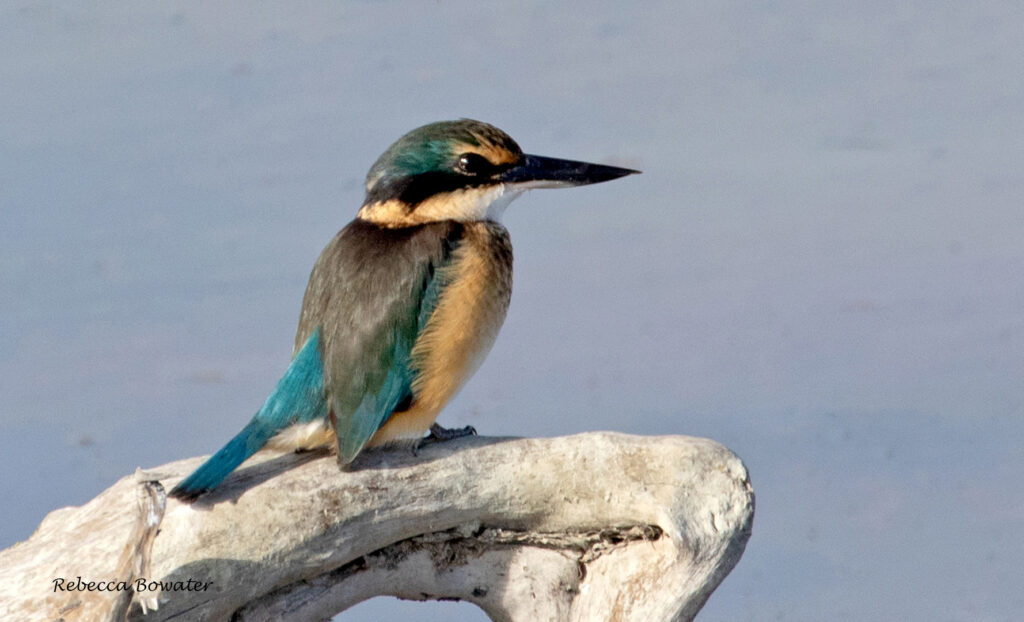 Next to the Yellow-rumped warbler, the Palm Warbler is the most numerous warbler migrant in the midwest.  LinLark captured this one nicely!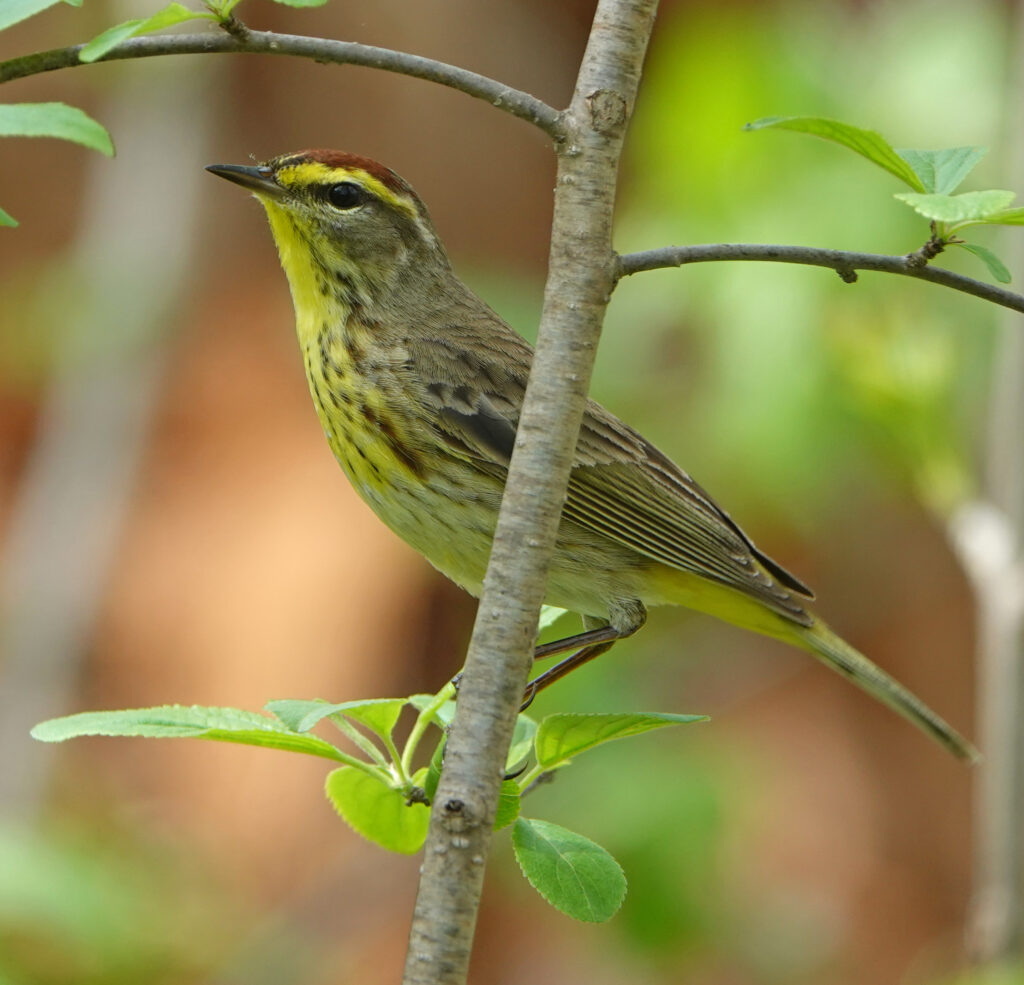 Send in your migrant pics when you get a chance.
Stay Safe.  Go Birding.  Take Pics.  Post Here.  Repeat.
Mike
---
If you would like to learn more about GreatBirdPics.com CLICK HERE.  Members can post their GreatBirdPics, communicate with other members, and receive regular emails about bird photography.