Pretty Bird!  Pretty Bird!
Thanks to our productive members our collection of GreatBirdPics is fast approaching 8,000!  Keep them coming.  Here are a few recents:
Let's start out with a fun pic – Photoholic captured a Laughing Gull land on the top of a Brown Pelican's head!
Can vultures be "pretty?"  I guess they are when photographed like Photoholic did of this Turkey Vulture.
Okay, so it's not necessarily a GreatBirdPic, but how often do you see a male and immature Red-breasted Woodpecker in the same shot?  Franzdom got the shot.
Sometimes the female provides for the chicks in the next.  Sometimes it's the male.  Once in a while it's both male and female.  Here are two shots by asteinmann: first the female feeding the chicks, then the male.  Patience makes the shot!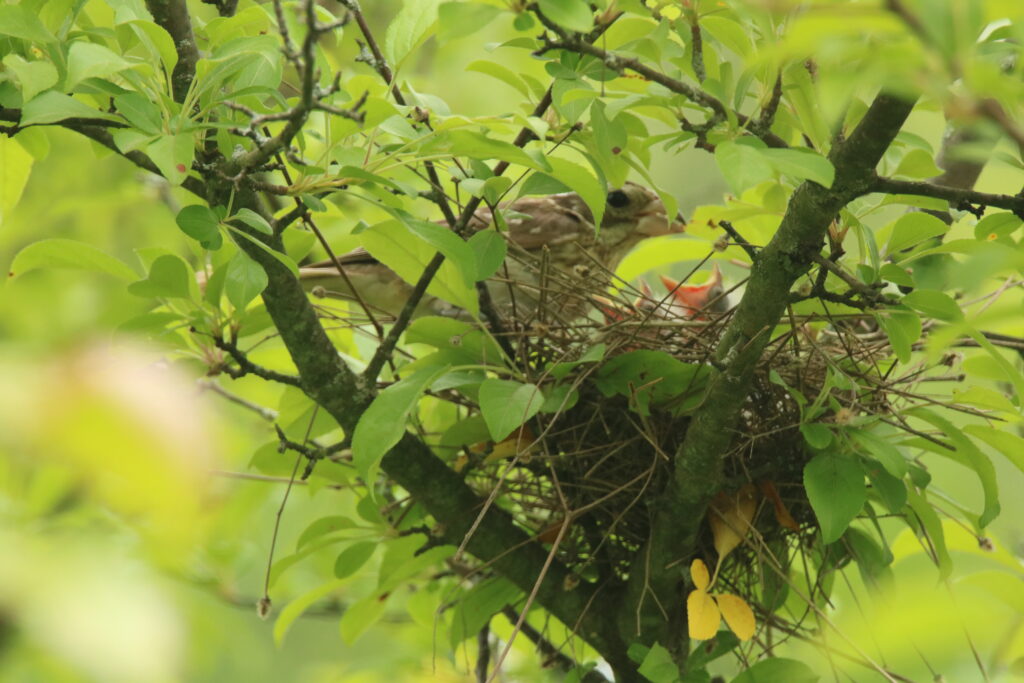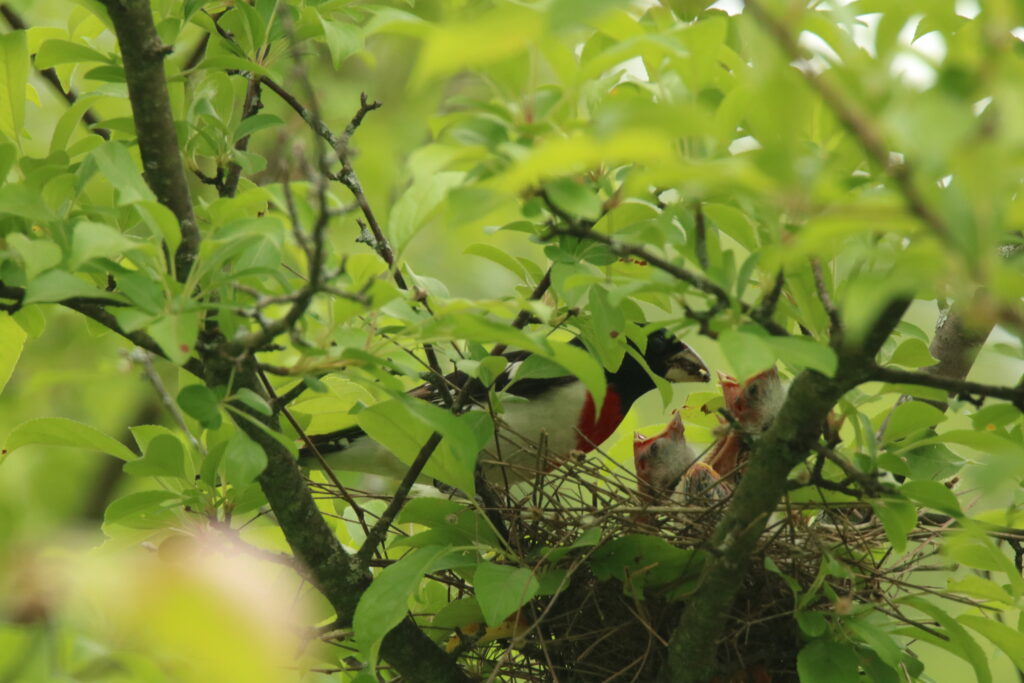 Go Birding.  Take Pics.  Share Here.  Repeat.  
Mike
---
Click Here to learn more about GreatBirdPics.  Members can post their own great bird pics, create an online gallery of their works, and receive emails about bird photography.