Pretty Bird!  Pretty Bird!
Our members have been sharing some interesting bird pics.  Take a look:
Birder2011 found a Least Flycatcher peering back at here.  Great shot!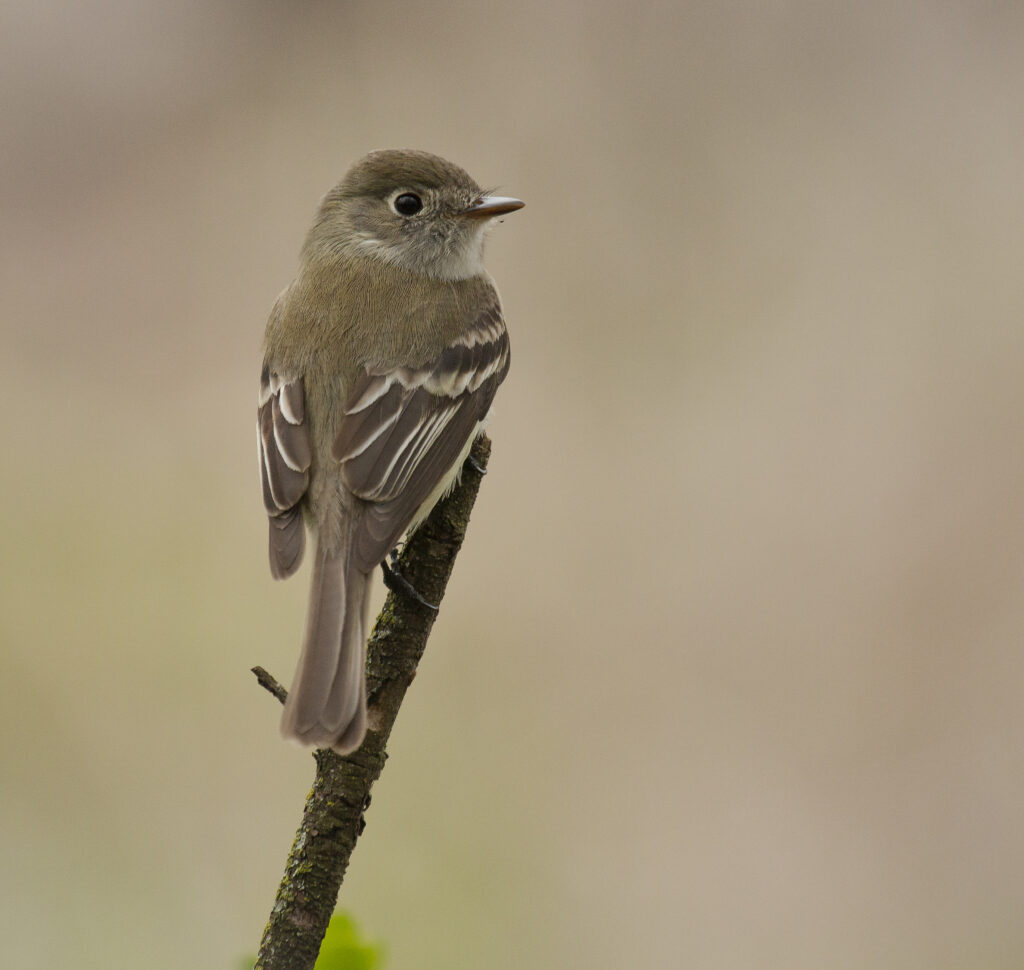 Another Michigan rarity – a Painted Bunting.  Always Birding drove over an hour to see this bird, which is fairly common down south but not in Michigan.  Click the pic for more of her story.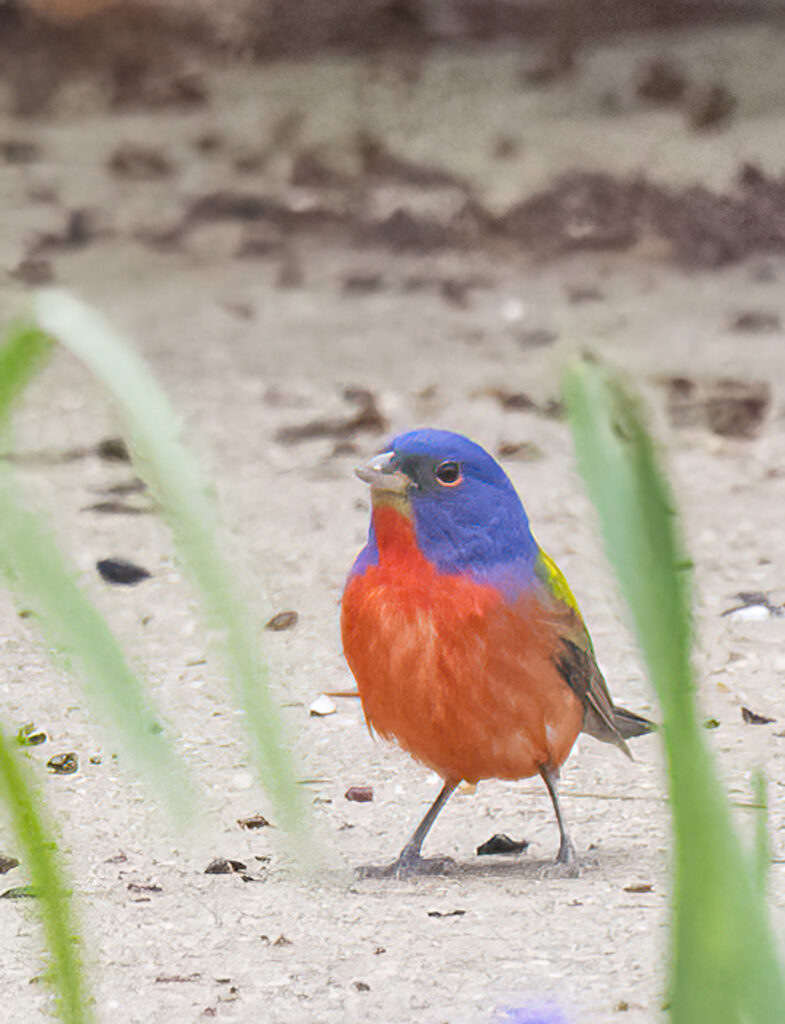 It's always fun to see a bird catch a fish for a meal.  Eschwister captured this Great Blue Heron as it captured breakfast.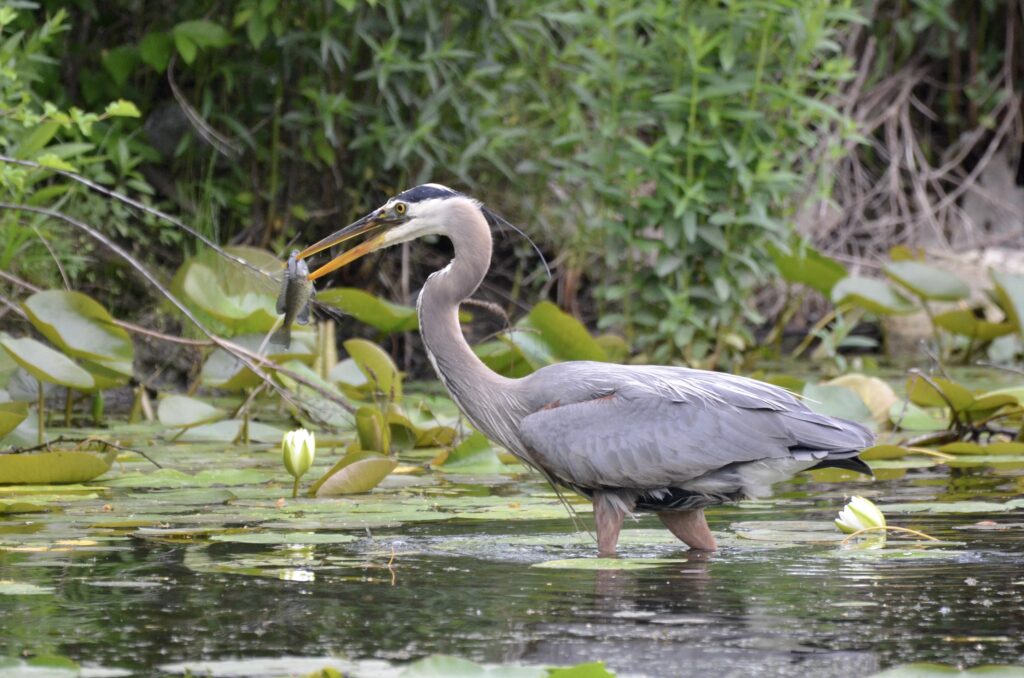 There is something special about Emil Baumbach's pic of a Great Crested Flycatcher sitting atop a bough of evergreens.  Perhaps it's the light on the greens, or the contrast of the ruddy and the green.  I can't quite place my finger on it, but I like it.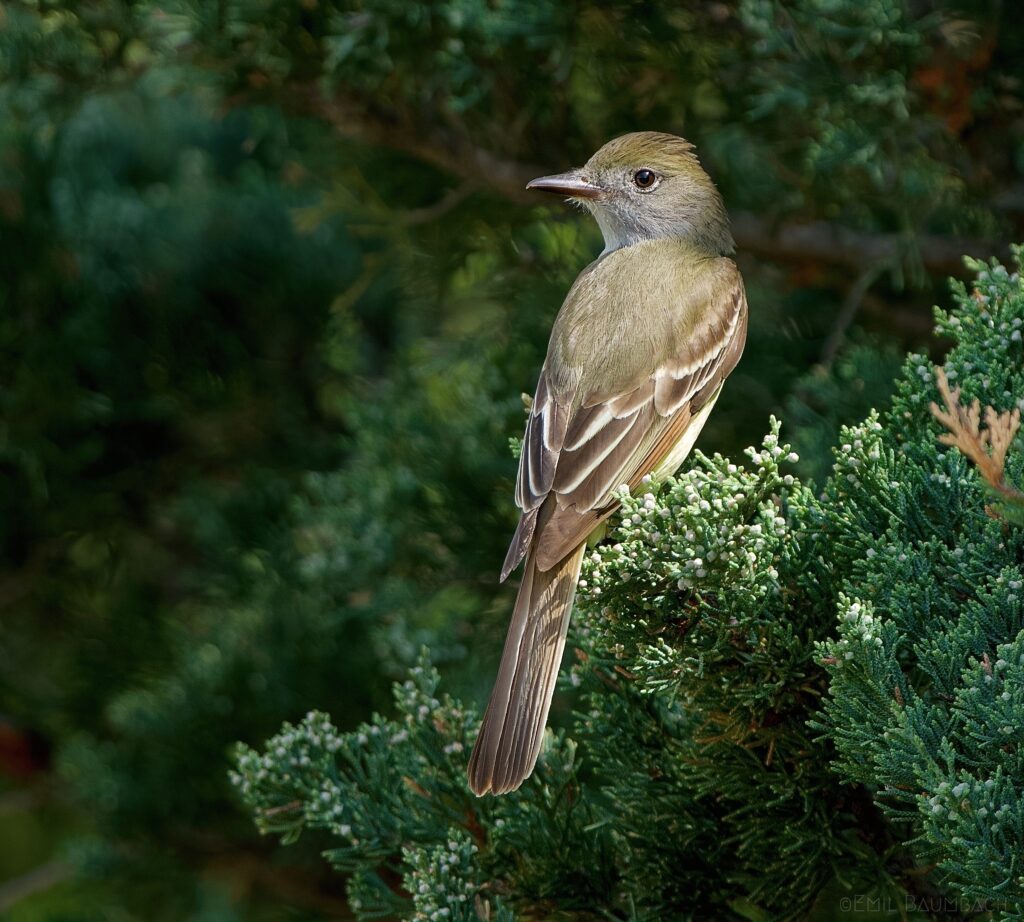 Go birding.  Take pics.  Share here.  Repeat.
Mike
---
Click here if you would like to learn more about GreatBirdPics.com.  Members can post their own great bird pics, create an online gallery of their works, and regularly receive emails about bird photography.