Pretty Bird!  Pretty Bird!
Asteinman must have take a trip to Arizona – in June (aren't you supposed to do that in the winter?)  Anyway, he brings us some new species to the site, including this Hooded Oriole.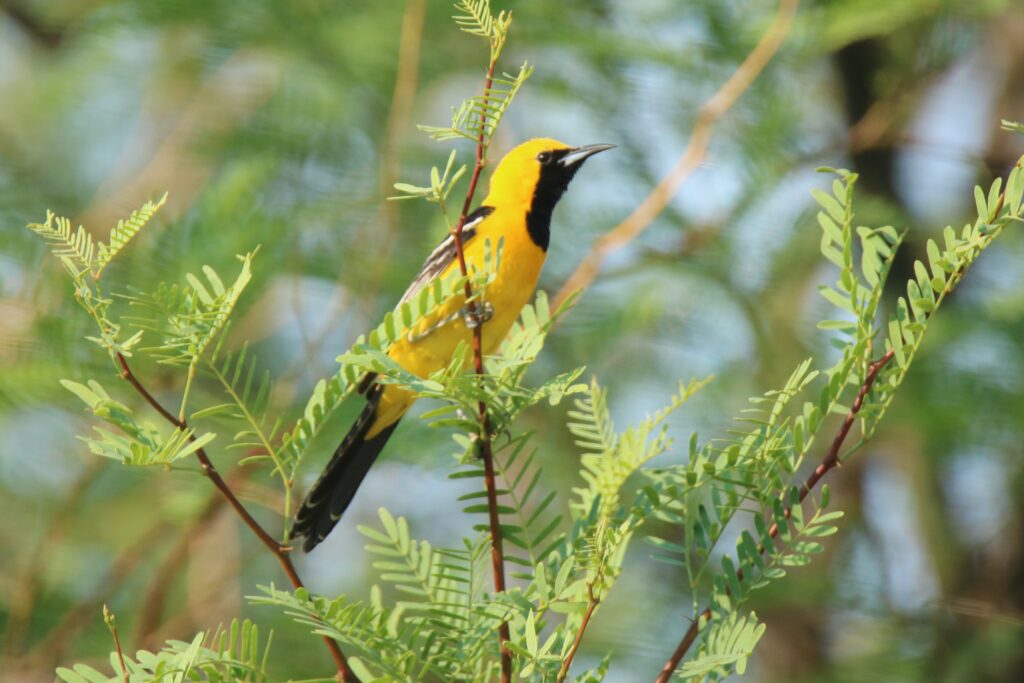 Here's a picture from a member we haven't featured before – JackRiech.  Welcome!  He lives in Utah and sent in this picture of a Broad-tailed Hummingbird on nest.  Let us know if they fledge!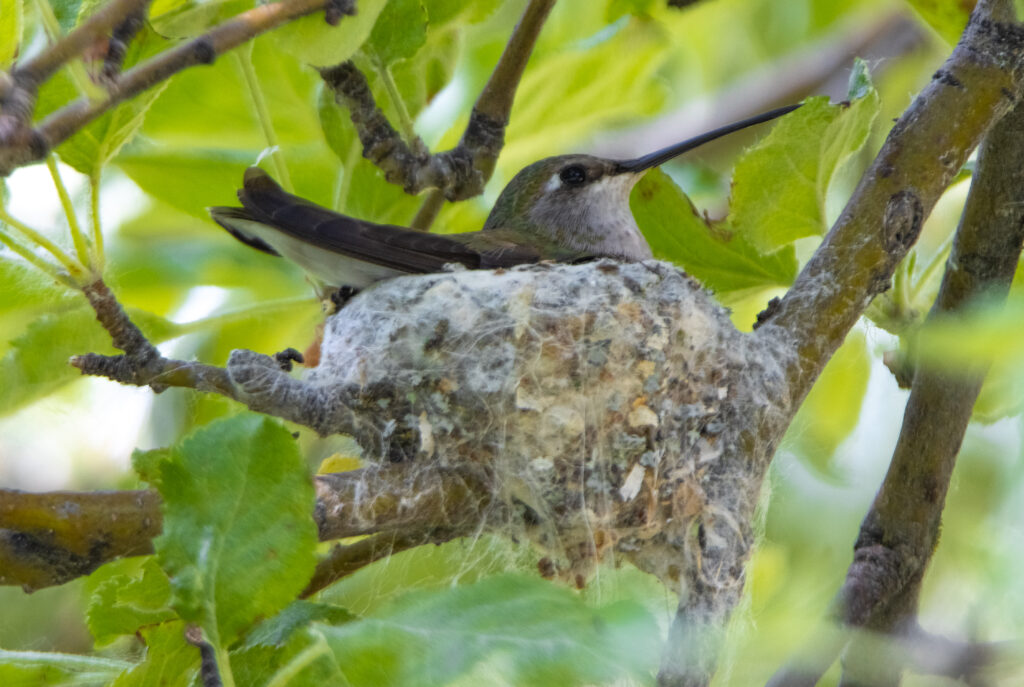 So cute!  Birdman caught a daddy Downy feeding his new daughter.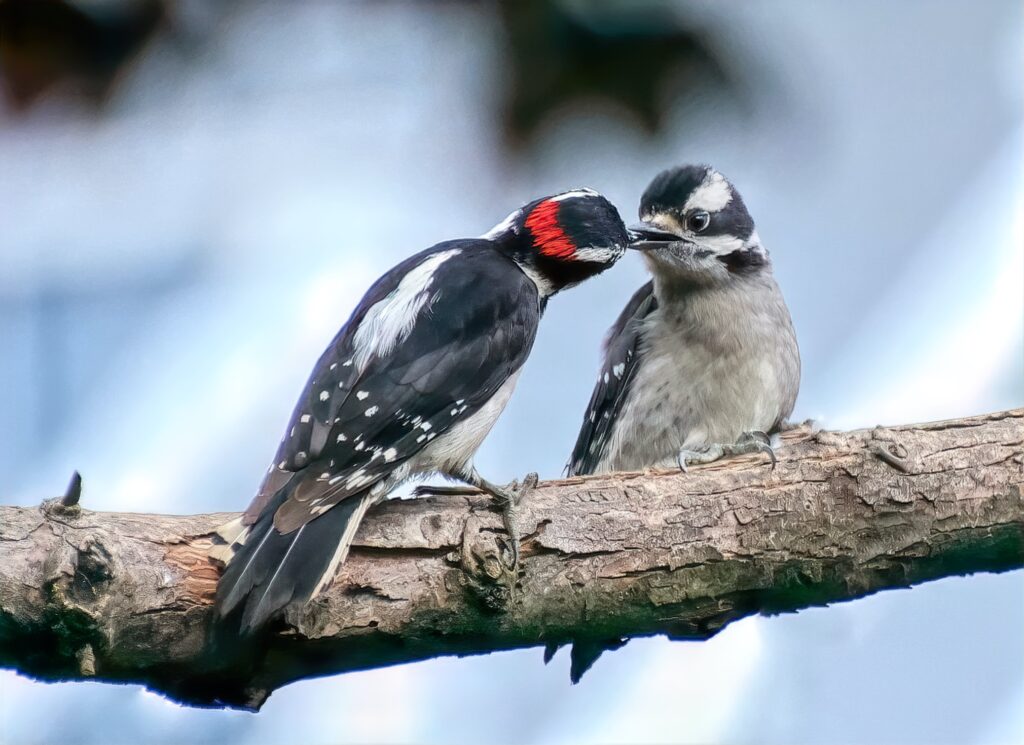 Here's a Chipping Sparrow atop a weed-stalk with food or nesting material in its mouth.  Nice composition asteinman!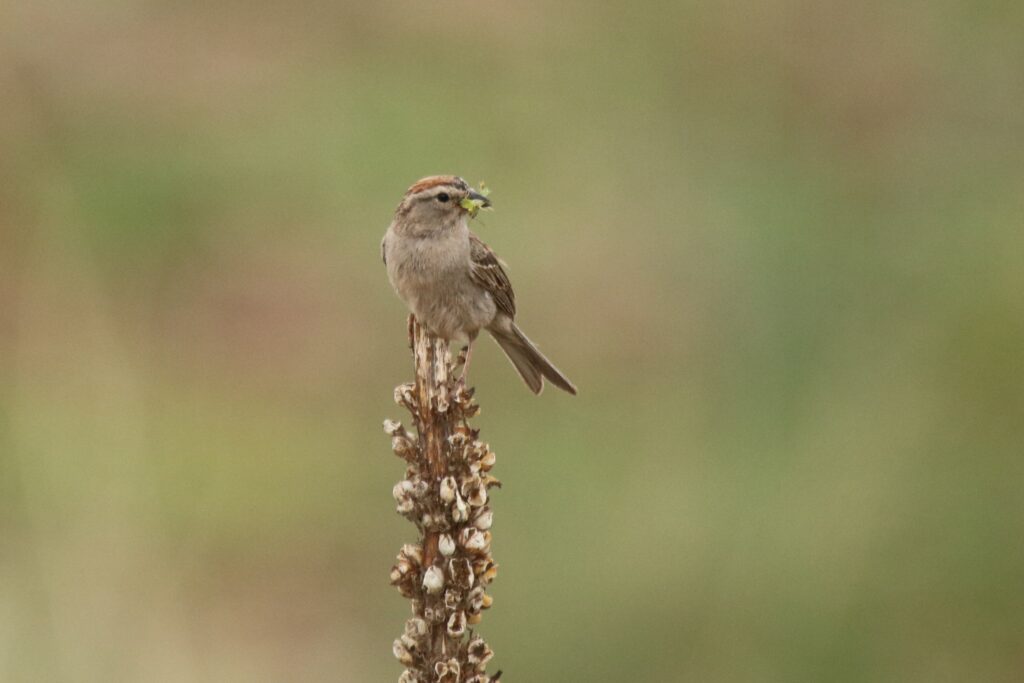 Stay Safe.  Go Birding.  Take Pics.  Share Here.  Repeat.
Mike
---
If you would like to learn more about GreatBirdPics.com CLICK HERE.  Members can post their own GreatBirdPics, communicate with other members, and receive regular emails about bird photography.