Pretty Bird!  Pretty Bird!
Here are some of the pics recently submitted:
Asteinmann was in Arizona recently and shared a couple of pics of birds I'm not familiar with. Here is an Olive Warbler, which looks like a confused Baltimore Oriole.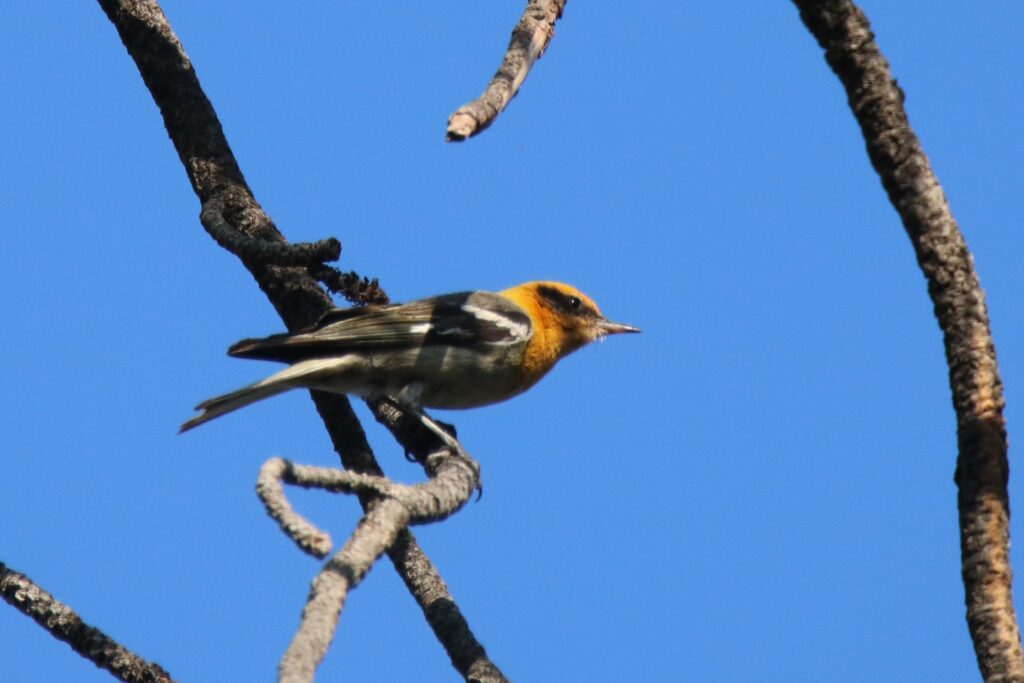 John Weisgerber caught this Great Egret in flight.  Tough to do, even with bigger birds.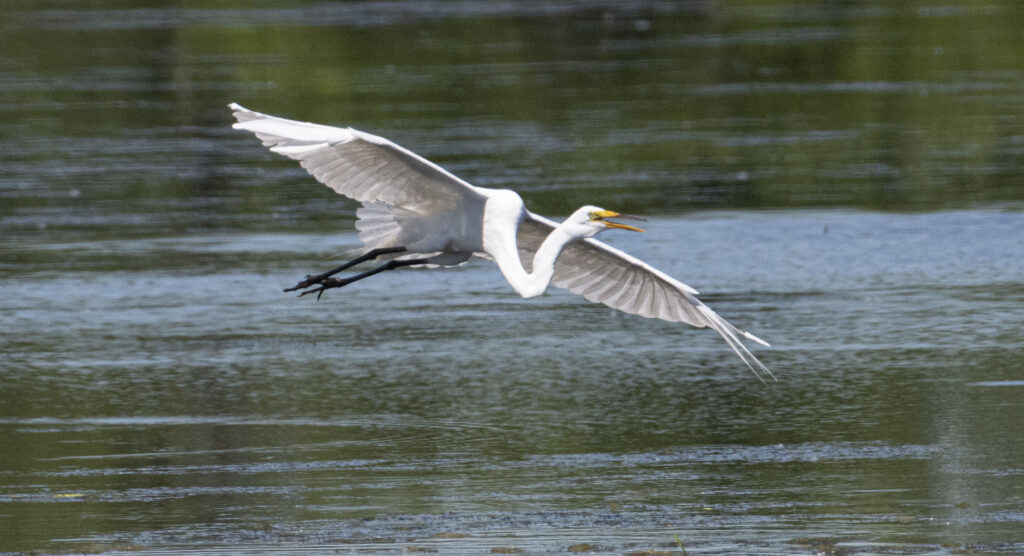 Now from down under – a Pacific Reef Heron from Rebecca Bowater.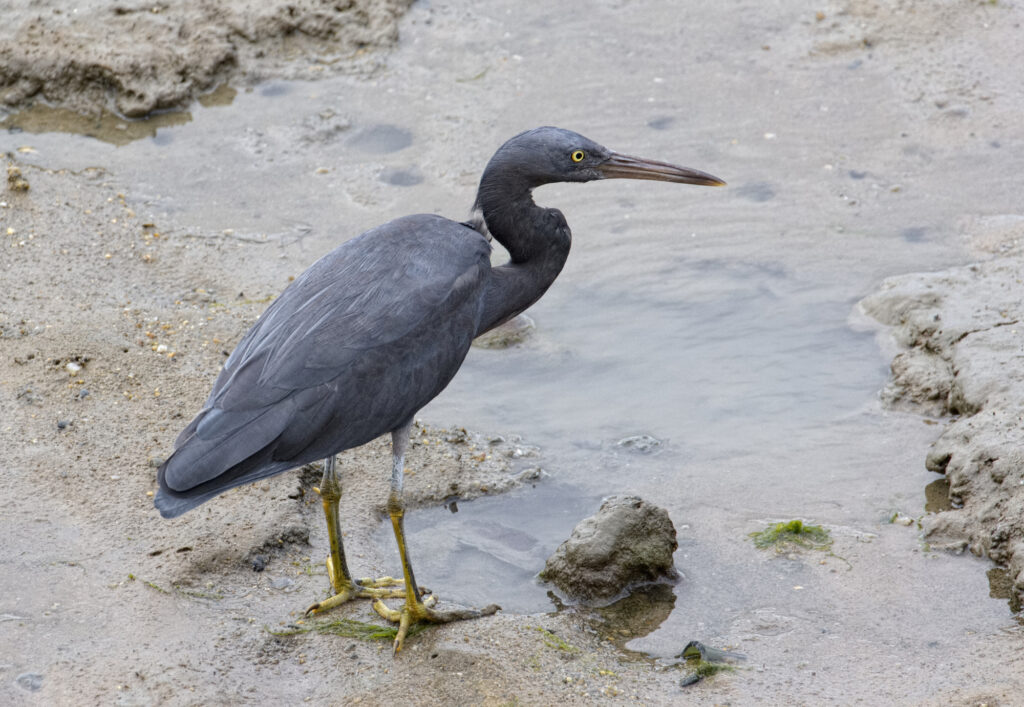 LinLark caught this Bald Eagle up in Wisconsin.  Click the thumbnail to read all about it.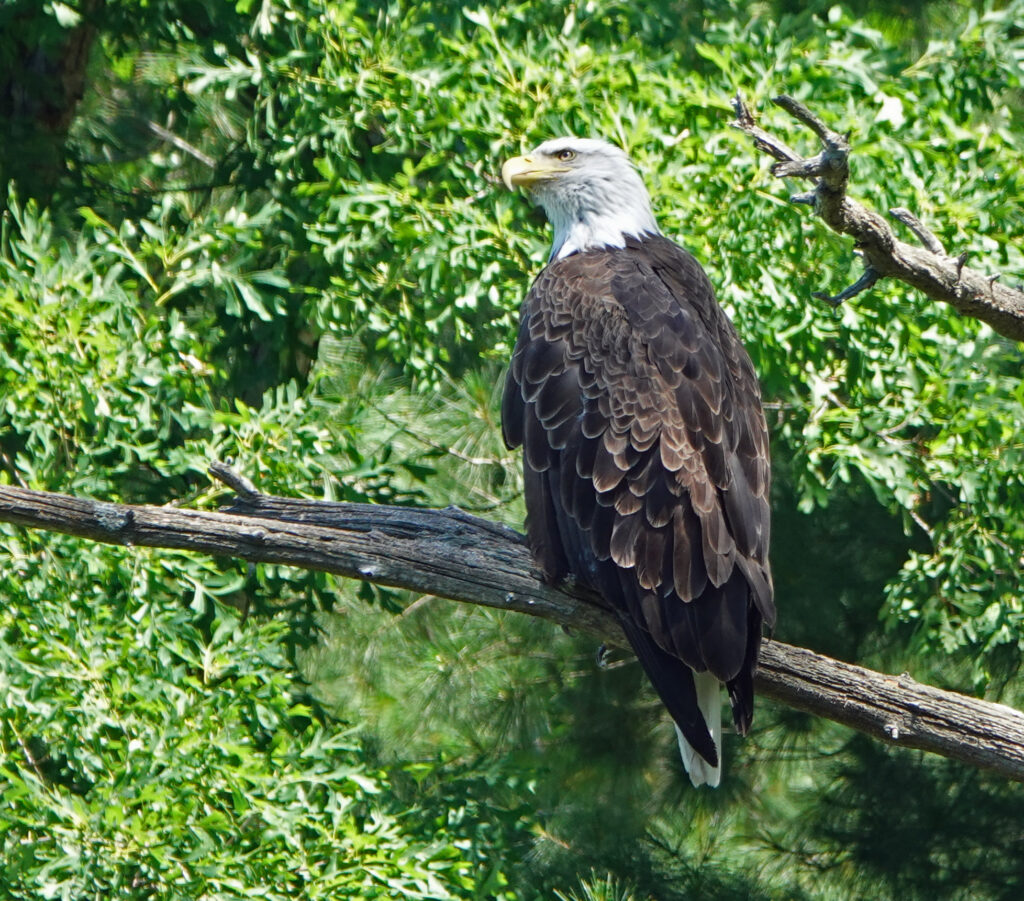 Stay Safe.  Go Birding.  Take Pics.  Share Here.  Repeat
Mike
---
If you would like to learn more about GreatBirdPIcs.com CLICK HERE.  Members can post their own GreatBirdPics, communicate with other members, and receive regular emails about bird photography.