Pretty Bird!  Pretty Bird!
Our members continue to submit some pretty good bird pics.  Let's take a look:
Two things stick out in WaynoBubba's picture of a Red-bellied Woodpecker.  First is you can actually see the red belly (not often captured in shots of this bird).  Second, I love the bird feeder!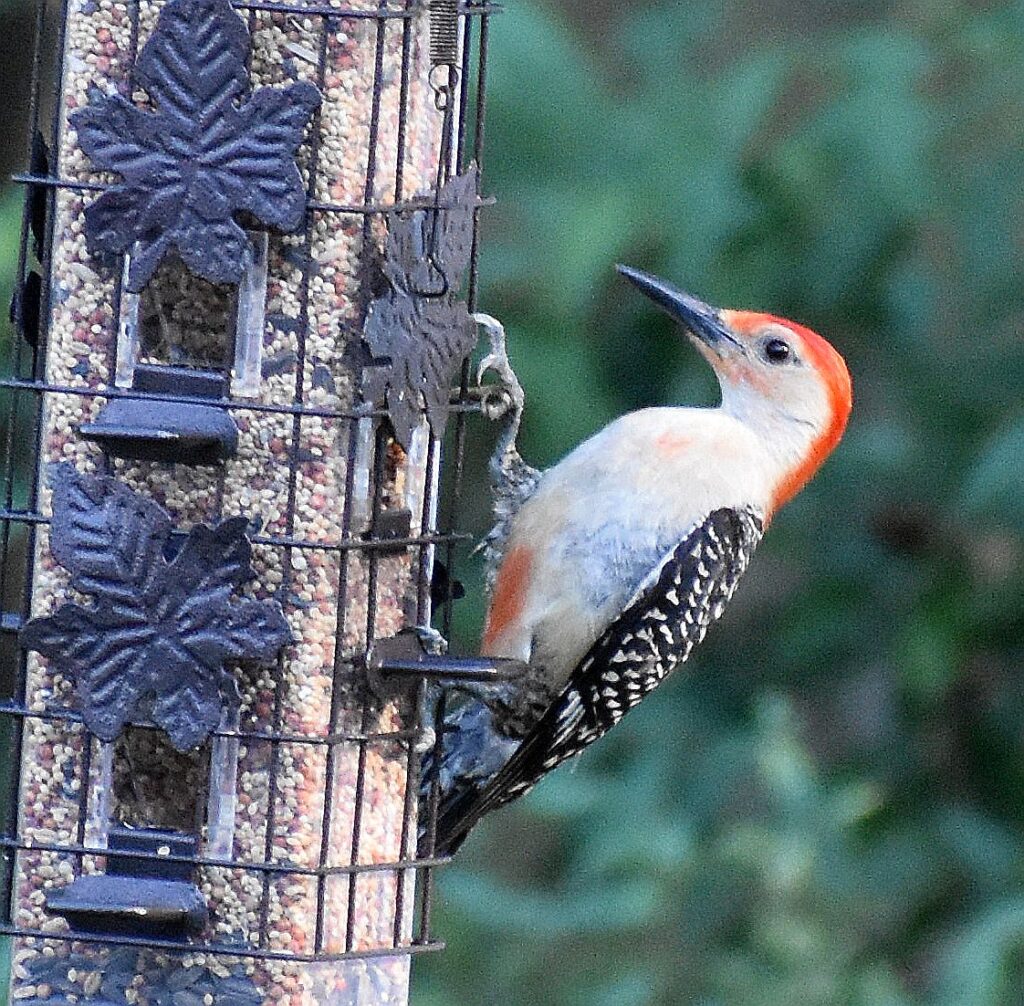 Emil Baumbach captured a Goldfinch on an old water spigot on a hot day. How ironic!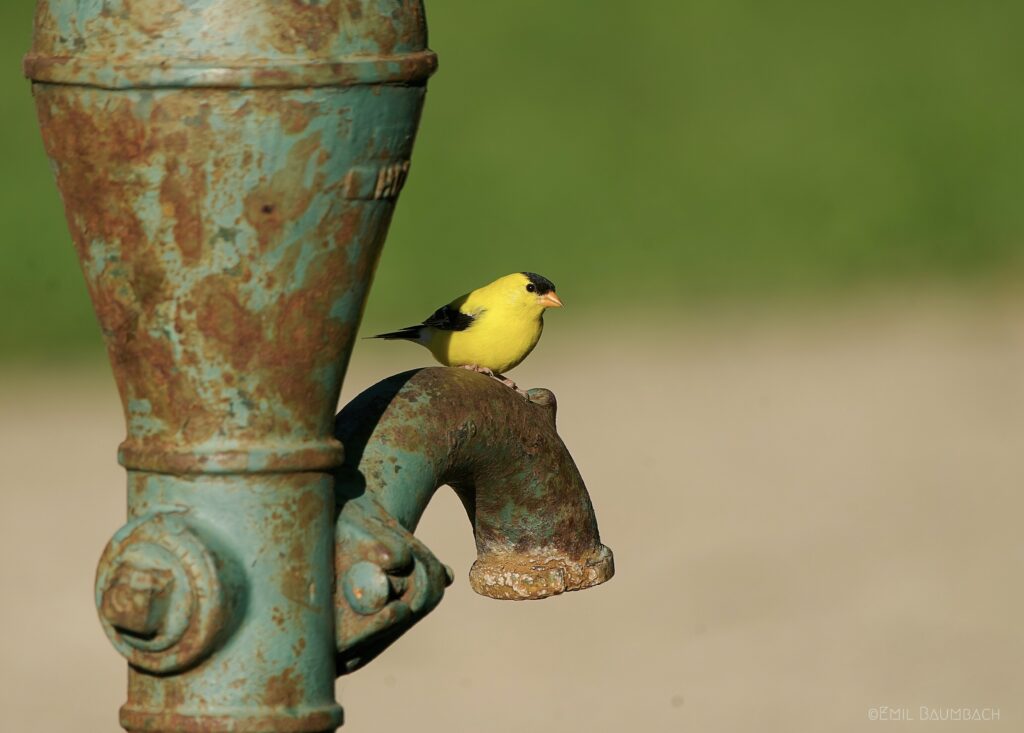 Asteinmann is off on another overseas adventure – this time to Europe.  Here he shares a species unknown to me, a Eurasian Blackcap (are they color-blind over there?)
Finally, LinLark went to a nearby Forest Preserve and found a nesting Cerulean Warbler there.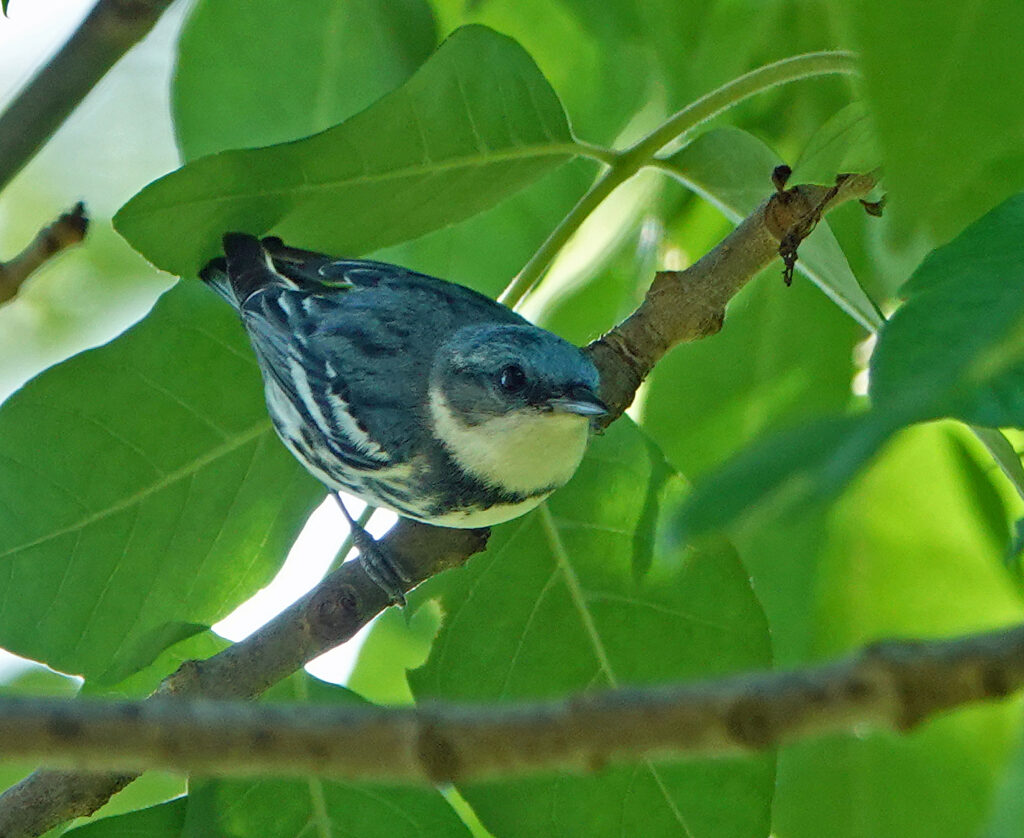 Go Birding.  Take Pics.  Share Here.  Repeat.
Mike
---
Click Here if you would like to learn more about GreatBirdPics.  Members can post their own great bird pics, create an online gallery of their works, and regularly receive emails about bird photography.