Pretty Bird!  Pretty Bird!
Here are some of the pics recently submitted:
How cute is this?  Baby Northern Flickers!  Thanks, LinLark.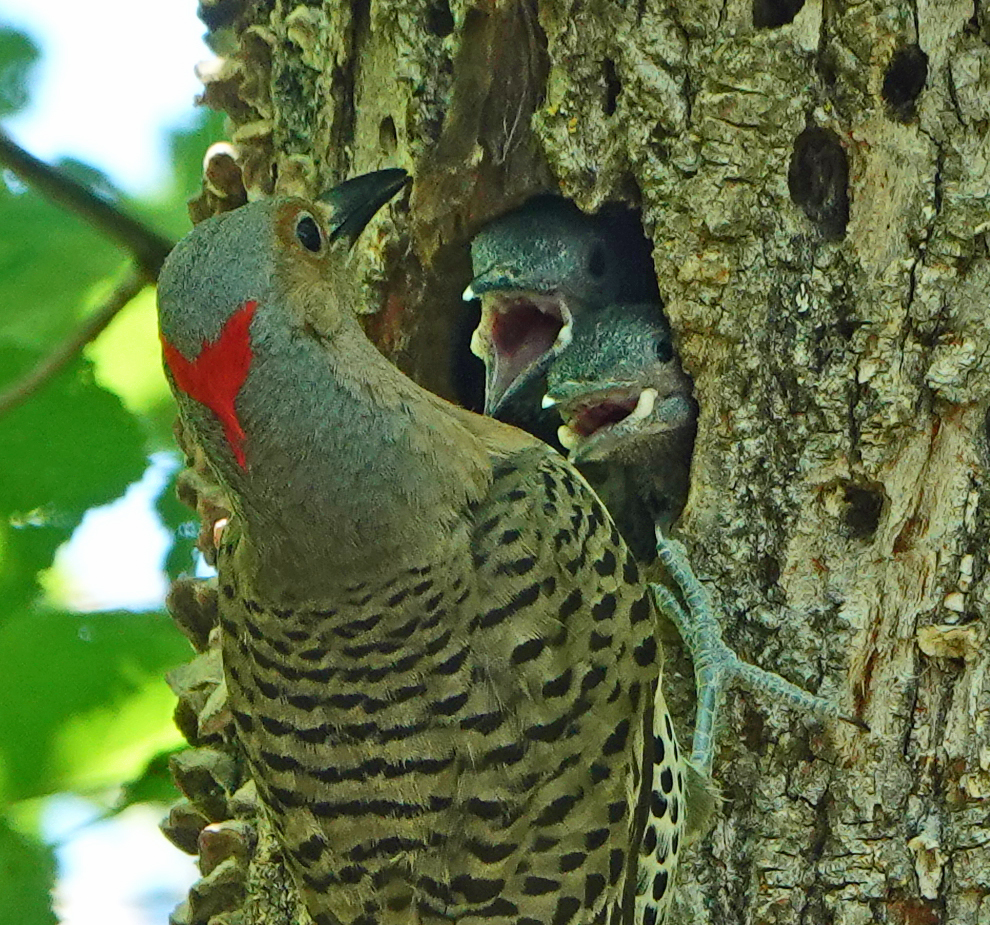 Emil Baumbach captured this Goldfinch atop a stalk of thistle.  Nice composition!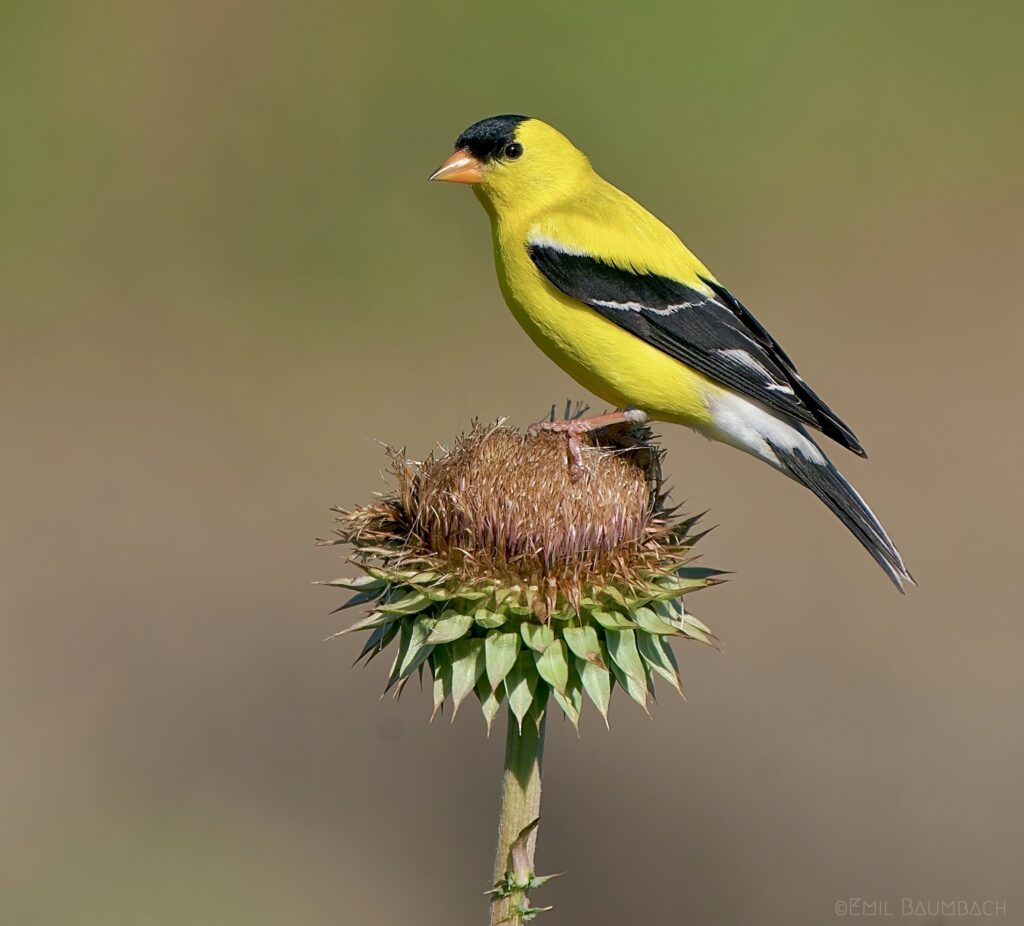 Let's do two Emils in a row.  This one of the Green Heron is striking because of its extended crest.  Beautiful shot, Emil!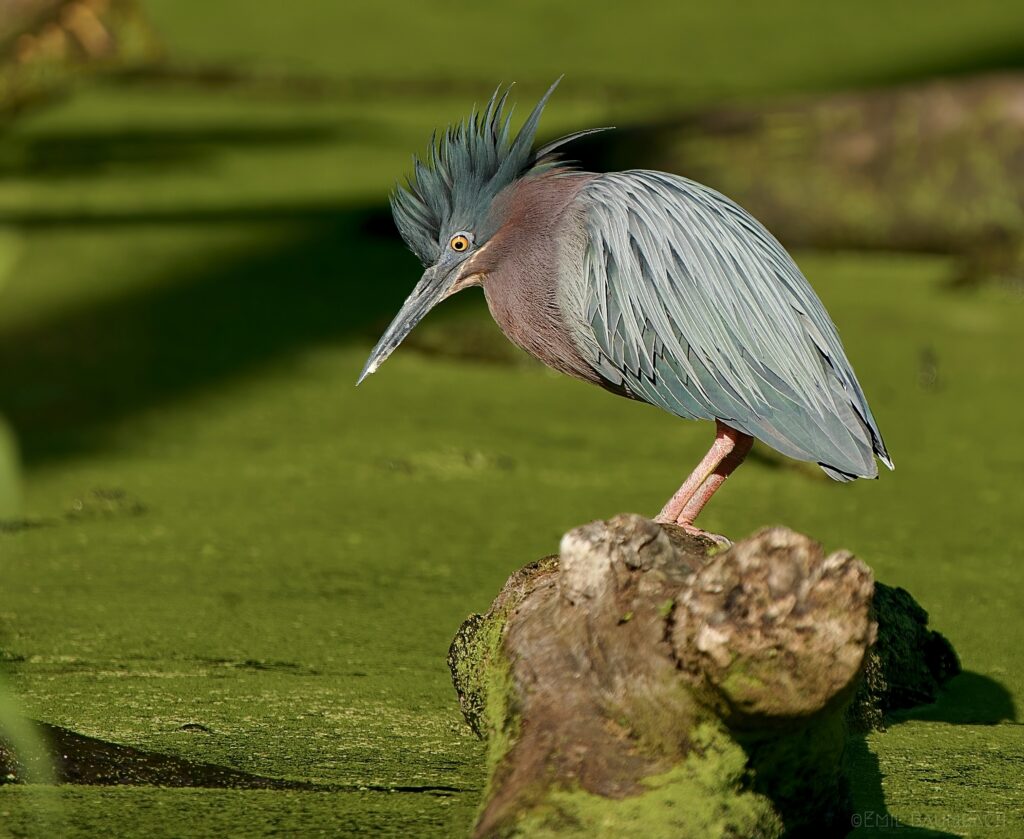 A new kind of Nuthatch!  Asteinmann caught this Interior West subspecies of the White-breasted Nuthatch.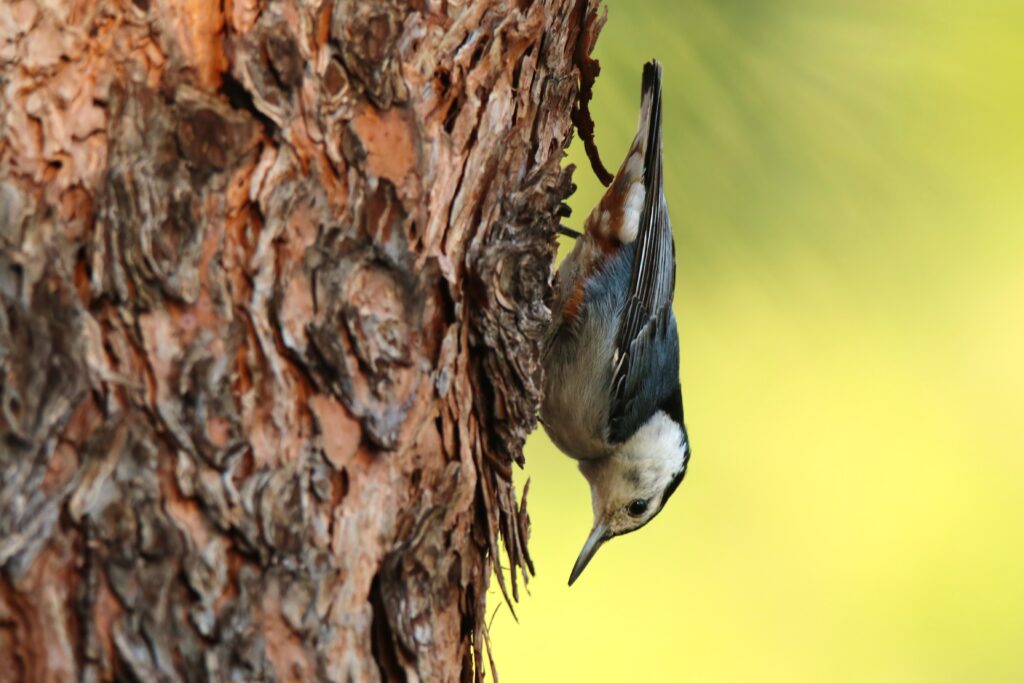 Stay Safe.  Go Birding.  Take Pics.  Share Here.  Repeat
Mike
---
If you would like to learn more about GreatBirdPIcs.com CLICK HERE.  Members can post their own GreatBirdPics, communicate with other members, and receive regular emails about bird photography.