Hum Along With Me
Today we'll focus on some recent pics of hummingbirds.  Such brilliant creatures, and so hard to photograph.
First up two by Birdman.  He caught a Rufus Hummingbird in a pine tree, then another in flight.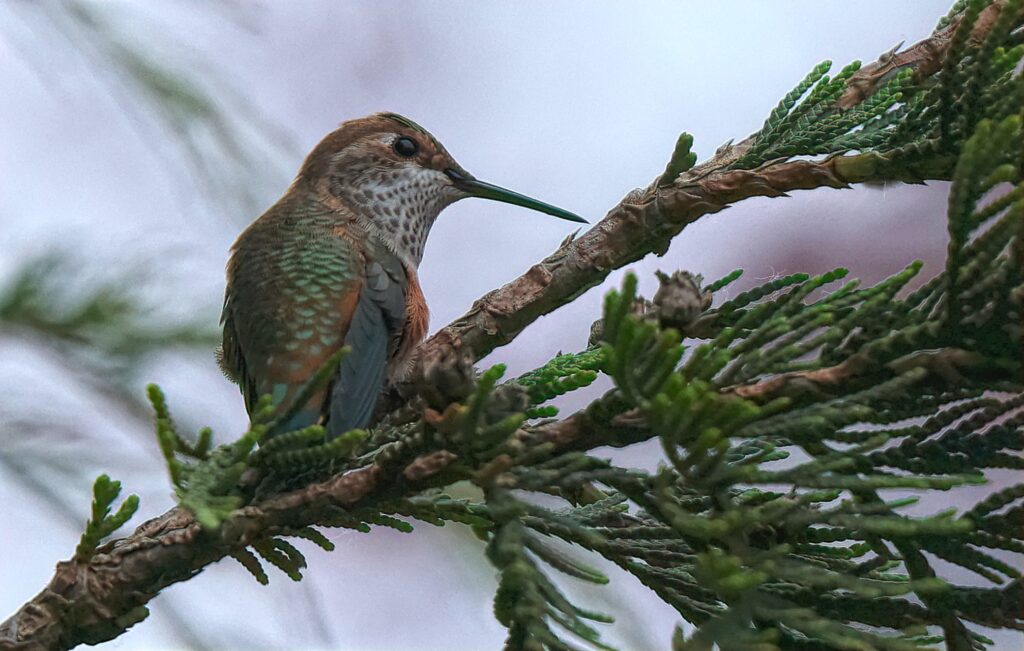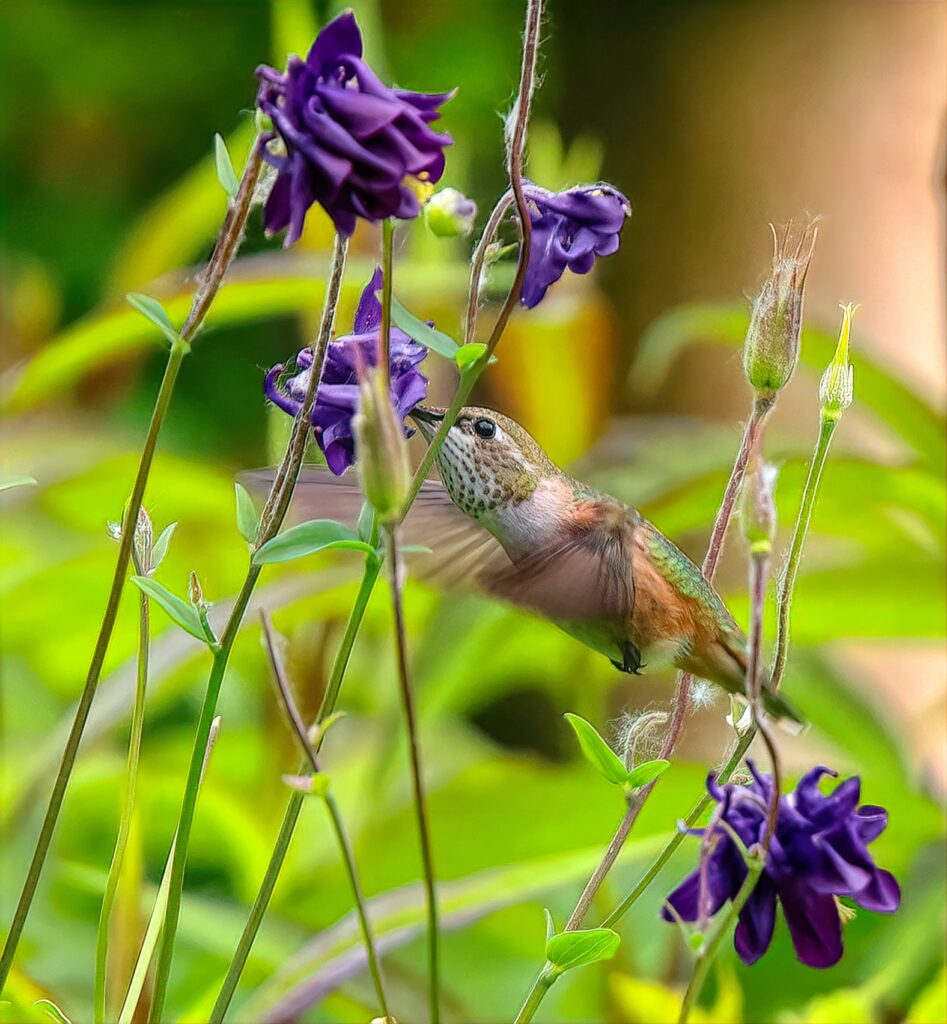 Bajadreamer checks in with a Black-crested Coquette taken in Costa Rica.  He caught the head and flower nicely and the blurry wings add to the overall effect.  Note the crest flowing behind the head.  Nicely done!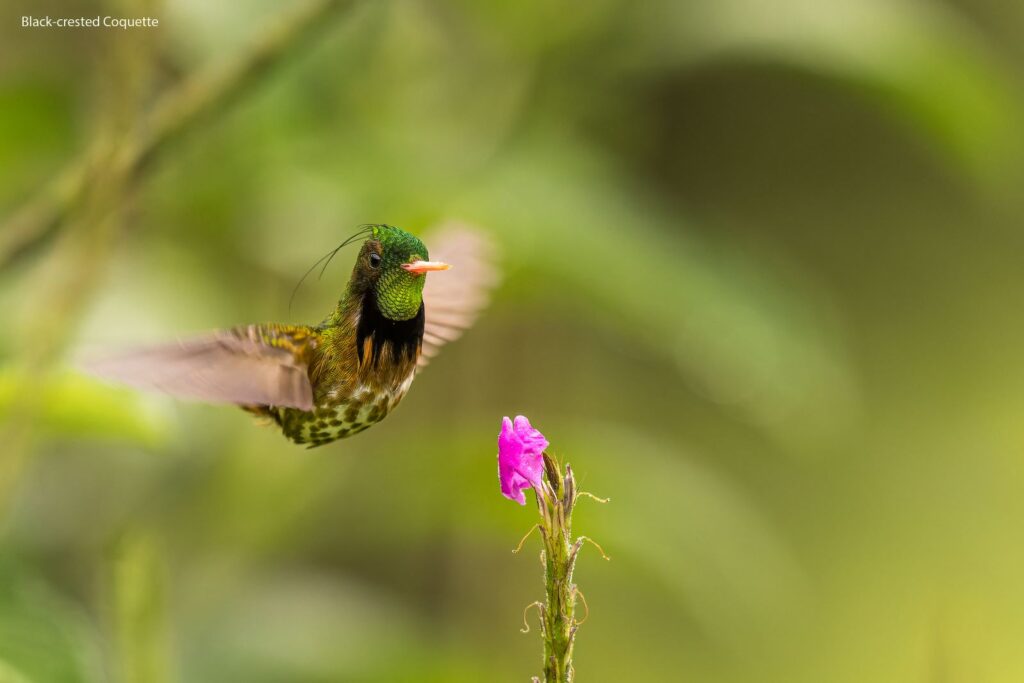 Stay Safe. Go Birding.  Take Pics.  Share Here.  Repeat.
Mike
---
If you would like to learn more about GreatBirdPIcs.com CLICK HERE.  Members can post their GreatBirdPics, communicate with other members, and receive regular emails about bird photography.