Members' Pics
Let's take a look at some of our recently shared pics from our members:
I went to Tucson with Birder2011 recently.  One of her top target birds was the Red-faced Warbler.  She got a great pic of it and has a good story to tell about how she got it (click on the picture to read her description).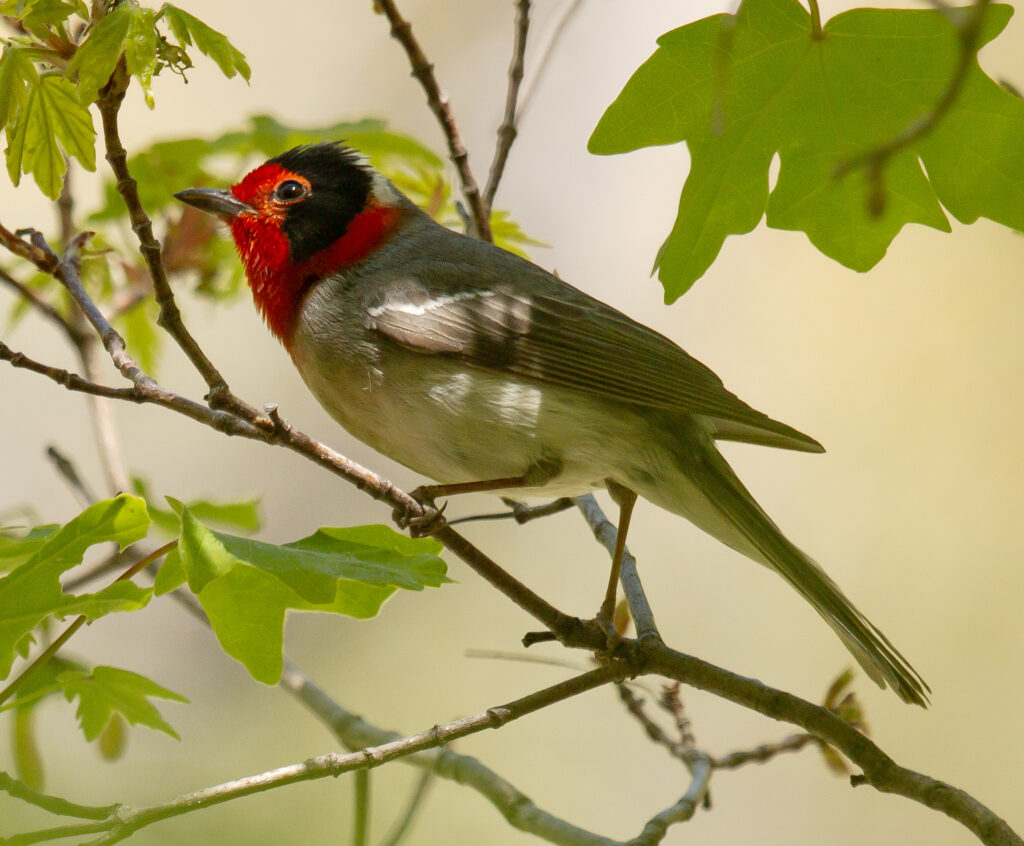 Emil Baumbach is up and about after hip surgery taking great pictures again.  He posted several recently of a male and female Indigo Bunting.  Both were GreatBirdPics!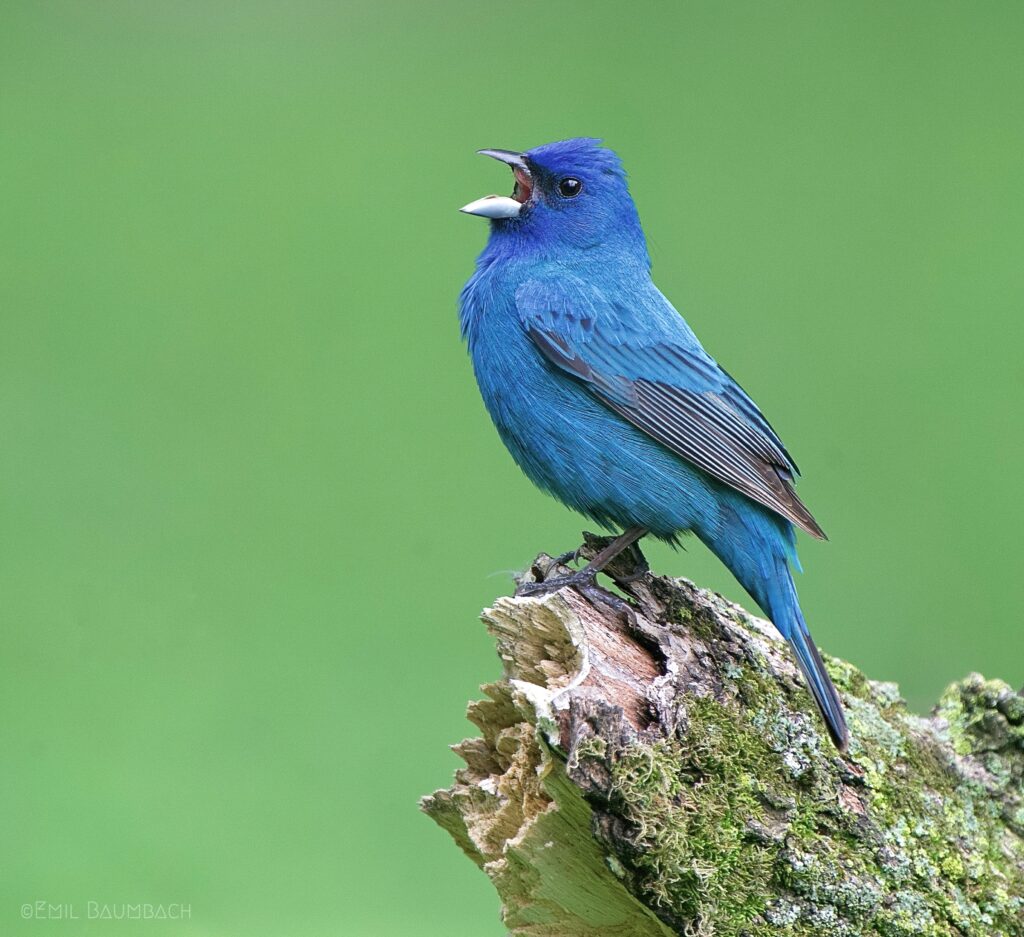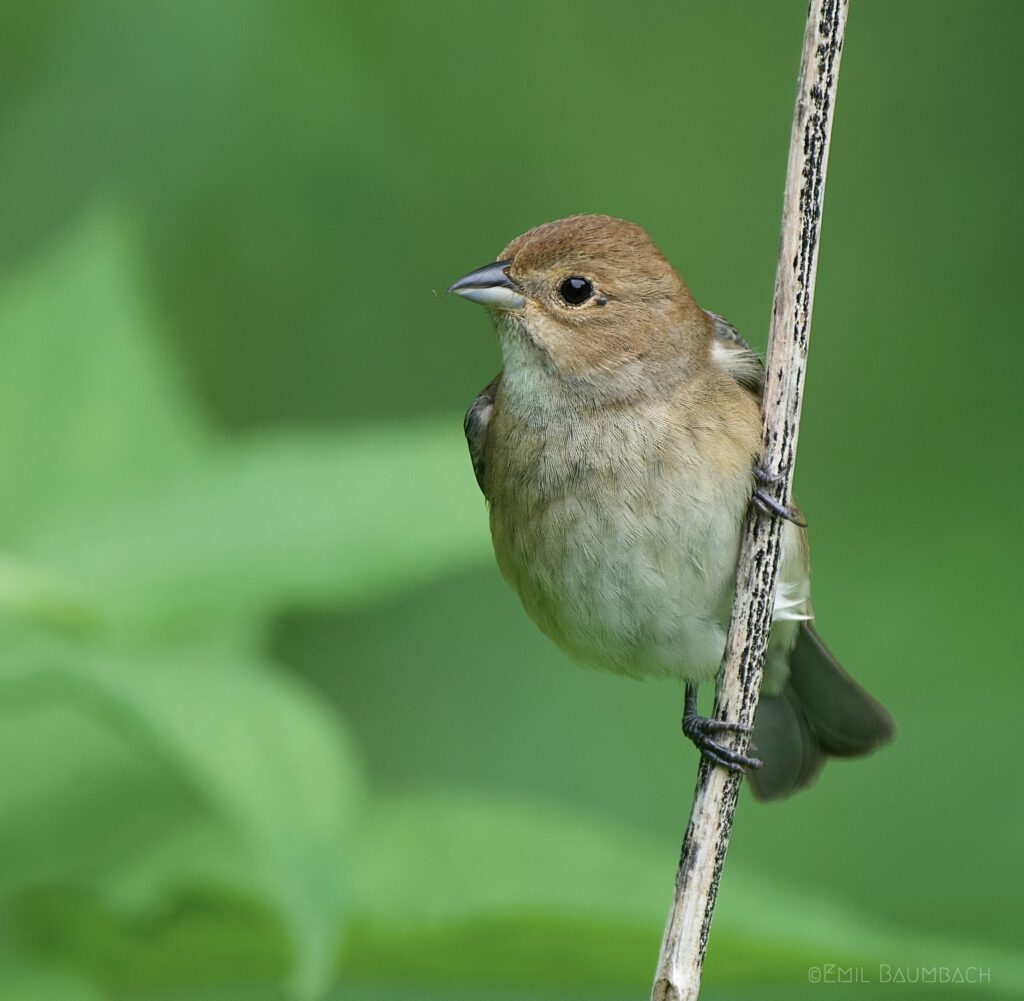 Asteinmann was out out and about near a large meadow, where Bobolinks like hang out.  He got a good pic of this male hanging on to the tall grasses.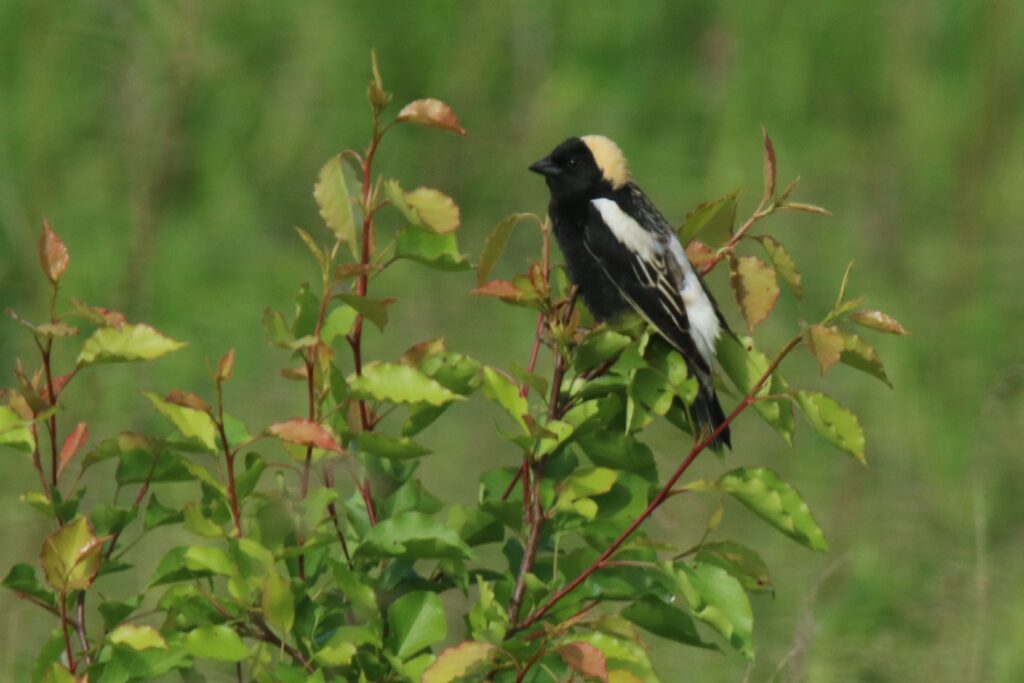 Go Birding.  Take Pictures.  Share Here.  Repeat.
Mike
---
Click Here if you would like to learn more about GreatBirdPics.  Members can post their own great bird pics, create an online gallery of their works, and regularly receive emails about birds and bird photography.