Pretty Bird!  Pretty Bird!
Welcome to July!  A year ago we were mired in the midst of the pandemic.  We've come a long way since then, but more to go.  Settle back and enjoy this pics from our members:
Here's a little contest for you.  Bajadreamer took two pictures of a Keel-billed Toucan while in Costa Rica.  He asks that you look at each and decide which one you like better.  I have my favorite in mind – will you agree?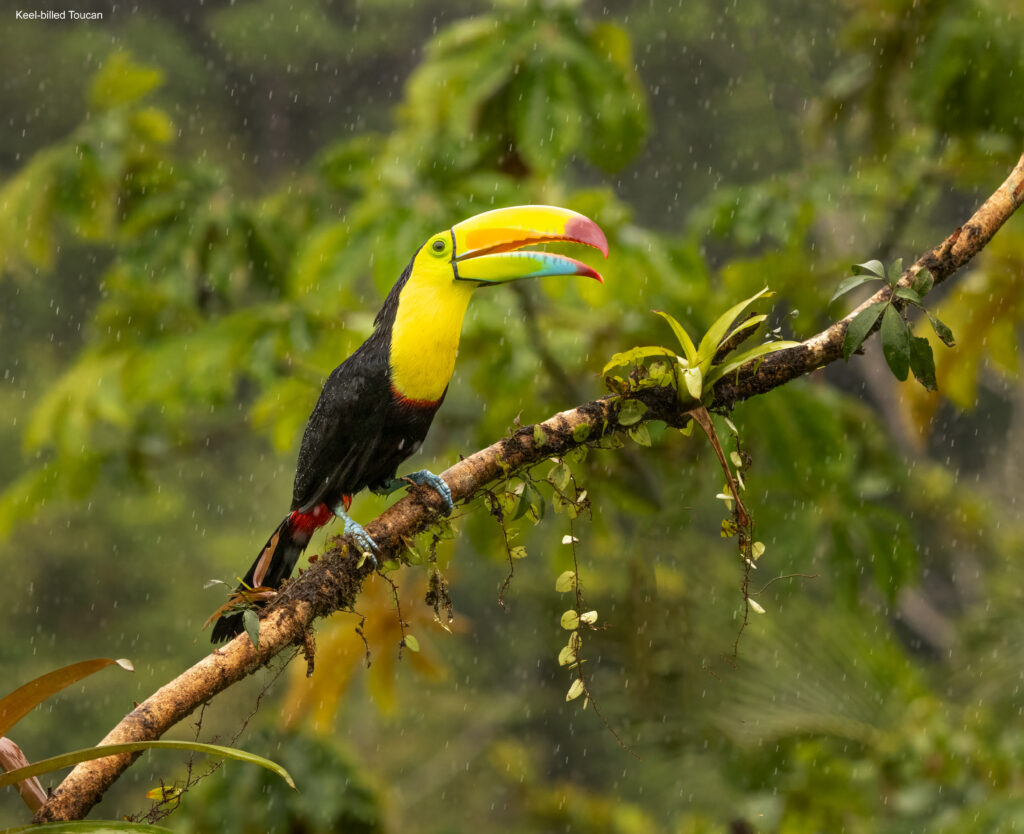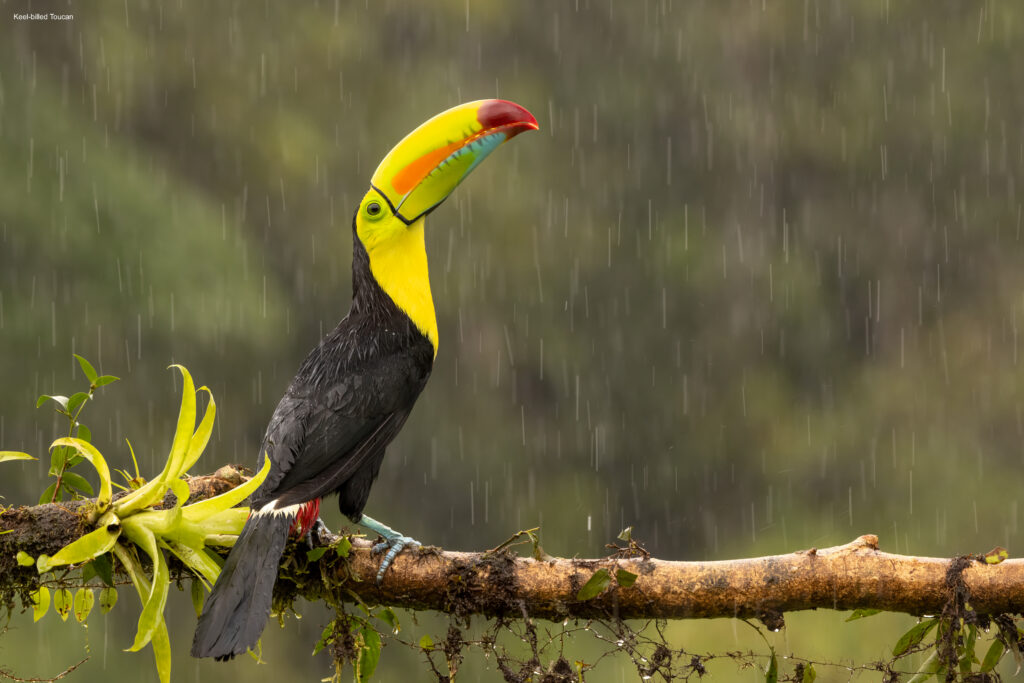 Here's a colorful woodpecker for you – a Lewis's Woodpecker.  Shot by Asteinmann in Arizona recently.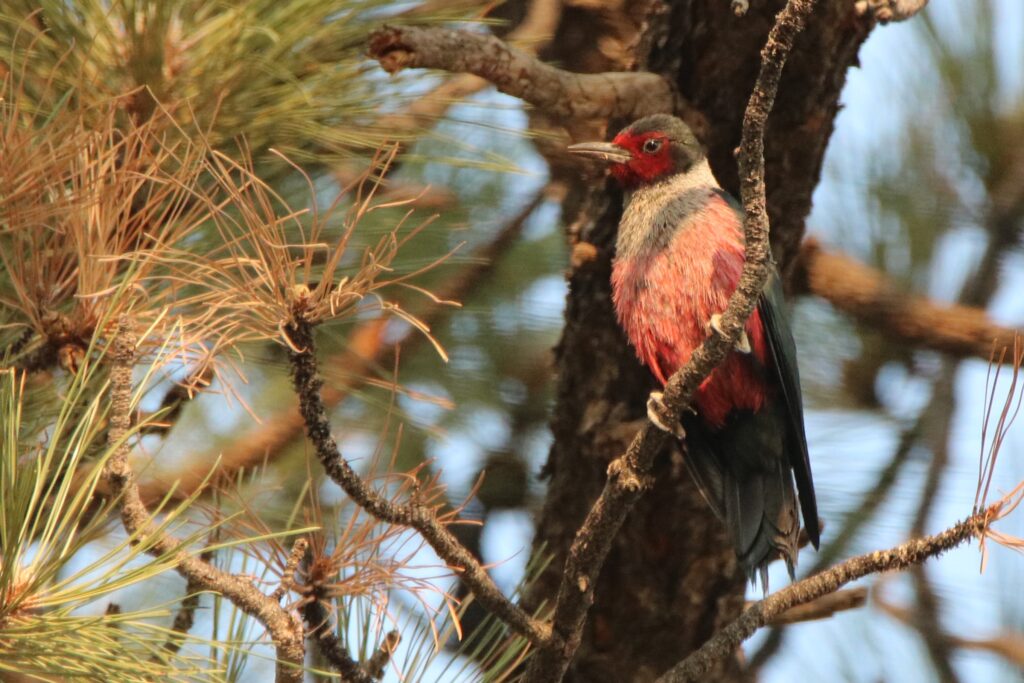 Guess we're doing two of each today.  Another one by Asteinmann, this time a Clark's Nutcracker.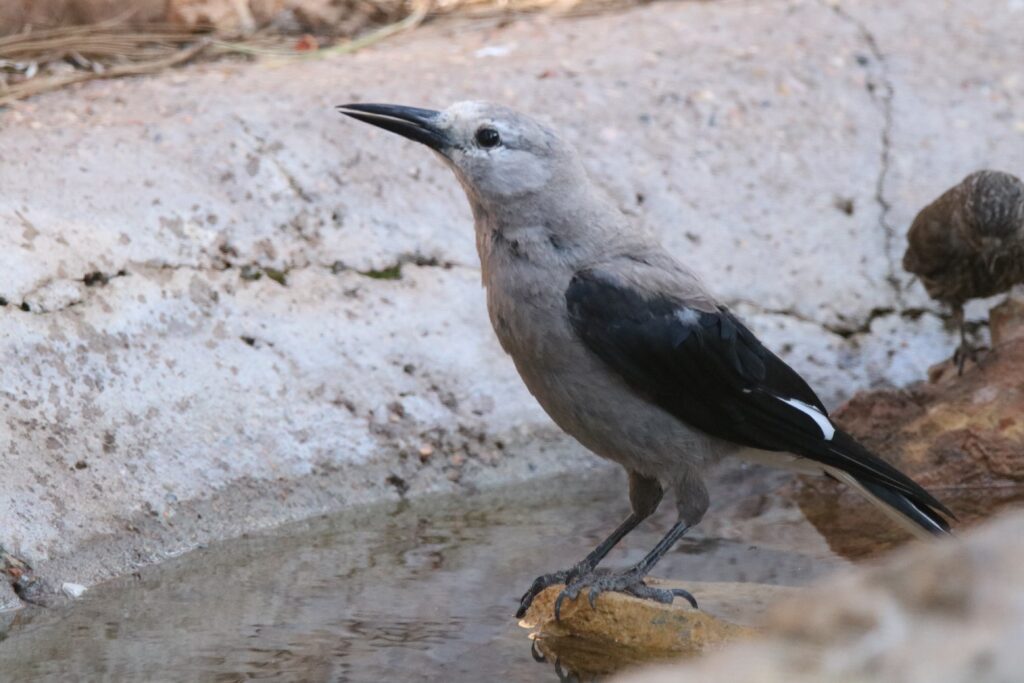 Stay Safe.  Go Birding.  Take Pics.  Share Here.  Repeat
Mike
---
If you would like to learn more about GreatBirdPIcs.com CLICK HERE.  Members can post their own GreatBirdPics, communicate with other members, and receive regular emails about bird photography.