Pretty Bird!  Pretty Bird!
Members continue to submit some very interesting pictures.  Take a look:
HMeade2108 stumbled across a Trumpeter Swan out in Iowa – a nice surprise!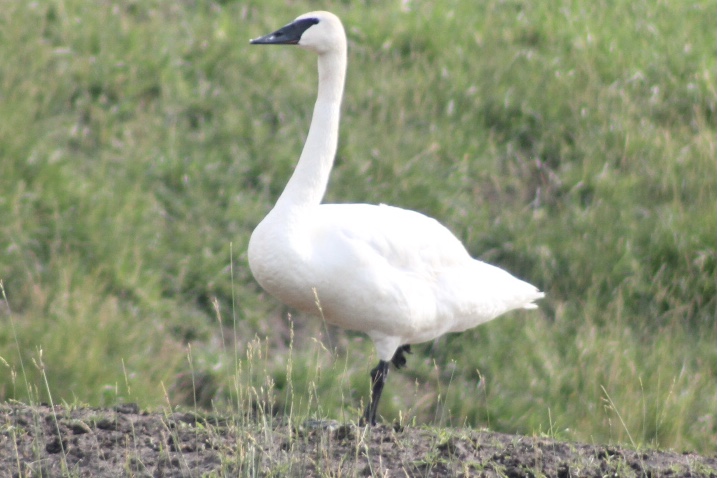 Where do the White-crowned Sparrows go after migrating through the midwest?  To Canada, of course.  Birdman had one there just recently.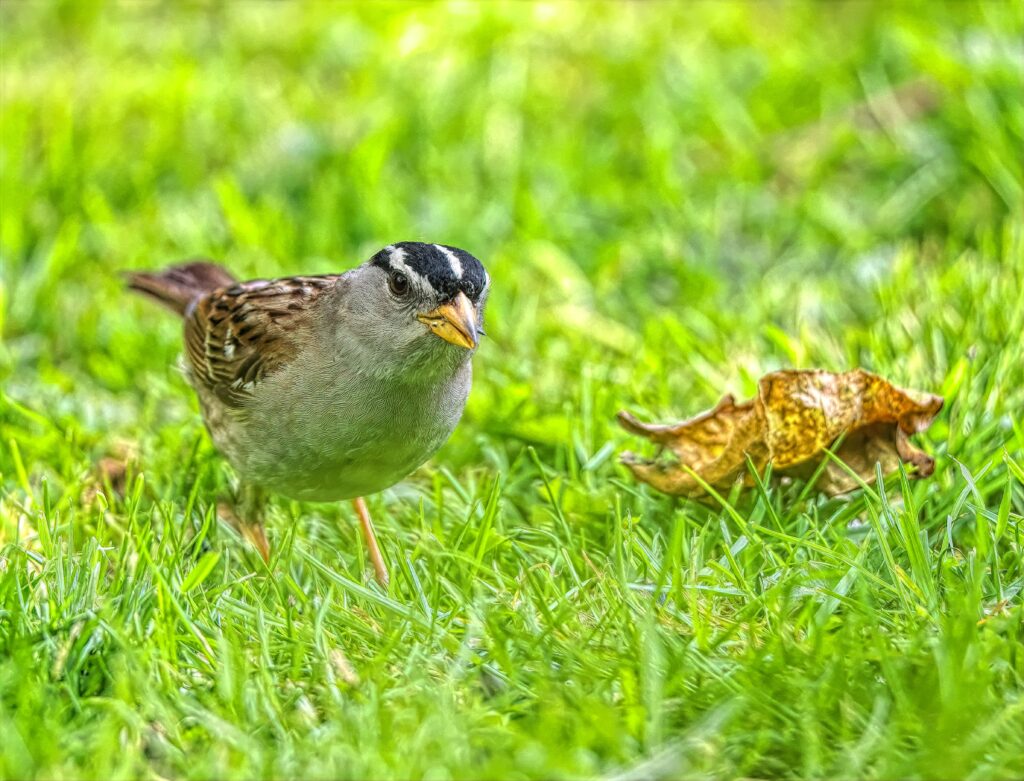 Who knows where Emil Baumbach goes, but he always comes back with some great pictures.  This one is full of texture and color as a European Goldfinch feeds on some thistle seeds.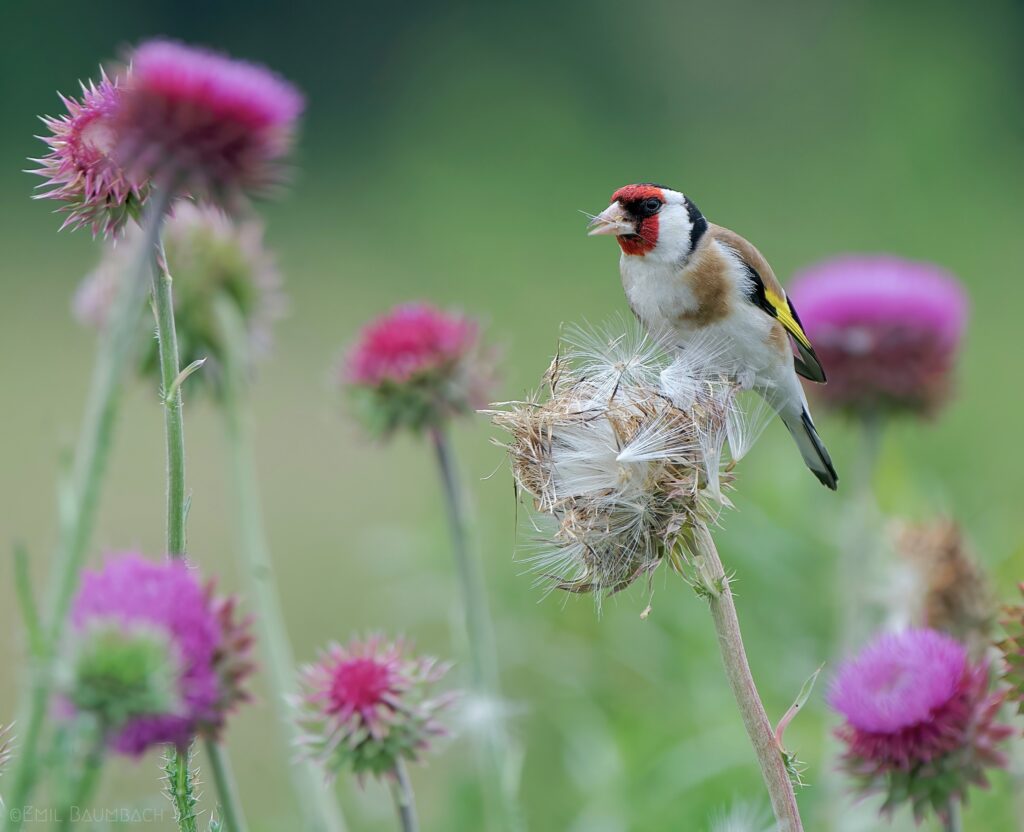 Bajadreamer continues to experiment with timed photos in the rain.  The slower the shutter speed, the longer the raindrops appear.  Here's a great picture of a Montezuma Oropendola in a Costa Rican rainstorm.
Keep those GreatBirdPics coming!
Stay Safe.  Go Birding.  Take Pics.  Share Here.  Repeat.
Mike
---
If you would like to learn more about GreatBirdPics.com CLICK HERE.  Members can post their own GreatBirdPics, communicate with other members, and receive regular emails about bird photography.