Pretty Bird!  Pretty Bird!
Pictures come in from many wonderful places – I thank you all for sharing your images.  Take a look at some of the more recent pics:
We start with a pretty little picture by JayBlue44.  It's a Chipping Sparrow beneath a dandelion.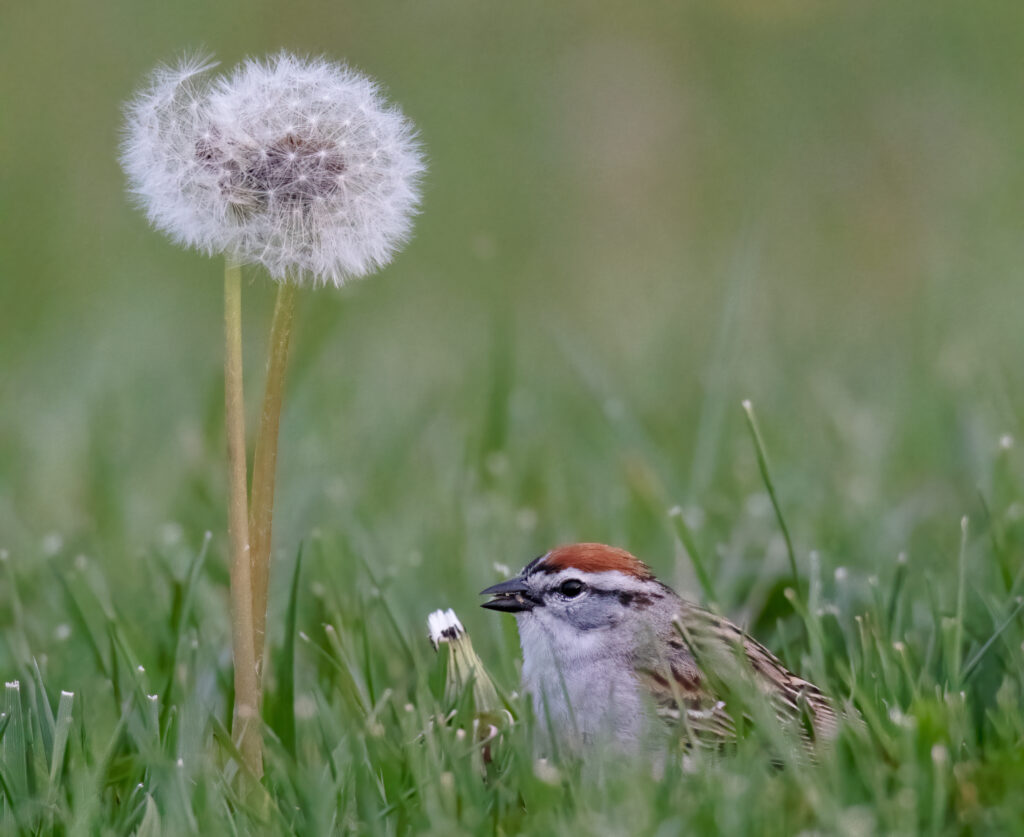 How about this next one by asteinmann?  A cute little Song Sparrow nestled in a cup of leaves.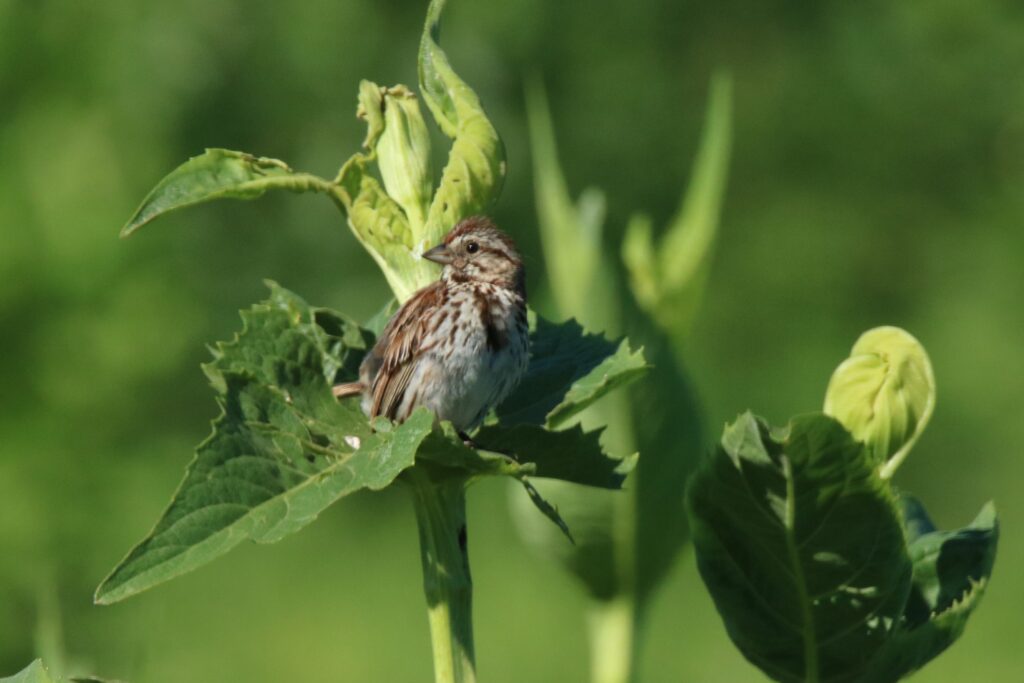 Continuing our Black-Crowned Night Heron theme, here's an interesting shot of one at rest by Emil Baumbach.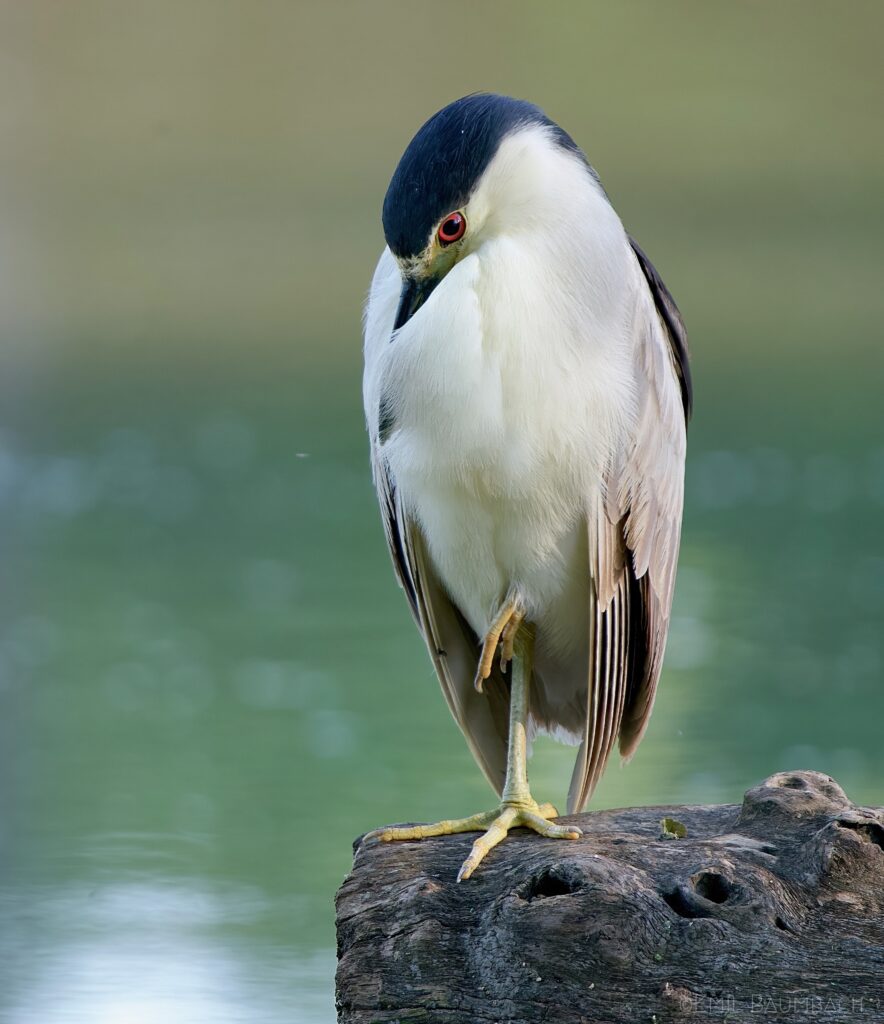 Seeing a Rose-breasted Grosbeak always brightens my day.  Camp Stitch Nerd Bird captured this male along the trail in Michigan.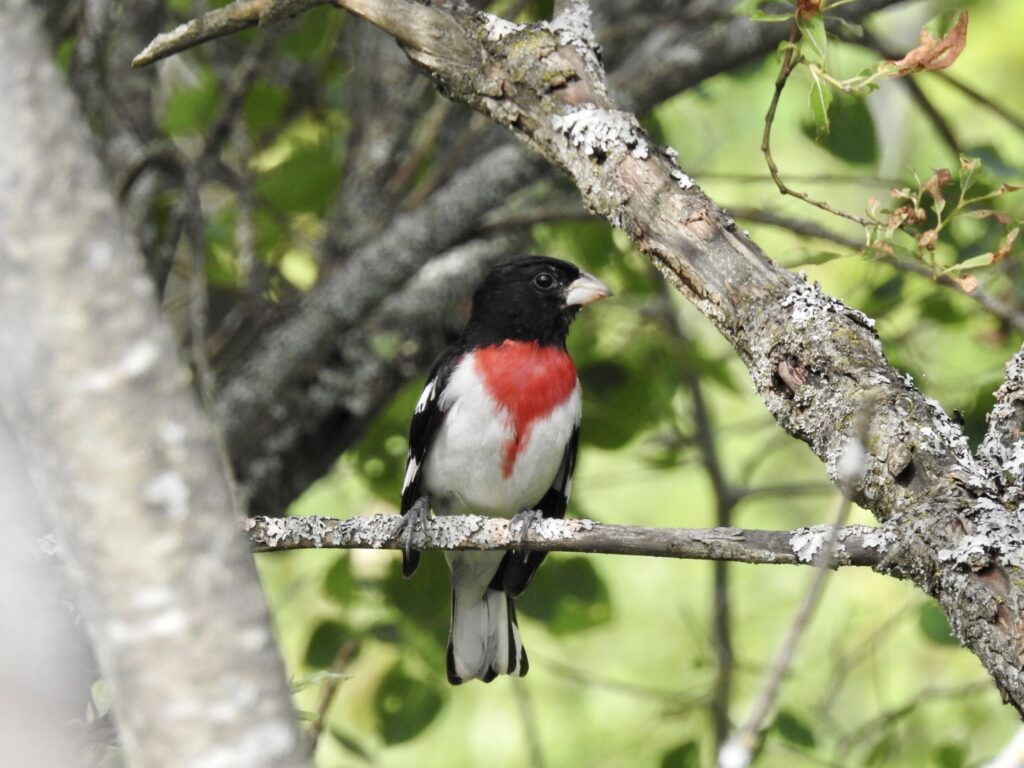 Go Birding.  Take Pics.  Share Here.  Repeat.
Mike
---
Click Here to learn more about GreatBirdPics.  Members can post their own great bird pics, create an online gallery of their works, and regularly receive emails about birds and bird photography.