Pretty Bird!  Pretty Bird!
Members continue to submit some beautiful pictures.  Take a look:
Here's another interesting composition from Osprey60.  Look at the elongated crop showing the seed pods from below the Dickcissel.  Very effective.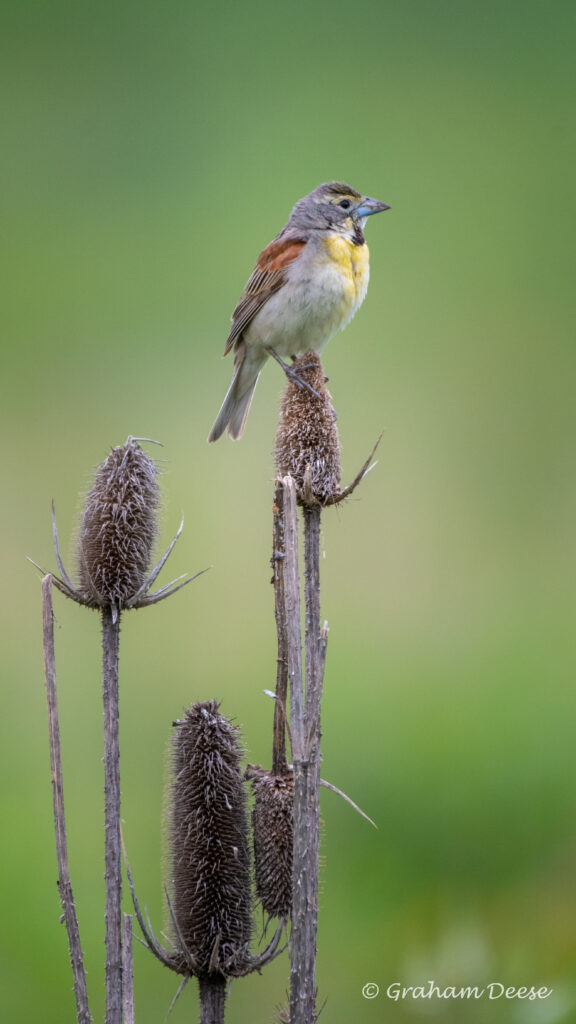 Here's a new species for a lot of us – a Swainson's Warbler.  Asteinmann found it in South Carolina. Nice catch!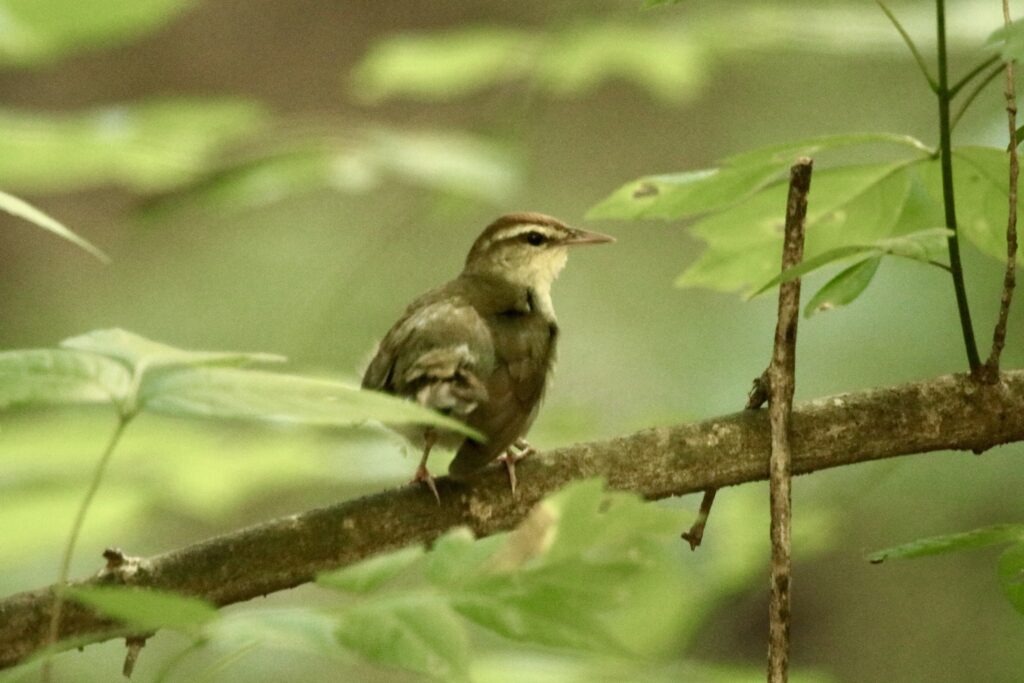 Here's another relatively unknown bird here in the midwest – a Red-Shouldered Cuckooshrike.   Not the best image but "A" for effort Birder1959.  Thanks for posting.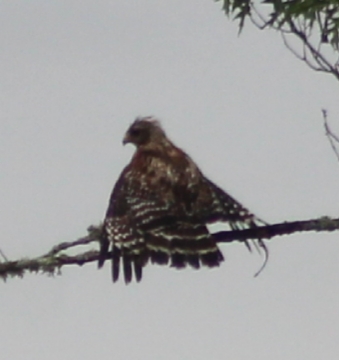 Rebecca Bowater, our New Zealand Naturalist, joins the fun with this delightful picture of a Silver-eye/Wax-eye/White-eye (the name depends on where you're from).  Nice shot!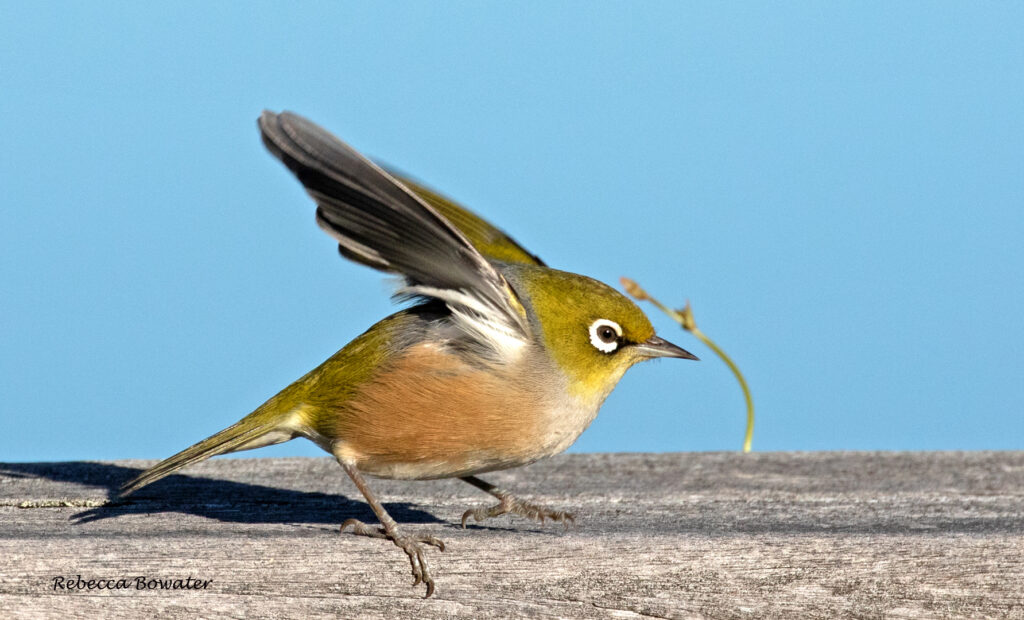 Stay Safe.  Go Birding.  Take Pics.  Share Here.  Repeat.
Mike
---
If you would like to learn more about GreatBirdPics.com CLICK HERE.  Members can post their own GreatBirdPics, communicate with other members, and receive regular emails about bird photography.