Pretty NZ Bird!  Pretty NZ Bird!
I really enjoy seeing the different birds submitted by our New Zealand naturalist Rebecca Bowater so I thought I would feature just her pics today.  Take a look at some birds you may never see elsewhere:
We begin with a NZ Fantail, which is called by a native name there of Piwakwaka.
Another common bird in New Zealand is the Tui and we have a couple of fine examples of them from Rebecca.  Note the white tuft on the breast of the bird.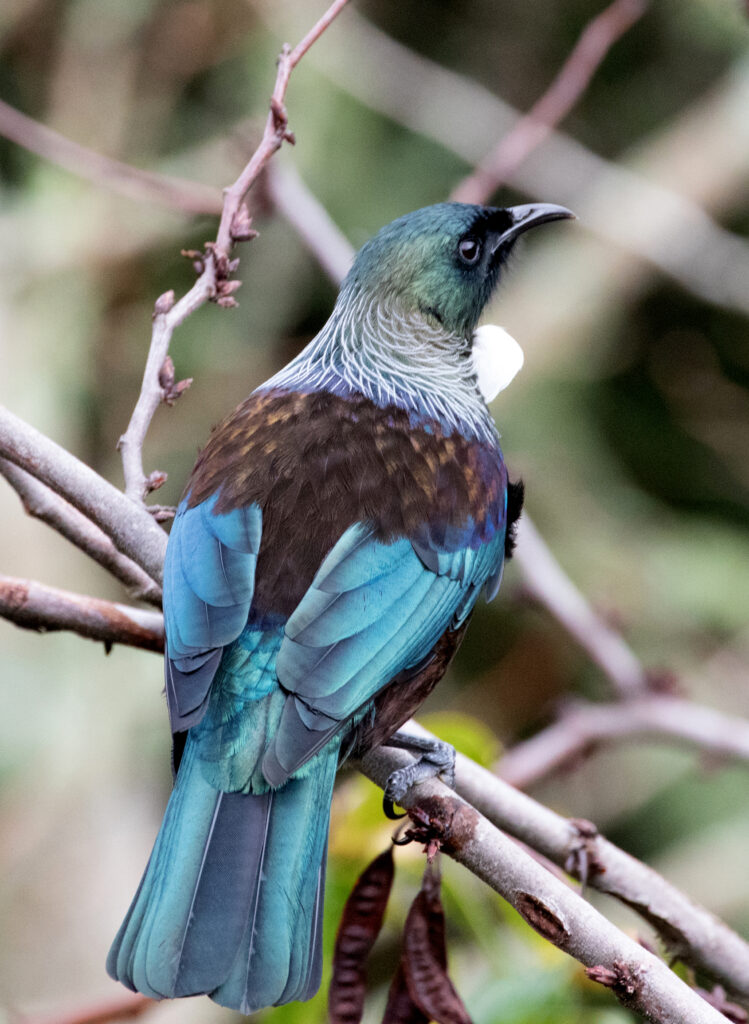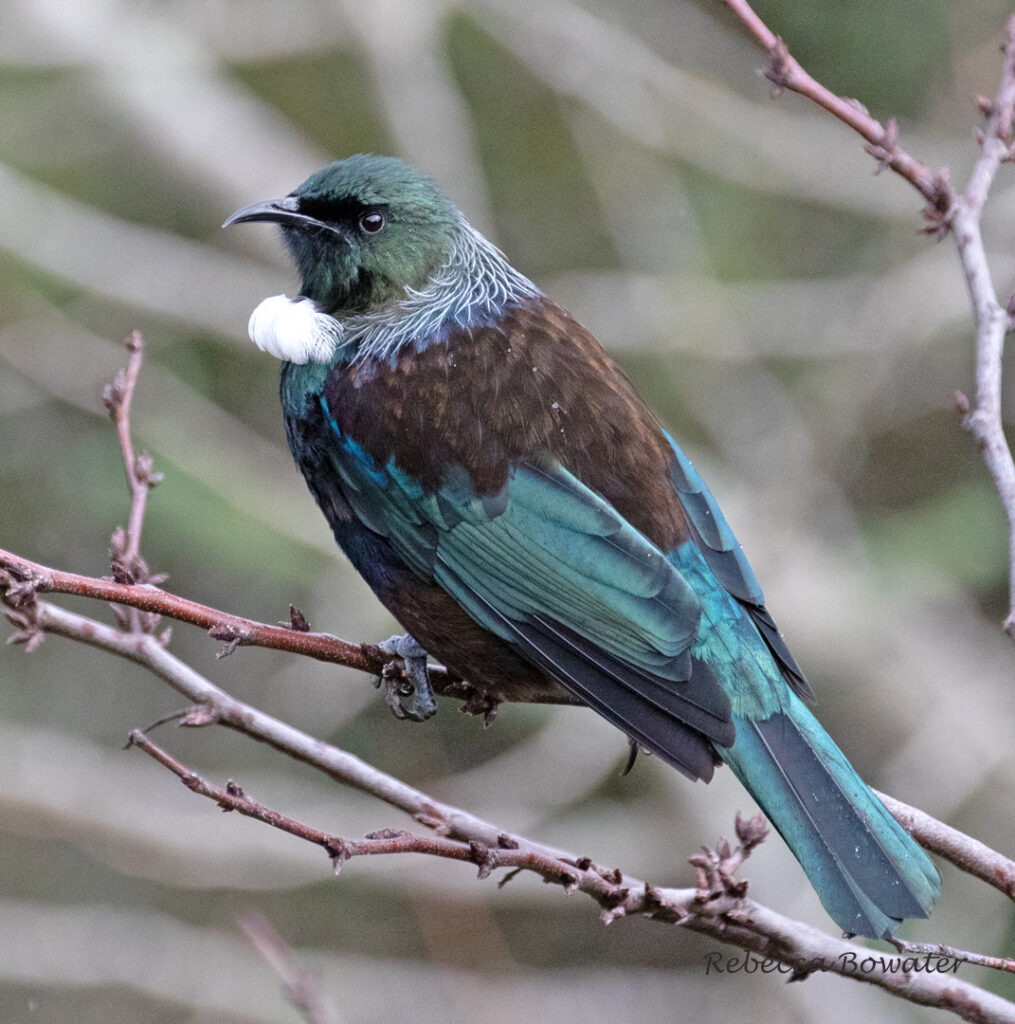 We'll round things out today with a New Zealand Bellbird or Korimako.  First the female then the male.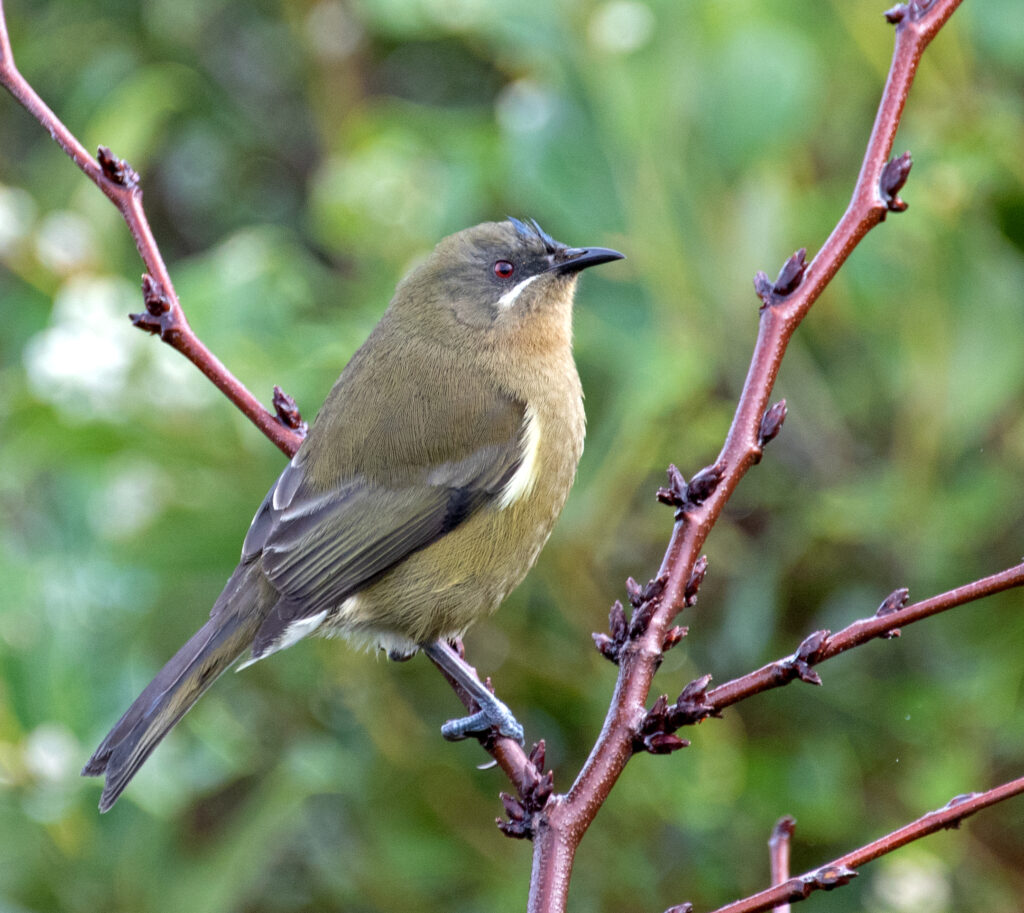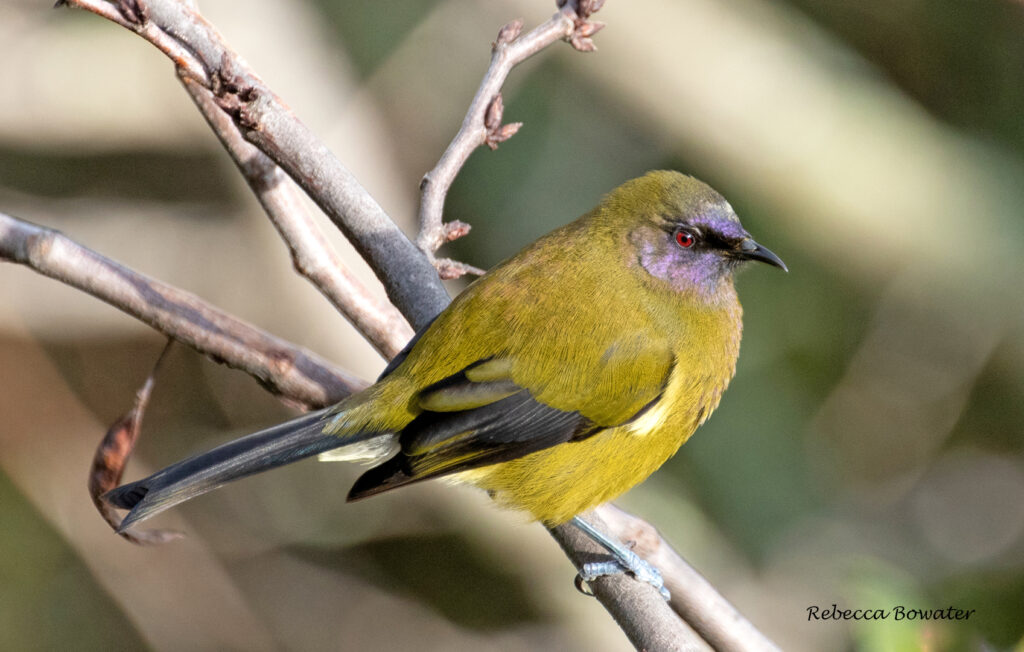 Maybe you'll make the trek some day to New Zealand (it's worth the trip) and see some of these wonderful birds.  Until then, keep those pics coming Rebecca!
Stay Safe.  Go Birding.  Take Pics. Share Here.  Repeat.
Mike
---
If you would like to learn more about GreatBirdPics.com CLICK HERE.  Members can post their own Great Bird Pics, communicate with other members, and will receive regular emails about bird photography.