Pretty Bird!  Pretty Bird!
Although the selection of birds mid-summer is somewhat limited, the photos of them are not.  Take a look!
LinLark added to our Dickcissel collection with this beautiful pic of one standing on a leaf.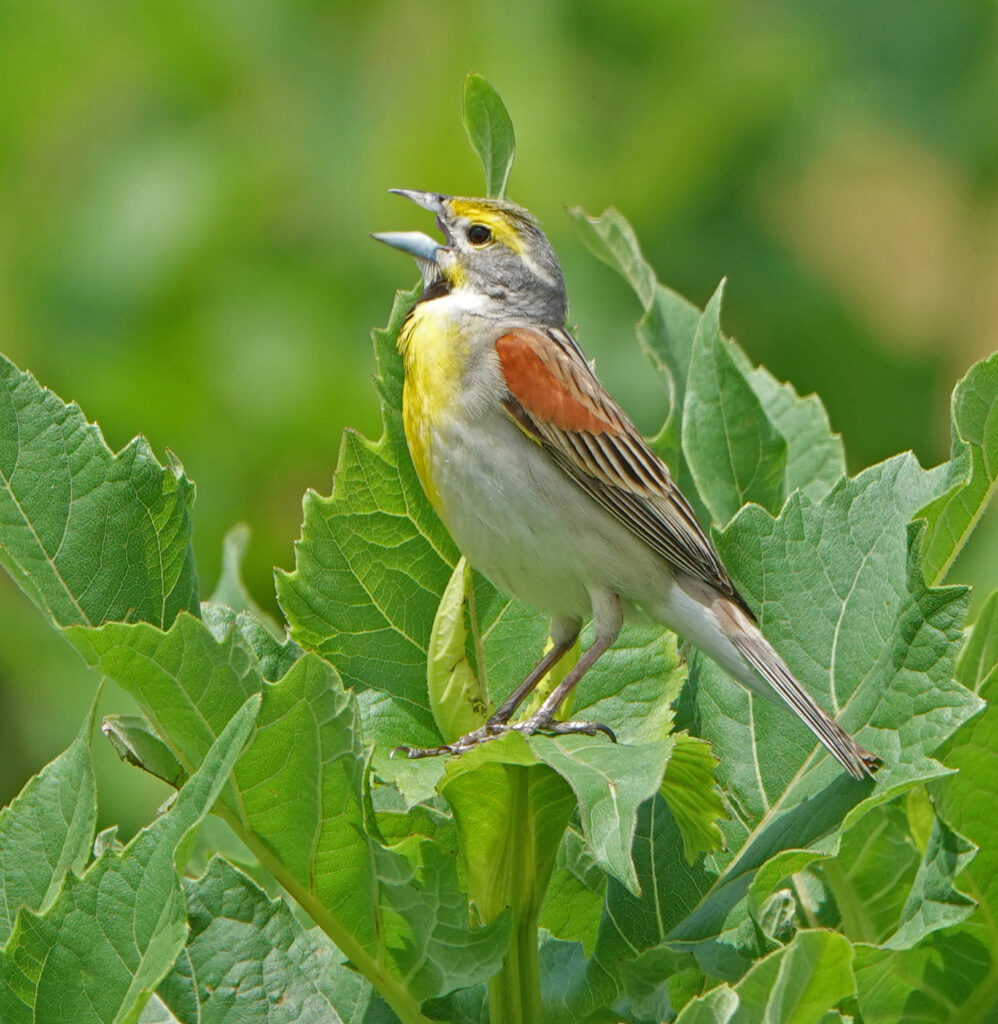 Here's another from our LinLark – a Common Yellowthroat giving the "look of death"!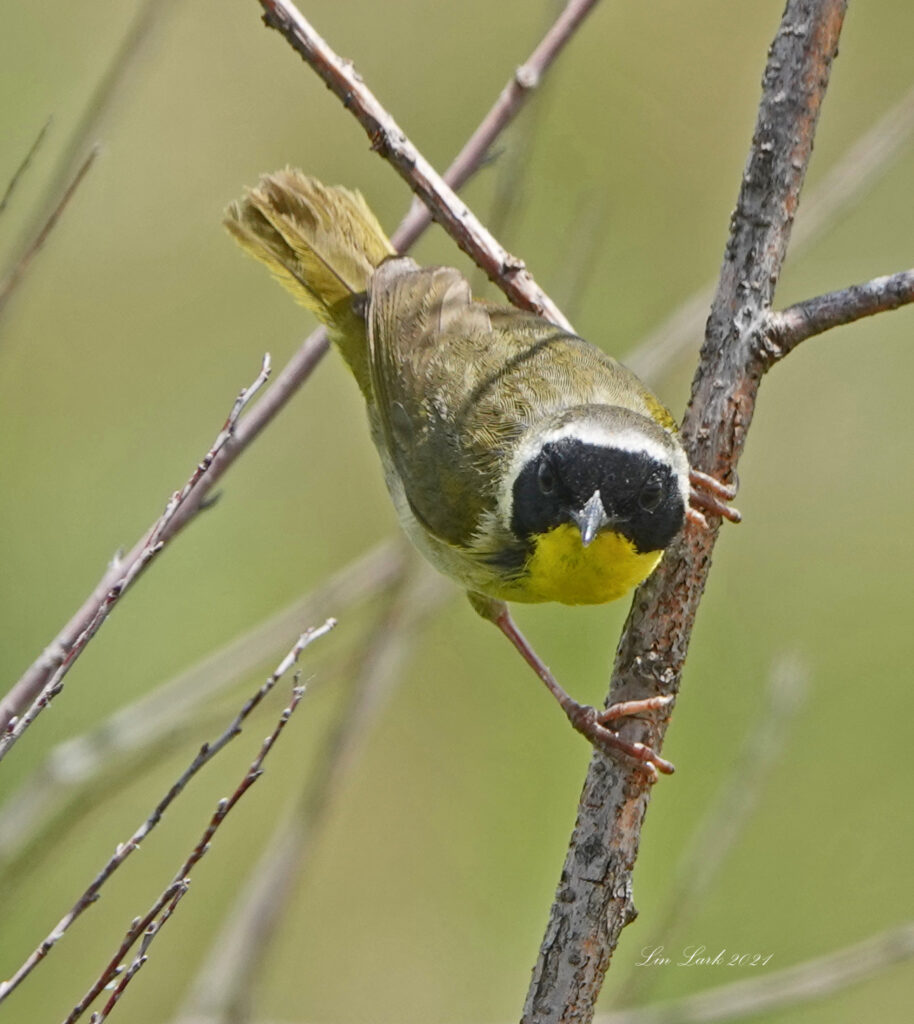 Emil Baumbach caught this Green Heron stretching its neck out as far as it could go in search of a tadpole.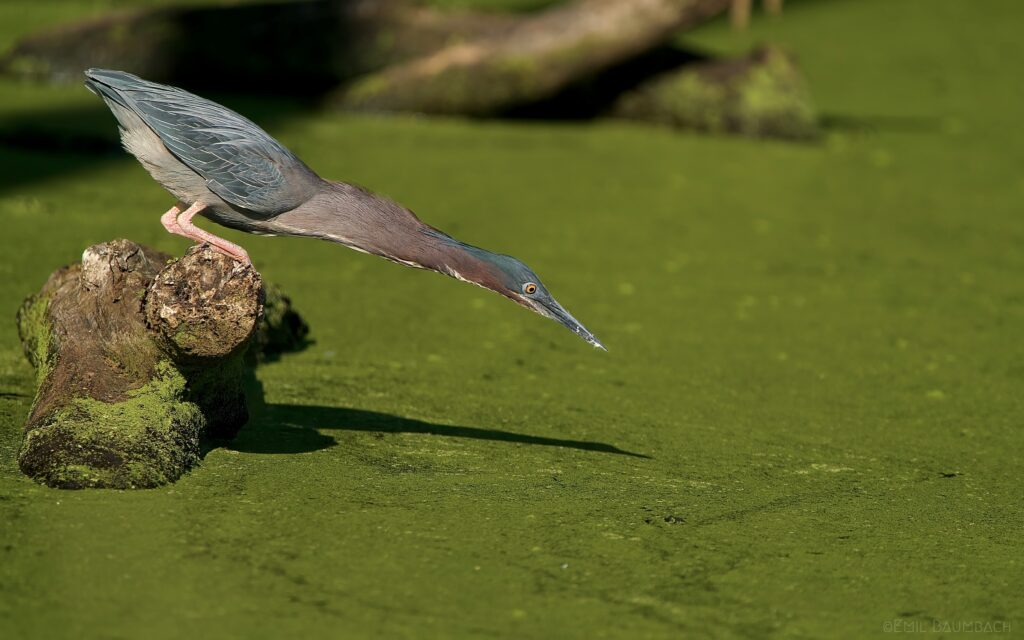 This next one took me to my field guide just to be sure.  My confusion was the color of the "mustache" but when I realized it was a Yellow-Shafted Northern Flicker from the western U.S., not a Red-shafted like we see around the midwest, I confusion was cleared up.  Nice shot, asteinmann!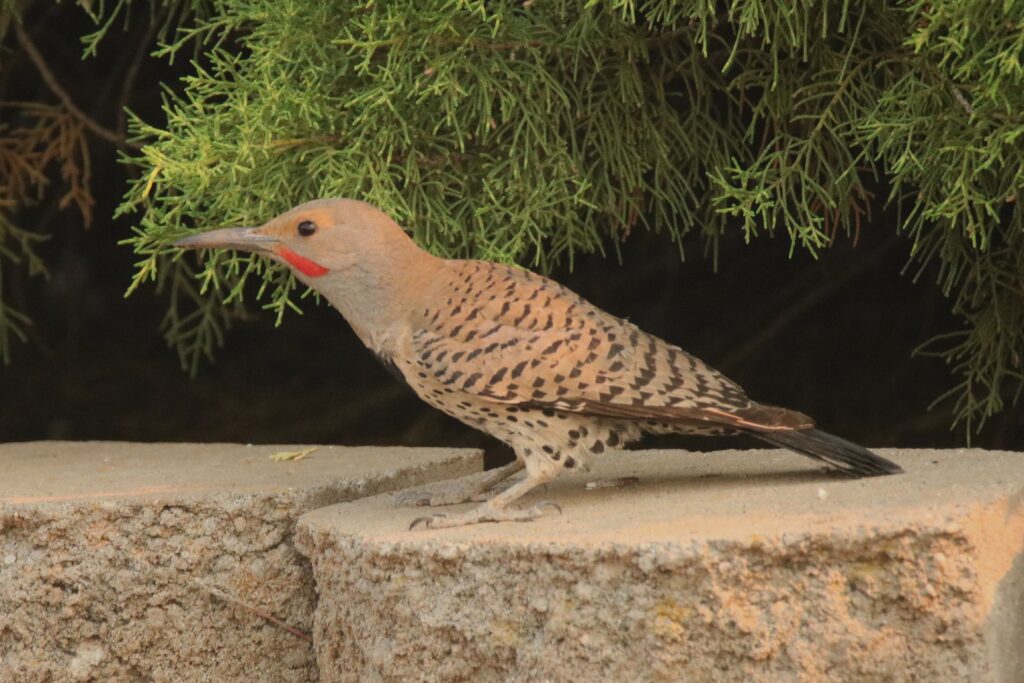 Stay Safe!  Go Birding!  Take Pics!  Share Here!  Repeat!
Mike
---
If you would like to learn more about GreatBirdPics.com CLICK HERE.  Members can share their own GreatBirdPIcs, communicate with other members, and receive regular emails about bird photography.