Happy Anniversary!  Pretty Bird!
I want to start out today wishing my lovely wife Karen a Happy Anniversary!  It was 47 years ago today that we were married in Holland, Michigan.  A great day!  Unfortunately we can't celebrate together this year as Karen has gone to Des Moines to help her sister Kris after hip replacement surgery.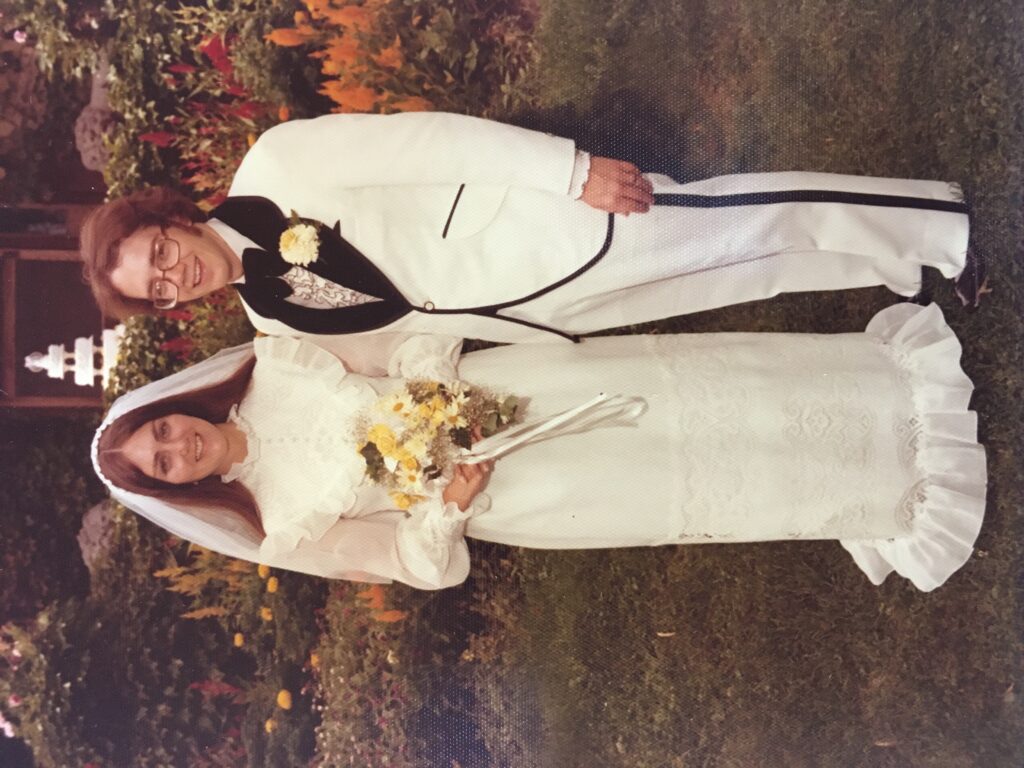 On to bird pictures, now.  We are fortunate to have several new additions to our collection that I think you'll like.  We start off at sunrise in sunny Colorado.  Emil Baumbach was there to capture a Yellow-breasted Chat with brilliant oranges and yellows.  Wow what a pic!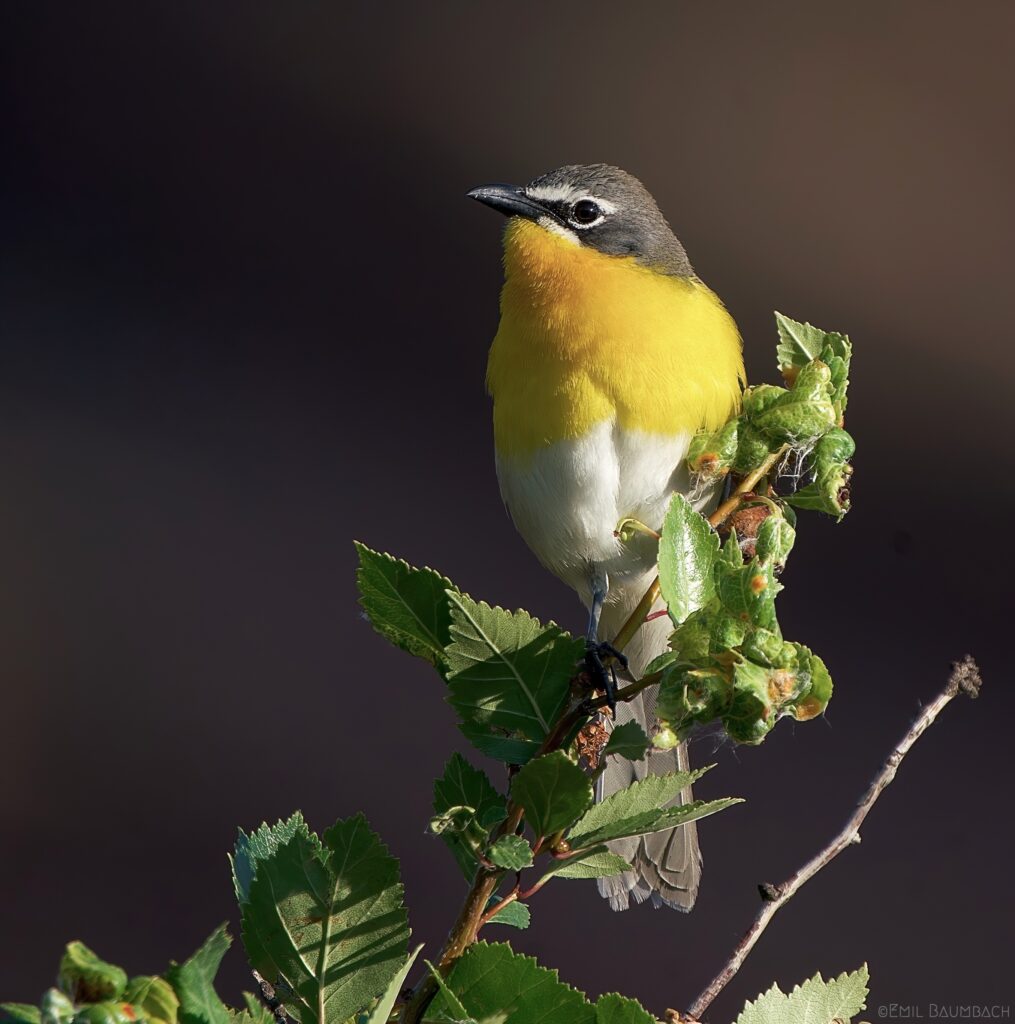 Our New Zealand friend Rebecca Bowater has captured a stunning shot of a Great Egret feeding its young.  Judging from the surroundings this must have been at an egret rookery.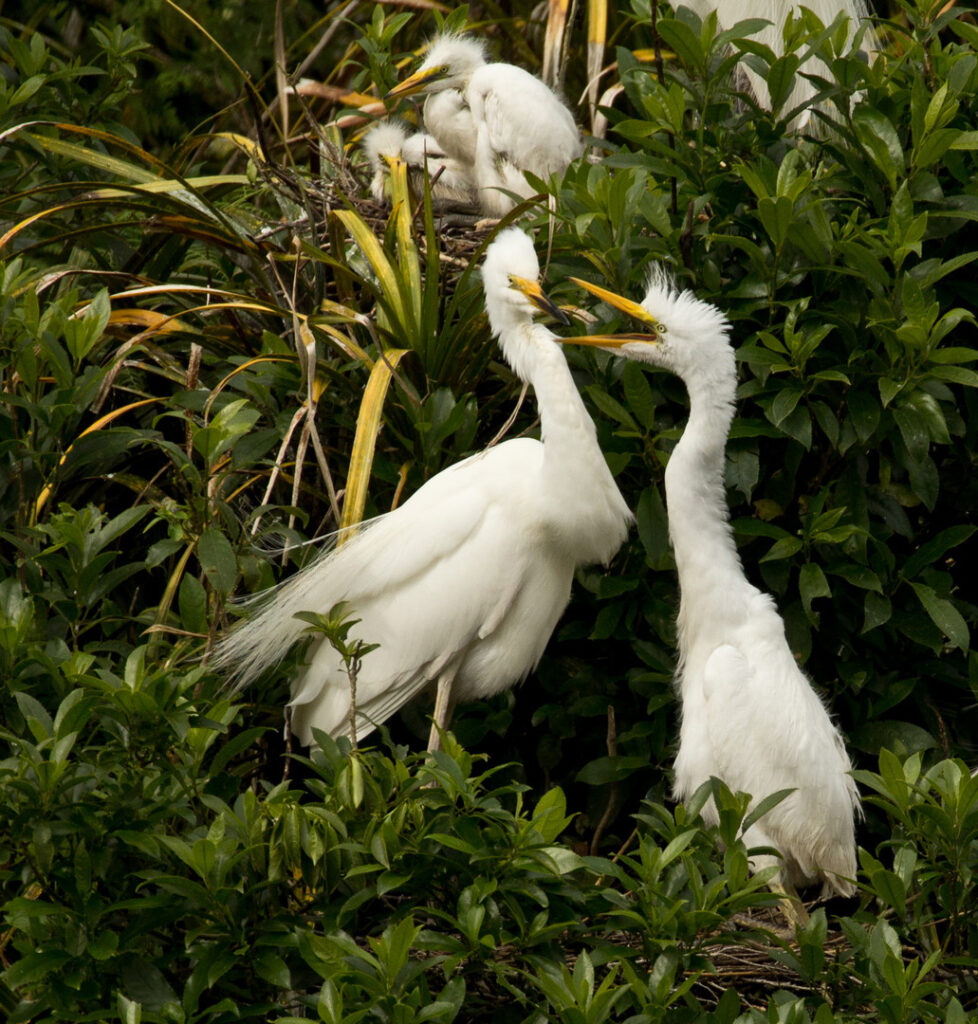 Bajadreamer was in Costa Rica taking beautiful pictures of beautiful birds!  Check out this pic of a Red-legged Honeycreeper.  A really tough bird to get the exposure right – a dark body and a light head.  I think he did admirably, don't you?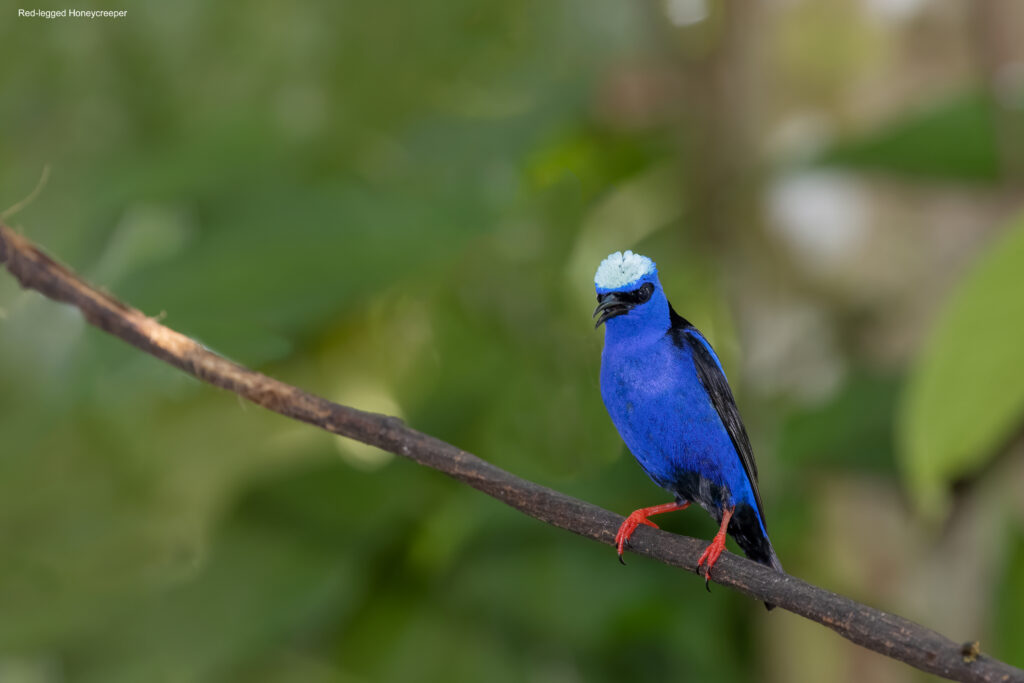 We wrap up today's pics with one from LinLark I really like.  What's not to like?  A Chestnut-sided Warbler and a reflection of a Chestnut-sided Warbler.  Well done!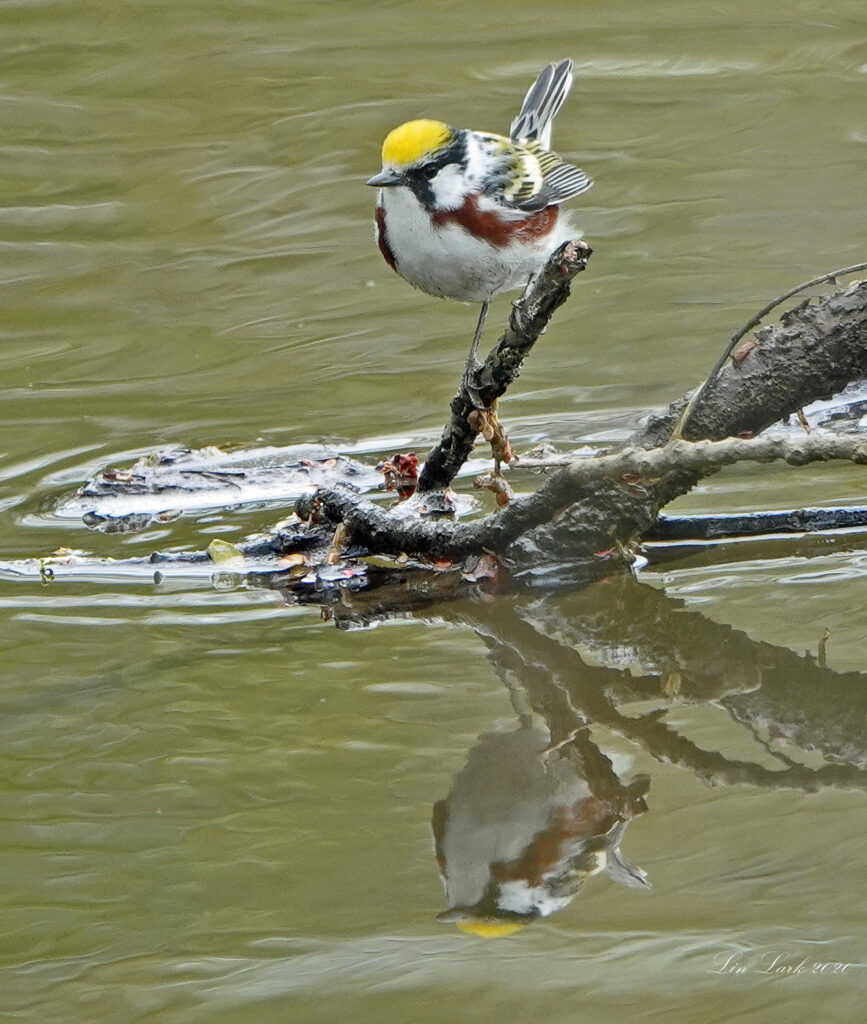 Stay Safe.  Go Birding.  Take Pics.  Share Here.  Repeat.
Mike
---
If you would like to learn more about GreatBirdPics.com CLICK HERE.  Members can post their Great Bird Pics here, communicate with other members, and receive regular emails about bird photography.