Pretty Bird!  Pretty Bird!
I can't believe it is August already!  Where has the summer gone?  Here are a couple of recently shared pics for us to enjoy:
JayBlue44 presents a simple picture of a Red-winged Blackbird.  Black birds are often hard to capture details but this one came our very good.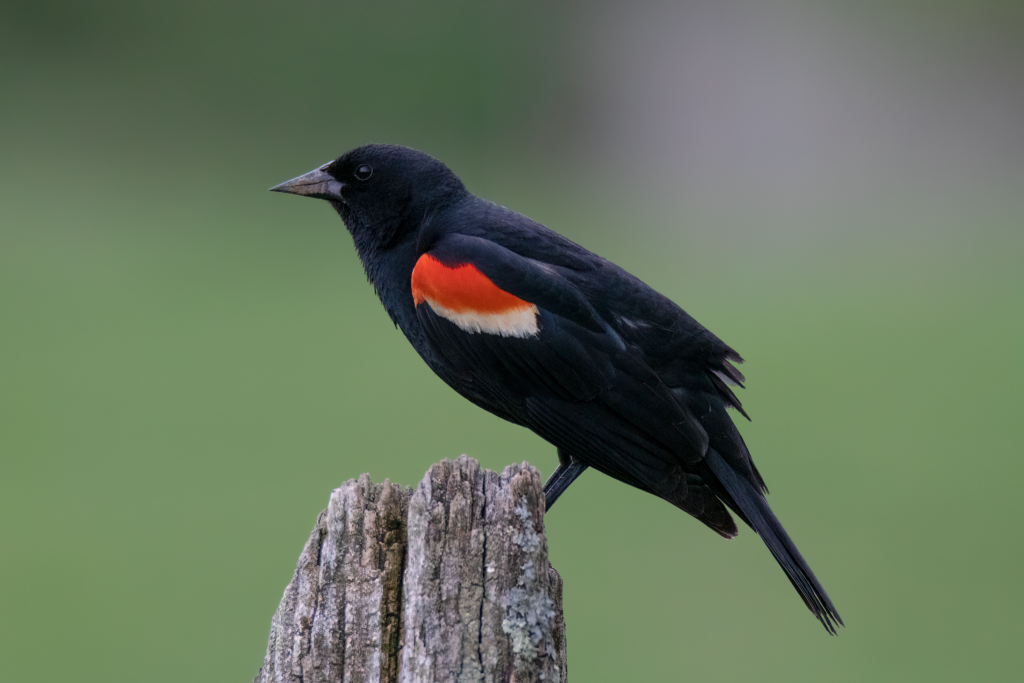 Here's fun BIF pic of Laughing Gulls playing musical chairs (perch).  Thanks WaynoBubba!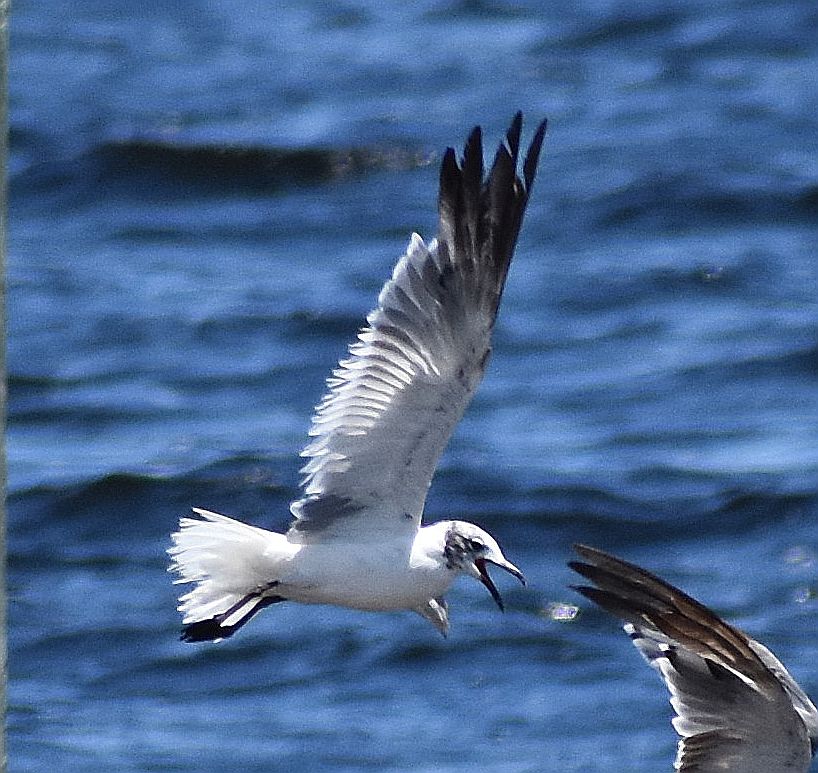 Look at the raindrops in this next picture.  Kpmac took the shot at 1/500th of a second, which seems pretty fast but look how drops elongated even during that short period of time.  GreatBirdPic!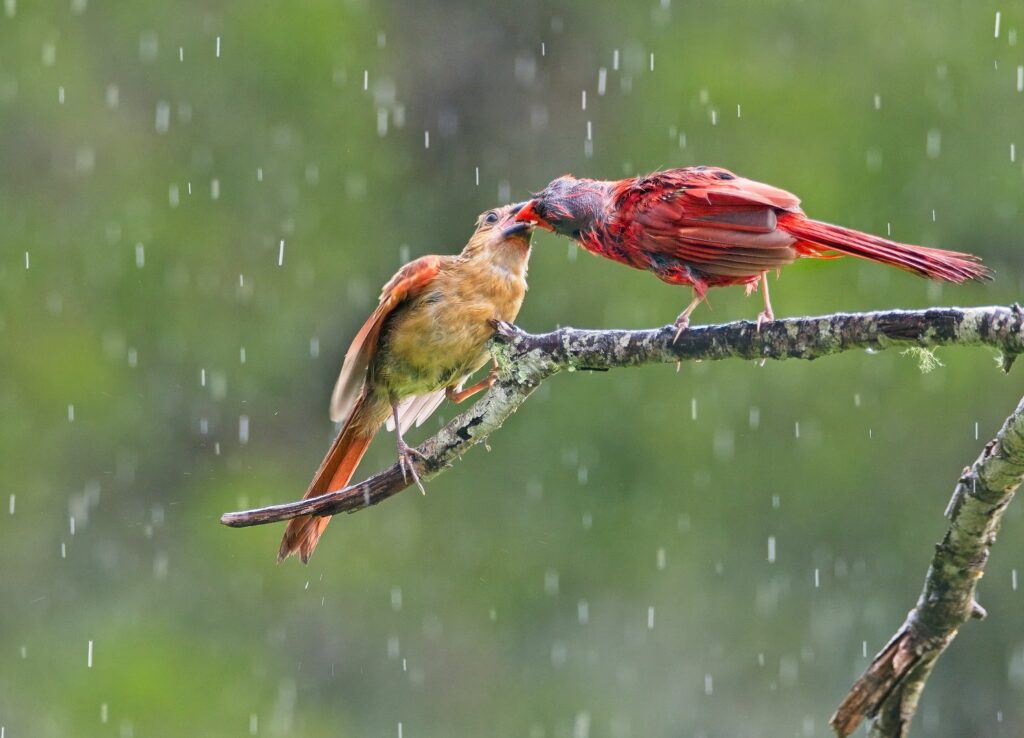 Finally today, a wonderful pic from Emil Baumbach of a Black-crowned Night-Heron.  Emil just had hip surgery and is home recovering.  Wishing him a speedy return to the birding trail!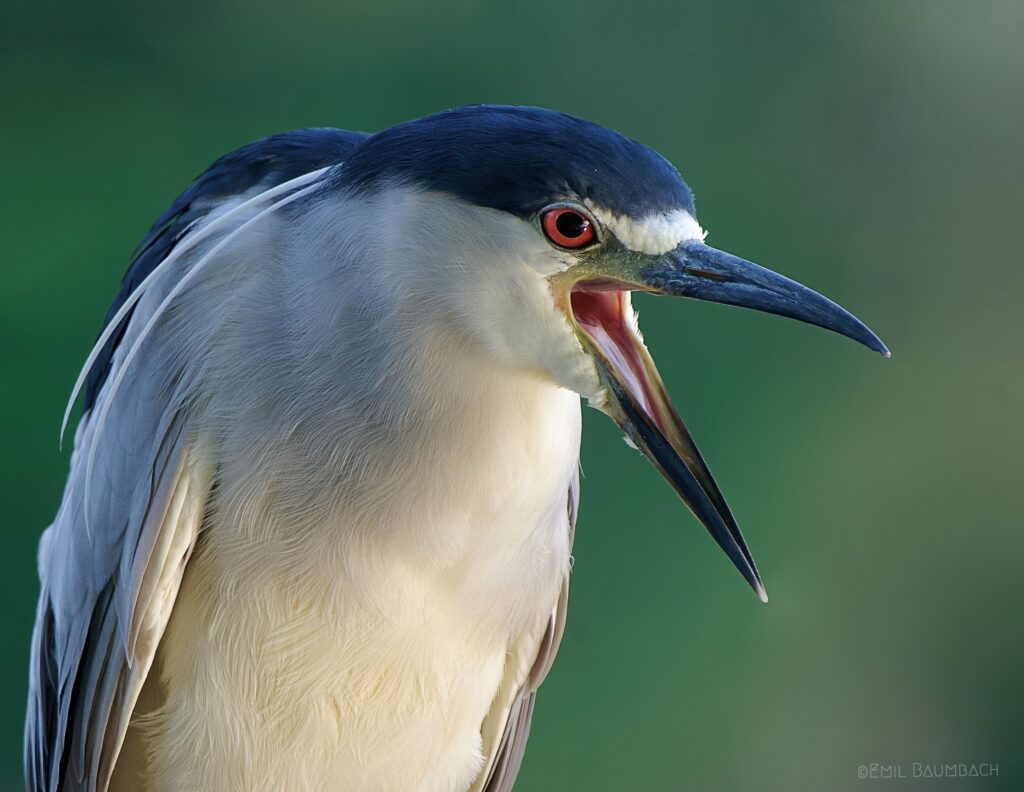 Stay Safe.  Go Birding.  Take Pics.  Share Here.  Repeat.
Mike
---
Click Here if you would like to learn more about GreatBirdPics.  Members can post their own great bird pics, create an online gallery of their works, and regularly receive emails about birds and bird photography.