Pretty Bird!  Pretty Bird!
Thanks for continuing to support this site by sharing your GreatBirdPics – I really appreciate it (and love seeing your pics).  Here are a couple that stand out.
HMeade2108 was in Yellowstone National Park and snapped a couple of an American Dipper, known for diving off a rock and swimming underwater after prey.  They look like any other songbird but such an interesting behavior.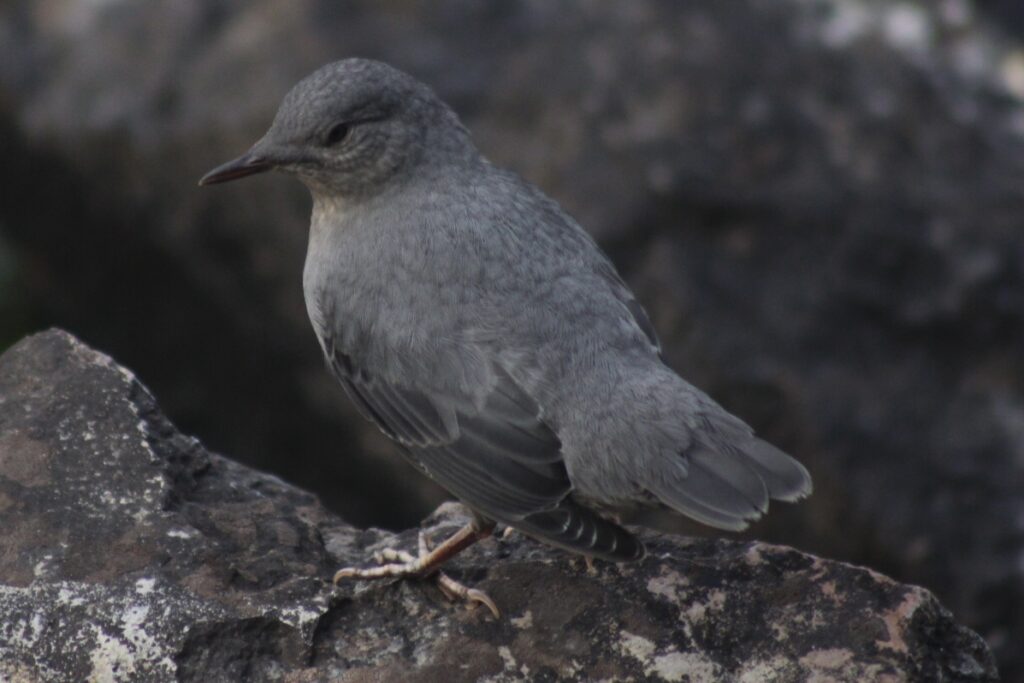 Here's a closeup of a hungry Tree Swallow.  Looks like John Weisgerber was right there next to it!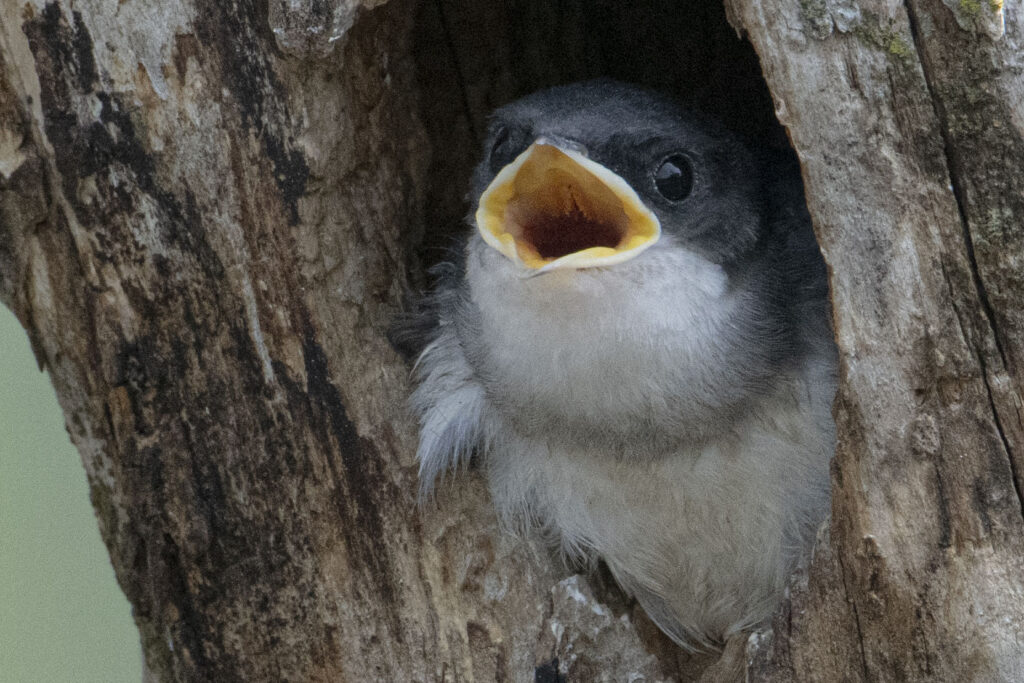 A Great-tailed Grackle in Las Vegas?  What are the odds?  Thanks for sending the pic in Gurineb!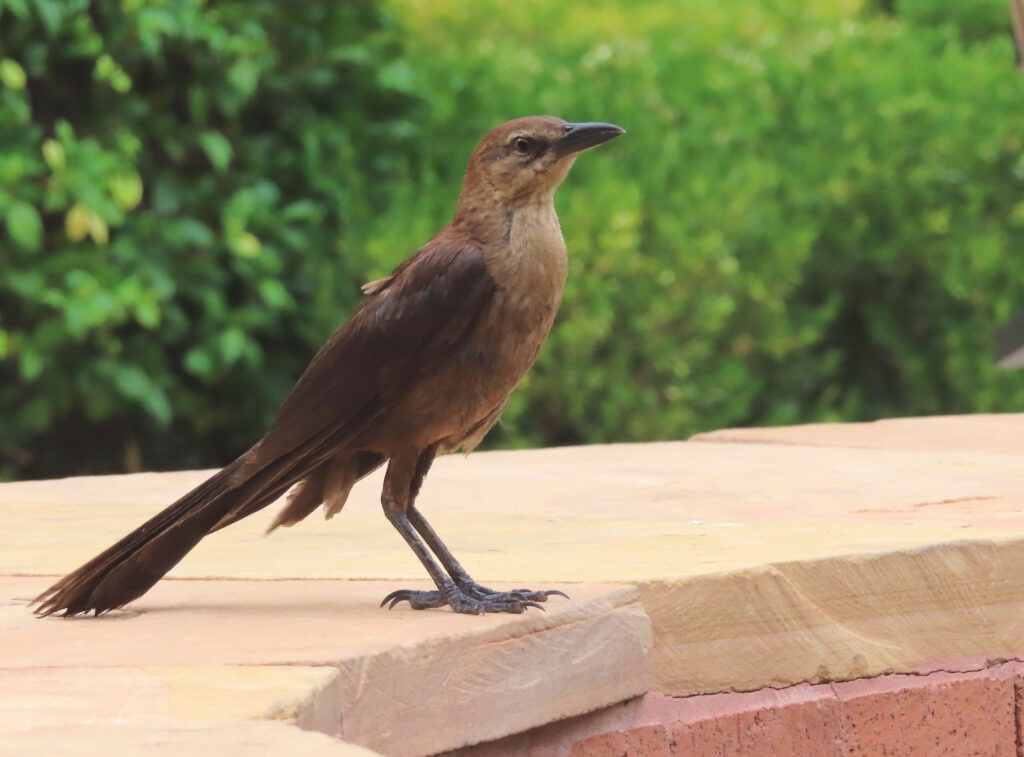 Birder1959 went down to Texas to get a Lifer – a Scissor-tailed Flycatcher.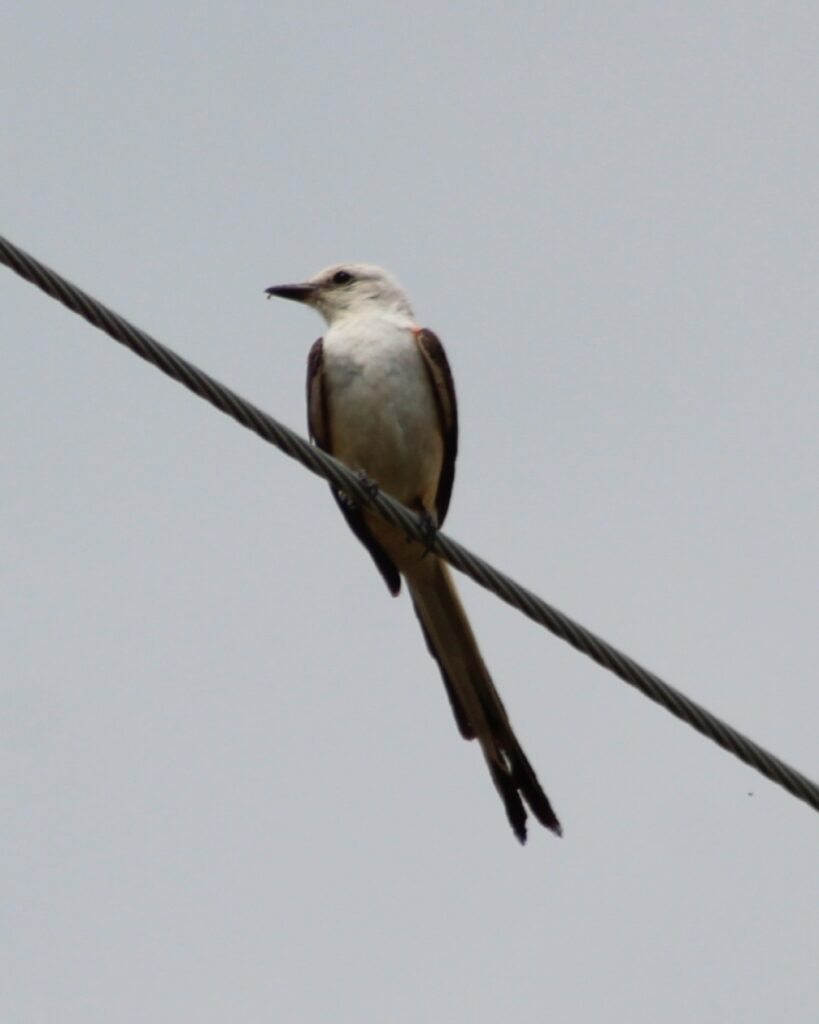 HMeade21008 sure gets around.  Here's a closeup of a White-crowned Sparrow in the state of Washington.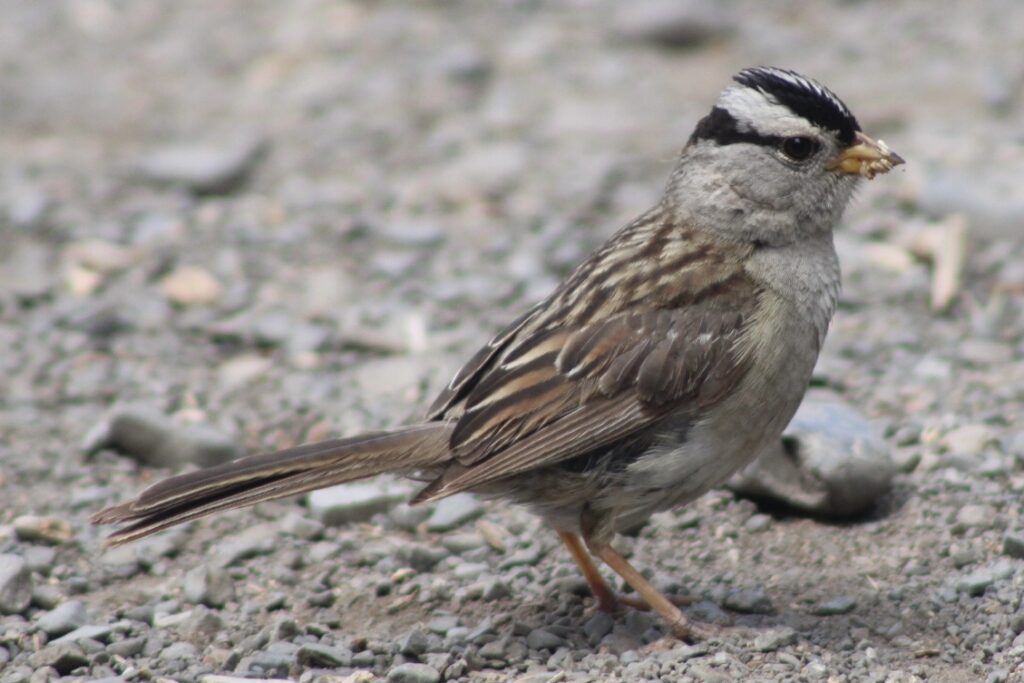 There are lots more where these came from.  Check the Latest Pics section.
Stay Safe.  Go Birding.  Take Pics.  Share Here.  Repeat.
Mike
---
If you would like to learn more about GreatBirdPics.com CLICK HERE.  Members can post their Great Bird Pics here, communicate with other members, and receive regular emails about bird photography.