Migrants Moving Through
Tis the season to get out there and look for migrants in North America.  They have been steadily moving through the Chicagoland area for a couple of weeks now and are moving south.  Fall migration is tougher than spring migration on a couple of counts.  First, in the fall all the trees and shrubs are fully leafed out so there are lots of nooks and crannies for the birds it hide in.  Also the warblers tend to stay higher in the trees since there is plenty of food up there.  Finally, some of the warblers have turned drab – they look completely different than their springtime mating colors so you have to re-learn the fall warbler field marks every year.
With that said, some of our members have been out there and despite some of the obstacles they have submitted some GreatBirdPics of them for our viewing pleasure.  Take a look:
Emil Baumbach starts us out with a female Chestnut Warbler.  Look how crisp and clean the shot is.  Then notice that he took the picture at 1/250th of a second – quite slow for an active warbler.  Looks like this one paused at just the right time.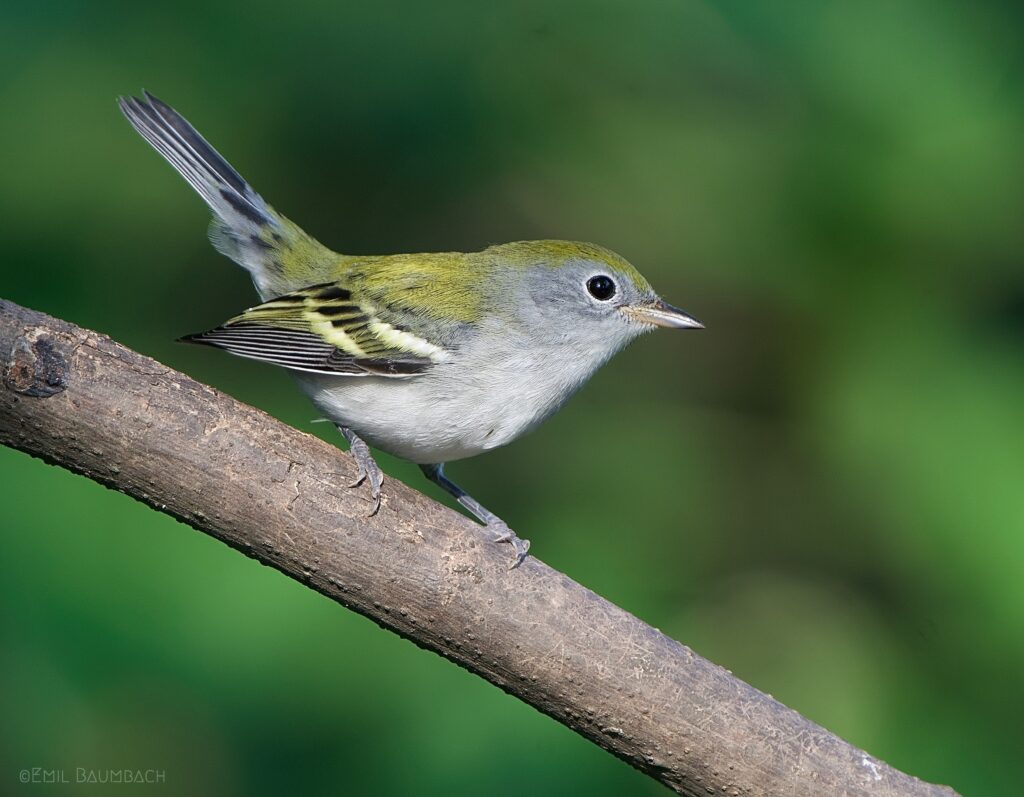 Emil again, here with a rare visitor to Montrose Beach – a White Pelican.  Click the picture and read more about the bird.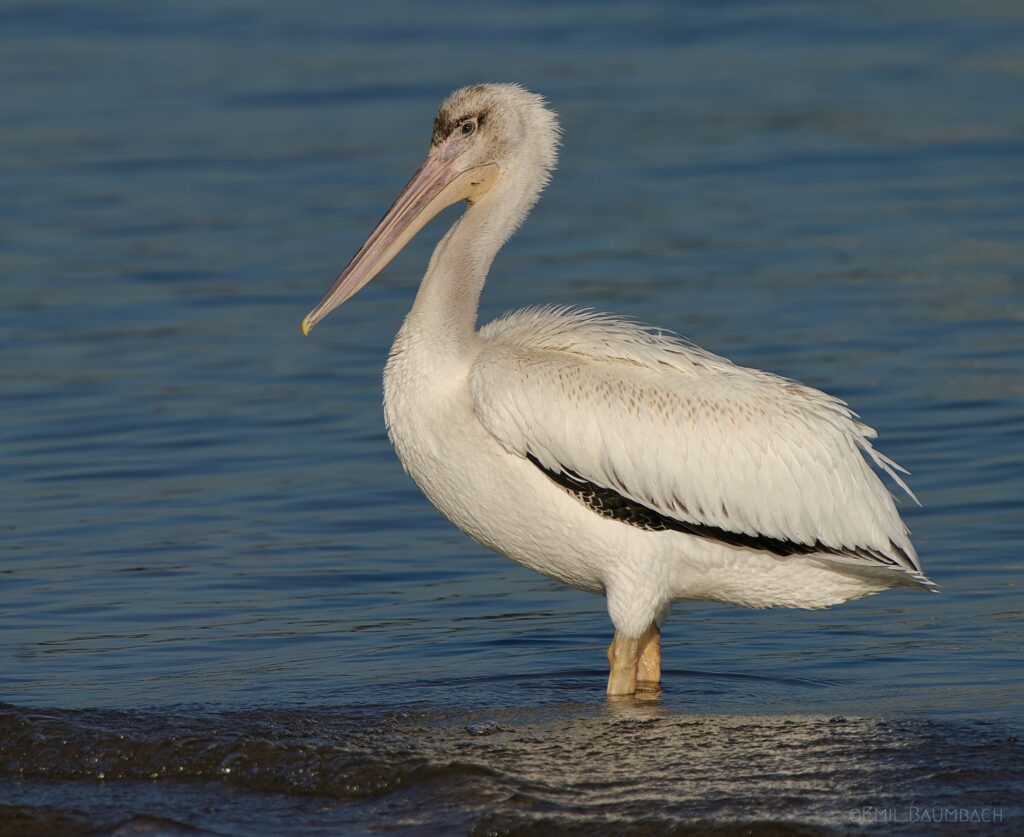 Asteinman was down at Elsen's Hill and found a Yellow-bellied Flycatcher.  Another migrant and pretty uncommon, too.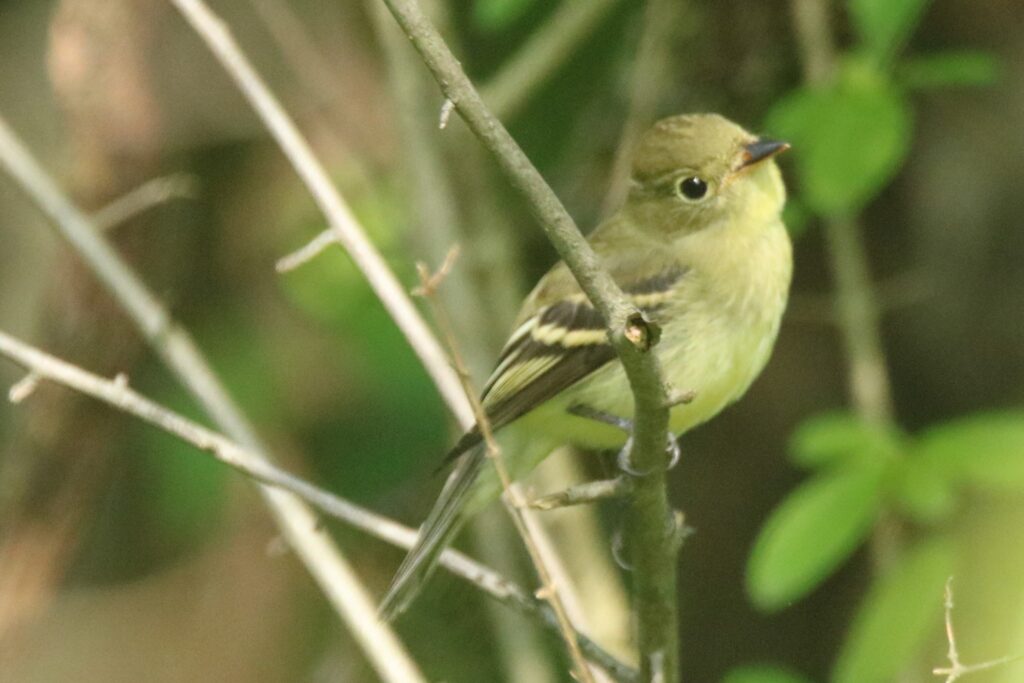 The migrants are still coming so keep the pics coming, too!
---
Click Here to learn more about GreatBirdPics.  Membership is free and members can post their own great bird pics, create an online gallery of their works, and receive emails about bird photography and birding.